10 articles that will help you prepare for the world after COVID-19 pandemic
Prepare for the world post COVID-19 pandemic and stay productive during these tough times
It's a frightening time. We're in the midst of a worldwide pandemic, with cities and even entire countries shutting down.
Some of us are in areas that have already been affected by coronavirus. Others are bracing for what may come.
And all of us are watching the headlines and wondering, "What is going to happen next?"
For many people, the uncertainty surrounding coronavirus is the hardest thing to handle. We don't know how exactly we'll be impacted or how bad things might get.
And that makes it all too easy to catastrophize and spiral out into overwhelming dread and panic.
To help you prepare for the world post COVID-19 pandemic and stay productive during these tough times, we have compiled the best articles on our platform that might help you.
Read them and let us know if you come across any more helpful articles on our platform!
5 Ways to Improve Virtual Communication (by Natalie Garramone)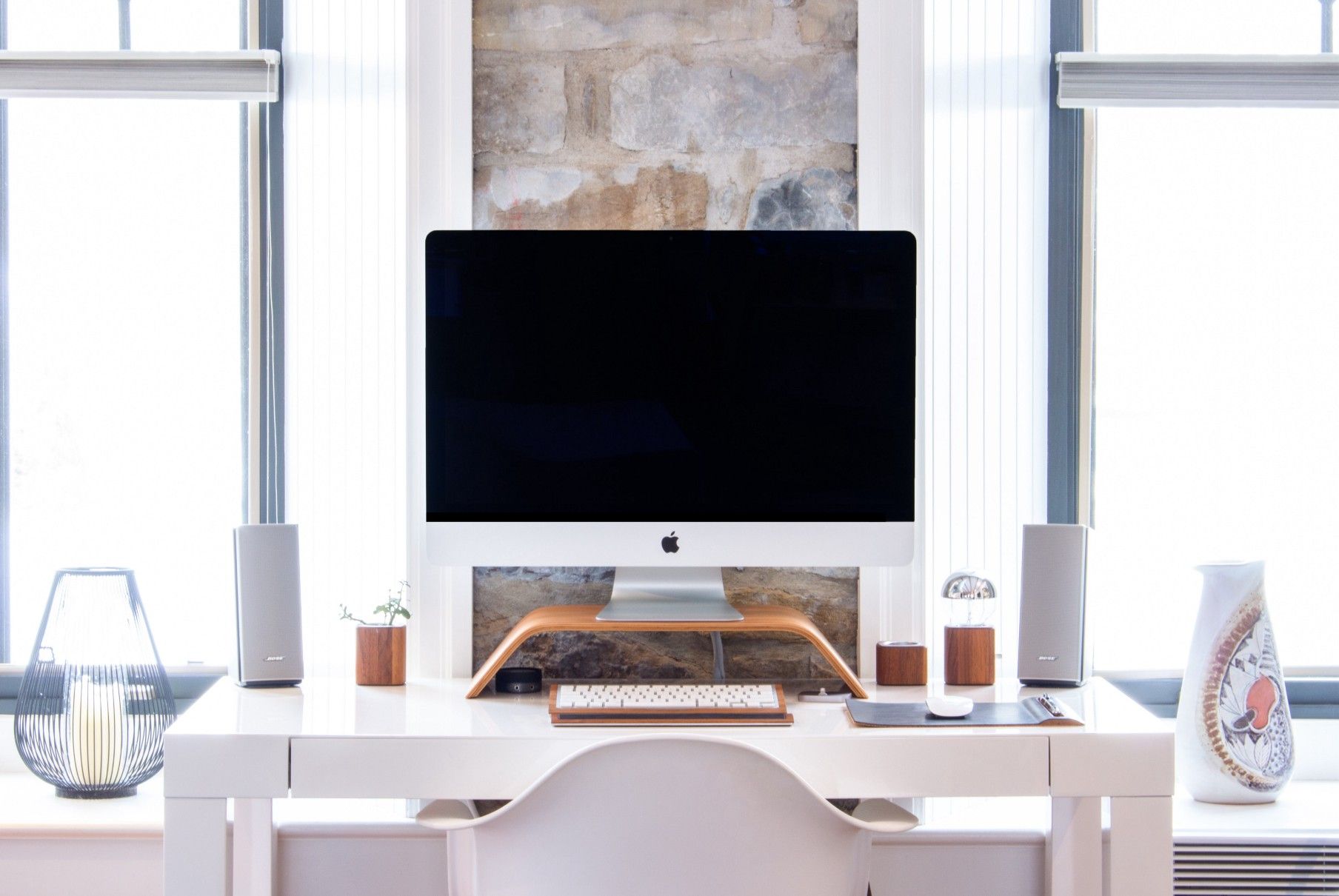 We've heard the term, "unprecedented times" so often in recent months that we're all totally over it, but it is true: even if we've experienced a crisis before, we haven't experienced an event exactly like this, and none of us all has all the answers.
Still, our work requires us to come together and collaborate each day. In this "new normal," that means communicating with a wide array of digital tools.
We're being asked to employ these tools as efficiently, productively, and seamlessly as possible in lieu of in-person contact.
Natalie Garramone talks about how could the new normal look like after this pandemic and how (&why) your should improve your virtual communications skills!
CLICK HERE TO READ THE ARTICLE
Two Possible Futures of Marketing After Coronavirus (by Nabil Alouani)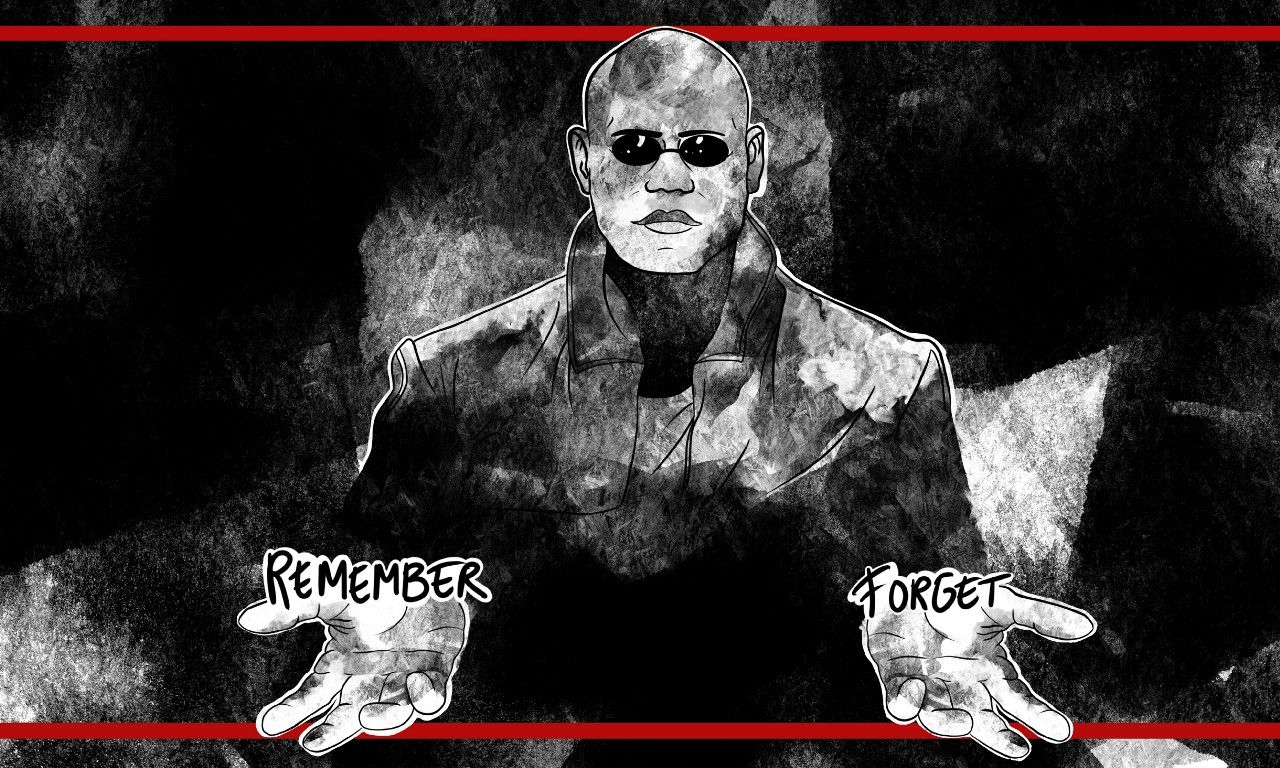 We buy Apple because we "Think Different." Our Nike sneakers remind us that we're Doers, and we buy Rolex to prove to ourselves and the rest of the world that we've achieved financial success.
For the last century, the world economy has been based on solving consumer problems with products. Eventually, the products outnumbered the needs, and we created new, sometimes artificial ones — to then supply the products necessary for fulfilling them.
Economists understood that once fed and sheltered, human needs become primarily emotional. A new range of products and marketing started to emerge.
The labels began to tap into our emotions, self-image, and how we want to be seen. Marketing has become all about the message.
Nabil Alouani perfectly pens down the tendencies of FORGET and REMEMBER in this article
CLICK HERE TO READ THE ARTICLE
Why viral content about coronavirus is more dangerous than the coronavirus itself (by Jane Dolskaya)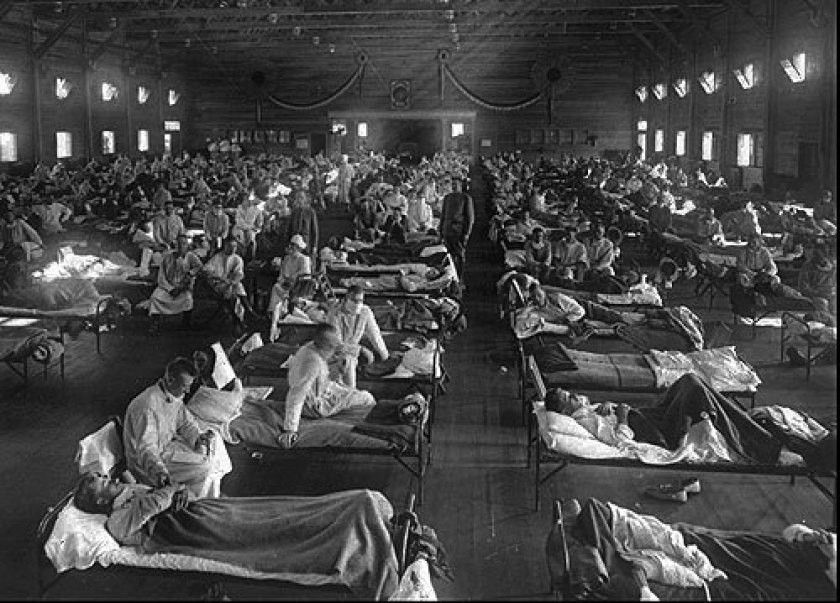 On Wednesday, 11 of March, WHO has officially announced coronavirus COVID-19 to be pandemic. And the whole world has dived into fear.
Actually, the world started to be afraid a while before the pandemic was declared. And this happened because of viral content created by bloggers and social media activists.
In this interesting read, Jane Dolskaya reminds of social responsibility while creating viral content.
CLICK HERE TO READ THE ARTICLE
Working From Home? 5 Things You Should Know to Stay Productive (by Alexander Yolevski)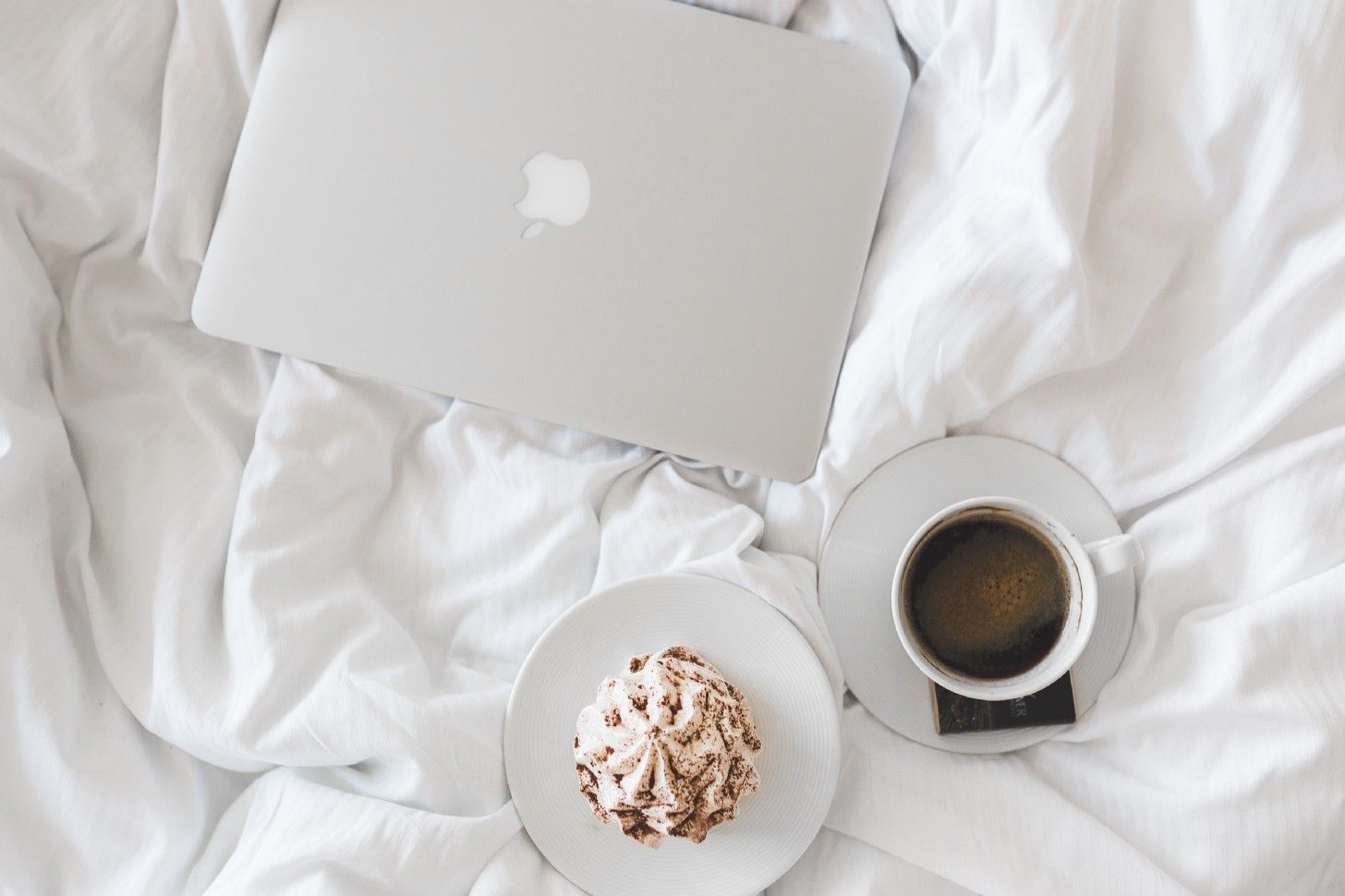 There are certain things about working from home that can decrease productivity, increase frustration, and create distraction if you're not careful and proactive when working this way.
Some like to think that working from the comfort of your own home is a dream. Sometimes, you wouldn't want to be working anywhere else, other times you really need to change things up.
Alexander Yolevski spills secrets about how you can stay super-productive while working from home!
CLICK HERE TO READ THE ARTICLE
7 Predictions for a Post-Coronavirus World (by Emma Rose Bienvenu)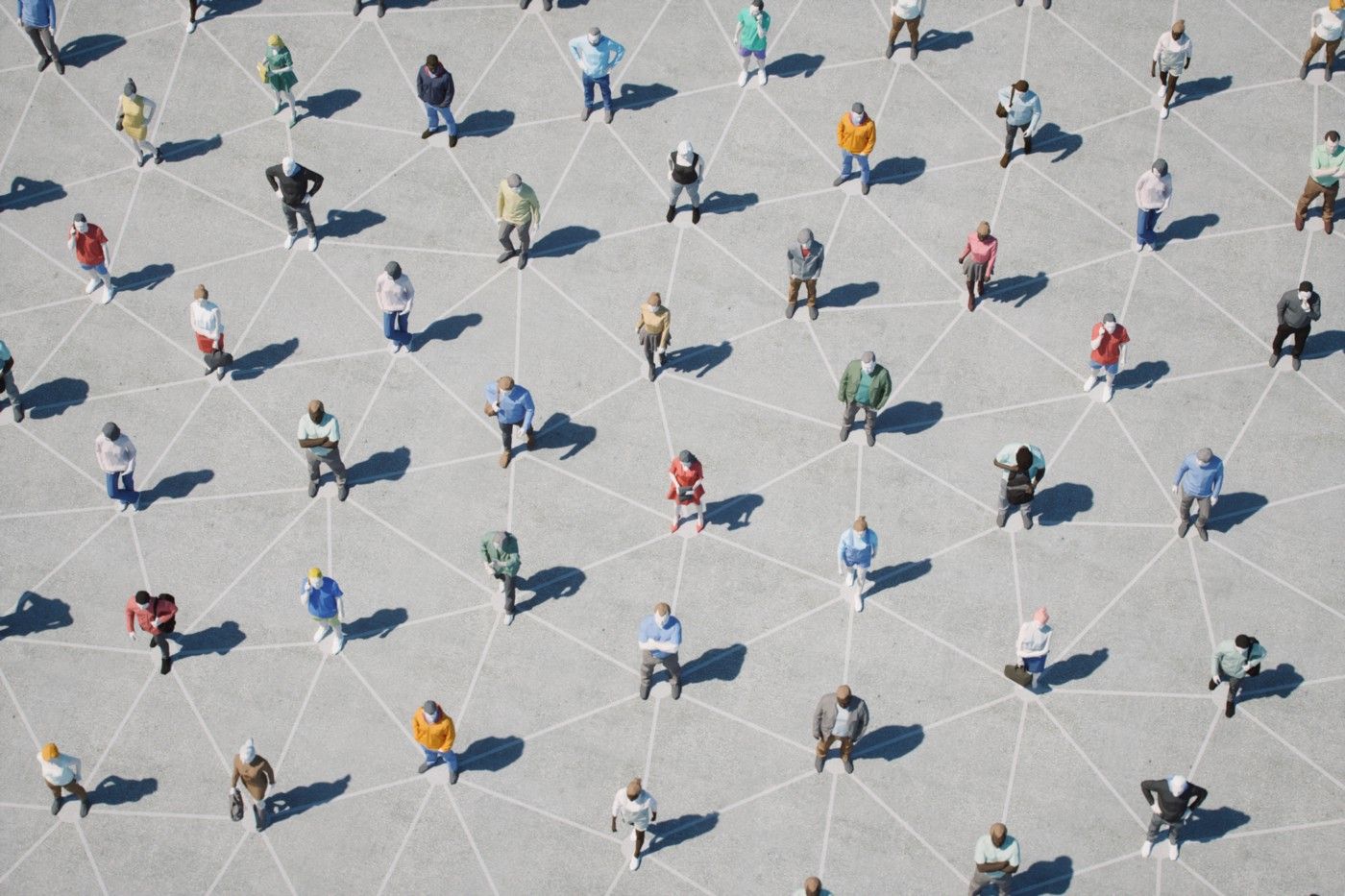 The coronavirus pandemic will be remembered as a world-reordering event.
Like the Great Depression, the fall of the Berlin Wall, and the 2008 global financial crisis, it will accelerate social and economic changes that would otherwise have taken years to materialize.
However long it will take, we will eventually beat back this virus, and our economies will eventually recover from the punishing recession it will have brought about.
But when the dust settles and the masks come off, the pandemic will have permanently reshaped our social and economic behavior.
Emma predicts a few outcomes that seem increasingly likely!
CLICK HERE TO READ THE ARTICLE
Tough Times Need Tough Entrepreneurs (by Deep Malhotra)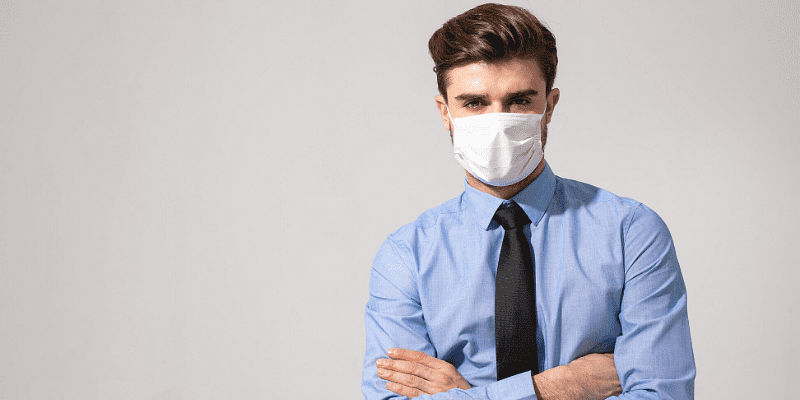 The business has surely been slow since the last few quarters and with the epidemic slowly weaving a web around globally, the last month has reached its new low. The deadly virus in the air there looms uncertainty and darkness about the future.
As he waits for his machine to start, a large poster of the masked superhero stares at him with the quote "Our greatest glory is not in never falling, but in rising every time we fall", trying to absorb the positive thought in the current dull scenario, he tries to reflect on the situation and what he can do differently to tide himself through:
Deep Malhotra pens down an inspirational piece for all the entrepreneurs out there!
CLICK HERE TO READ THE ARTICLE
5 Skills You Can Learn To Future-Proof Your Life After Quarantine (by Marvin Marcano)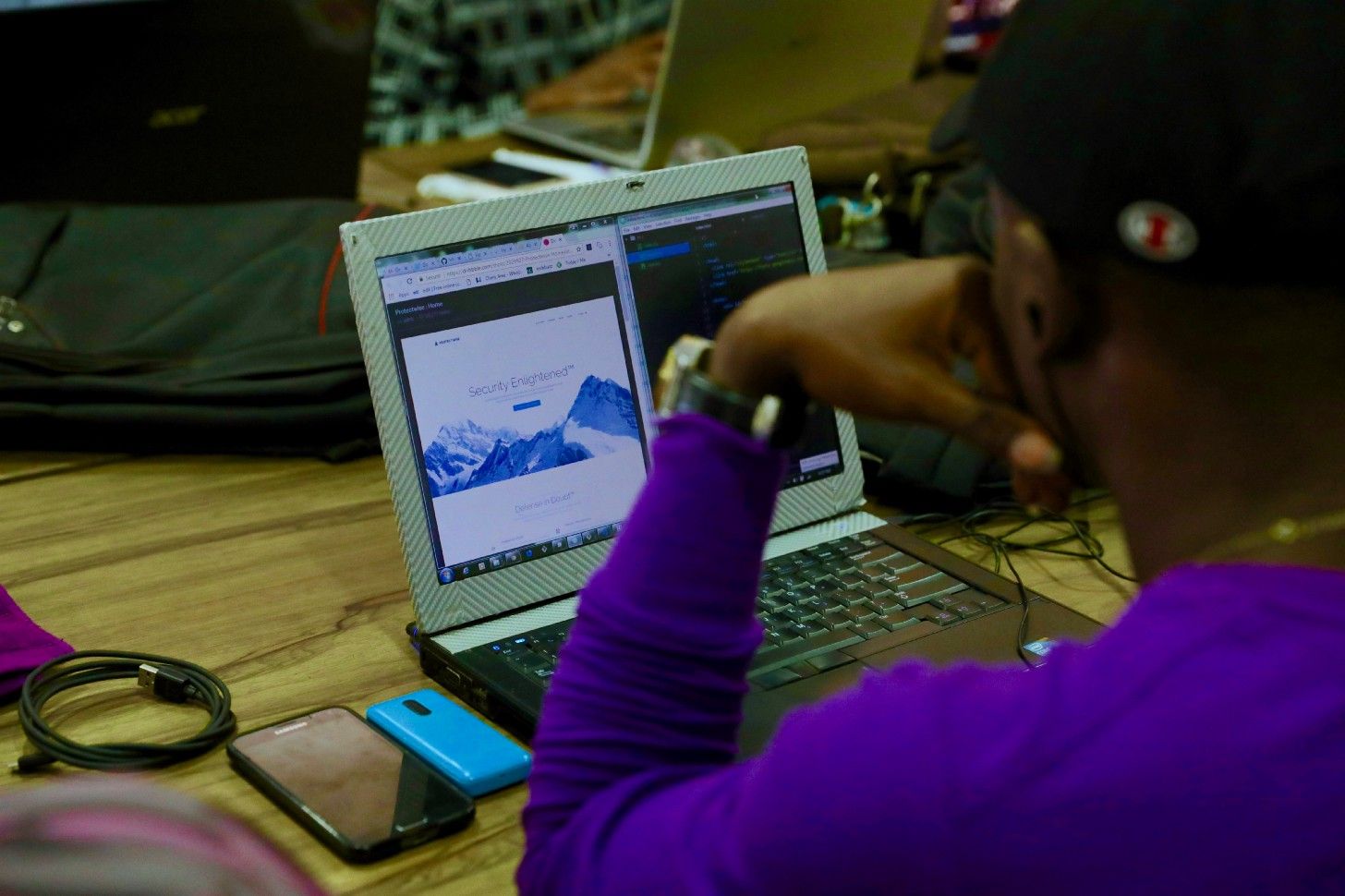 There are two narratives that have come about since we are quarantining to fight COVID-19.
The first is the consumption narrative. Now is a great time to catch up on your shows. Relive some stress through binge-watching, YouTube, Live parties and TikTok.
The second is the production/hustle narrative. You have lots of time so get off your ass and produce. Create more content. Complete that online course you've been thinking of creating. Level up. Level up. Level up. There's even a quote circulating online:
"If you don't come out of this quarantine with new skills, a side hustle started or more knowledge, you never lacked time, you lacked discipline."
CLICK HERE TO READ THE ARTICLE
CORONAVIRUS: India should Prepare for the Worst (by Matthew Feargrieve)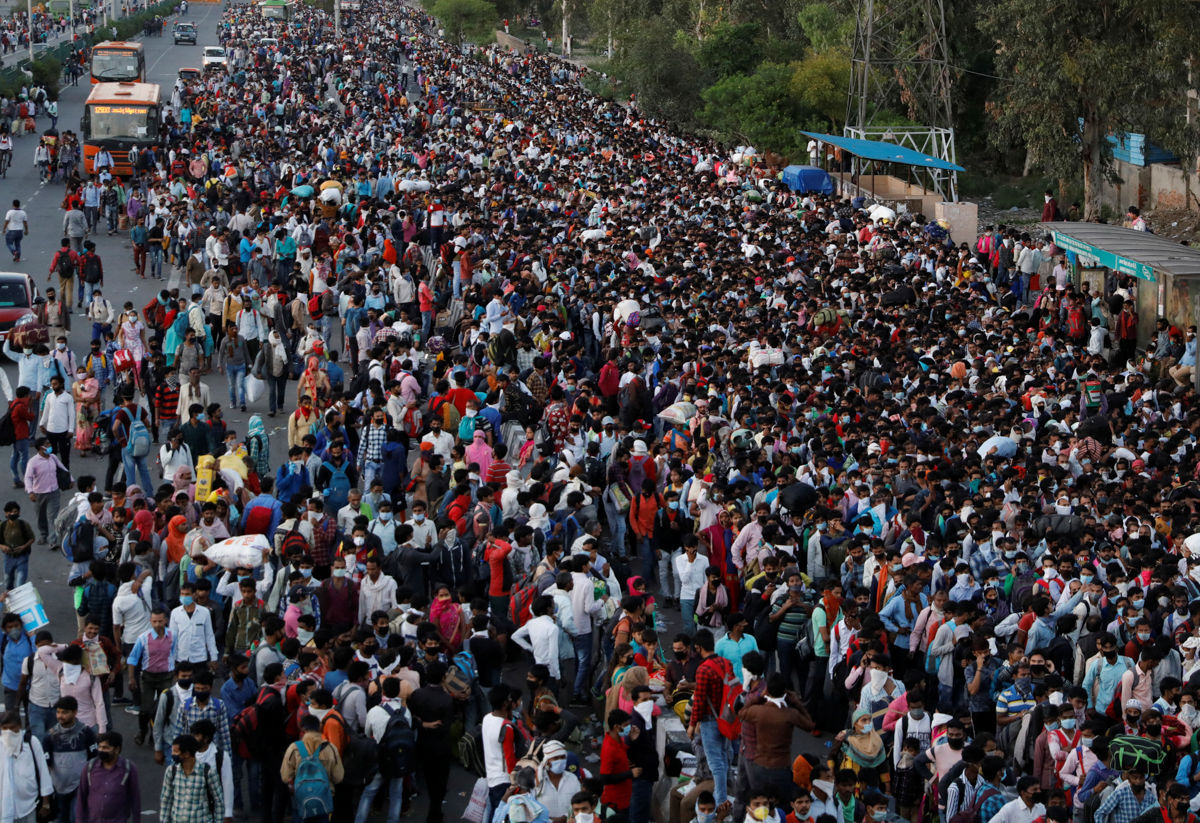 This article was published on April 4 and talked about how India should prepare itself after the lockdown ends.
Even after 50 days, the points mentioned by Matthew in this article remains highly relevant.
CLICK HERE TO READ THE ARTICLE
How to Lead During a Crisis (by Chris Truglio)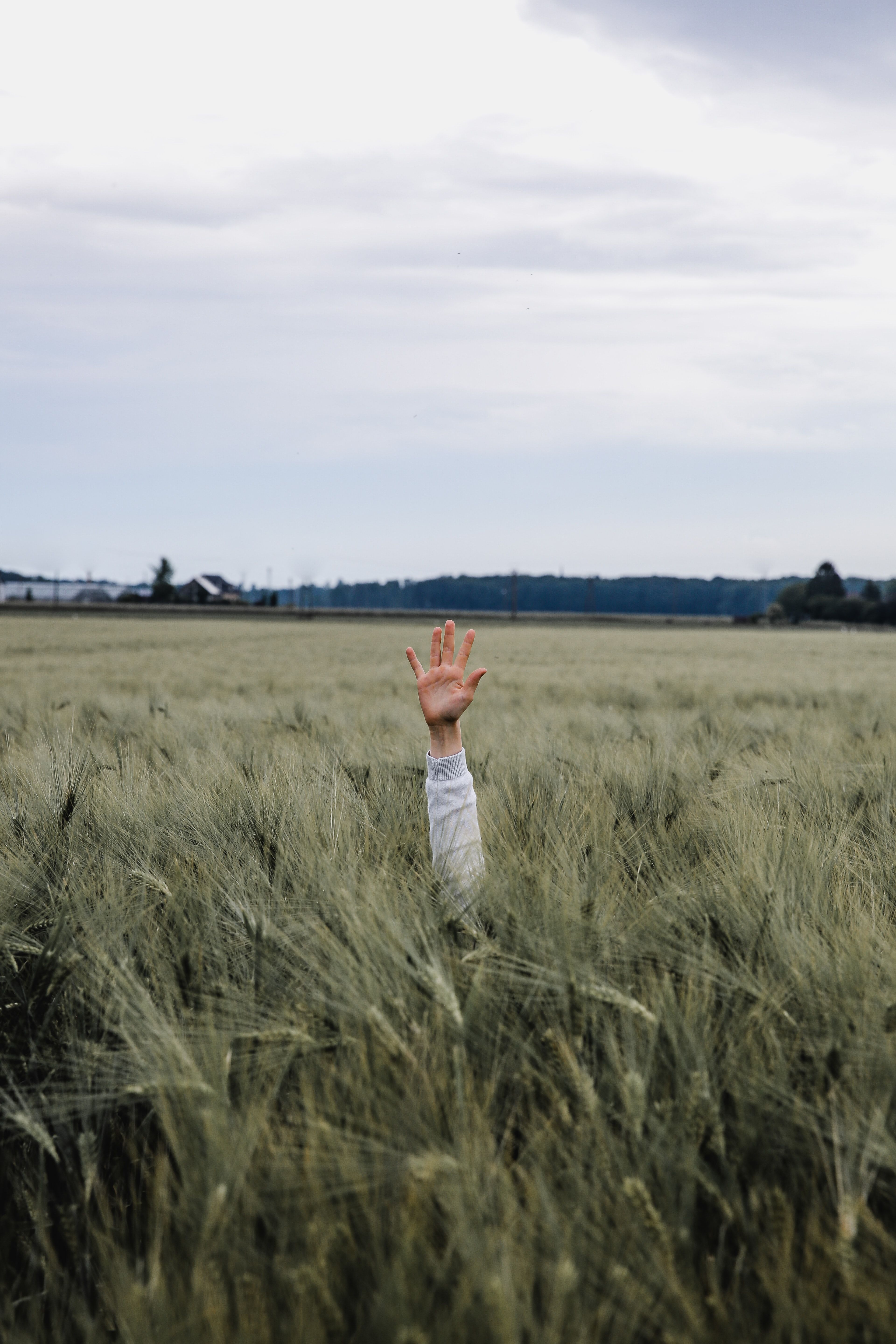 A crisis can blindside any company without notice. New regulations threaten the livelihood of your flagship product, a competitor(s) blitzkrieg the majority of your existing customer base before you counter an attack, or an overseas health crisis storms onto the global stage resulting in the fastest global downturn in modern history.
Although this post is in the midst of the COVID-19 outbreak, the overall principals are meant to be relevant during any crisis — national, regional, local, industry, or even company-specific.
Chris pens down set of advice for all the leaders out there.
CLICK HERE TO READ THE ARTICLE
Starting a Podcast in Time of Quarantine (by Jeannette de Beauvoir)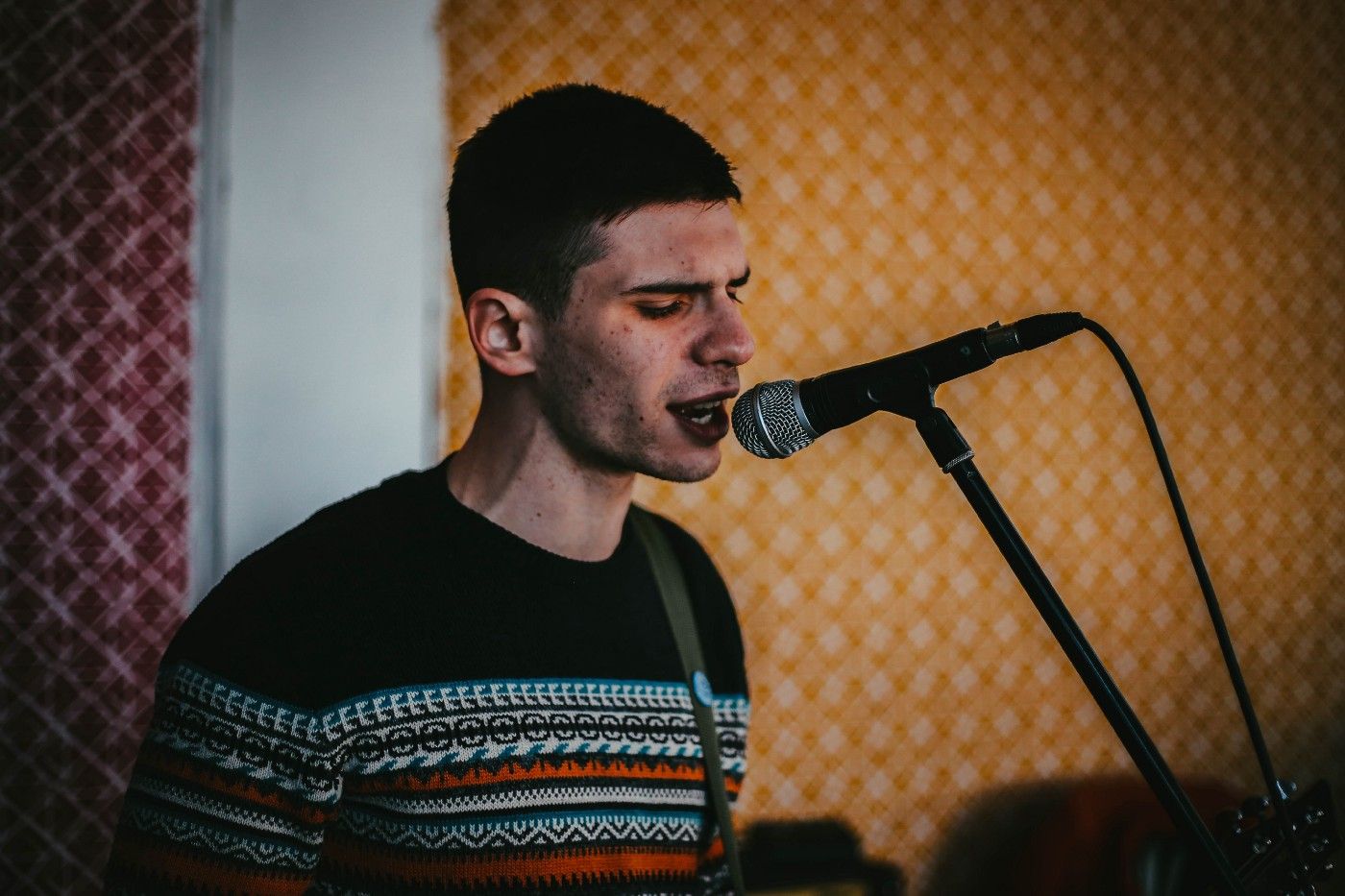 As businesses and nonprofits struggle to keep going while offices are shuttered and customers, clients, and supporters are all staying home, it's a good time to think about alternate ways of reaching the people you depend on — and who depend on you.
One popular virtual way of staying in touch is through a podcast. And it's easier to do than you might imagine.
Jeannette shares the pathway as to how you can launch your podcasts during this lockdown!
CLICK HERE TO READ THE ARTICLE
WANT US TO FEATURE YOUR ARTICLE IN THE NEXT EDITION?
WRITE ON COFOUNDERSTOWN AND SHARE THE ARTICLE LINK IN THE COMMENTS SECTION!
---
Created by
Tealfeed Guest Blog
--- ---
Related Articles