10 Digital Marketing Tools you should Consider for your business
When we are talking about digital marketing, few things are really very important like DIGITAL MARKETING TOOLS, as the digital marketer relies on it
When we are talking about digital marketing, few things are really very important like DIGITAL MARKETING TOOLS, as the digital marketer relies on it to get their job done.
So here are the top picks for some of the most useful digital marketing tools every digital marketer needs:
1. ANSWER THE PUBLIC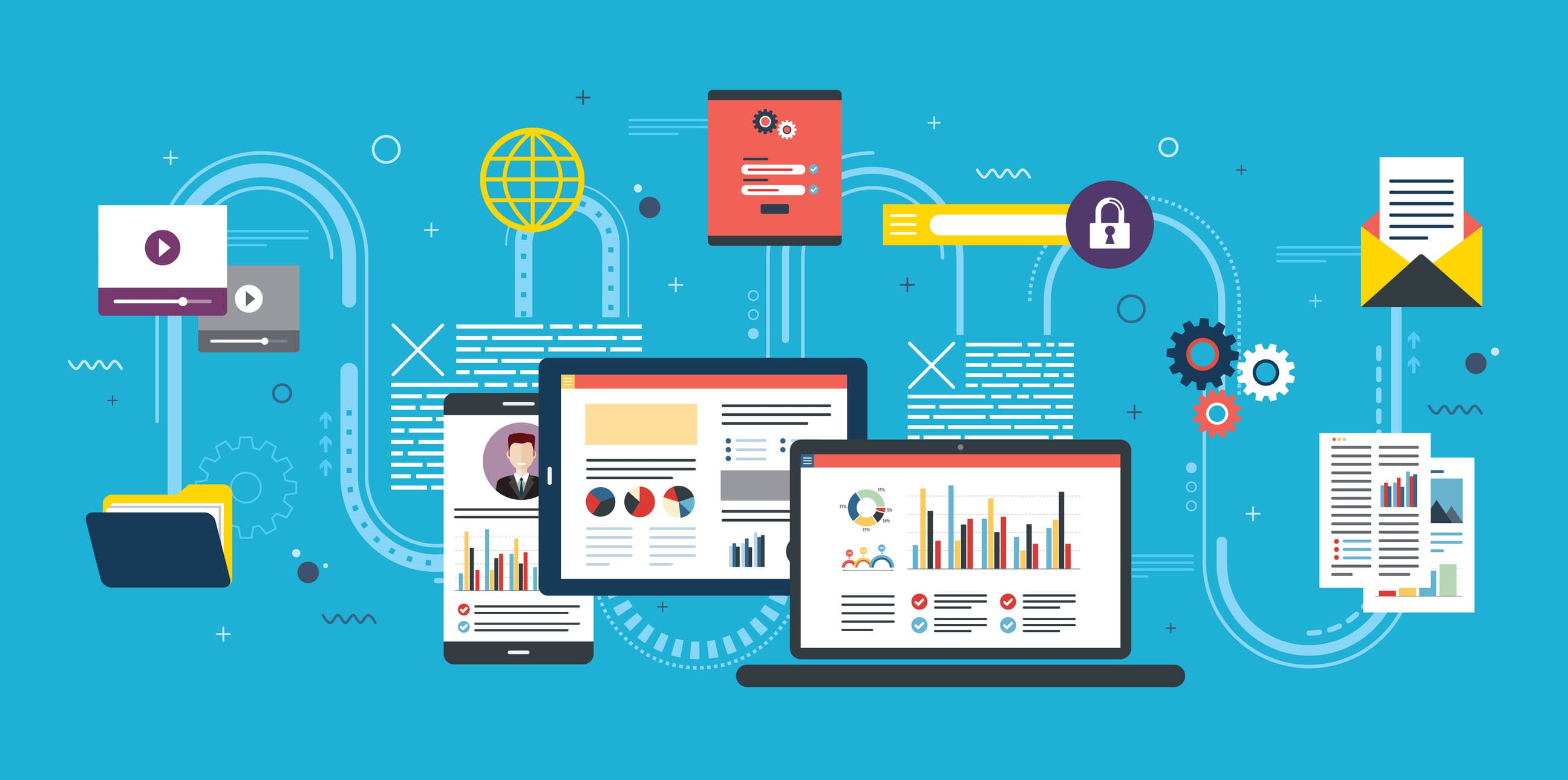 One of the hallmarks of good content is that people read it because it's useful. As digital marketers we often run into though, is how to find those topics worth writing about

Answer The Public is a keyword tool which gives cleaver consumer insight combining the suggestions from Google and Bing and visualizes search questions and suggested autocomplete searches in an image called a search cloud.
2. BEAM US UP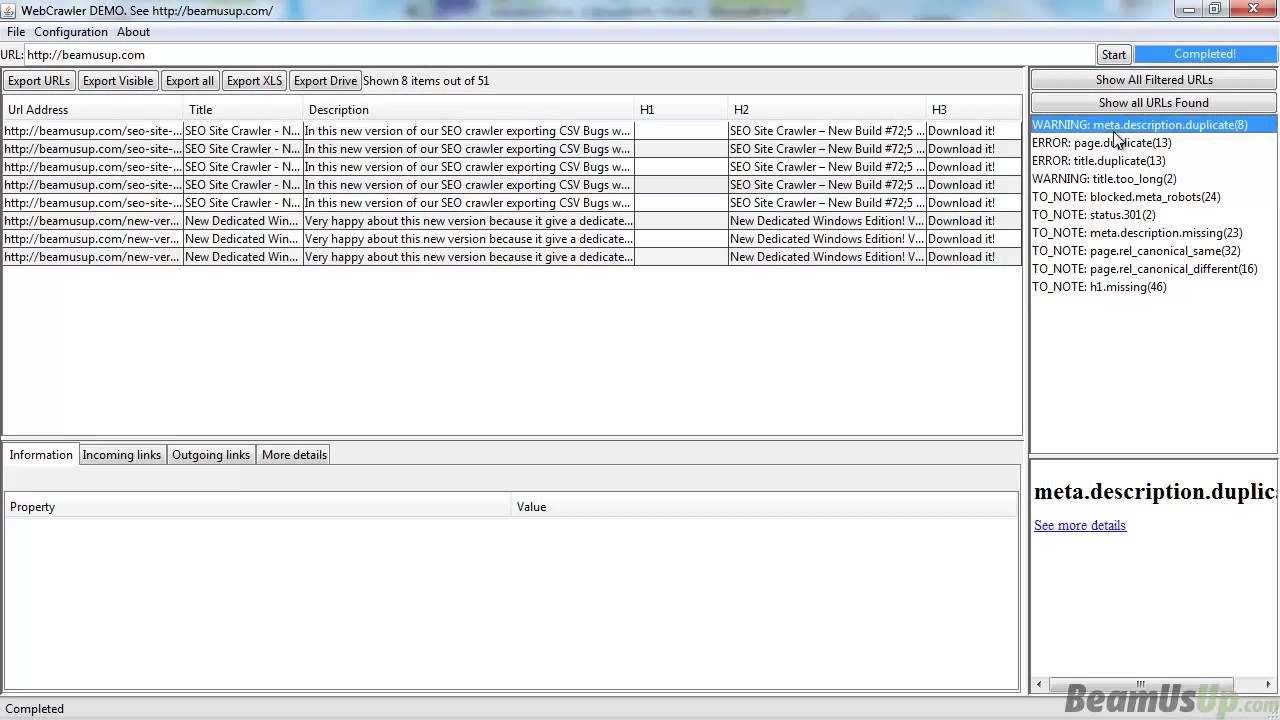 Beam Us Up is a Site Crawling SEO audit tool which has a capability to crawl site structure, Filter and discover the data by error type, sorts out duplicate site pages and saves your time by exporting data in excel & drive export.
3. PORTENT'S GOOGLE SERP PREVIEW TOOL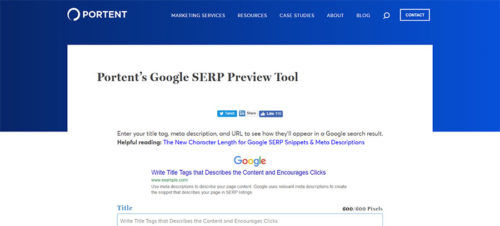 Have you wondered how your website will appear in search result?

The Portent's Google SERP Preview Tool allows to show you quickly different combinations of Title And Meta Description with search term simulating search engine result page snippet.
4. LINKMINER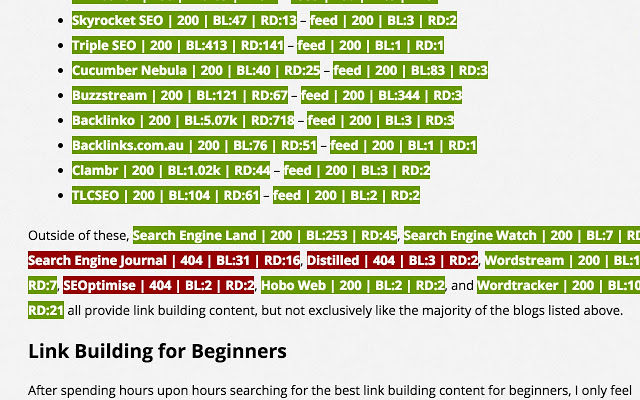 If there are broken links on your site, it can stop search engine spiders from crawling your website. You can find many options for broken link finder but LinkMiner takes this to the next level.
With LinkMiner you can find out more like Get the link & Social data on any link or a page.
Apart from that without having any Click-through on any google search page you can find out various link metrics about each result.
5. SIMILAR WEB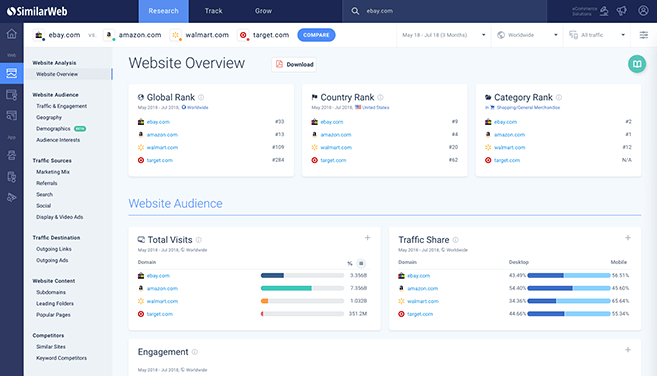 The similar web provides web analytics services for business. It also allows you to gain insights into any websites and strategy and also allows you to surf sites and find out all the information you need.

Just a click away you can get in-depth traffic and engagement statistics of yours or anyone else website.
6. KEYWORDDIT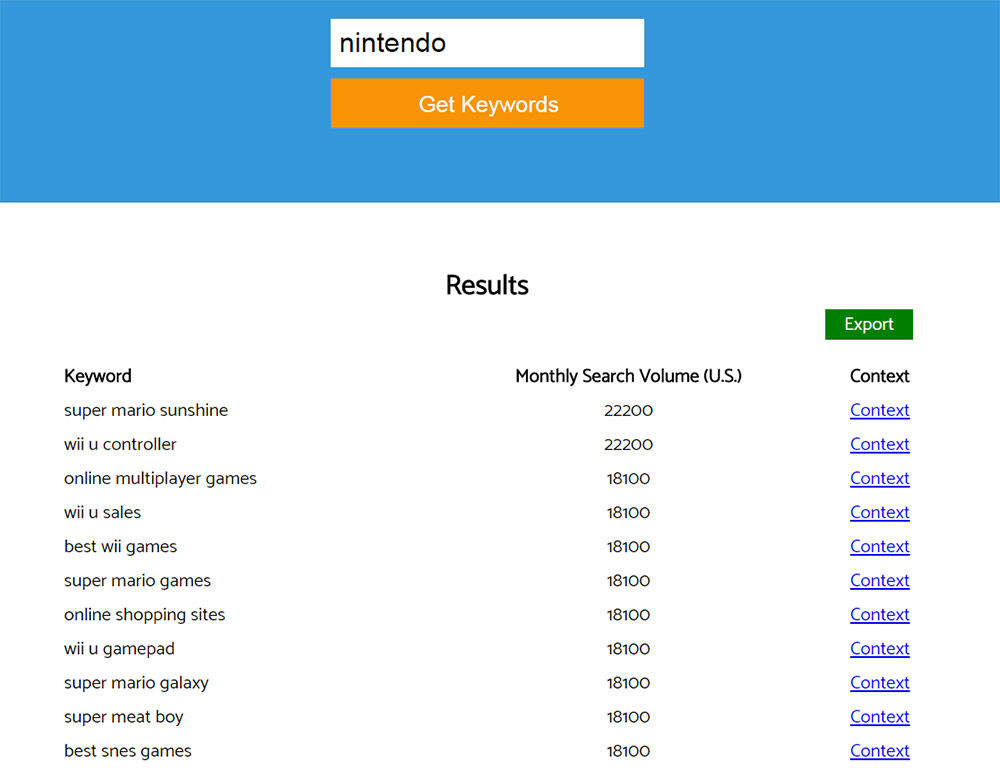 Keyworddit is one of the best SEO Tool which has various features as well as its user-friendly.
It has scraping utility that scours Reddit questions, information and ideas related to the specific keyword you enter. It will also return the info related to the keyword you have searched for as well as search volume of the topic.
7. SCREAMING FROG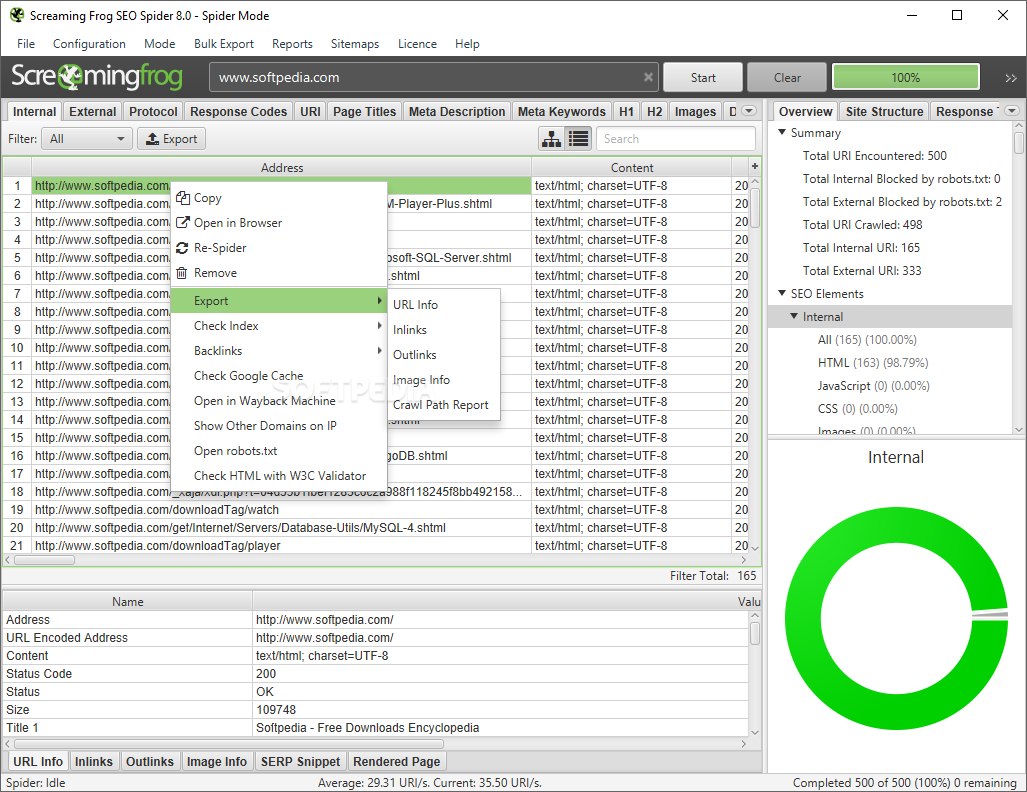 With the help of the right SEO Tool, you can make the SEO Audit of your website so much easier.
You can use Screaming Frog SEO Spider tool to review your website and identify flaws which can cause your website performance in search results.
It's a desktop application which you can install locally to your machine, and then you can crawl your website's images, CSS, links etc. from an SEO perspective.
It will help you to understand how the search spiders would see your website when it crawls.
8. MEETEDGAR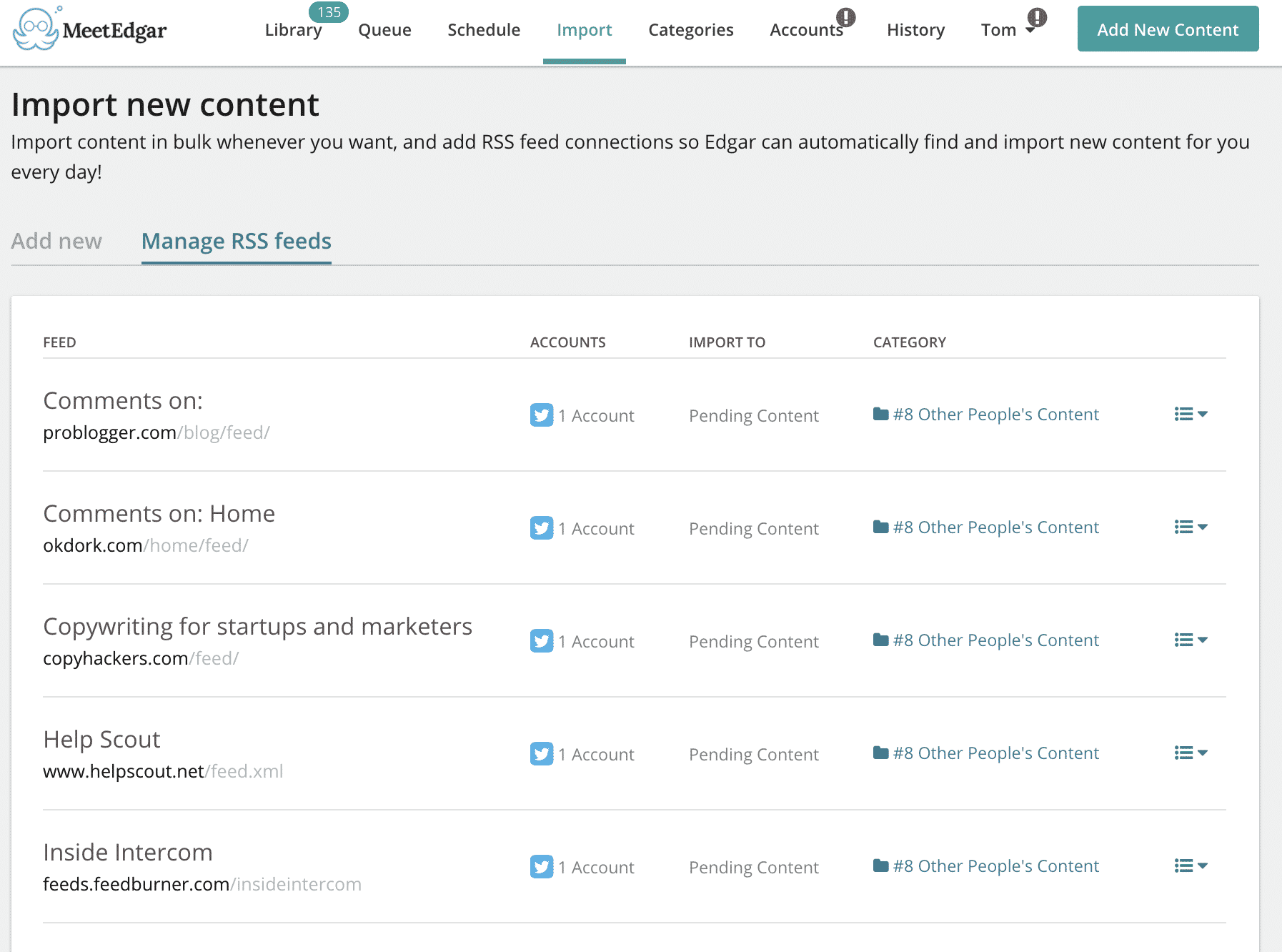 MeetEdgar is a social media management tool which will help you to automate your content re-sharing and optimize your social traffic with the help of MeetEdgar you can watch the traffic and engagement you are getting through social media as well as it will help you to optimize RIO of your digital assets.
Along with that MeetEdgar also has a feature like URL Shortener with In-app Click tracking.
9. LEADPAGES
Leadpages is a web-based software which will help you to create landing pages and popups and specially designed to collect email addresses

Everything you create in lead pages is mobile responsive so that anything you have created Like pages or pop-ups will look and function great with any devices. What makes Leadpages special is their Editor which allows you to create great looking landing pages fast and you don't require to have any design skills.
10. BUZZSUMO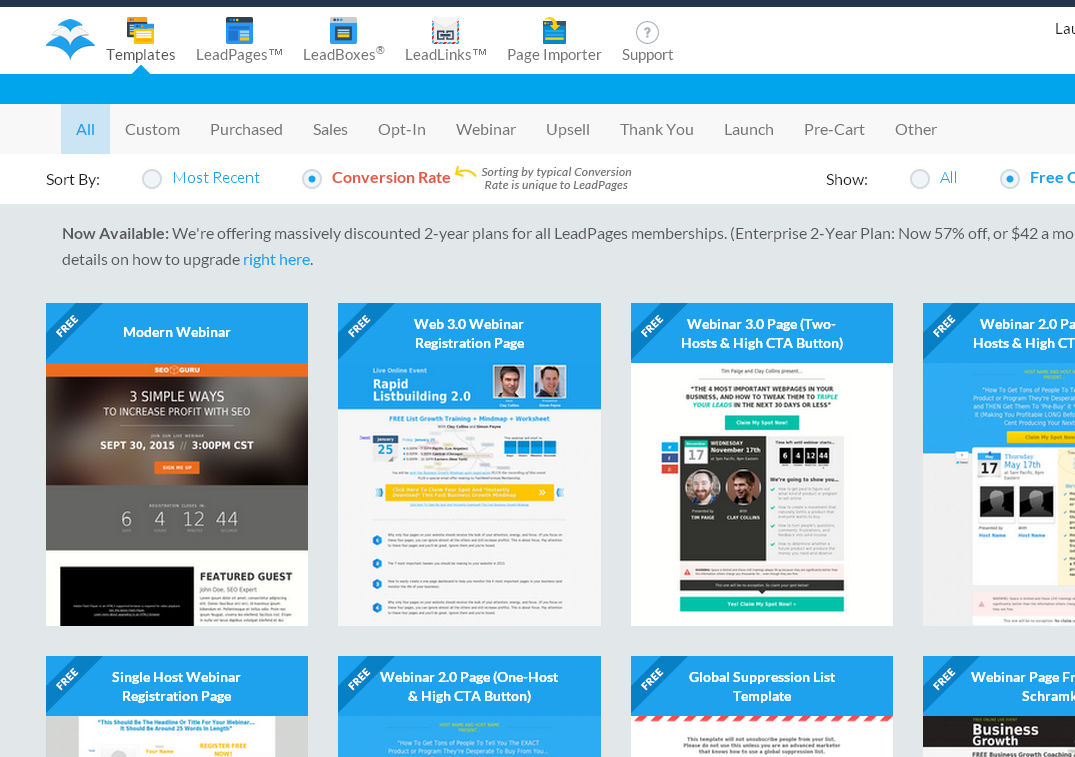 CONTENT IS ONE OF THE MOST IMPORTANT PARTS OF A DIGITAL MARKETING STRATEGY.
Buzzsumo has a content research tool which allows you to find and analyze the most shared content for any topic and you can see what's trending on the internet

It also has backLink feature which allows users to see which sites are linking to and amplifying popular content.
With the help of Buzzsumo, you can find and understand influencers, content insights, competitor analysis which will overall help you to improve your content marketing strategy.
---
Tushar Rayate is an Entrepreneur, Digital and Social Media Marketing Consultant, Trainer, Author, Speaker, and Founder of NextgenDigiHub Group. He has trained over 500+ professionals from several esteemed organizations.
--- ---
Related Articles