10 Great Figma Plugins for Designers
Many designers express their love for this plugin, so it's one of the most installed plugins on Figma.
Figma is a decent tool, but there's one thing that makes it a great tool, Figma Plugins. Figma is growing insanely great as an awesome collaboration forum for designers, so I started exploring the plugin field and I created my own list of plugins, and these plugins made my design workflow faster and better.
Personally, I think Figma is a fantastic design tool, but when I tried Figma plugins for the first time, it made me a big fan of Figma, I tried a lot of Figma plugins and today I'm going to share some of the best and most important plugins, so without wasting any time, let's dive into it.
Unsplash
Unsplash offers photographs from different categories, such as animals, architecture, nature, portraits, technology, etc. Many designers express their love for this plugin, so it's one of the most installed plugins on Figma.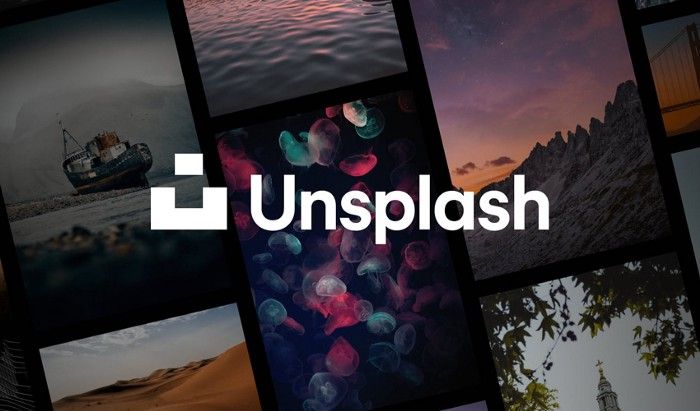 Unsplash offers more than 1 million free stock images in different types, you can either scan for an image or you can randomly place an image within Figma.
Any Designer needs to make their work appealing and attractive. And nothing can do better than an image, the image is a part of the design that most appeals to the consumer, so it's important to use high-quality images within the design. And to support designers in this situation, "Unsplash" is a free plugin for high-quality images.
Iconify
Iconify offers the designer a large range of design icons from a large number of categories personally, I use Iconify in all my designs and I could say it is my favorite Figma plugin.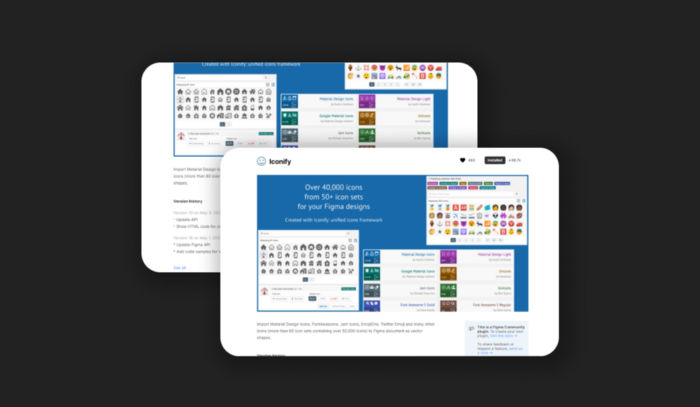 Iconify not only offers icons but also provides emojis, flags, logos, and other tools that help the designer in carrying out their work, they are editable or in SVG format, it is also possible to paste the code and convert the code to an icon, I'd suggest this plugin to any designer as it is constantly needed in our daily design workflow.
Content Reel
Content Reel lets you drag text strings, avatars, and icons into your templates quickly. First, select one or more layers in your template file, then choose from avatar photos, logos, names, businesses, phone dates, numbers, date & time information, and more to replace regular dummy content.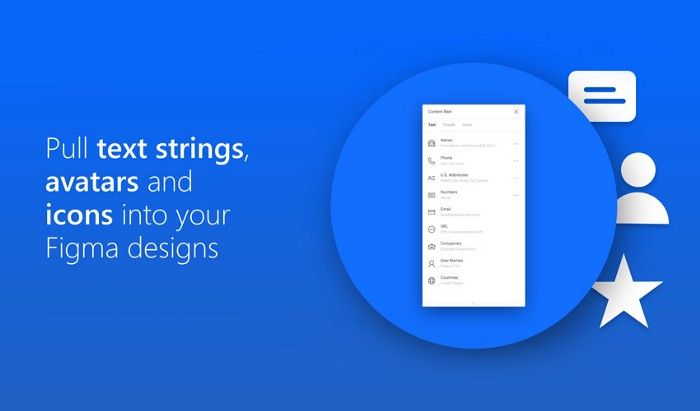 Wireframe
Wireframe has helped ease designers needs to create a design from scratch, with this plugin you can create pre-made screens that work easier, although they are basic designs the designers needs to adjust them according to their need, all screens look similar, personally, I would suggest that you don't waste time designing the basic and use the time in adjusting the basics for a smoother user experience.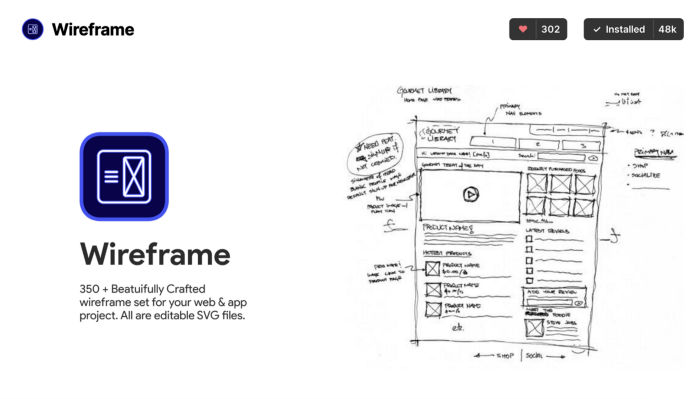 If the designer needs to ease the process at the early stage of a project, such as planning and brainstorming, so "Wireframe" Plugin plays a vital role in this process and makes it simpler because the planner can spend time dreaming about awesome concept concepts, not the fundamentals they already know.
The Wireframe has a list of pre-designed wireframes (templates) for Web and Mobile separated into groups that can be linked directly to the Figma page by clicking on the frame.
We recommend that you look at all the frames of the plugin, and you will know which one you need for your current job after all of the designers.
Figmotion
Figmotion is an animation tool that's designed right in Figma. This makes it simpler and more comfortable to join the animation, since there is no need to turn to a totally different motion method such as Principle, Haiku or After Effects. Figmotion makes animation more manageable to developers, just as it is designed with mobile technology in mind.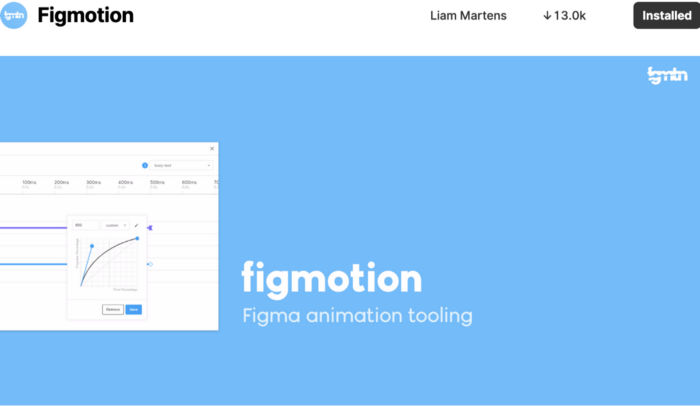 Figmotion is a basic yet really powerful plugin for making simple animations inside your design. This plugin is a little complicated, but you'll get it really quickly. A lot of times designers feel like designing or inserting animations within their work, but often pre-made drawings are not very successful, so in this situation, many designers love to use Figmotion.
Able
Able adds considerations for color contrast and visual impairment to your workflow by automatically comparing the contrast between two selected layers. Able will automatically compare the contrast between the two layers you chose. This way, you can keep Able free, and casually pick layers to compare without running or upgrading the plugin!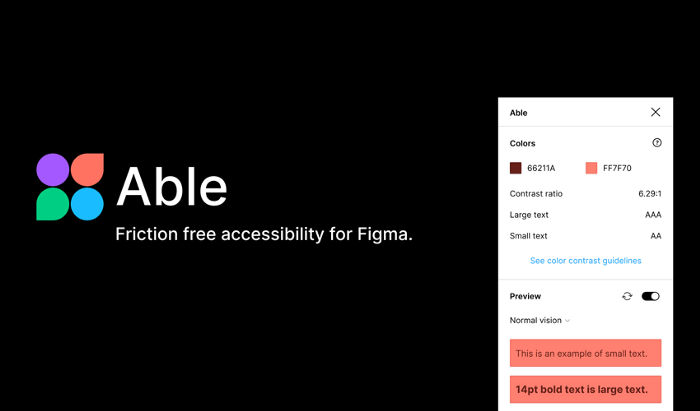 Rename It
As designers we get deep inside our work that we forget to rename our layers, which makes our design work messy after we're done, you could try out the "Rename It" plugin which helps you in renaming your layer.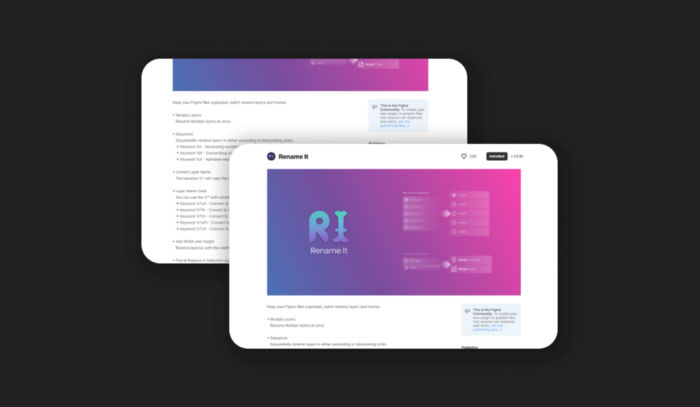 Rename It plugin helps you to modify the name of the layers with a range of pre-made choices, such as alphabet series, number series, using the name of the frame, inserting text with numbers, etc. Overall, there is a wide range of choices for renaming the layers in a better way.
Viewports
"Viewports" is one of my favorite plugins to choose various screen sizes. You should do it too, and hope that it can help you. It makes sure the smartphone designs have a fair market share! Pick one or more frames and Viewports will allow you to change their size to your desired screen. Easy! Simple!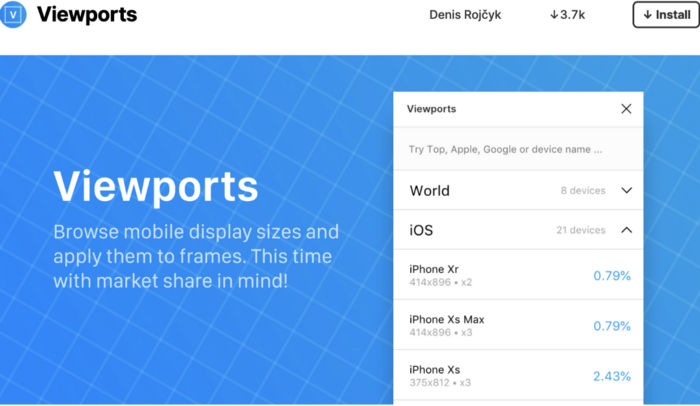 It makes your design accessible to various types of devices, it will help make your design more useful and encourage users to use it anywhere and whenever they choose.
Spelll
Spelll is a basic spell search plugin for Figma. Which was one of the best spell check plugins for Figma in 2020 as it makes your design more effective. Most times designers don't need this plugin, because they don't type a lot of text while designing, but sometimes when working on apps such as books, blogging, we would have to put the text and if we encounter such typos, it causes a bad impression on the client.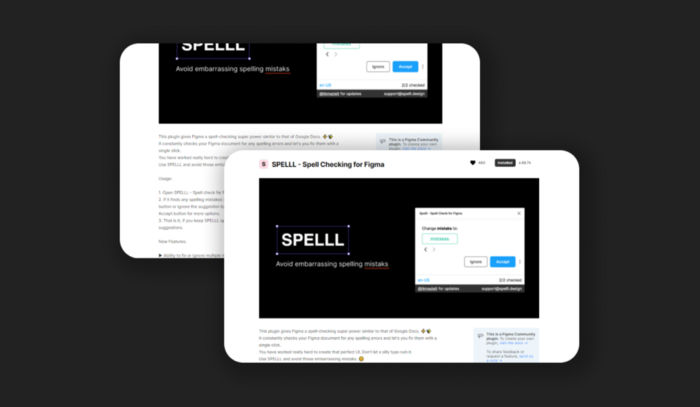 Therefore this plugin might be necessary for projects where a lot of text is required, as it helps save up time and relieve ourselves of stress.
Image Palette
Palettes are essential for designers, the palette helps a designer to create their design with specific colors, and it maintains the brand value and consistency.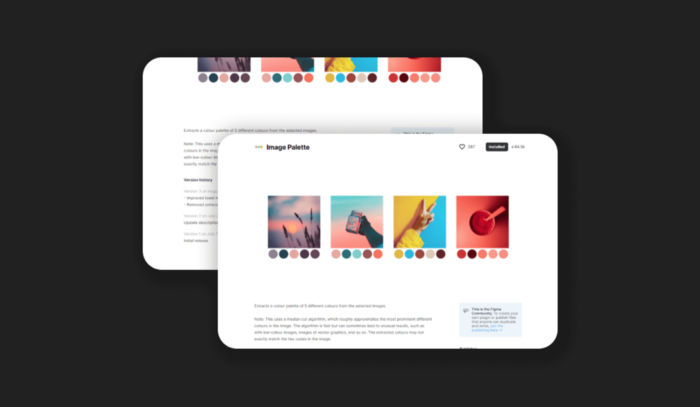 A lot of designers get confused about how to use a color scheme, from a number of options. There is a straightforward but very powerful approach that uses a picture color palette. And in this case, "Image palette" is going to be the right option.
The Image Palette will extract some of the key colors from the image. And then the colors are processed and arranged as a palette under the painting. It's sort of a simple add-on, but it works pretty well. Picture Palette is a fun way to select a color palette for your design.
In Conclusion
Do you really like my set? Please share your comment below. Like I said I've used a lot of Figma plugins. But these are just 10 of my best ones. Join us, clap this post as much as you can. Thank you for reading.
---
Product Designer and Writer
--- ---
Related Articles