10 Principles of Good Design
An inspiration on designing good products from an iconic designer - Dieter Rams
---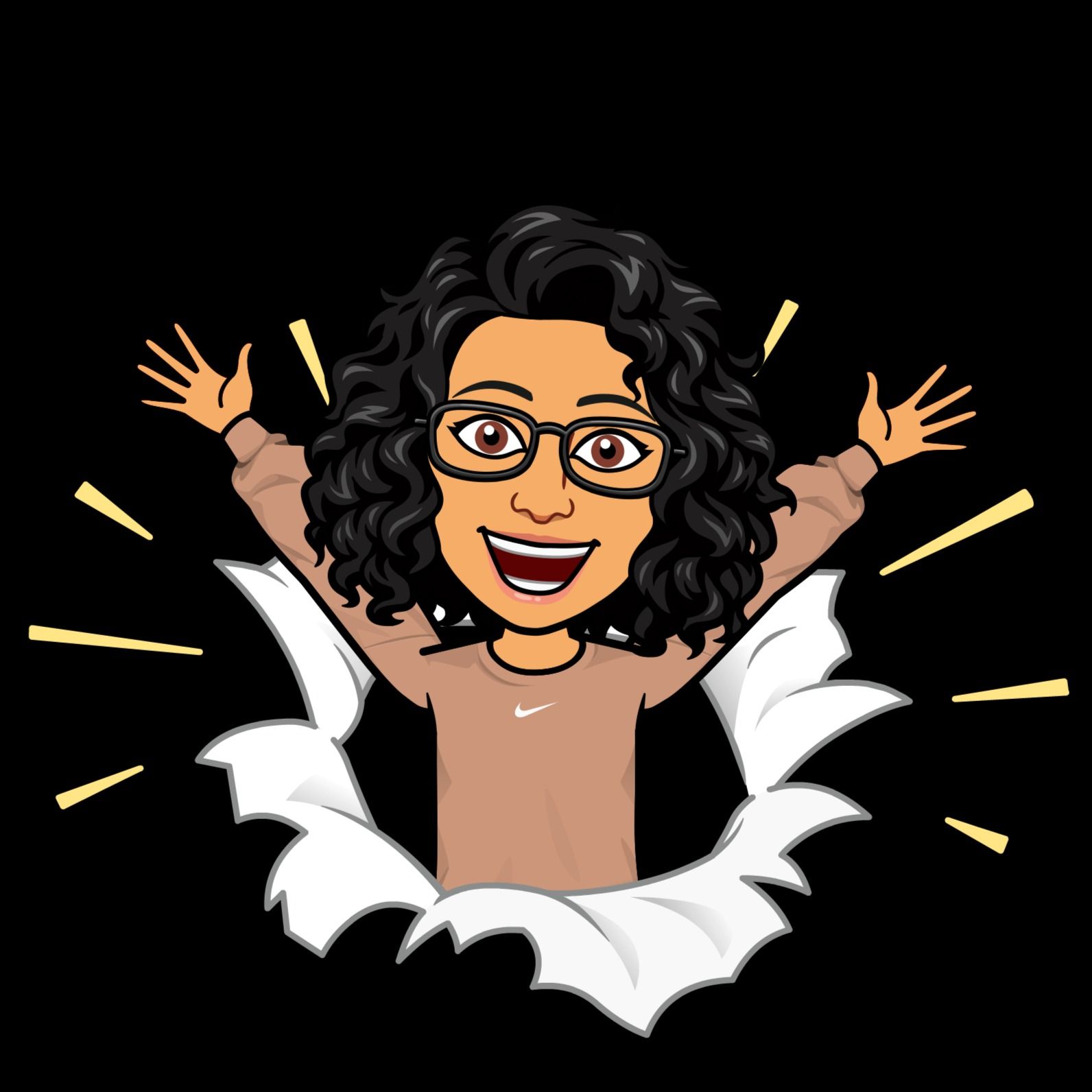 Chandana V
2 months ago
|
2 min read
---
I recently binge-watched a course (almost felt like a movie) based on one of the most influential designers of all time — Dieter Rams.
The man who all but invented the consumer product design as we know it today — The Guardian
While I was not aware of Rams before this, I quickly fell in love with his design philosophy. It is known to have influenced many Apple products, which are acclaimed as the gold standard in industrial design. In fact, Jonathan Ive (Chief Design Officer at Apple) calls Rams his role model.
Rams believed in building products that made the world a better place. He produced some iconic designs while working at Braun (a German company that made electrical appliances). He started with radios and continued designing many daily objects such as razors, hair dryers, lighters, speakers, and calculators.
The Braun T 3 Radio's tuner and touch experience clearly influenced the Apple iPod's dial.

The ET66 calculator built in 1987 is truly evergreen and relevant even in today's world.
After Gilette acquired Braun, he moved on to Vitsoe (a UK-based furniture company), where he promoted living better, with less, that lasts longer. He helped people reimagine furnishing by designing things that are usable, minimal and long-lasting.
He designed a shelving system that could be used in the bedroom, living room or kitchen.

He also created a modular armchair that can be converted into a sofa. He pushed for manufacturing it only in leather because Vitsoe had released chairs only in leather in the past.
He argued that all products made by a company (even a kitchen machine and a radio!) are like family and should speak the same language. In the product world today, this is referred to as consistency and enterprises struggle to achieve it across their large portfolio of products.
"Living better, with less, that lasts longer" — Dieter Rams
Not only has Rams left an indelible mark on this world through his work, but also shared 10 principles for building good design, which is embraced by designers worldwide.
10 Principles of Good Design
Innovative.

Design should be innovative, matching the latest technology advancements.

Useful.

"Design only works when it seeks to achieve something for humanity."

Optimize usefulness, ignore anything that doesn't serve the purpose.

Aesthetic.

Daily objects have the power to shape personal surroundings and sense of well-being.

Understandable.

A product alone can explain itself best.

Unobtrusive.

A product should serve the purpose without drawing too much attention to itself, leaving room for user's self-expression.

Honest.

A product must not suggest being more innovative or valuable than it actually is.

Long-lasting.

Should stick for years, even in today's consumerist society.

Thorough.

Down to the last detail. Thoroughness and precision are an expression of respect to users.

Environmentally friendly.

Conserves resources. Minimizes physical and visual pollution.

Less, but better.

Back to Simplicity and Purity.
Rams has given the world two legacies — one is the products modelled on his principles and the other is the philosophy and commitment to environment that he passed on to aspiring designers.
"Keep your eyes wide open when you walk through a city or room and don't believe everything that teachers tell you, it is not all correct" — Rams' message to young design students
*Picture credits to Gary Hustwut & Vitsoe website
---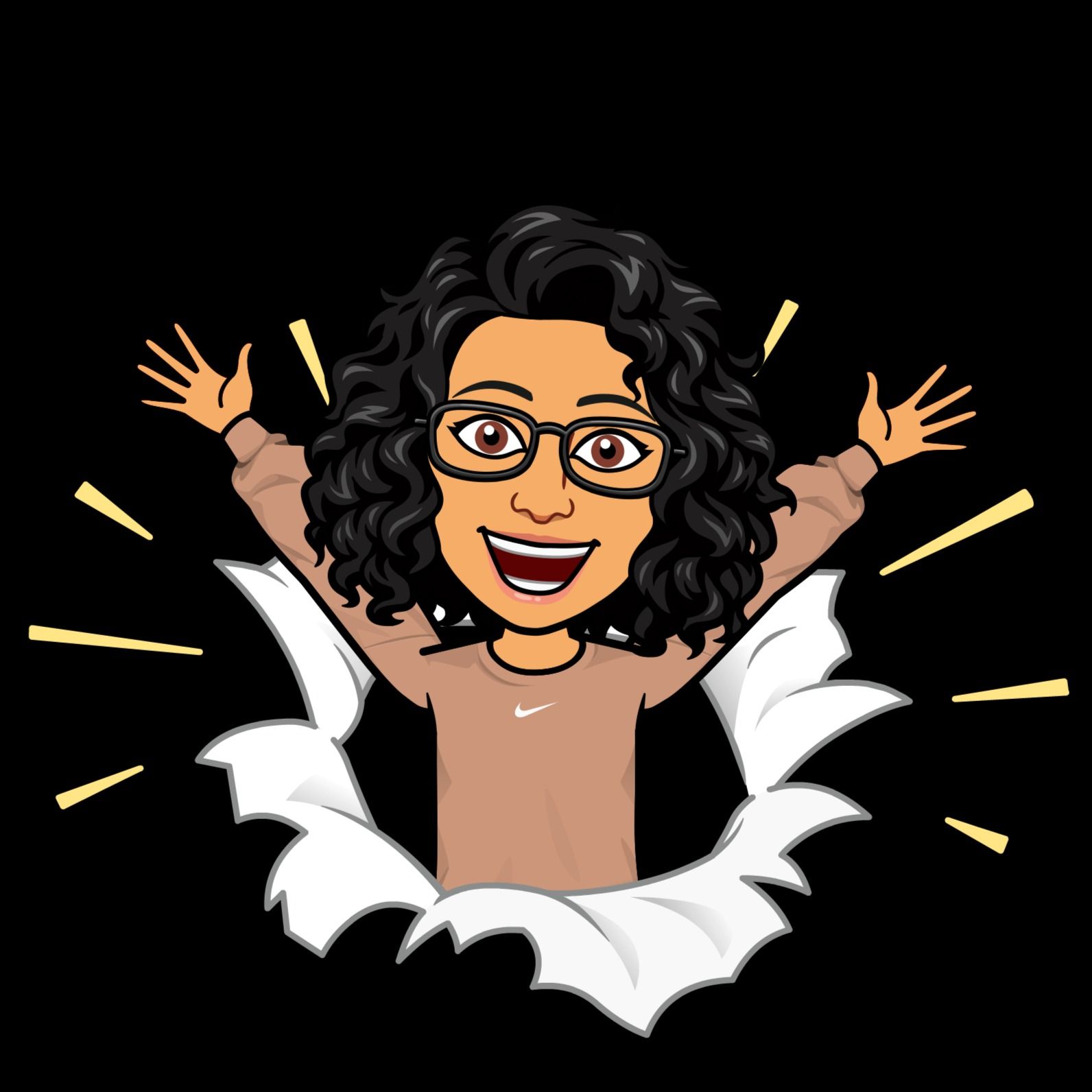 --- ---
Related Articles