10 things every small business needs to know about PR
As most of us see that, operating a startup business is not an easy task. You've got to figure out your, operations, financials, processes & your public relations strategy to convey your message to the audience. There's also a lot of pressure on figuring out the budgeting where sometimes it goes out of the league & plan and it's okay because it's the first startup and it's completely okay to grow.
As most of us see that, operating a startup business is not an easy task. You've got to figure out your, operations, financials, processes & your public relations strategy to convey your message to the audience. There's also a lot of pressure on figuring out the budgeting where sometimes it goes out of the league & plan and it's okay because it's the first startup and it's completely okay to grow.
There are resources as well that one needs to follow and outgrow the business.
Now coming to PR a lot of people think that public relations are only for that large elite company where they are ready to afford it. No that's wrong, a lot of them are in the wrong impression about the fact that public relations are meant to be for each & every business. Business with shorter & larger sizes is using public relations nowadays.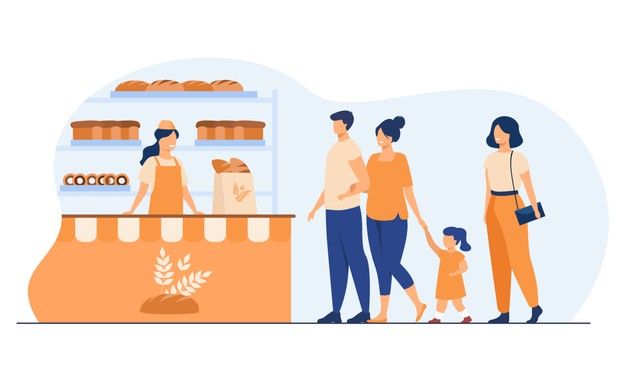 But let's understand what public relations are, Public Relations is where you convey your story to your target audience & your potential clients, public relations helps you get that attention to your business and maintains your reputation. PR planning is an essential part of the business it's like without a plan you're just a tourist. As you see how rapidly the business & techs are outgrowing in the market & there's competition out there, the competitive rates are being an increased because businesses need to showcase their talent & their products, services, & so on. All sizes of businesses can benefit from a solid PR strategy.
For example – You start up a business of the product called Pearl it's a toiletry brand and you are done with your office, your desk, your products are ready and your timings are sorted out but how would you reach out to your target audience? How would your target audience know about your brand? And that's how most of the businesses hold back too.
It's time for a start-up business to understand how important is to get public relations to include in the business for a better result.
Wondering what's next?
Well, let's get into more details of how every small business needs to know about PR.
Here are 10 things that every small business should follow about Public Relations –
1. PR should be more than media coverage –
So now most of the people are under the false impression of public relations are only meant to be newspaper & articles no the idea of PR is a very vast term it's more to newspaper & articles. It's great to let the journalist know about your business or the stringers but as you see how fast the social media world is evolving. Half of the target audience would be seen out there on social media platforms. It's a good sign for you to communicate and showcase your business, there are a lot of business opportunities through social media to collaborate with the pages & brands. You even meet the influencers who have more the 1m followers & can get ready to collab with your brand. You do have podcast options where most people prefer to listen to it as well.
2. Sponsors & Events –
There are always events & opportunities for you to attend, speak at & sponsor. Doing this would help you meet your target audience and your potential customers & the local community which helps you to get a lot of eyes on you & your expertise and your offerings. And it looks good for you to sponsor an event. Sponsoring an event usually requires you to put forth some type of financial donations in exchange for recognition in marketing materials or allowed to speak. You would come across these opportunities through metro cities where you can also connect with some groups to expose your business. It's a great way to get in touch with the local business leaders event organizers & so on.
3. Email Marketing & PR –
There are a lot of DIY platforms on the internet for you to reach out to your target audience through email. A lot of a business industry believes in Emailing as it sounds very professional. There are a lot of email marketing platforms where you prepare your pitch, about your business, your product & your services mention all of them in a pitch & send it across 1000-10,000 target audience email ids.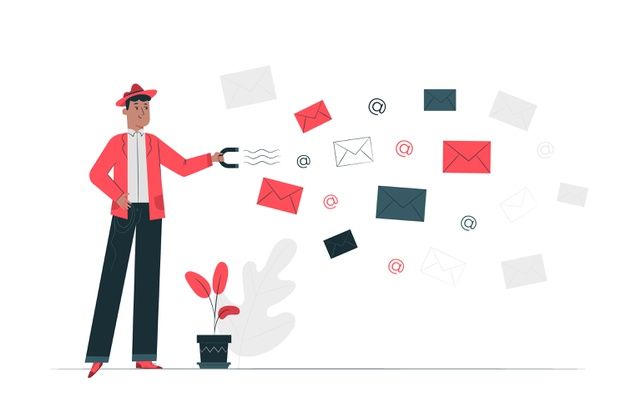 One needs to do some research on the target audience to approach. For example, if your product is about baby products your target audience would be the parents, baby brands where you can collaborate about your products.
4. Exposure –
Exposure is something where you expose things it means something you are introducing, creating awareness and it's very necessary when it comes about exposing the business. Public Relations helps businesses to reach another channel & create brand awareness about the product & helps you create a positive image. It helps you get leverage and supports your other marketing efforts. People compete in regards to expose the business out to the target audience. The more exposure the more traffic you will receive.
5. Turn your business stories into the news –
This can be a very helpful strategy for your business to reach out. If you have done something amazing as a business instead of keeping it up to you, you can create your story. For example, if your business is supporting any cause you can let it out know in the media as it will help you maintain your reputation and create awareness about your business. It can help you reach everywhere from creating articles & press releases to put out on socials. It is also easy to get in touch with the local newspaper who would like to mention you & your story.
6. Be active on social media –
Now as you see social media is the biggest hub of communication & information. A lot of information does exist on social media. Perhaps a lot of opportunities are available too. Social Media would help your brand create a positive image.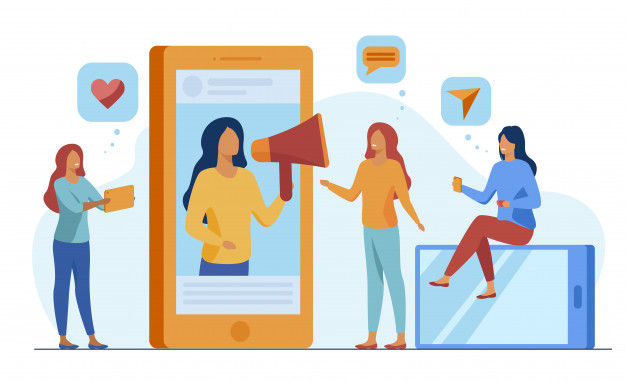 It helps you cover brand reputation & create brand awareness. It's a great PR tip to start with these activities as they cost nothing to you. It's just your creativity that you need to showcase.
7. Be updated –
In today's robust realm, it is significant to be revamped on the latest trends and occurrences. Make sure you know what's transpiring in your business room and what your opponents are up to. Emerge prominent news channels and websites, get into the pattern of reading and keep a close review on your competitors – not only does this keep you more conscious but it can also help you increase inspiration for your PR activities.
8. Crisis Management –
Startup businesses & organizations would go through a lot of crisis management. There will be a time where your company would face some problems regarding your business or products and it's very usual. It happens in all the industries, but when you come across such problems you need to regulate them confidently. And PR would help you do that. A PR specialist would help you get through your crisis using PR strategies & Campaigns and it's very effective as well. Well, that's how your business would cross the crisis.
9. Create a Media Kit –
Always make sure to create a media kit. Well, what'd a media kit? A media kit is a package of information about your business & services, which is created for the press. And provide it to the media house & journalist so they have a clear concept about what to write & mention down, with the images all well. A lot of big Businesses & services have their media kit & a polished one and they maintain it wisely. Medis kit is basically when you are pitching your story to your customers you attach your media kit along with that pitch so that the person can view all the information at one glimpse.
10. Build Credibility –
So when your brand is apparent & compatible so the credibility would increase within your industry. There's a saying by this famous entertainer saying that if the opportunities are not knocking at your door you need to build a door which means that there are times when business opportunities do not come along to us because of various reasons many are but for that, you need to build credibility, so once you build your credibility using public relations as your help, you target audience would recognize you easily. It's not a one-time activity. One has to earn it over time.
To conclude, public relations is not something that merely the big players need or can afford. It is important for the achievement of any kind of business because eventually, the leverage of third-party authorization is identical to none.
Public Media Solution uses their expertise, industry knowledge & vast national & International networks.
Public Media Solution makes sure to help the clients & experience maximum quality exposure & engagement with factual results.
---
Created by
Public Media Solution
Public Media Solution CEO: Ravinder Bharti Services Offered: Media Relations, Digital PR, Crisis Management, Search Engine Optimization, Content Marketing, Fundraising Solutions, PPC Advertising, and more Clients Served: Techila Global Services, Jack Louis, Rezolve.ai, iSync, KC Overseas Education, and more Founded In: 2017 Public Media Company is a renowned agency headquartered in Pune that provides end-to-end branding and PR services to its clients. The company has catered to several clients within and outside India by offering them an ideal bouquet of digital marketing services. The company's PR services include media relations, corporate communication, reputation management, print media, and more. Public Media Solutions helps its clients in building their brand and propagating its essence across multiple platforms. The company's content marketing services have carried out deliveries of lakhs of words to the clients since its incorporation. Public Media Solution al
--- ---
Related Articles