10 Tips To Help You Start A Massage Therapy Business
This article talks about tips you can follow to help your massage therapy business provide high quality massage care
---
Maddy
10 months ago
|
3 min read
---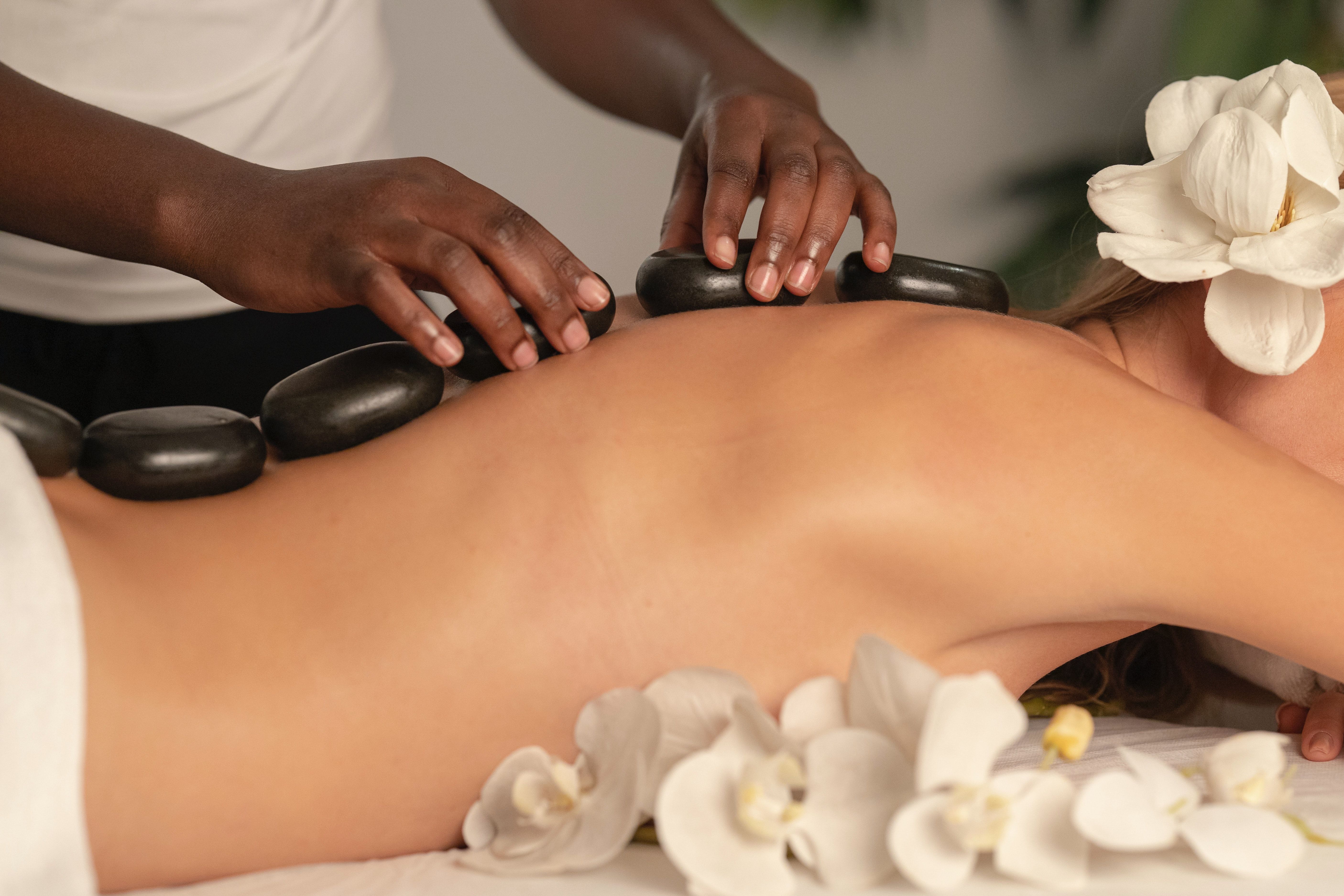 Becoming a massage therapist is a very rewarding career. Not only do you get to help people who may be suffering with long term pain, you can also act as a relaxation outlet for overworked or stressed individuals.
As massage therapists typically enjoy job satisfaction, the next natural step seems like starting a business. However, in order to actually treat patients, aspiring massage therapy business owners will need to navigate a variety of different processes.
10 steps to starting a massage therapy business
In order to provide people with high quality massage care, aspiring business owners will need to perform a variety of steps. By ensuring that you have everything from the right qualifications and legal documents to massage tools, you are laying the foundation your business needs to be successful.
1. Earn your qualification
The first and most essential step is earning a relevant qualification. This is an important step as a qualification essentially highlights to any potential clients that you know the proper treatment methods and techniques.
2. Play to your strengths
Many massage therapy qualifications encompass different methods. With this in mind, when starting your own massage therapy business, you want to play to your strengths. If you're skilled in pregnancy or after pregnancy care, set up your business accordingly.
While playing to your strengths, being selective about services offered also helps you carve out a niche in the market. There may be many businesses servicing pregnant women, however, there may only be a small number of businesses that offer post natal services.
3. Analyse the market
Following on from step two, step three is focused on more concrete market analysis. Firstly, this means looking at the needs of consumers. Is there not, for example, a strong post natal offering because there is no market for it?
Secondly, analysing the market means conducting research into competitors. Specifically, their pricing. By looking objectively at elements of pricing, you will be able to determine if you can afford to offer competitive services or if you will need to diversify your business further.
4. Create a business plan
Creating a business plan is an involved but also highly important step. This is because a business plan encompasses everything from an executive summary and company information to market analysis and marketing plans. Financials also need to be considered and outlined.
In terms of executive summary, your business plan needs to explain your general mission and goals for the business, who you want to serve and where. Company information refers to detailing your qualifications and experience of both yourself and any potential employees.
The market analysis section will outline the demand in your area while also profiling ideal target markets. From there, marketing plans will identify how to reach this target clientele. Finally, financial plans will dictate operating expenses, cash flow and forecasting for the next three to five years.
5. Pick a business name
Picking a name is a very important step. The name will encapsulate your personality and business aesthetic. With this in mind, pick a name that is catchy but also explanatory. Once you've settled on the perfect name, make moves to trademark it.
6. Choose your location
In the modern business environment, massage therapy businesses can operate from home, in a designated shop front or in a mobile capacity. Choosing the right location for your business will depend on the breadth of your target market and their willingness to travel.
7. Establish the right financials
For some people, they may be able to fund the creation of a business. For others, they will need a business loan. In either scenario, it's important to set and track key performance indicators to ensure that your costs of operations do not outweigh profits.
8. Pay attention to legalese
Business owners are liable to both their employees and their customers. With this in mind, massage therapy business owners will need to acquire business licences and permissions. Additionally, both liability and health insurance should also be acquired.
9. Equip your business with the right tools
No massage therapy business is complete without the right tools. This means purchasing the correct number of massage chairs and tables. Pillows, towels and bed linen should also be acquired. Essentials also include storage space, massage oils, lotions and of course, candles.
10. Entice customers
Customers are the backbone of a successful business. Therefore, enticing clients is key. You might offer discounts for a first session or if clients refer other individuals to your business. You could even set up a rewards program to entice new customers and make existing clients feel valued.
Creating a successful massage therapy business
Massage therapists have a unique job. Using healing methods and loving hands, they can help provide relaxation and comfort to individuals both young and old. That's why it makes sense that therapists would want to start their own massage business.
However, in order to treat clients and sustain a business, you will need to set yourself up for success. This means completing tasks relating to financial and legal aspects. Just remember, the long hours and the paperwork will all be worth it when you treat your very first client.
---
--- ---
Related Articles