I had 150+ one-on-one discussions with colleagues in 2 months. Here's what I observed.
Take charge of your career growth. A company won't do it for you.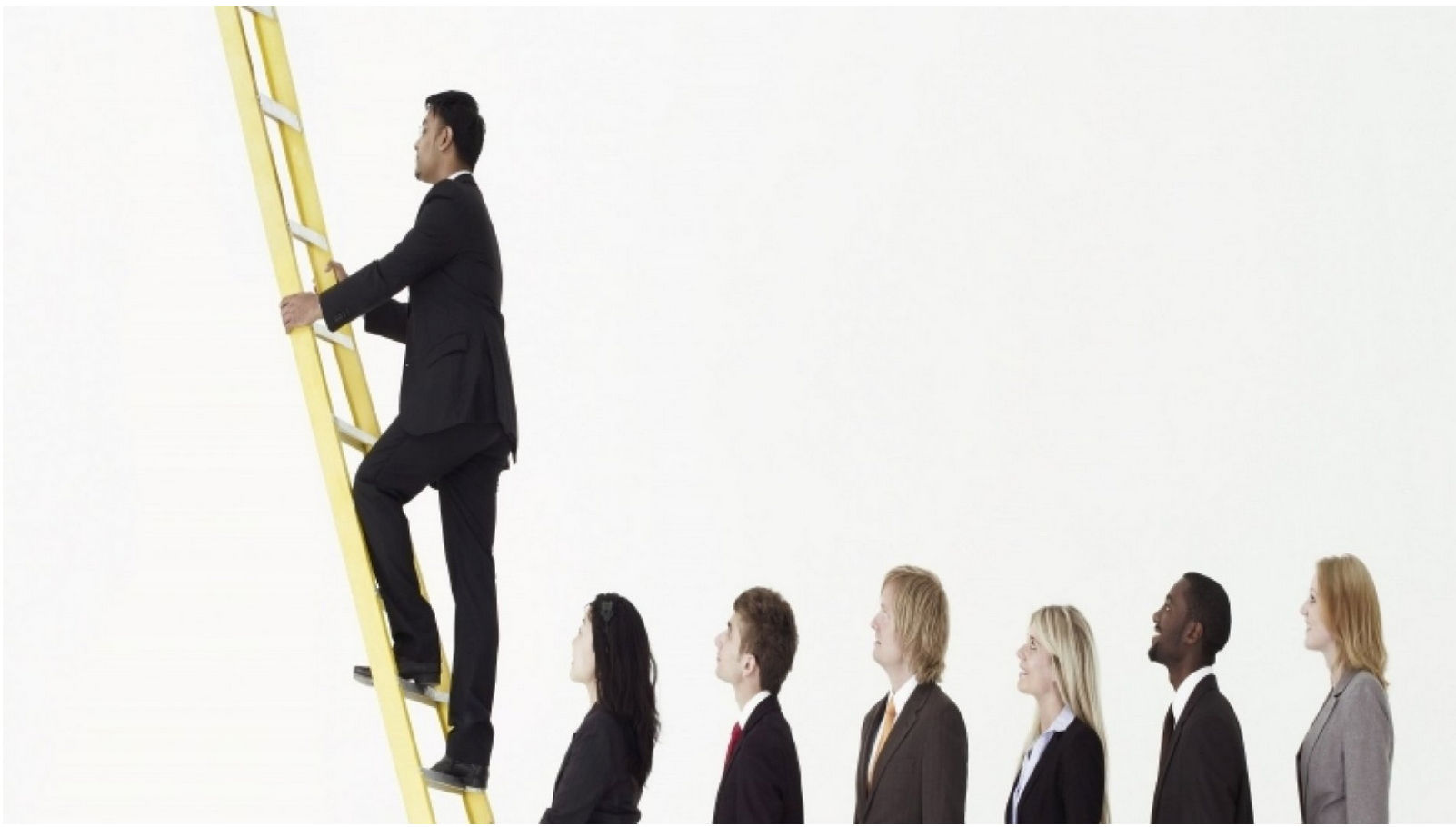 In my last role, I was the given the privilege of leading an office with about 130 colleagues. A few months later, I was given the opportunity to lead all the offices in Asia (albeit on an interim basis only).
I started this new position when Covid-19 was just starting to rage across China and the residents of Hong Kong (well-versed with highly contagious and deadly viruses a la the SARS outbreak in 2003), reacted quickly and businesses across the city had switched to operating in Disaster Recovery mode.
Day 1 — the office was as quiet as a church as approximately 80% of the colleagues were either working from home (WFH) or from the DR site.
One of my first key objectives (Covid notwithstanding) was that I wanted to get to know my colleagues. On an individual basis. So, yes, the bulk of these discussions occurred using the Zoom video meeting function. Talk about a crash course.
What did I learn from these conversations?
Some leaders still sit in an Ivory Tower:

More than 80% of the colleagues stated that they'd never had a 1-on-1 (minimum 30-minute) discussion, with the previous head. A lost opportunity to nurture talent, in my opinion.

The corporate ladder is deeply embedded in the culture:

When asked how I could help my colleagues with their careers, the main theme I heard was "I'd like to move up to a People Management role and ideally, within my current team" (note: this was the younger generation speaking).

Less than a handful cited a desire to move laterally. Where they would pick up new and valuable skills.

To be fair, this mindset is still prevalent across many industry verticals, not only Financial Services.

Slow acceptance of Self-directed, Online Learning:

Learning & Development courses and training provided by employers are a company's way of investing in their employees. This is not new. In the last decade or so, delivery of L&D has shifted more from classroom-style to online. The latter is usually self-directed, meaning employees can attend the classes at any time of the day (or night). However, most colleagues viewed the lack of classroom-style training as a negative. The low rate of usage for online was a surprise to me given that most of the population are Millennials.

Happy to stay in their comfort zones:

Quite a few had been in their current roles for more than 7 years. And while they voiced ambitions to progress their career, they were reluctant to try anything new, either internally or externally. While there's no magic number in terms of years in a role, I do wonder what the overall impact to a business is when someone (whether revenue generating or not) does the same thing, day in/day out.
In discussion recently with the APAC CEO of a global asset management company, she (yes it was a she!) mentioned that she regularly transforms the members of her leadership team around their 5–year mark. Her words "I can't see how someone can continue to come up with fresh ideas when they've sat in the same role for longer than 5 years". (Note that this leader herself has changed roles every 4–5 years).
---
Created by
Cassandra (Leong) Lister
Mother of twins. Commonwealth citizen. Former Global Banker. Aspiring book author. All stories and opinions published are my own.
--- ---
Related Articles