2021 design trends: Yay or Nay?
Motion Graphics: Yay
It's a new year, and as with the beginning of the new year, we get trends that are an exciting part of UI/UX and any other body of knowledge, evolution is continually happening, and like anything else that is evolving, new trends are developing all the time.
Designers should keep up-to-date trends well informed and leverage them whenever possible. You can't afford to miss them and design out-of-date websites. Neither will it do you any good to try out trends for months after your competitors.
Although most trends are not quite applicable in a full-scale project while others tend to die down after a couple of months, it's always fun to learn and be in sync with these trends nevertheless.
With that being said I'd be looking at a few trends and giving my judgment after careful consideration and research whether or not these trends would are here to stay or just for fun and engagements, I would be carrying these assessments based on how feasible they would be in an actual design project and not just a couple of dribble posts.
Motion Graphics: Yay
The idea of implementing visual information into the design is quite exciting, basically because it is easier to remember than written information, users on a daily bases already consume a lot of visual information on social media making it easier to please the audience.
Motion graphics in design help by Attracting the user's attention to what needs to be done or what happens next, Making fluid transitions, Explain complex procedures with ease, Confirming the action and giving positive or negative clues, and Bring the delight of your users.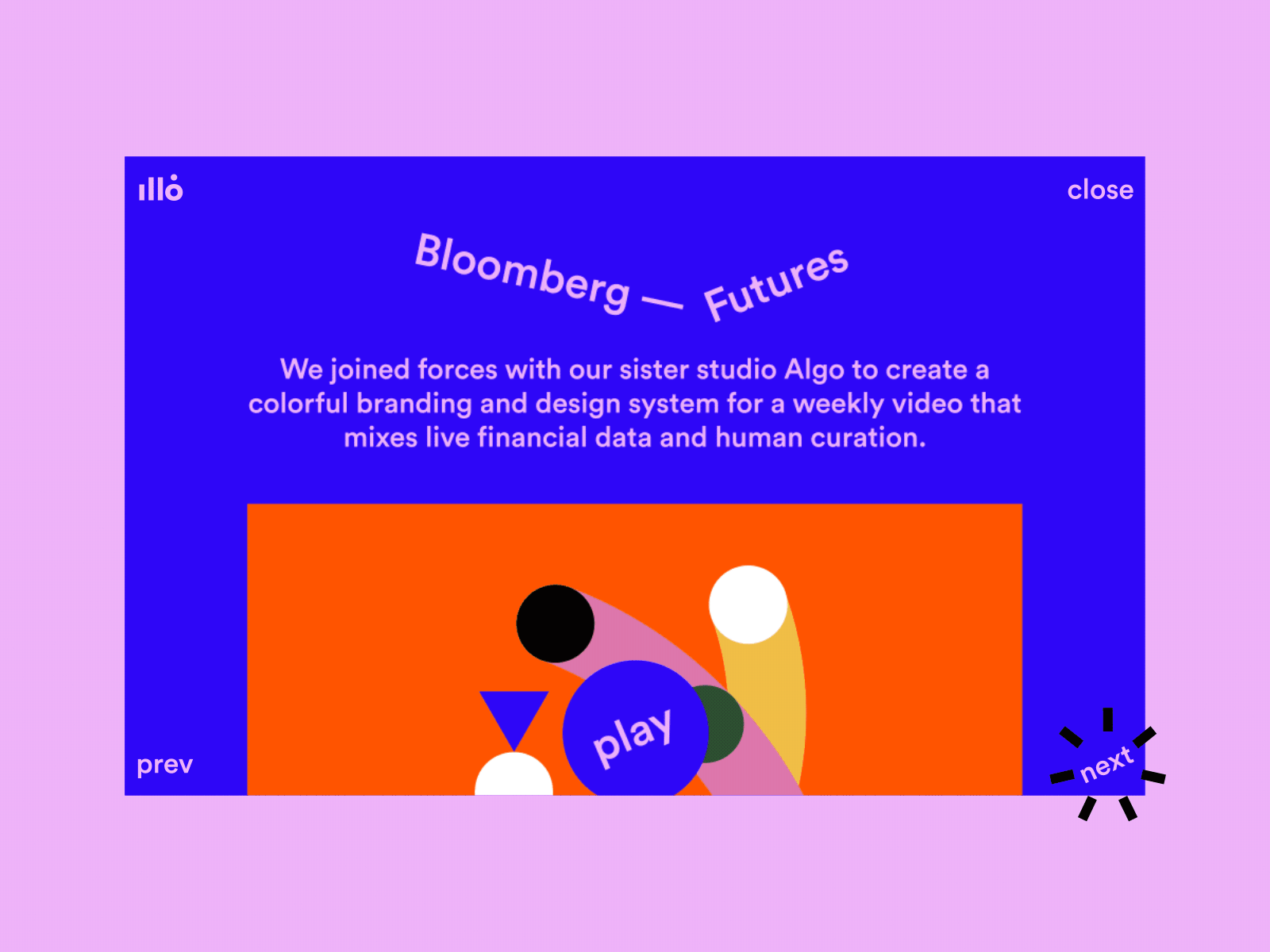 Try not to overdo this though, remember user preferences and behaviors always differ, and too much-moving objects might not be appealing to other audiences. Make your experience immersive, not distracting.
Keep in mind that you're selling a product/service. You're not looking for artistic recognition.
Glassmorphism: Nay
I know this is one of the most talked-about trends right now but honestly, it's not new, Glassmorphism design previously implemented in Windows Vista and iOS7 was a good idea then and isn't now. Although it is mostly based on an effect called background blur, it creates a look and feels of looking through a glass.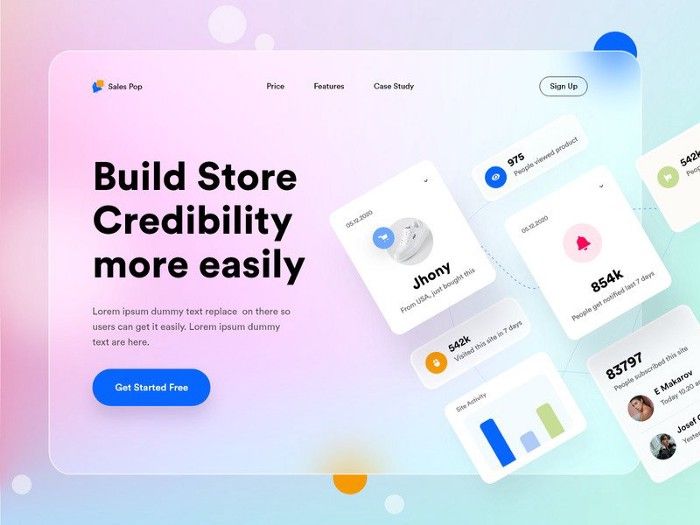 Glassmorphism by Ibrahim Emran
When we talk about the principles of fluent design we see that the Glass elevation from Glassmorphism in the sense of Fluent Design is just one of the materials that designers can use to create a digital solution for the UI.
3D Design: Yay
For me, I love the concept of 3D Illustrations in designs and I believe they are here to stay, and possibly serve as a replacement to real-life pictures, it is much easier for UI designers to create 3D illustrations using Spline which is extremely easy to use although it's still in beta.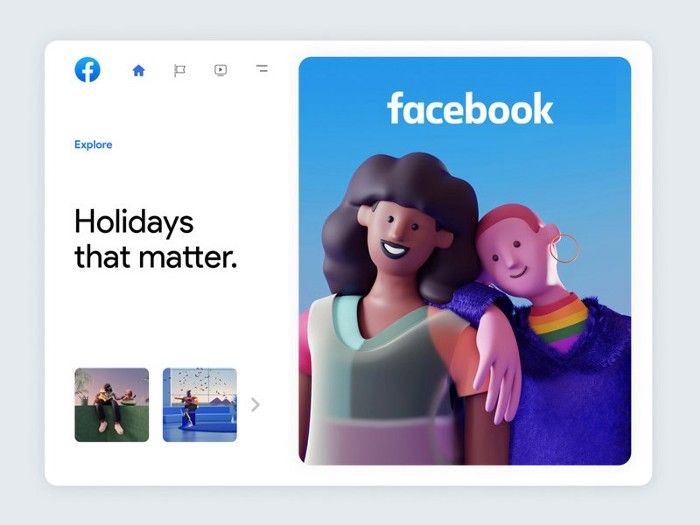 Facebook Redesign by Leo Natsume
Vivid Colors: Yay
Colors have always been a major part of the design process, major color codes make it easier to appeal to a user's emotion and navigate a user easily through a design, they create a magical vibe, when making use of vivid colors, it helps users differentiate and remember certain products, whether on mobile or website designs the use of colorful splashes remains valid and wonderful.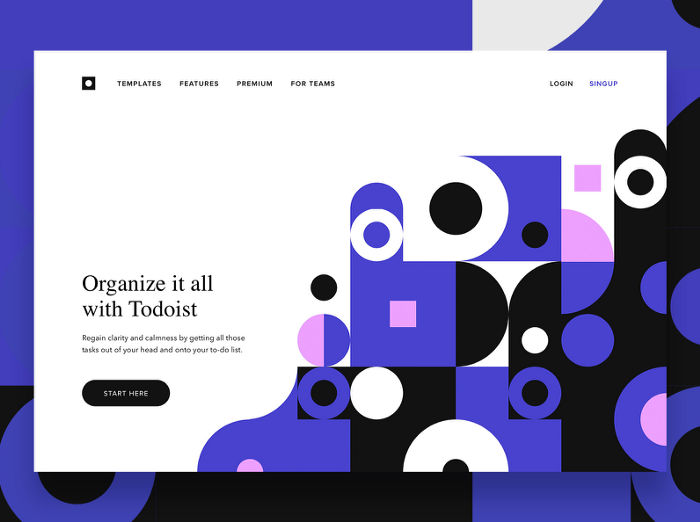 Large typography: Nay
There are a number of examples of large typography playing a vital role in the design of a product. Some of them are focused solely on typography-and the result is always fascinating. Choosing a typeface is also very lavish. While I have thoughts that this trend is very interesting to adapt, I don't believe it's going to hang around for a long time, and if it does, it's not going to be on a major scale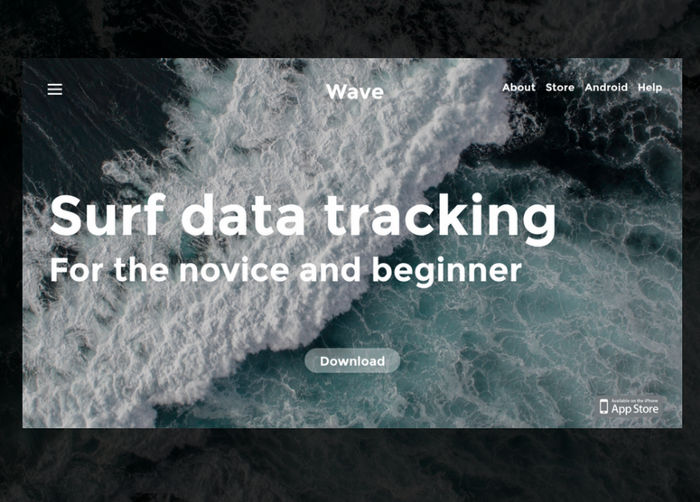 Skeuomorphism: Nay
There's been a lot of talk of Skeumorphiism making a come back in design due to the recent release from Apple's macOS App Icons. I see it as a new trend. Many talented designers have prepared alternatives to many popular apps.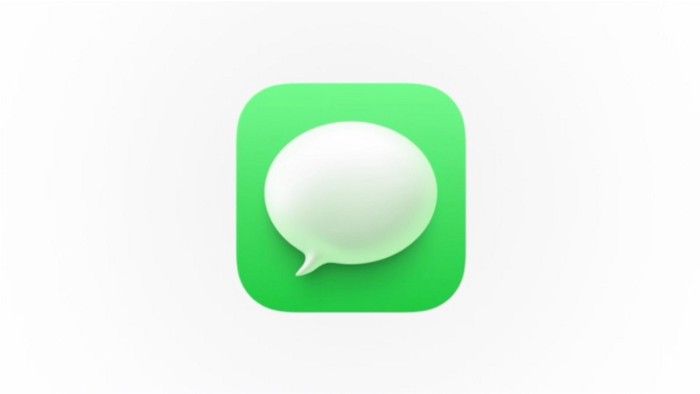 macOS App Icon
Although this might be the case and we're all pretty tired of the same old icons and something new is really always exciting, I think more designers would experiment with 3D that Skeumorphic elements as we have already seen
Summing Up
While nobody knows how exactly 2021 trends would stand out and would be soon forgotten, we may already predict that Digital Materials with Shadows & Modern Gradients will shape the modern visual styles. 3D will also be an important part.
As a designer staying update to date with the latest design tools and trends would help in the long run. If you have any questions regarding these trends, reach out on Dribbble, Twitter, Linkedin.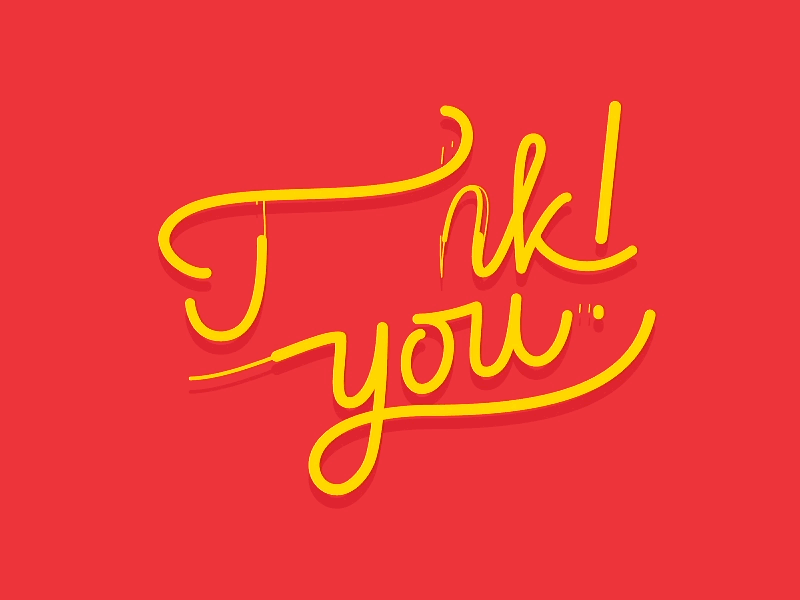 ---
Product Designer and Writer
--- ---
Related Articles