Exclusive
2022 Fintech Predictions I got wrong and Why?
Learn from the mistakes of others! In this article, I explore the 2022 Fintech predictions I got wrong and why. Discover how technological advances and changes in the global economy shaped my predictions, and what lessons can be taken away for the future of the Fintech Industry.
---
Kamalika Poddar
in
Kamalika's Newsletter
8 months ago
|
8 min read
---
Everyone loves to look into the crystal ball, and I was no exception - except when I got it wrong! In the first newsletter of this year I try to analyze and explain why the Fintech predictions I made for 2022 were off the mark. Read on to find out why I got some so wrong and which ones panned out. But more importantly, can we learn from my earlier mistakes and understand what 2023 has in store of the Fintech industry and financial services in general?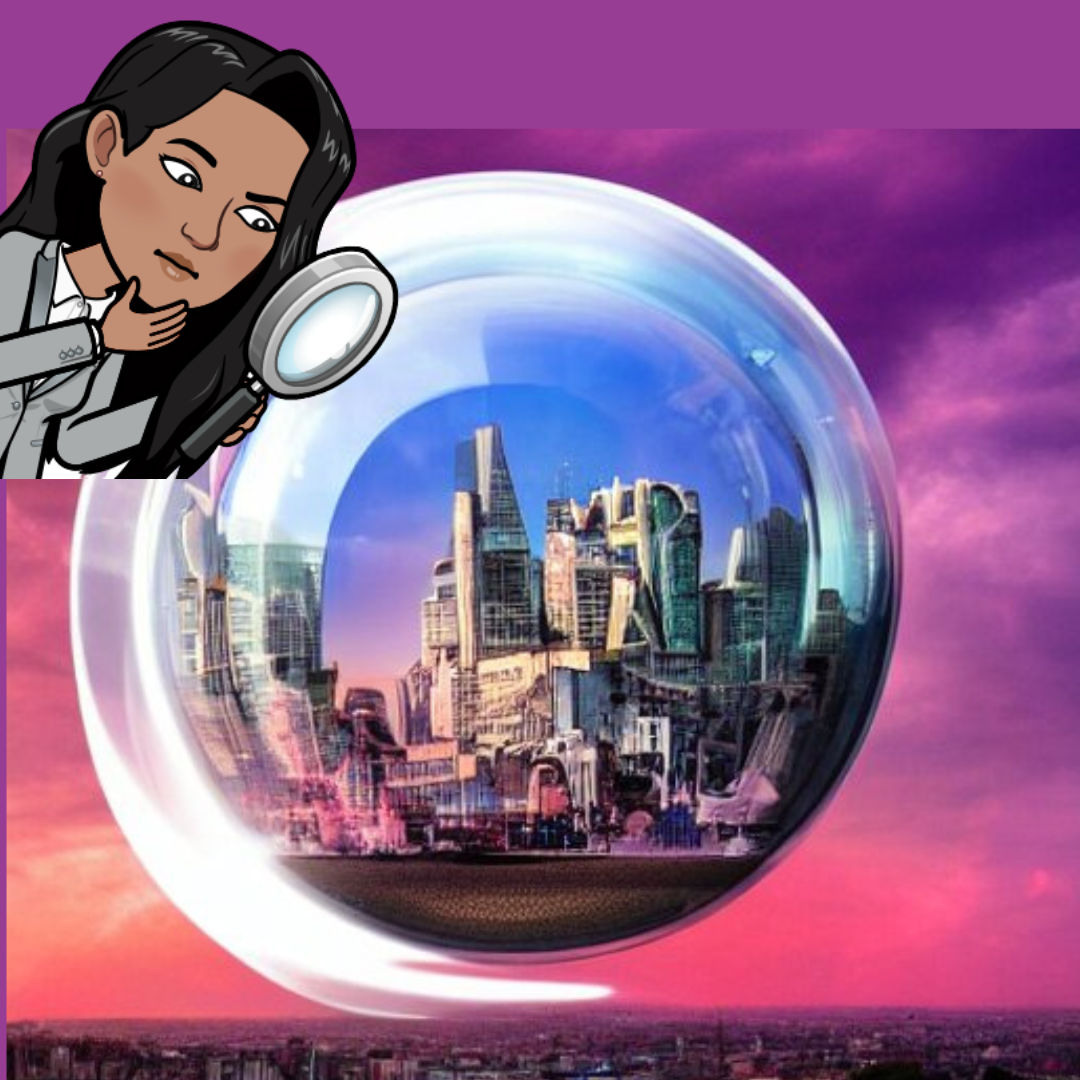 But before going on with the rest of the article I would like to invite everyone to subscribe to my newsletter. It would not only help you to develop a deep understanding of the latest innovations in the Fintech space, but also motivate me to continue putting in my effort into delivering well researched content to you and your friends.
Digital Lending
I really thought 2022 would be the year Digital Lending takes off.
And why not?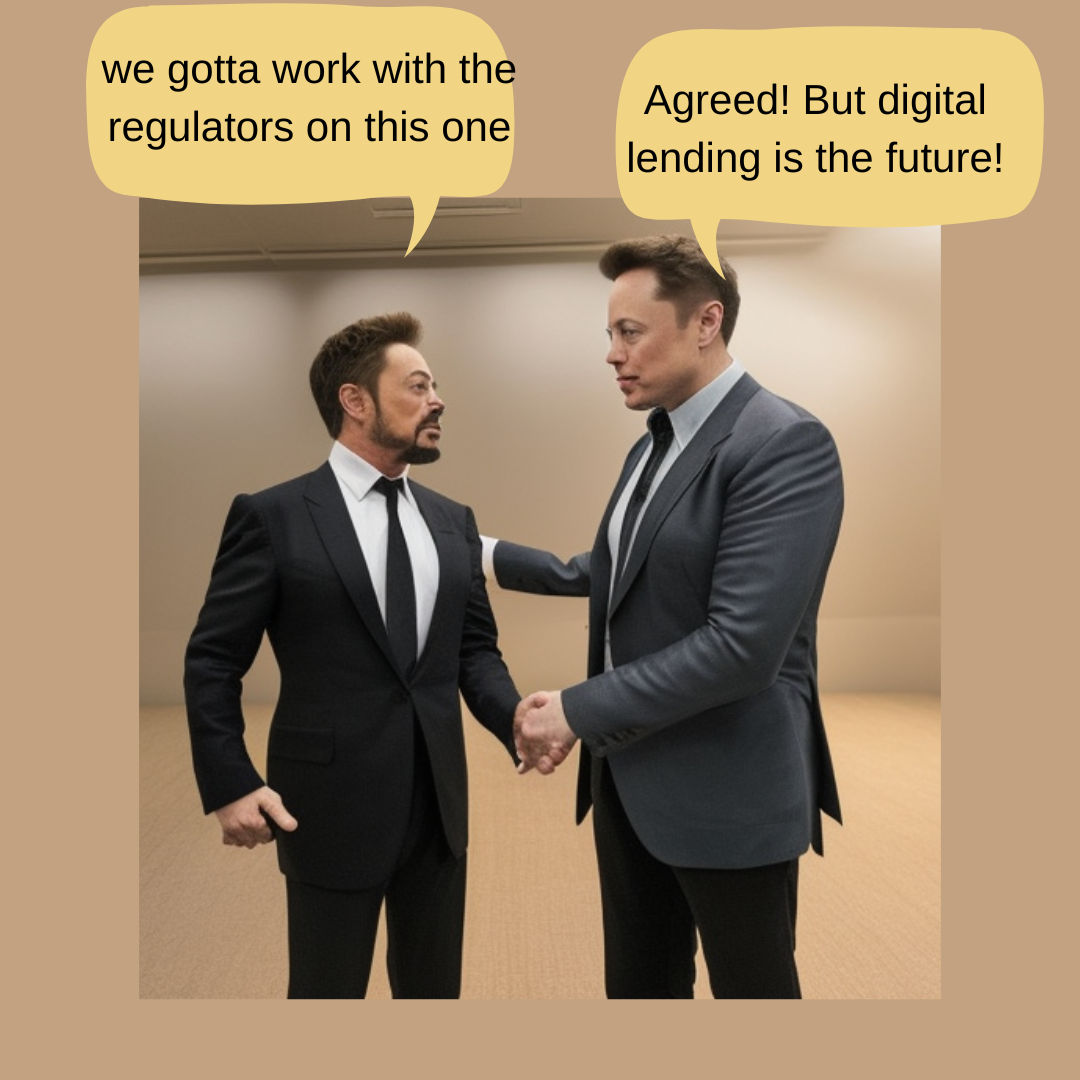 Most Payments and digital wallet companies realised that margins were razor thin in payments, and providing affordability solutions like Buy Now Pay Later, can not only improve the basket size for vendors, but also give them much better margins. Plus, this was a dream they could sell to investors for the next funding round. Especially given the under penetrated credit market, not only in India but world over too.
The content below this will be accessible to your subscribers ONLY
---
Created by
Kamalika Poddar
in
Kamalika's Newsletter
--- ---
Related Articles