21 Tips for that newbie in the writer's zone
I am on cloud nine right now! The last 8 original content I wrote on LinkedIn under my brand hashtag #fresherdiaries did a good job with a soaring engagement
"Start writing, no matter what. The water does not flow until the faucet is turned on."
— Louis L'Amour
I am on cloud nine right now! The last 8 original content I wrote on LinkedIn under my brand hashtag #fresherdiaries did a good job with a soaring engagement rate of 30%-40%. It also received hundreds of positive comments and reshares.
Consistency was never my cup of coffee once. Some content did well. Some did not. I was regularly writing on Quora. I focused on one entity- There has to be a key takeaway in every answer I write on Quora. I never answered just for the sake of answering it.
I got 2.2 million views within 3 months. Many of my answers have gone viral with above 10k upvotes.
Do you wish to know the power of content? Here you go!
According to the Content Marketing Institute, Small businesses who are into blogging get 126% higher lead growth compared to their counterparts.
That's the magic your content can create for businesses!
For anyone who is willing to pursue content writing as a career, here are my two cents:
21 TIPS FOR THE NEW ONES IN WRITING ZONE
#1 TELL STORIES THAT STICK:
Your story could be on anything- the brand you write on, your lifestyle or your favourite food, write it from your heart. Don't write without your mind and heart on your content. Writing is more than spilling words.
#2 PRACTICE, PRACTICE AND PRACTICE:
It is fine if your narrative style and way of expressing things are not perfect. It is okay if you find yourself redundant initially. I am not a perfectionist. No one is. Just keep writing. You will excel eventually!
#3 READ LIKE THERE IS NO TOMORROW:
Keep reading different kinds of content- Blogs, whitepapers, Ebooks, Novels, Comics and whatever you can grab on.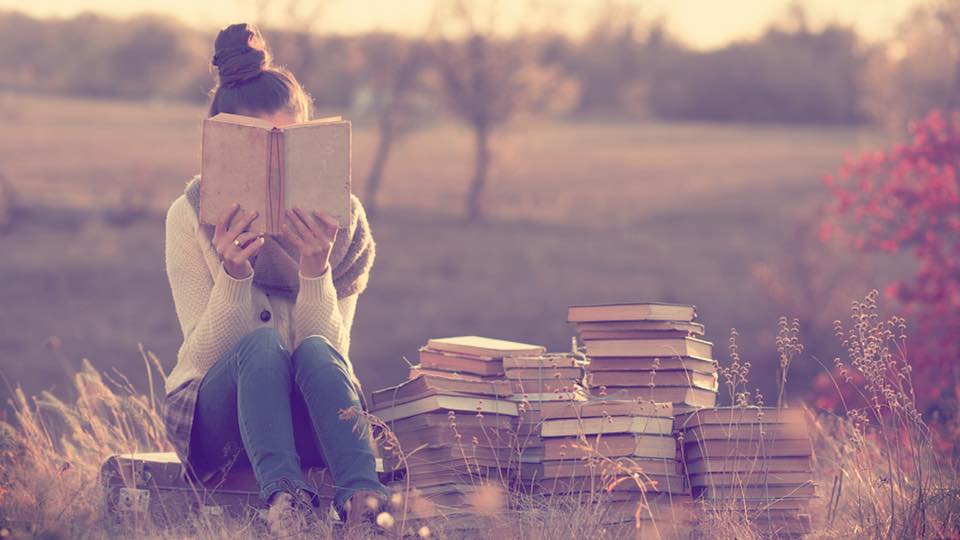 If you are new to reading, I would suggest you start with simple ones like Tinkle comics. Rise the bar constantly.
#4 GET CERTIFIED:
Make sure to attend writing courses from a well-recognized institute. By attending writing courses, you will get wide exposure. I attended the Business writing course on LinkedIn learning. It worked well!
#5 WRITE FOR YOUR AUDIENCE:
Define your audience. Research on what they are interested in. Write to them, for them. I spent reading around 20 blogs when I was supposed to write a blog on IoT. The freelance client was happy with the outcome!
#6 TAKE IT EASY:
Don't take negative comments personally and positive comments to your head. Stay humble. Write without any expectations. I once used to get triggered when someone comments in contrast to my opinion. Nowadays, I am able to take it with a smile! It provides peace of mind.
#7 KNOW THE NORMS AND RULES:
There are a different set of rules you have to follow. Tone and formats will vary drastically for each kind of writing. Try to master them. For example, Technical writing has its own set of standards. It is entirely different from Technical content writing.
#8 HAVE PATIENCE:
If you are a blogger, please don't expect your first content to go viral with millions of views. It may or may not happen. Just keep working.
#9 EXPERIMENTATION MATTERS:
Don't wait for inspiration. Don't focus on perfection. Keep experimenting on different aspects of writing. I try writing poetry, short stories, quotes and essays whenever I get time. It helps us to train our brain.
#10 BE GRAMMAR POLICE:
Grammar and spelling mistakes would play a big role in defining your quality. Have a check on it.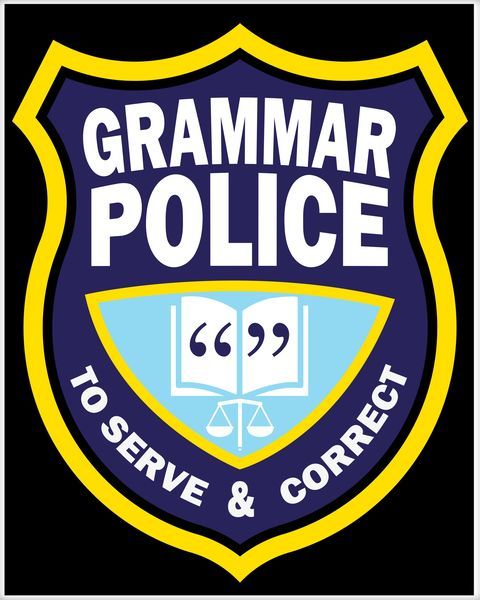 I once wrote "contents" instead of content in a public forum and got ridiculed. Mistakes tend to happen. Try to avoid it.
#11 PLAY WITH THE TOOLS:
Leverage tools like Grammarly, Copyscape and BuzzSumo. They would save your day on time!
#12 BUILD YOUR NETWORK:
There are various writers platforms, groups, forums and clubs. Build your network. I was able to generate more leads and find like-minded peers by communicating with people through these groups. It was worth it!
#13 DEFINE YOUR NICHE:
To make a dent for yourself in the world of your readers, you have to define what you write. Be it Technology, fashion or food, create your unique writing space.
Read Also: [EXPERT OPINION]: 6 things to keep in mind while starting a fashion startup!
#14 MAINTAIN AUTHENTICITY AND UNIQUENESS:
Don't make it a habit to paraphrase or plagiarise. There is a huge way to improvement. Keep working on your unique style of writing. Don't try to copy.
#15 BEAT THE WRITER'S BLOCK:
Writer's block is a bug. If you are suffering from it, write about that writer's block. You can write a diary note or pen a poem on how you are feeling at the moment. It will vanish. I am telling you this from my experience.
#16 DON'T FORCE YOURSELF TO WRITE WHEN ARE DOWN:
Your emotions get reflected on whatever you write. Whenever you feel down, meditate, relax and get back to writing when you feel you are good. Behind every fresh content, there is a happy writer!
#17 WORK ON YOUR PORTFOLIO:
Start with guest blogging on your niche at initial stages. Write on blogging platforms like Medium. Use it as your portfolio to get more freelancing projects.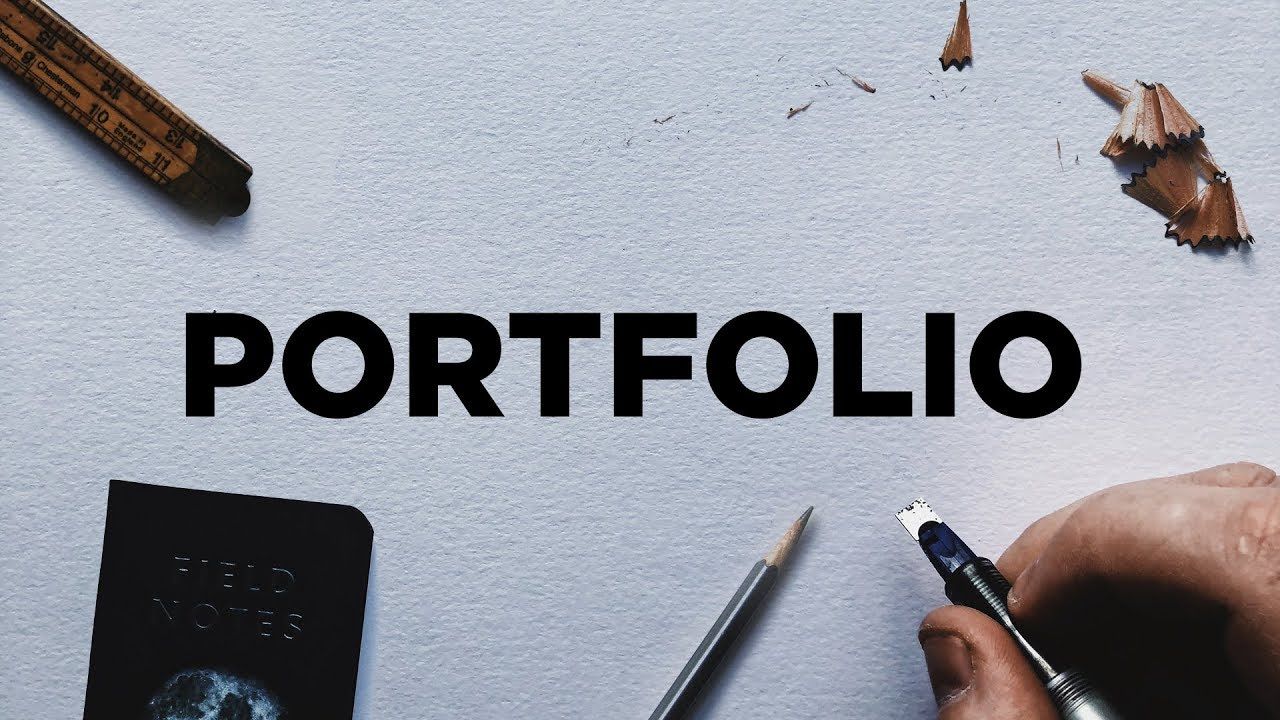 My initial clients did not look at the name of the platform. All they looked upon was the quality of the content.
#18 FOCUS ON PERSONAL BRANDING:
People must know that you are a writer. Let them see what you have to offer. Start writing unique posts on LinkedIn, answer questions on Quora genuinely and create your own brand on Instagram. Build your domain strength. Offer valuable insights and tips to people.
#19 START WITH FREELANCING:
You need not focus on US or UK clients when you are new. Start with that friend whose new photography startup needs website content. Offer to work on that neighbourhood beauty parlour's website content at an affordable cost. This way, you can also build your portfolio.
#20 PARTICIPATE IN COMPETITIONS:
There are many writing competitions conducted by various platforms like Fuzia. Winning or losing is secondary. The experience is what matters. Take part in it and give your best!
#21 APPLY FOR JOBS:
LinkedIn is the best way to build your network and get job opportunities. Apart from job platforms like Naukri, there are new-age platforms like Tapchief, Indeed and Instahyre where you can apply. I got my first job through Indeed and the second one through LinkedIn.
Being a writer is challenging but rewarding. With constant practice, dedication and effort, you will one day reach zenith!
Keep smiling! Keep writing! Keep inspiring!
---
Created by
Tealfeed Guest Blog
--- ---
Related Articles