3 Reasons Why You Don't Need LinkedIn When Looking for a New Design Job
Actionable tips on getting your next design job.
LinkedIn has been the number one professional social media platform for years. As a designer, you always needed to have an account on LinkedIn to present your resume, working experience, and vision on design. This would be your starting point when you were looking for a new job as a designer.
Yet, in recent times I have seen that LinkedIn is changing. It is turning more into the new Facebook with an increasing number of irrelevant content, memes, and duplicate posts that aim to get as many likes and shares as possible.
Because of this, LinkedIn isn't the go-to place anymore when you are looking for a job. Nowadays it will require networking and a specific approach to make LinkedIn work for you in your job hunt.
Here's why you don't need LinkedIn per se and what to do instead.
There are too many profiles on LinkedIn
LinkedIn has been growing steadily throughout the years. New users sign up on the platform every day.
LinkedIn has over 675 million monthly users. About 40% of them use the platform every day.
With the increasing number of users, it is getting a lot harder for you to stand out. LinkedIn uses an algorithm to populate your news feed to show you what they believe to be most valuable to you.
Unless you are able to create viral posts it will be difficult to get seen by many people.
That being said, with the increase in number of users some say LinkedIn is slowly turning into a Facebook look-a-like. How often have you seen the same poll on working from home versus going to the office, that one picture of a pack of wolves, or the same post on priorities being shared onto your timeline?
It is getting harder to stand out on a platform that is growing by the day. This means that it will become more difficult to create meaningful connections on the platform by just sharing posts on your news feed.
It is too easy to apply for a job on LinkedIn
As designers, we like to design our products to be a delightful experience. Our design has to be clear, easy to use, and inclusive.
Sometimes the process of making things easier can be taken too far. For example, users can perceive forms that are too easy to complete to be untrustworthy.
Something similar could be the case for the LinkedIn apply-for-this-job feature.
LinkedIn works as an online resume. Your resume on the platform can include everything ranging from a personal bio to the languages you speak. When you see a job opening you like, you can apply by the click of a button. The process is very easy.
If you wanted to you could apply for multiple jobs in minutes. Job openings will be flooded with applicants that are either irrelevant or not a good fit for the job.
With every new applicant that applies for the same job your chances of being seen and getting the job decrease.
LinkedIn hasn't been created with portfolios in mind
The platform is created around your profile. You can add a lot to your profile, including your working experience, education, and testimonials.
However, there is no dedicated feature to show your design portfolio on the platform. The only way to show your portfolio is by adding links to external pages like Dribbble, Behance, or your personal portfolio website.
You will need to add links for every project or case study to your working experience and education sections if you want to share them with your network.
It works, but it is far from ideal. There are better ways of sharing your portfolio with your network, potential clients, and employers.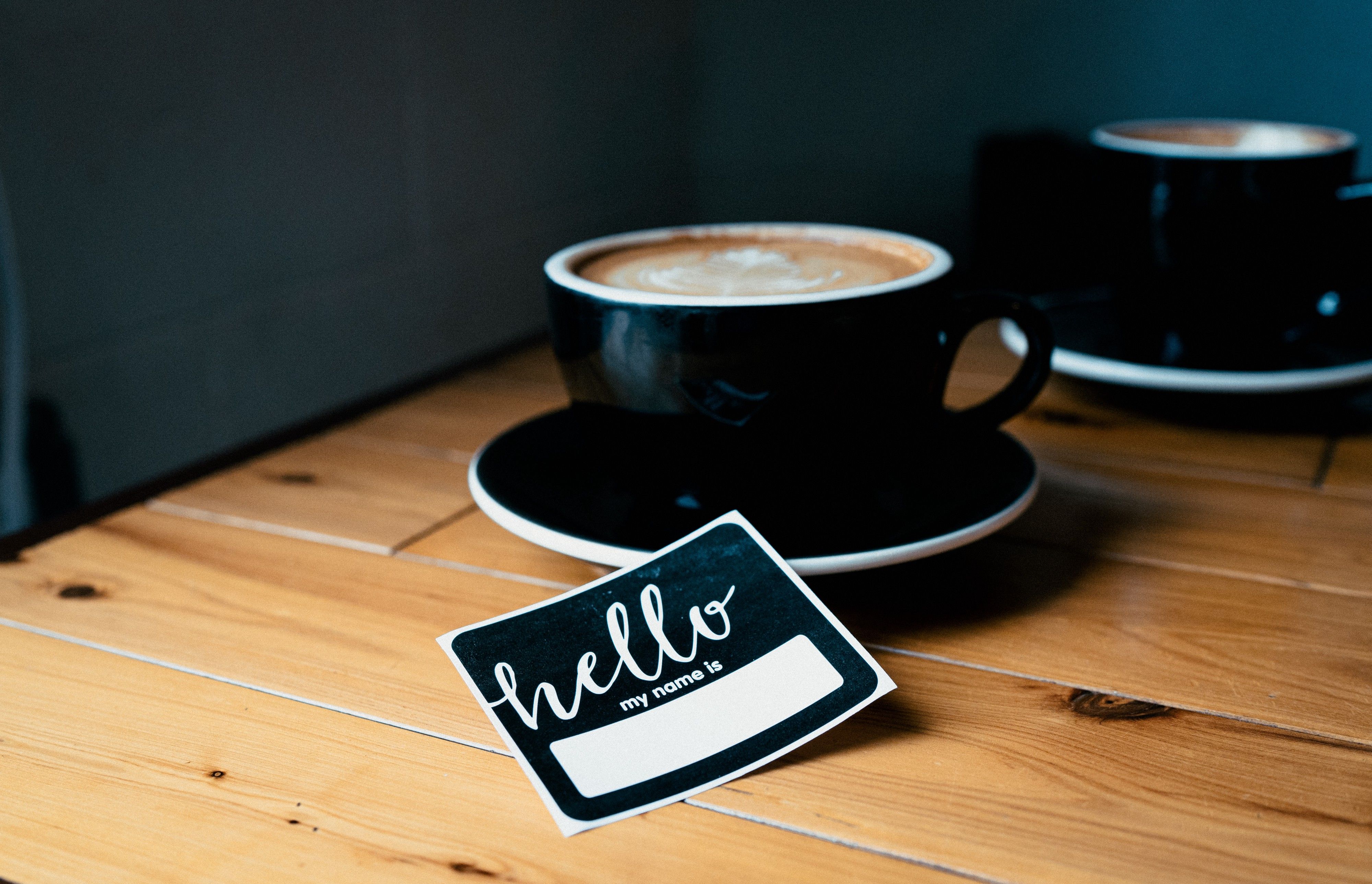 How to use LinkedIn to your advantage
Don't get me wrong. I still think LinkedIn can be of great value when you are looking for a new job.
The platform is just changing. Since the platform is changing you will need to change your approach as well.
If you want to make full use of the power of LinkedIn you will need to switch to an approach that is focused on building personal relationships instead of only posting content to your news feed.
Talk to recruiters
Do you get messages or phone calls from recruiters that found you via LinkedIn? Instead of shutting them down right away, you can listen to what they have to say. Even if you're not open to a new opportunity.
There are a number of benefits to talking to recruiters. For example, you can stay up-to-date on the current salaries in the market. This is something that is always good to know when you have a contract negotiation coming up.
You might not need a recruiter right now. Don't dismiss them. You never know when you will need them. When that moment comes it is better to have a number of recruiters on speed dial.
Talk to your network
Respond to posts and people you find interesting or inspiring. Showing an interest in others has never hurt anyone.
With every comment or message you send, you will create a better relationship between you and the recipient. In the case of public responses, you will appear knowledgeable in your niche and on appear on other news feeds.
I get connection requests and messages multiple times a week because of this. It has helped me create meaningful connections with other like-minded professionals.
You never know when someone is looking for a new member to join their design team. When that happens they will need to think of someone. That someone better be you. Building relationships increases your odds.
Share valuable content
With the increasing number of shared duplicate content and memes, it is more important than ever before to share great content of your own.
Don't aim for viral content since that will be difficult to achieve. Go for shorter posts that highlight a lesson you've learned, an achievement you're proud of, or something similar. Do not make it look spammy by adding too much emojis or hashtags.
People will start to notice your posts. They will start to see you as an expert on the topics you write about. When they, or someone they know, are looking for a designer you might just come to mind.
Final words
Once you have the aforementioned actions in place you will see an increase in activity in your profile. More people will read your posts, take a look at your profile, and most importantly, consider you for their job opening.
One final piece of advice. If you see a job opening you want to apply for, try and contact the person responsible by mail or phone. This way you will stay away from the big pile of applicants that come in via the LinkedIn applicant feature.
In every other case, apply these tips and you will see a big increase in your odds of landing the design job you've been dreaming of. Good luck!
---
Created by
Nick Groeneveld
Designer & consultant. Working on providing designers the tools they need. Join the Designer's Toolbox at https://bit.ly/jointhedesignerstoolbox
--- ---
Related Articles