3 Simple steps to find your own niche
A short guideline to find your own niche
1)Search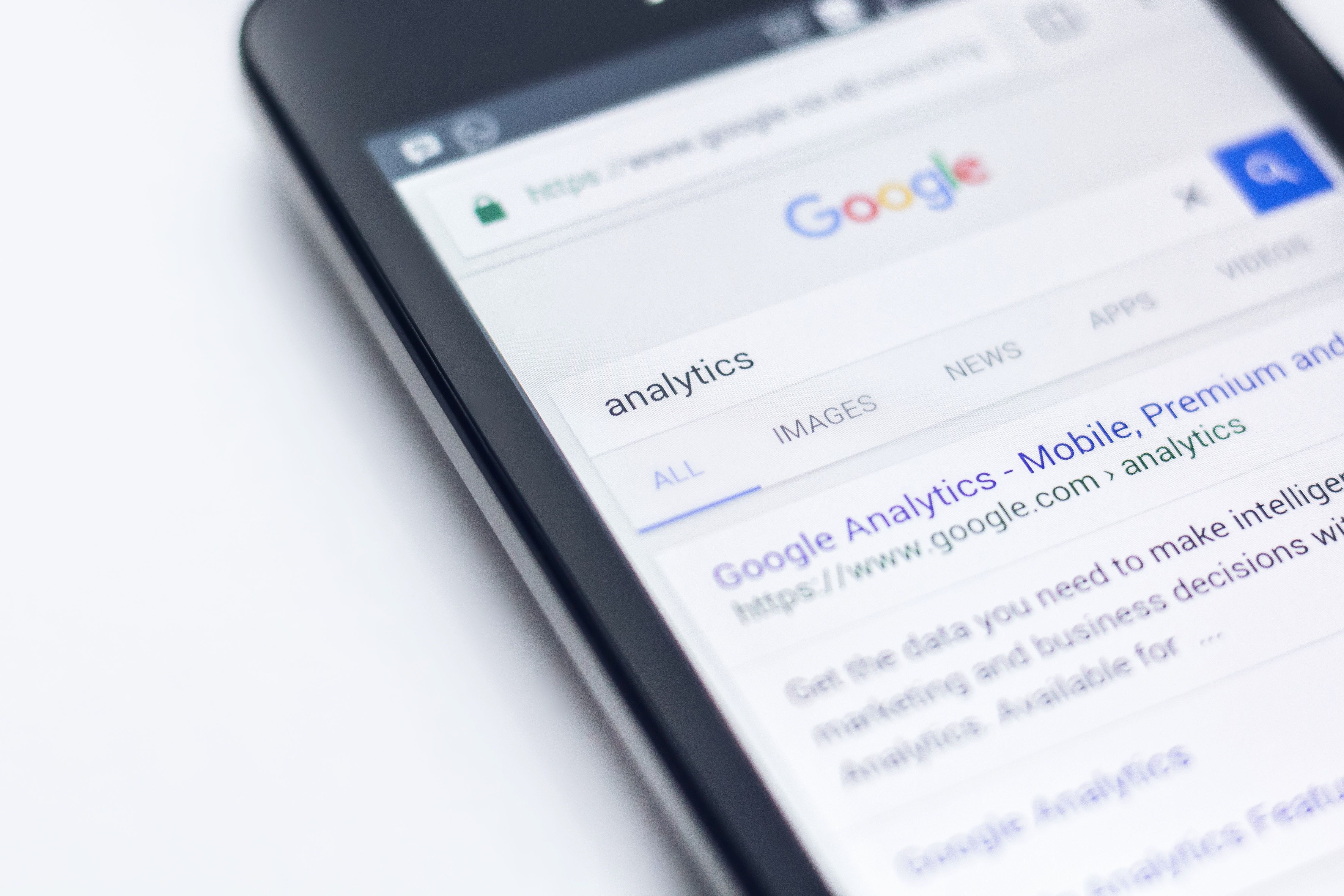 Photo by Edho Pratama on Unsplash
The first step as with anything else is to search for your niche. But before going into how to do it let's define what a niche is.
A niche is a community. It is a group of people who are interested in a certain topic. They have similar ideas, they like the same things and above all they share similar problems.
So in the a niche is just a group of people. So to find where a group of people with the same interests gather we can just follow the people who show that interest.
Do a quick Google and social media search and see what appears when you search for a sentence related to your topic. It could be for example: Which problems do authors who want to publish a fiction book find?
Really especific no? At first the more specific it is the best, this way you can do 2 things :
1) You find out if there is already a community that is already speaking about the topics you are interested in covering. If so join it and follow step 2
2)If not then note down the sentence and keep it as an idea for a future post. If that ideas has been treated in other channels but not the one where you are, it means that there is an interest but nobody did it yet. So keep it and find another one that is less targeted.
For example: Advice for new fiction authors
Continue this until you find around 20 or 30 communities. Put them all in an excell because we will need them soon
2)Priorize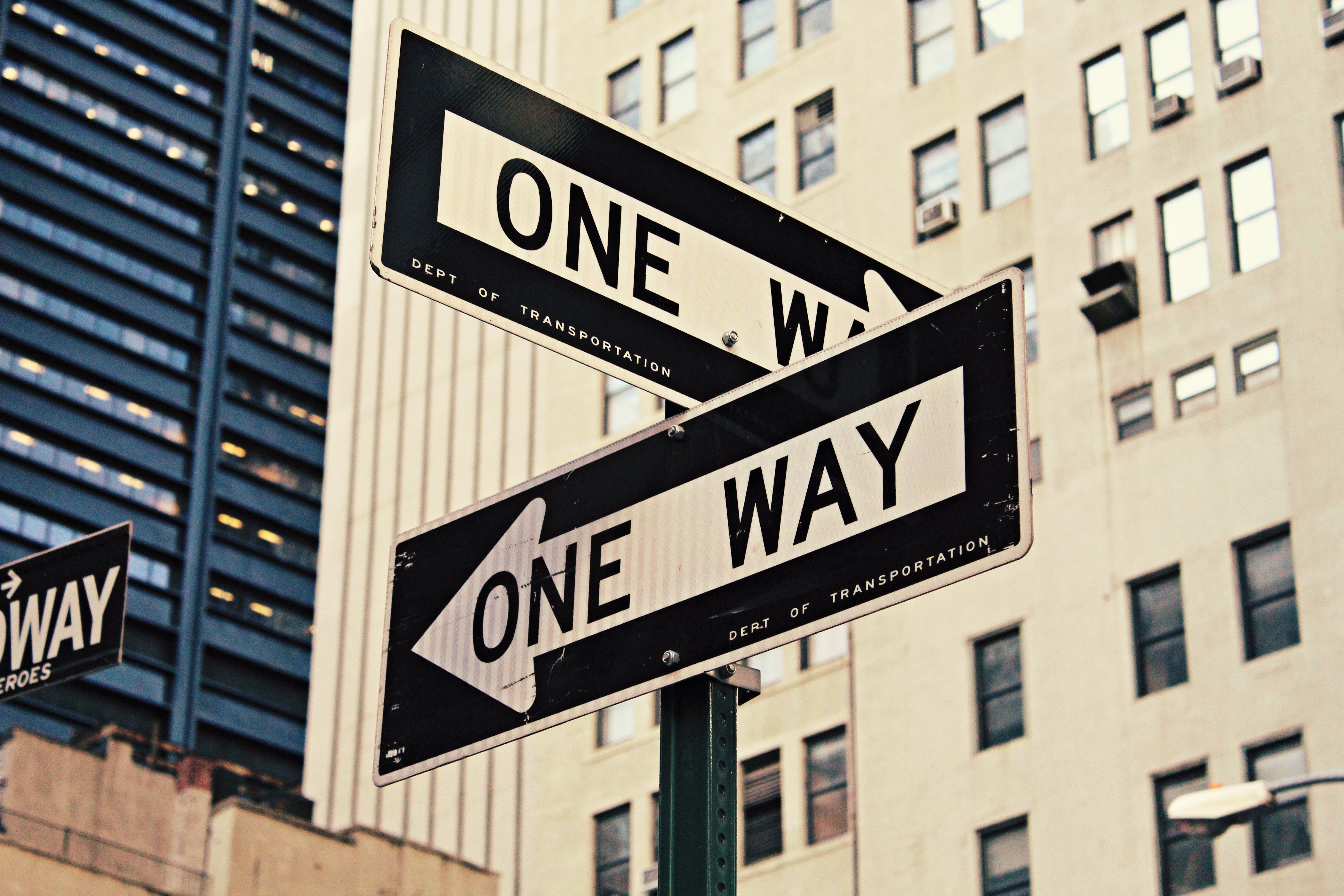 Photo by Brendan Church on Unsplash
Now you have a list of people interested in the topic you want to treat. The next step is to choose the channel and the community you are going to engage with.
Find the biggest communities and search for the people who engage there the most. There are always a few who comment in a lot of posts or share a lot. If possible focus only on those who comment, then on those who share and last on the ones who give likes
This way you are sure that you will be following people who are really bothered by the problem you can solve. To them it is something they can't stop thinking about.
So after finding them start seeing which other accounts they follow
3) Discover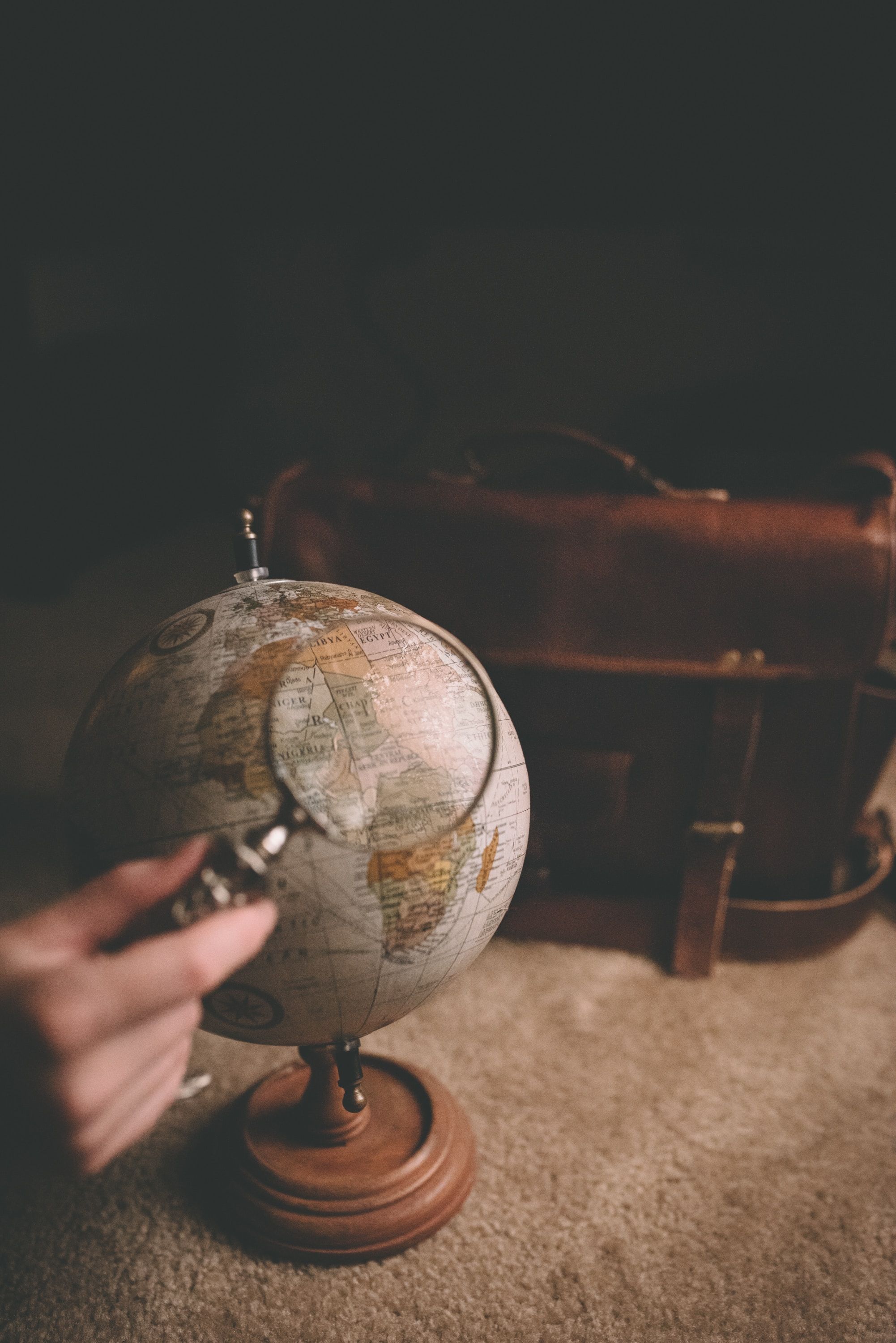 Photo by George Pagan III on Unsplash
By following those people you will be able to find the best communities for you to engage. This way you can find all the different communities that might be related to the topic you want to treat. Find them and then choose only 5 or 6.
These 5 or 6 are the communities where people have the highest engagement rate. This way you know that people who follow them really want to know what is going on there.
Also keep track of some communities where there are people who you see being really active but where there isn't as much life. Those are communities that were alive at some point in time and they can be your launchpad
---
CEO at MidasTimes. Former biophysicist, and currently Writer | Podcaster. I work in the fields of mental health, productivity and marketing
--- ---
Related Articles