3 Tips to Start a Startup at Minimal Cost
We all know, no career move is more ambitious than starting a startup. But startups are super difficult.
Hello future entrepreneurs! First, I acknowledge your dedication to your Startup journey. How do I know that you are dedicated? Well, you land on this post and reading, this shows how dedicated you are!
In this post, I will share 3 tips which I have learned from my past experience, which will help to start your startup journey at minimal cost & without hassle!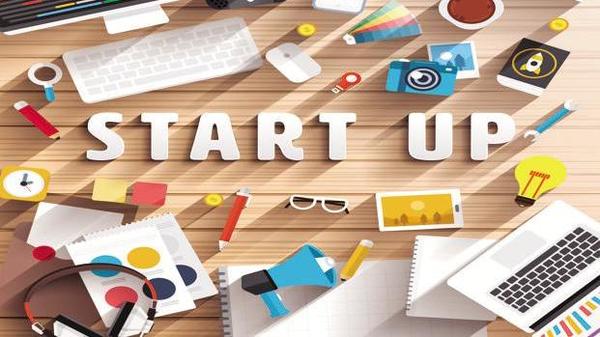 Since we've talked a lot about the successful ways to start a startup, I wanted to write and end with something that's practical and approachable without relying on any third person.
We all know, no career move is more ambitious than starting a startup. But startups are super difficult. There's a ton of bad advice out there. On the bright side, there's some good advice too! Let's start:
Here are three tips to start a startup journey with minimal cost
1. CHART DOWN YOUR IDEA
You have a great idea which you think will change the way we are doing? Which will stand you out of the league? Which will make you an entrepreneur? Great!
Now, to turn all will into is, and idea into reality, spare some time to chart down your idea and what it all takes to execute your startup idea successfully. Here, when I say successfully, it does not mean to be error-free, bugs free, giving you profit right from launching. Successfully means launch your core idea and tap the right audience within the expected time.
Write down everything about:
Your idea
How it will solve problems
How it will impact lives
How will you reach investors (if you are looking for funding)
Finally, how will you monetize it?
2. DO END TO END RESEARCH
Is everything noted? Great! now, prepare a well-researched document.
Whatever you have planned so far, do research on each aspect.
This docket will help you in giving clear visibility of your idea and how you want it to be executed to everyone who is involved in this idea. By everyone I mean, with whom you think this should be shared. Maybe your parents, partners, developers, designers, future investors or any other.
This docket will help you to save time and cost and most important this will reflect how serious you are for this Startup.
3. DEVELOP A PROTOTYPE FIRST
After giving 10+ years in the IT industry and became a part of many Startup & enterprise projects, I would recommend to all Startups to develop a prototype or MVP first. Instead of developing the whole concept, develop the core concept. This will help you in saving cost & time.
By developing this core concept, you can trademark this idea and reach investors at an early stage. Explain your idea to them and see their interest. This MVP will help you figure out who is really interested in this startup and you will also get their feedback at an early stage which again saves your cost and time to implement. One more benefit is that by launching this MVP, you will have an edge over your competitor.
ADDITIONAL TIP
Launch your startup in the market as soon as your core concept developed. Reason being, mostly startup success relies on "who did it first".
Mark your presence in the market as soon as possible. Might be you are not the only one who is planning to launch this idea. Your competitor may launch it before you take all the credits.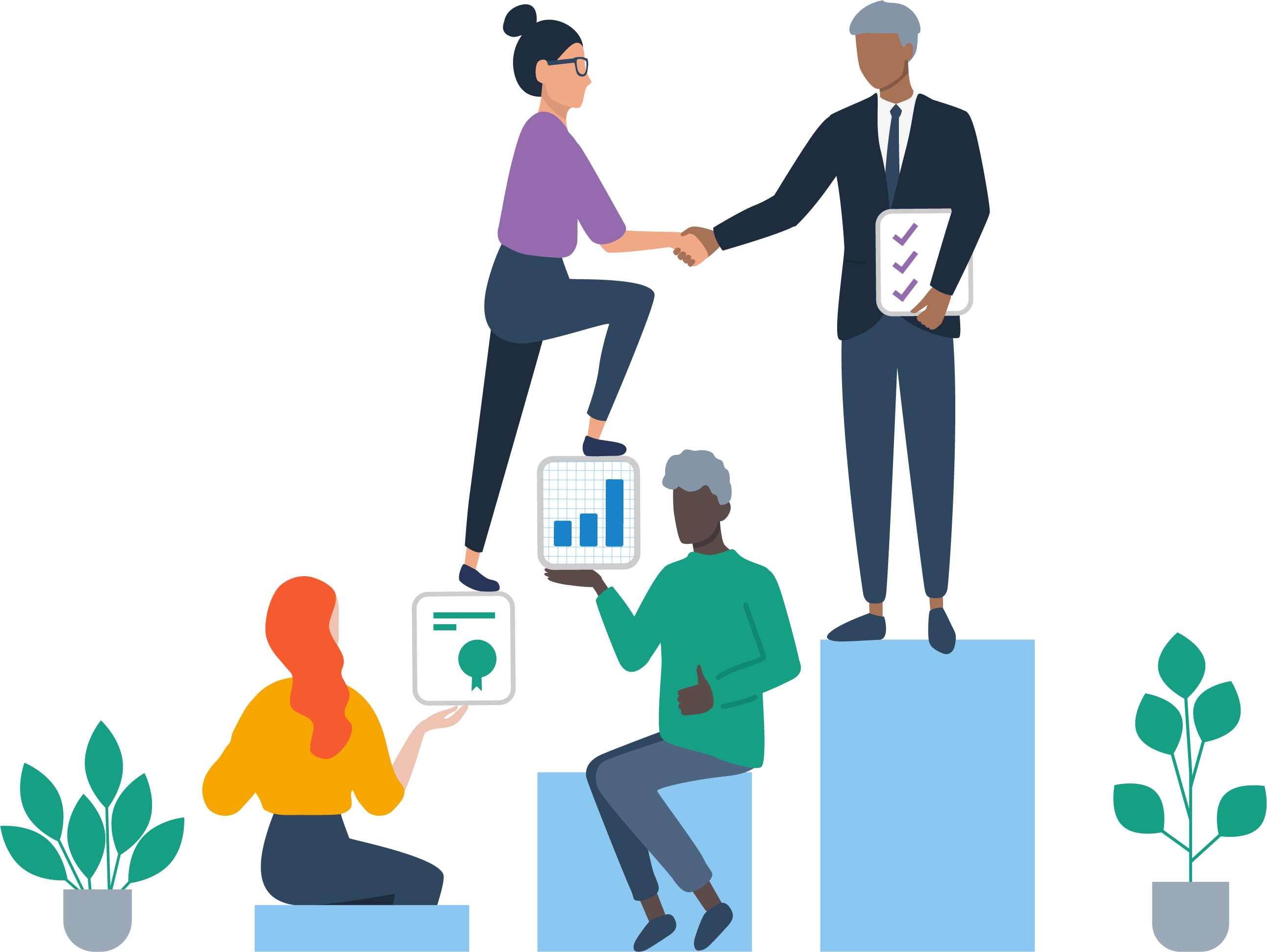 Practical example: Recently one of my clients from Mumbai told me that back in 2009 when he was studying at college, he planned to launch a startup which will help people to book a taxi with mobile.
However, due to study and keep waiting to launch a perfect product, he dropped that idea and did not launch. Today, we all know what Ola is.
I would recommend not to wait for a perfect product. If you do so, your idea will keep on lingering in the same back and forth and might be someone else will launch it before you do.
(If you are looking a software development company to develop an MVP, you can contact TechIngenious)
That's it for today! And do not consider the above tips because you have limited money but limited time!
TODAY, WE LEARNED:
The chart down each aspect of the Startup Idea.
Do End to End Research on each aspect.
Build a core concept or MVP and launch it asap.
Go, Grow & Glow!
This article was originally published here.
---
Created by
Tealfeed Guest Blog
--- ---
Related Articles