3 Ways To Avoid Burnout At Your Next Remote Job
A lesson from staying for one year at a work-from-home full-time job that gave me multiple burnouts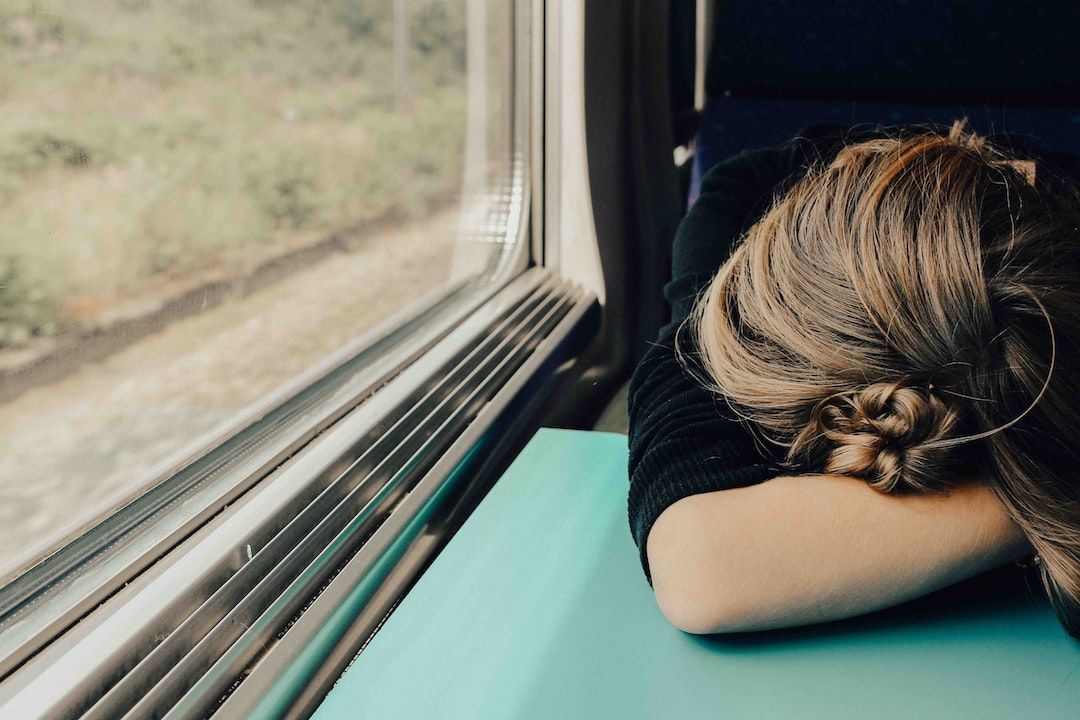 Working from home means less physical interaction and more isolation.
Not having fixed on and off work hours means your mind can be constantly preoccupied with work.
No significant activity to signify the end of your work day can get you stressed out much easier than commuting back home during rush hour.
Remote work has distinct pros and cons.
If you're about to take any work-from-home job, keep in mind the following tips to avoid burnout:
Reject physical and virtual meetings that do nothing for you
What flexible hours mean to employees: having the autonomy to decide on what to do with your own time.
What flexible hours mean to (some) employers: I can and will schedule a meeting with you or call you anytime just so I have this false sense of certainty and control.
One of the things my employers always tell me is to take initiative, meaning I should not wait around to be assigned tasks.
I took that piece of advice further and told my former boss that I had no use for all the sales meetings she wanted me to attend and I'd be better off finishing my tasks.
There was some resistance at first. But I eventually reclaimed my three hours every Thursday.
Reject every physical and virtual meeting that does not add any value whatsoever to your life, at work or outside of work.
Learn to say no more and you'll get back the most precious possession.
I talked about the tremendous effect of not having to attend meetings on my workflow and productivity here.
Refrain from checking messages during weekends
Some messages aren't even for work, I get it.
Sometimes it's just our colleagues checking up on us or wanting to hang out.
But you can't spell coworkers without 'work'.
Checking their messages during your off time will make you (sub)consciously return to all the work stress that you tried your best to put at the back of your mind.
Refrain from opening WhatsApp or Telegram during weekends to give yourself a well-deserved break.
Here's my trick: I remove the app from the home screen.
Visit your hobby even for a few minutes a day
The main reason for my daily writing and publishing outside of my 9-to-5 is that I want to break away from my corporate self and do something nurturing for myself.
Eight hours of work can drain the living soul out of you.
If you have already spent a third of your day working hard and another third sleeping, you should dedicate the last third to doing something meaningful.
Writing, reading, painting, practicing the piano, having a deep conversation with your friend, or calling your parents. You name it.
Whatever it is that puts a smile on your face, make time for it.
Honestly, I don't think I could have stayed at my previous job for one whole year had I not spent my evenings and weekends writing.
In a way, it probably did save me from burning out more than I did.
Your hobby will do the same for you.
Takeaway
Burnout does not discriminate. It can happen to anyone of any age, gender, profession and working style.
Remember to:
not check messages from coworkers on weekend

say no to pointless meetings

visit your hobby daily
and you'll be better protected from emotional exhaustion.
Good luck!
---
A Vietnamese creator who writes for introspection.
--- ---
Related Articles