3 Ways to Develop Social Skills In An Autistic Adult
Develop Social Skills!
---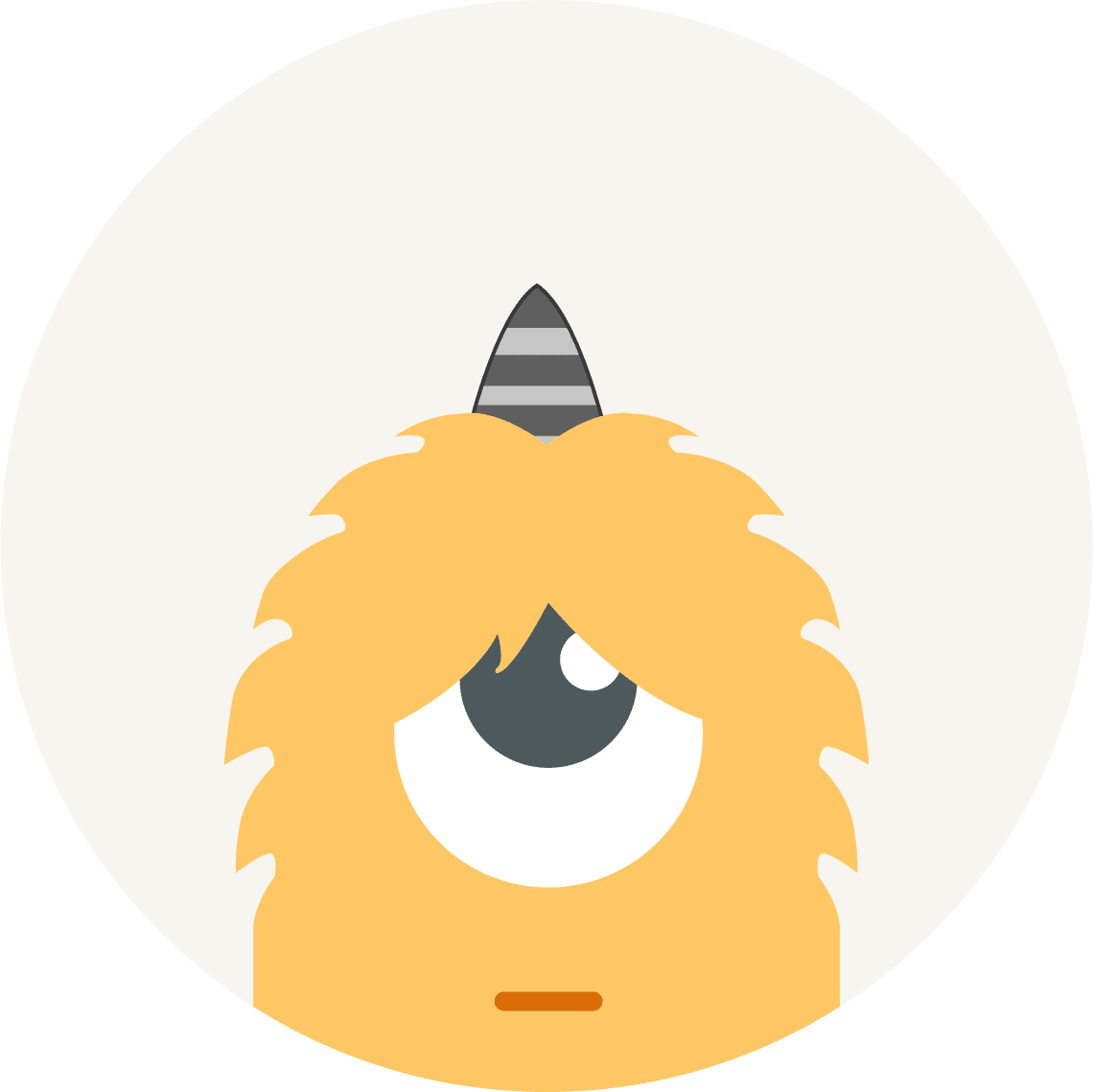 ---
To survive and function properly in daily life, social skills are vital. They are crucial for establishing bonds with loved ones, friends, or potential relationships. For academic reasons, it is equally significant. Our ability to behave and act in various social circumstances depends on our social abilities. It also inspires us to develop hobbies and promotes understanding. A person's mental health is significantly impacted by social skills as well. However, some of us may not find it as easier to interact with people as others.
Even if they wanted to, adults with autism might occasionally find it challenging to communicate with others. Still, it is achievable if given the right direction, patience, and time. Although they frequently struggle to express themselves, people with autism still look for romantic partners.
Although they frequently struggle to express themselves, people with autism still look for romantic partners. Fortunately, there are dating coaches for autism. Building up essential day-to-day social skills can develop their brain and help them engage better with the community.
How autistic adults can develop social skills:
It is crucial to find a place that can provide a safe environment for people with autism to confide, relate and resolve.
1. Planning social interactions: It can be as small as a step to engage in a conversation in a social setting willingly. You can start a conversation with someone you trust and ask them to guide you and help you make a conversation. This small step can help you overcome your fear and slowly and steadily get better at conversing with people.
2. Find support groups online: There are helpful groups online that help get you to explore new skills and open some opportunities to engage in physical activities, such as sports. These support groups are reliable and trust-worthy who understands your issues and have knowledge of how to help people with autism.
3. Connect to a coach: There are skilled, empathetic coaches that make use of holistic teachings, mindfulness practices, and self-advocacy to integrate social skills in adults. They are taught to be in tune with their feelings and examine them.
Dating coaches for autism could also help you cultivate understanding and kindness. They will also assist you in bettering your communication skills and will aid you in defeating your self-imposed fears about your dating life.
For a more holistic approach to dealing with autism, connect with "IRL Social Skills".
---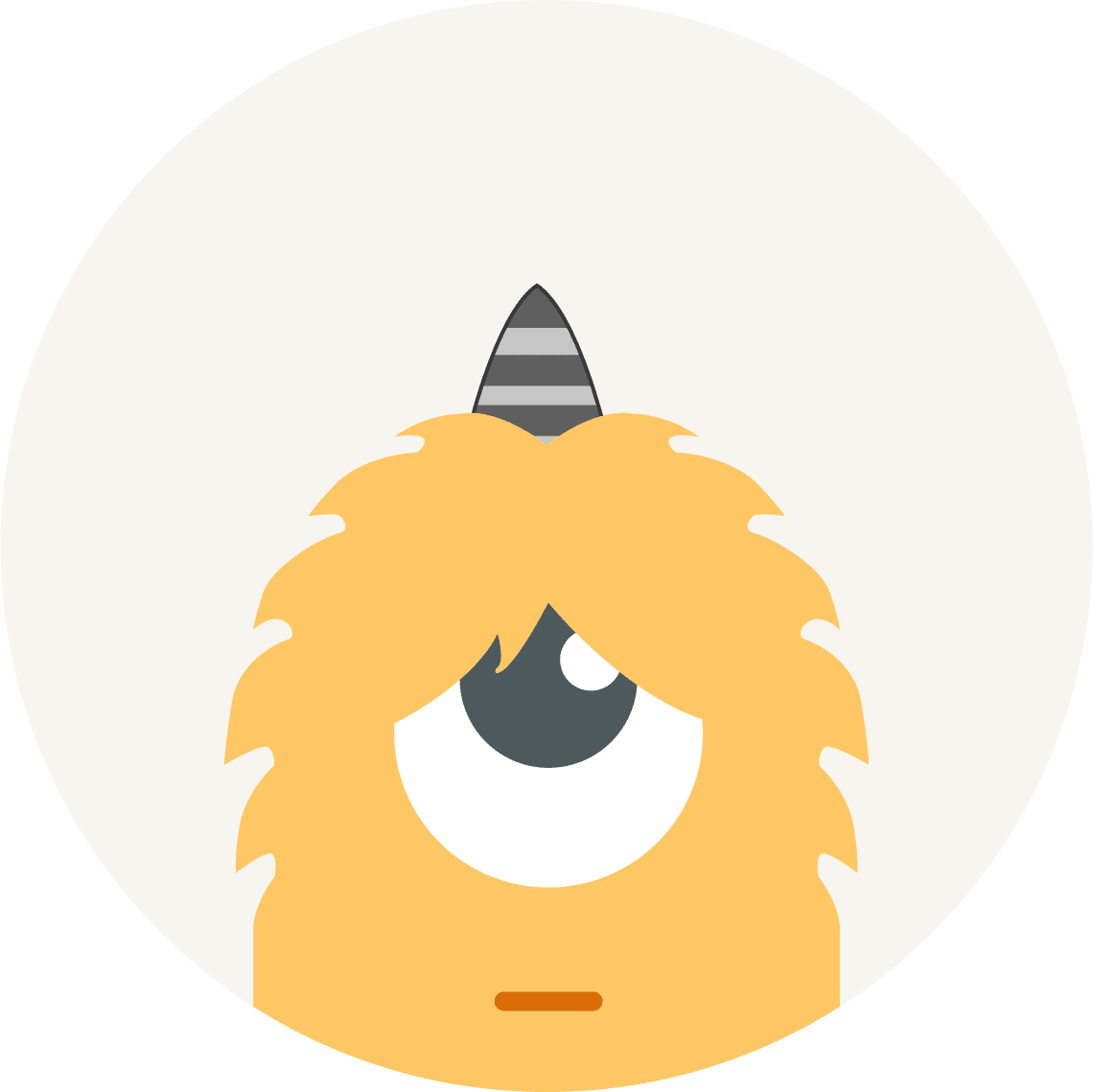 --- ---
Related Articles