4 essentials for preparing your CV before your next job application
How to stand our in a sea of applicants and get your foot in the door.
For the last Product Management role I recruited for, I had over 200 applicants submit their CV to me, and of these, approximately 90% of them had the job title "Product Manager" somewhere within it.
If I spent 5 minutes reading each CV then I'd have spent the best part of two full days just reading the CVs, so it's important if you are one of the 200 applicants that you stand out and show me, the recruiter, how you're the perfect fit for my business.
I've covered in previous posts things such as layouts, personal summaries, and your work experience, but one thing that can really make a difference is tailoring your CV for each and EVERY position you apply for.
Doesn't that take too much time?
Yes, this takes time.
No, this does not take too much time.
The majority of people write their CV once and leave it like that until they change roles, then all they do is update the work experience to include the latest job they had. Your aim is to not be the same as everyone else.
If you spend an extra 10 minutes before you apply you can really move your CV up through the pile of applications towards the top, with some simple, repeatable steps.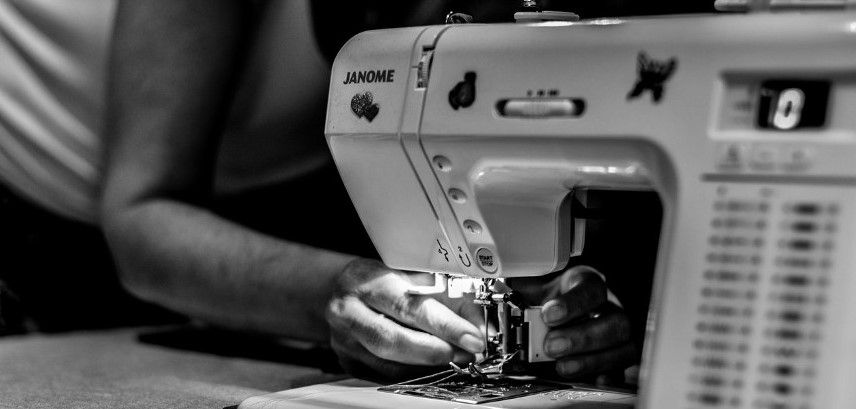 1) Use the recruiter's own language
If the recruiter talks about 'delivering product features' then you talk about 'delivering product features'.
If the recruiter wants a 'subject matter expert' then refer to yourself as a 'subject matter expert'.
If the recruiter includes phrases such as 'review sessions' or 'learning materials' then you don't call them 'sprint reviews' or 'product docs'.
It's all about mirroring what the recruiter is expecting to read.
2) Cover all the skills in the job description
Read and re-read the job description and pick out the key skills.
Check through your CV and see where you have included these skills.
If you haven't included them, then now's the time to add them.
Obviously DO NOT LIE.
If you don't have the skill you can't include it, but if you do have it make sure you've got it written down, or else the recruiter won't know that you have it.
If you don't tell them they won't know.
3) Re-write your personal summary to focus on the recruiters priorities and not yours
I'm a big fan of the personal summary in a CV. It's a chance for you to give an elevator pitch all about yourself.
The thing about elevator pitches is that you need to pitch them at the right audience, which means re-writing it based on the language of the recruiter and the desired skills and experience for the role.
Your summary is only about 3 sentences long. How long does it take to write 3 sentences? Answer: not long at all.
Pack it full of the things that show you're what they want.
4) Remove the unnecessary
If you have things in your CV that are not relevant to the recruiter then reduce their prominence in your CV.
Don't miss things out if it shows continuous work work experience, but don't carry two paragraphs on it.
You don't want to the recruiter to get obsessed with the fact you've been in a role that doesn't have any relevance for this new role.
Everything that makes them think you've got skills elsewhere is something that means they might think you don't have the skills for the role right here.
You're trying to show you fit in with their vision for what they want.
The four top tips
Use the recruiters own language
Cover all the skills in the job description
Re-write your personal summary
Remove the unnecessary
Note: This article originally appeared on medium.com
Want More Content Like This?
If you'd like to receive more product management focused content like this then subscribe to my newsletter at www.gettingstartedinproduct.com
About Rob
Rob was a footballer, cinema manager and recruitment consultant before getting in to software products. He's been looking after products and hiring product teams for 20+ years, is currently product owner at luxury watch retailer Watchfinder and writes about how those who want to get into product can go about doing so, as well as how to do the job when they get there.
---
--- ---
Related Articles