4 Personal Branding Tips for Budding Freelancers
As a newbie freelancer, one of the toughest things is to find the right clients. I have gone through this and I can bet that every newbie goes through the same.
As a newbie freelancer, one of the toughest things is to find the right clients.
I have gone through this and I can bet that every newbie goes through the same.
Why?
Because people don't know that you exist and if they don't know then how will they come to you?
And even if they know you then why would they consider you when there several other options?
Your personal brand is the answer to all these questions?
In a nutshell, personal branding is the practice of marketing our own names.
Even if you're a freelancer, you own a brand and you need to market it as much as possible in order to establish yourself as an authority in your industry.
In this article, I will be sharing my favorite 4 tips that a budding freelancer could use for promoting him/herself in the preferred industry.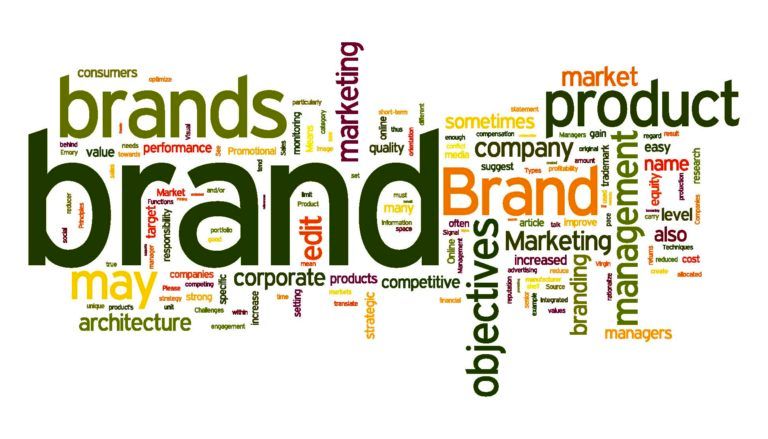 START A BLOG
One thing that I always find is that most freelancers don't have a blog. They feel like having a blog is of no use and even if they have they hardly promote it.
However, according to me, having a blog is a big PLUS for your personal brand. A blog that is just about you and your works.
Like I have a blog and it has just one blog post that is on "24 Tested Ways To Get Freelance Writing Jobs". But still, it gets me thousands of visitors every month.
But how does it matter?
My blog is my little space in this huge world of the internet that helps me to promote myself as a brand. It allows my prospects to know about me, discover my portfolio and understand my skills.
So, do you have a blog?
BUILD AN EMAIL LIST
"But why do we need it, Charu?"
When you try to promote your brand, you need to have "brand promoters" and that's why having a private email list is beneficial.
People who follow your work and like it are the ones who promote your name the most.
Create a blog, share some amazing stuff and make people join your email list.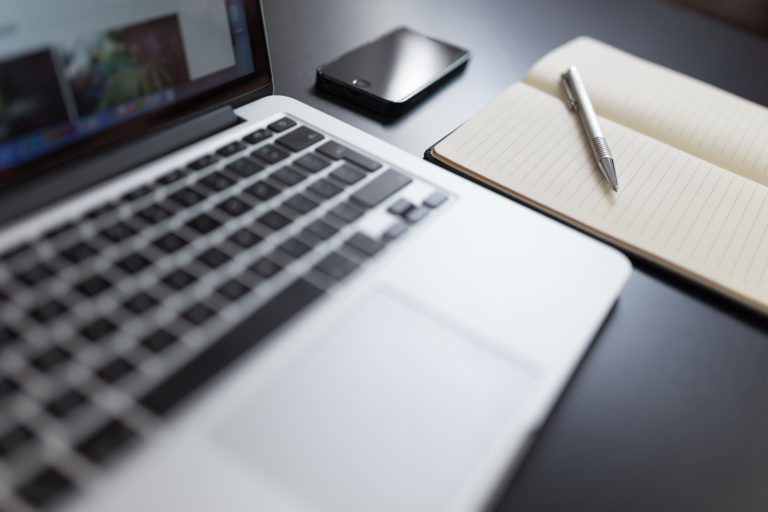 WORK ON YOUR SOCIAL MEDIA PRESENCE
90% of my leads come from LinkedIn only!
Do you know why?
Because there people know me and my work.
I invest a huge part of my time in creating and posting content on LinkedIn.

Yes, I do this because I enjoy doing this but I also do this because I know it's essential for my brand as well as my business.
Now, I do recommend LinkedIn for most of the freelancers but if you believe that your TARGETED audience is wandering around some other platform, go get them there.
Do Visit: http://charudubey.com/want-freelance-writing-jobs-here-are-24-tested-ways/
WALK THE EXTRA MILE
Most of the above-mentioned tips are already being used by freelancers, now what's special with you?
How would you prove that you're more creative than the rest?
It's something that will help your prospects to understand that yes, this "brand" is more unique than the others.
In my case, I am using "Podcasting" as my secret sauce that is The Pizza Podcaster.
Now, it's your turn to explore something that would work as your secret sauce.
TO WRAP UP-
When thinking about a freelancer, you might imagine a geek in pajamas, sipping coffee and working on a laptop but the reality is way denser than this.
A freelancer is responsible for everything from finding clients, managing the deadline, sending invoices, following up and many more.
And after doing all these things, if you aren't getting sufficient as well as worthy clients then you need to put some time and effort into MARKETING your brand.
Try these steps and let me know if that helps.
All the Best! 📷
---
Created by
Charu Mitra Dubey
Charu Mitra Dubey is a content-creating and marketing expert for B2B SaaS companies. Currently, she leads the content marketing team at SmartLead and SmartWriter. She was awarded as one of the 50 Most Influential Content Marketing Professionals in 2019 and has been featured on websites like Entrepreneur, Convert, Hackernoon, and more. You can explore more about her work on her website. You may also connect with Charu on LinkedIn and Twitter.
--- ---
Related Articles