4 Tips to Create a Super Successful Video Marketing Strategy for your startup
As a small business,your marketing needs are challenging, and you don't always have the budget,skills, or time to make your offerings stand out the way it could
Do you want to showcase your products/services in a 15-second video and engage your customers? If Yes, you must read this –
As a small business, your marketing needs are challenging, and you don't always have the budget, skills, or time to make your offerings stand out the way it could. Video marketing offers an excellent platform for your business to use the visual medium to attract, convert, and retain new and existing customers.
When I started to explore the video marketing opportunities a few years back, my objective was to make it easy for anyone to relate and engage them.
In recent years, videos have been making an essential part of a digital marketing strategy. It's emerging as a powerful promotional weapon to promote in an exciting and engaging way.
WHAT IS VIDEO MARKETING?
Video marketing is a more direct marketing strategy that integrates engaging video into your marketing campaigns. Video marketing can be used for almost everything from promoting brands, building customer rapport, to informing about services and products.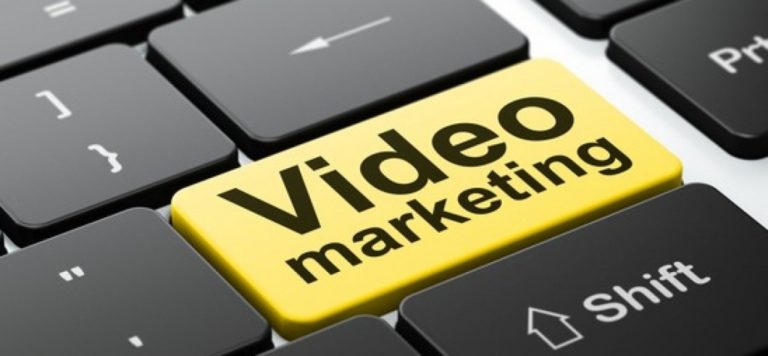 If you're familiar with content marketing, you'll recognize some similarities to video marketing.
Let's get started how to build your video marketing strategy from the ground up:
1. Define the purpose of your video marketing strategy
Any video marketing strategy starts with setting your video marketing goals. Instead of being overtly salesy, work on what do you want to achieve from your video –
Increase sales by 10% by the end of the third quarter
Increase 1000 social media followers in the next three months
Reduce customer calls related to how to use our product by 25%
The goal of your video marketing strategy should be to educate your viewers, entertain, and educate them. Engage them in a way that drives them to share and remember.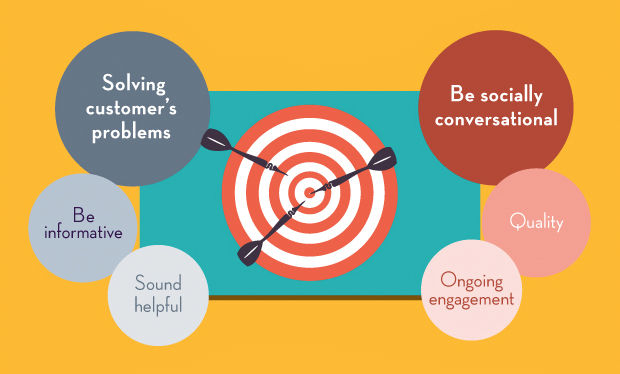 Don't keep your sole objective to "sell more widgets." Although that may be your ultimate goal, you don't want them to walk away feeling like you've just assaulted them with a sales pitch.
Instead, tell them a story. Businesses should use the emotive power of video to stress their customer's needs and desires.
2. Choose the right topic and format to include in your video content
After defining the target audience, it's time to determine which format and topic will work best to connect with them. If you don't know what you want from your video, then you will not get the expected results.
Here are some good points to start what you expect from your video:
Increase sales by 10% by the end of the third quarter
Increase 500 Instagram followers in the next three months
Reduce customer calls related to 'how to use' our product by 20%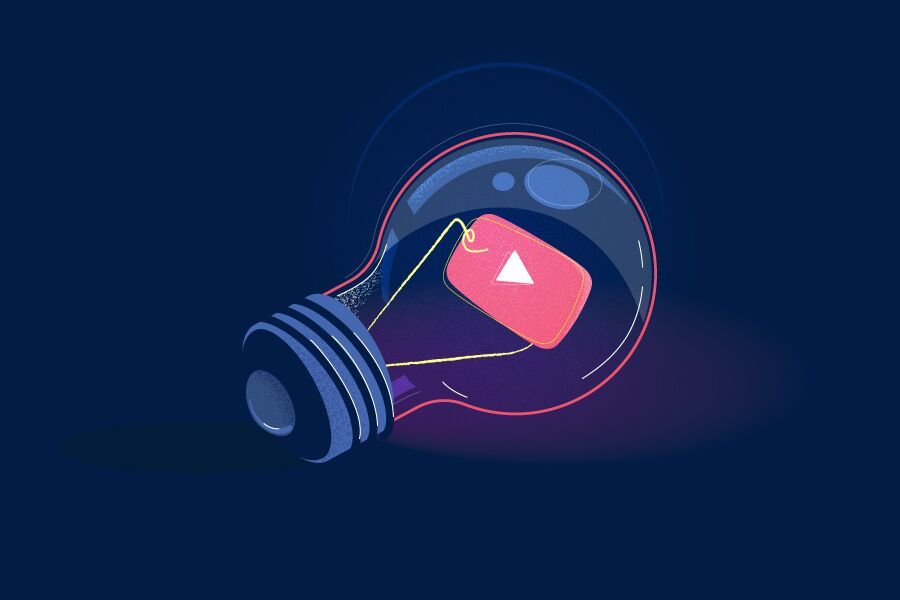 And there are many. Based on your business and objectives, you can start with one of these broad goals. Then identify the right video format to achieve your goals.
There are a ton of different video types out there – sales video, story video, explainer video, customer testimonial, and more. Use your objective to narrow the field, and immediately, you will understand which types won't help you meet your goals.
3. Who will make your video?
When it comes to curating videos, we have several options:
You or your team can develop your own videos. If you have a low budget, plan to produce videos on a regular basis, and can visualize the outcome, this may be the best option for you. Spend some time researching how to create content and use tools to make a video. Consider opting for a course that can provide you with additional insights.
Free video-making tools for your small business –
Animoto
Powtoon
Renderforest
Animaker
Biteable
Prezi
Crello
Canva Pro
You can work with professionals or an agency to develop a video. Though the option is a bit expensive, and you will end up spending thousands and lakhs for a single video. However, you will get what you pay for.
You can also collaborate with influencers and bloggers to create and promote videos. Work with someone who can make and promote your video. Popular Vlogger has a broad and relevant audience who will be happy to work with you on a partnership.
4. Leave your viewers wanting for more
Do you remember the 'You & I' campaign of Hutchinson Essar's cellular service in India? The video that presented a child actor with a pug humming the tagline, "Wherever you go, our network follows."
We were so hooked by the advertisement and waited eagerly for the next installments. Now Vodafone, we are still interested in what they are going to do next.
If you can create videos that leave your viewers wanting more, they will definitely like, share, and subscribe to stay alert to what video content is coming next. And you will know that your video marketing effort has become a success.
WHERE AND HOW TO PROMOTE YOUR VIDEO?
Recording and publishing a video on YouTube isn't enough – you must promote it to different channels. Nowadays, People are tech-savvy and are on the various social media platform.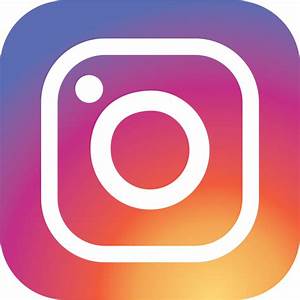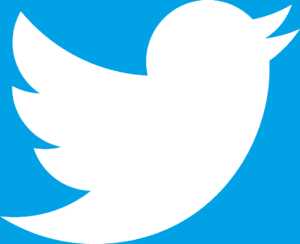 You can promote short clippings of your large video and post it on social media platforms like – Instagram, Twitter as per your audience and bandwidth. Find bloggers, influencers, similar businesses, and friends who are willing to share the word about your new content.
Do Visit: http://twitter.com
Explore opportunities to collaborate, free promotion, and build contacts for a better reach of your video marketing strategy.
If you want to get started with video marketing, the best advice I can give you to start recording. Yes, you must understand the basics of video marketing, and there is no better way to learn that from doing.
---
Created by
Tealfeed Guest Blog
--- ---
Related Articles