5 best tips For a Convincing Sales Pitch!
Not interested. That's my reaction to most of the sales pitches and product demos I sit through. The most forgettable, uninspiring sales pitches usually go some
Not interested.
That's my reaction to most of the sales pitches and product demos I sit through. The most forgettable, uninspiring sales pitches usually go something like this:
We are Whatever, Inc.
We've been around forever
We've been voted No. 1
We sell a great product
Watch me fiddle around with our great product
Our great product comes in many sizes and colours
Look at our smiling customers
How many units can I put you down for?
Variations of this pitch appear online, on television, in print, and in person. It just doesn't resonate.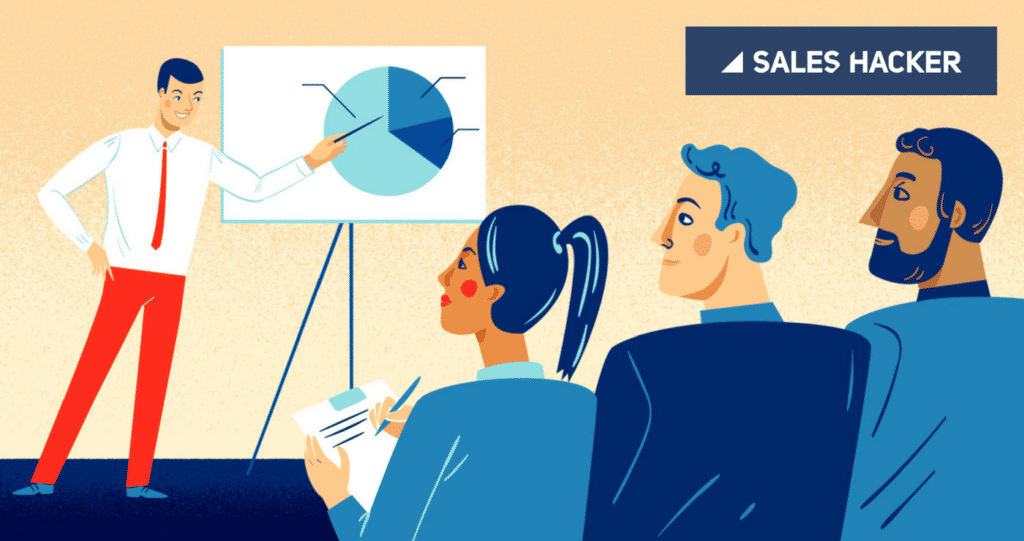 If you want me or anyone else to stop staring stone-faced and start paying attention during your sales pitch, try incorporating these five simple ideas:
1. STOP TALKING ABOUT YOU
You love your company. You love your product. Everybody gets that!
Your prospects don't feel strongly about you or your product yet, but they don't know you that well. They might be open to a mutually beneficial relationship if you stop reciting your resume and start showing them what you and your product can do for them.
2. ASK QUESTIONS
Most of your potential customers will be happy to discuss what they do, how they do it, and the problems they face. They will reveal all the information you need to tailor your pitch and win their business.
But you have to ask first.
If you ask a yes or no question, you'll get a response of either yes or no. You'll learn very little. Your level of rapport will remain right where it was when you started.
So don't ask random questions. Ask the right questions.
Ask the sort of questions that help you determine if your product really is a good fit for the prospect. Ask questions that prove you're interested in their success, not just their wallet.
3. SHOW EMPATHY
Try seeing things from your prospect's point of view.
Remember when they told you about their goals? Were you listening when they described the obstacles in their way? How do they feel about their situation right now?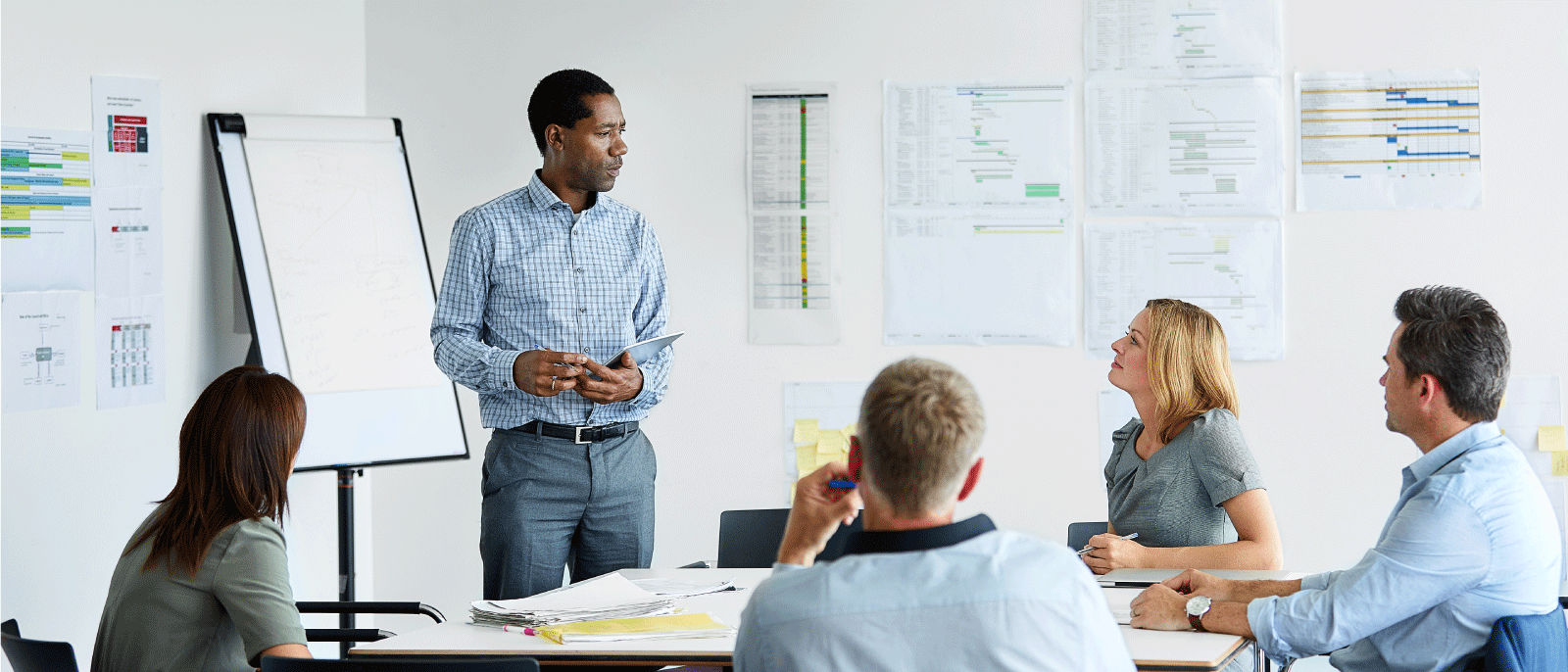 Don't just wait for others to stop talking so you can dive headfirst into your cookie-cutter script. Convince them you understand their needs. Demonstrate how your product can help them achieve something that means something to them.
4. OFFER A SOLUTION
Your product comes with all sorts of wonderful features for customers to explore. It's obvious a lot of time and effort went into creating it.
But so what?
Prospects are only interested in what your product can do for them. Show them a solution, not a list of features.
How does your product solve their biggest problem? How much money will they save? Will using your product free up their time or improve their lives?
Potential customers need to know what's in it for them before they'll say yes.
5. ANTICIPATE OBJECTIONS
You're certain your product is perfect for your prospect. They probably aren't so sure. How will you address their doubts?
Have you thought about what you would say if you were told you your product is too expensive? What if your prospect already works with your strongest competitor and they're perfectly happy with the way things are? How will you reply if you're told right now isn't the best time?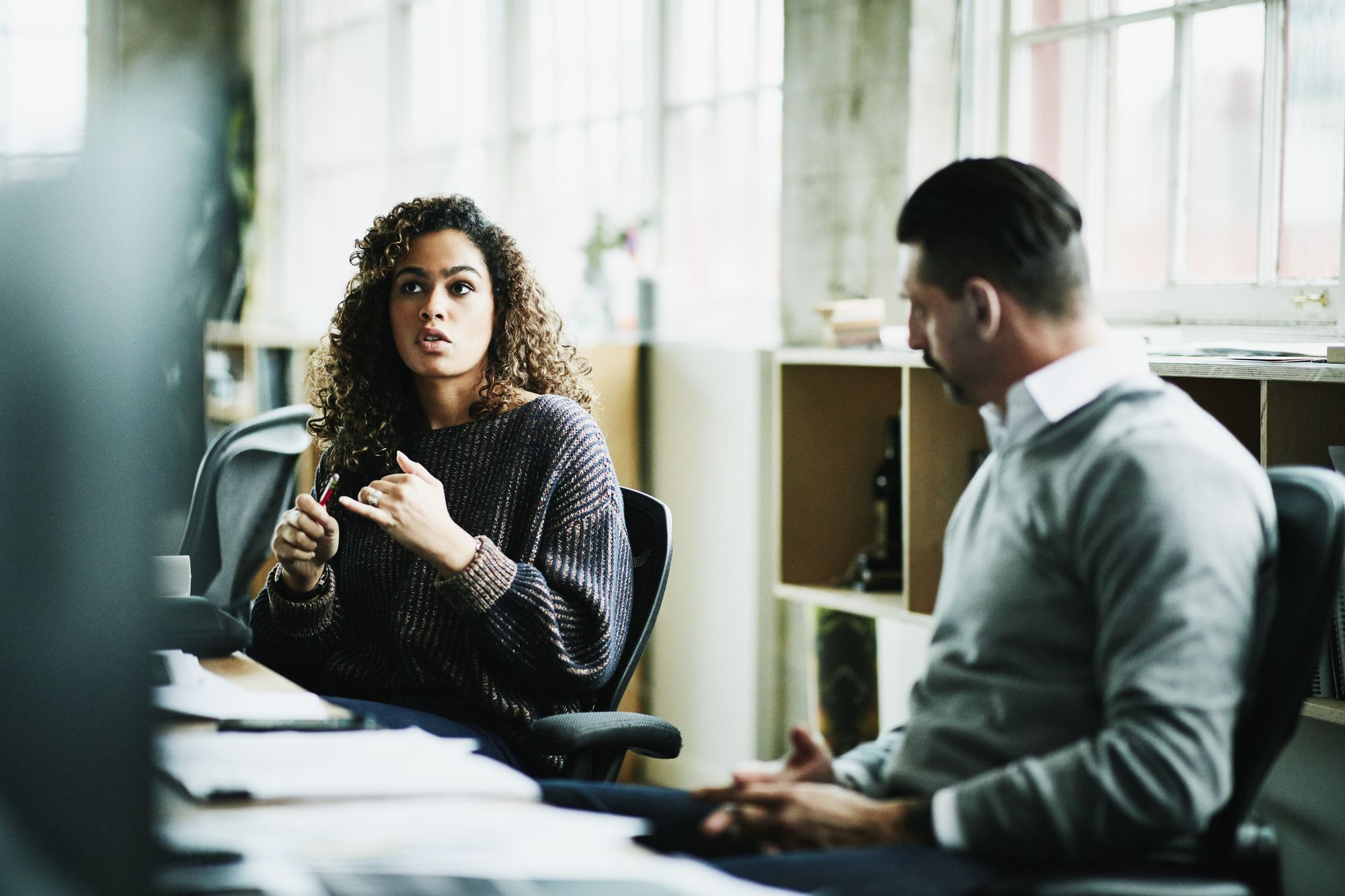 Preparing for a sales presentation isn't only about planning what you're going to say. It's also about planning responses to what your prospects are going to say. Some can be swayed, but they'll need to hear carefully considered answers instead of crickets.
BUILDING A BETTER SALES PITCH
You can deliver a great sales pitch that turns curious prospects into satisfied buyers. Just keep in mind that your audience is the star of your presentation. Not your company. Not you. That's what we do at CYBROTECHS
Focus on the one thing customers care about most: themselves. Focus on their needs, their goals, and their expectations.
This article was originally published here.
---
--- ---
Related Articles