5 Classic Brand stories that helps you to create your own brand Story
Even before the era of the Internet, marketing experts always believe in the power of storytelling, using this proven technique usually has a happy ending.
Even before the era of the Internet, marketing experts always believe in the power of storytelling, using this proven technique usually has a happy ending.
Stories have a way to bound people to live the imagination set by the storyteller & here begins the profound art & science of mesmerizing prospects & converting them into paying customers and turned into brand advocates.
In this article, I'm going to share about seven brand stories that increased their sales & how you could also do the same.
1. BRAND STORY OF G I JOE ACTION FIGURES –
Ah! This example is one of my favorites.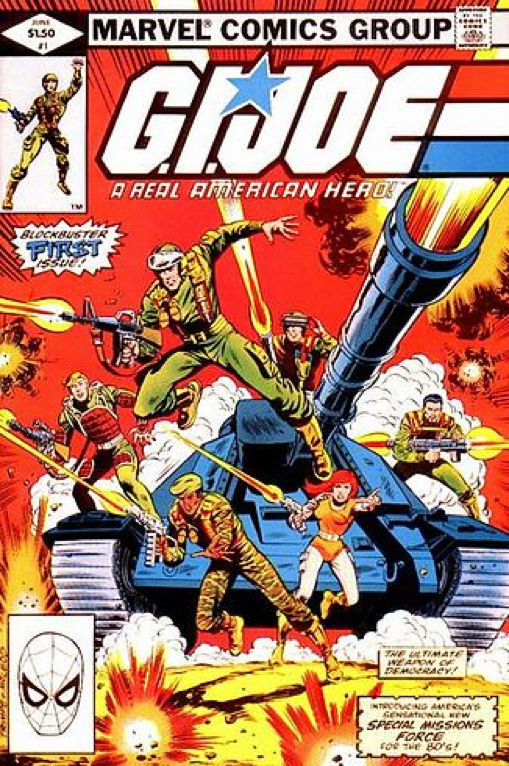 In 1982, Kenner Toy company collaborated with Marvel to launch a comics series backing the story of their star war action figures.
Within two months of releasing the first edition of comics, 20% of the target market, which includes the segment of five to twelve-year boys, had two or more G.I. Joe toys.
They didn't stop there & keep releasing amazing stories of these Real American Superheroes.
After seven years of the first edition, every two out of three boys in America owned at least one G.I. Joe Action figure.
2. BRAND STORY OF TOMS SHOES –
This brand has a very compelling story; it surely motivates the consumers to hold the shoes proudly.
In 2006, while traveling in Argentina, Blake Mycoskie witnessed the hardship faced by children growing up without shoes. "Wanting to help them, he founded Toms Shoes, a company that would match each pair of shoes purchased with a new pair of shoes for a child in need."
"One for one." That's the nutshell of the brand story.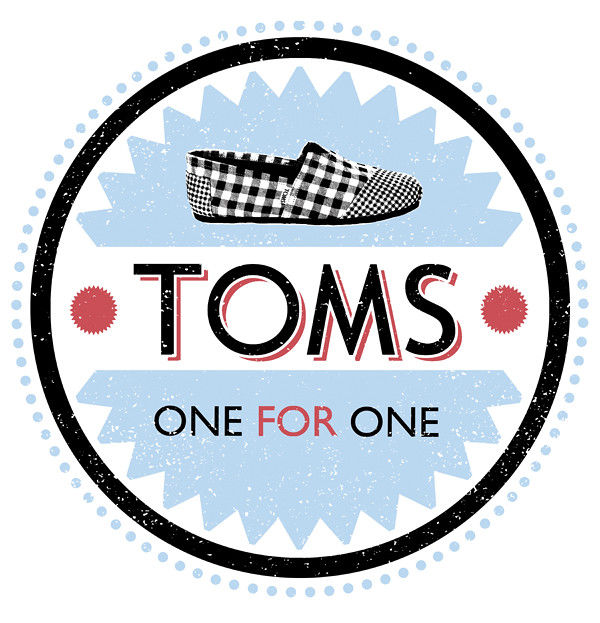 Very compelling, very emotional.
Till the end of 2016, On their 10th anniversary. Toms have sold more than 50 million pairs of shoes & the equal numbers of shoes shared with the children in need.
This story convinced people to do something right by purchasing one pair of shoes from Toms & it worked.
3. BRAND STORY OF UBER –
Let's see you're in the era of the Internet. Online products & services are establishing their presence.
Here is a valuable brand story which recently raised 2 Billion Dollars funding with a predicted valuation of 62 Billion dollars.
Uber says that it is evolving the way the world moves. "By seamlessly connecting riders to drivers through our apps, we make cities more accessible, opening up more possibilities for riders and more business for drivers."
In one sentence: You ride, On-demand.
You know the success measuring the value of Uber now.
4. THE BRAND STORY OF AIRBNB –
Another fantastic example that always differentiates AirBnB from other Hotel service providers.
A connecting story of people traveling to different places, exploring & discovering new life, is what they say to build their story.
They're building their story on the stories of places where people travel & ruling out the conventional stays over hotels. It beautifully described this in their Tagline; Welcome Home.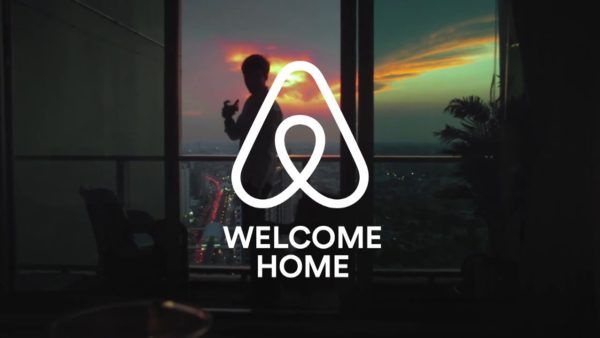 You can measure the success of this brand. Airbnb has challenged the hotel industry & covered almost 190 countries with providing accommodations in more than 34000 cities.
5. THE BRAND STORY OF UNDER ARMOUR –
Under Armour is call themselves a performance apparel originator, athletic gear designed by them keep athletes "cool, dry and light throughout the course of a game, practice or workout."
Under Armour drives his story to make all athletes better through passion, design and the relentless pursuit of innovation.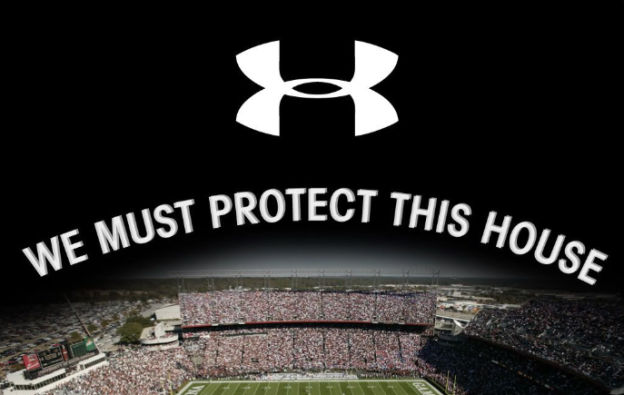 Their Tagline – "I will protect this house." Already suggesting the rebellious culture in their brand story. Someone who compete to protect their dreams. It's appealing for its consumers.
U.A. is now a household American Brand for performance apparel, concluding a quarterly revenue of more than $2 Billion.
HOW CAN YOU TOO USE THE POWER OF STORYTELLING TO BUILD YOUR BRAND STORY –
Well, storytelling is not an old concept, but now in the digital era where people are running out of time while having much information. Storytelling can help you in ruling the competition.
So, here are the Core of Appealing Storytelling –
1. Start with a Conflict or a Problem – Stories must be appealing and more human. People get connected with an issue or a conflict with which they can relate themselves.
Toms Shoes showed the problem of children not wearing shoes. I mean imagine a day without a pump.
The conflict is the connection with everyday life & it brings the relationship between your brand & your prospects.
2. Embrace the Fall – It's okay to fail is the best thing one brilliant brand can suggest to build the relationship.
Everyone has a fall in their life, why not embrace it.
Under Armour, Nike all athletes brands embrace the fall at first look.
3. Devote the story to the Community – Don't talk about the product; instead talk about the community. Devote your brand story to your target community.
G.I. Joe Action figures are the best example, where they devoted the Real American Heros stories for their fan following.
4. Let them Win – At the end of every story, let your target audience feel like a winner. Show them the power in themselves.
Uber is giving us the power of choosing cab on demand. That's what they represent in their story.
5. Do Something Good – Show them respect for your brand, do something good for the community & let them share the love with you. A feeling of doing something good will join your customers together with your brand story & create an impeccable effect.
6. Tease your audience with suspense – Make your audience curious about your brand. Ask them to solve a mystery. Tease them with suspense & at the end surprise them with something amazing. Connect with them in a way they never forget your brand.
Brand Storytelling is always relating to your core values & the people you serve, so be authentic & forever live your words.
Brand storytelling is about connecting & building a community around it if you want to learn more stay tuned & get more insights about storytelling.
---
Created by
Tealfeed Guest Blog
--- ---
Related Articles