5 Lustful Ways to Revamp Your Sex Life
Time to unmask in the sack
Almost two years ago, the COVID-19 pandemic radically changed our lifestyle on a global scale. We could no longer leave our houses freely, as health authorities desperately tried to contain the spread of the virus by enforcing lockdowns.
We could no longer show our faces in public, and the human smile almost disappeared from the face of the Earth. Masks became a mandatory garment. Suddenly, everybody was making them out of old band t-shirts, scarfs, bedsheets; you name it. Anything that had a label mentioning 100% cotton was good to go.
In public places, we were at least two meters away from everyone else. Kissing and hugging became a thing of the past as we had to keep social distancing and respiratory etiquette. Albite the rules, there were queues everywhere; at the entrance to supermarkets, shopping centers, and pharmacies, people were bumping into one another and fighting for toilet paper.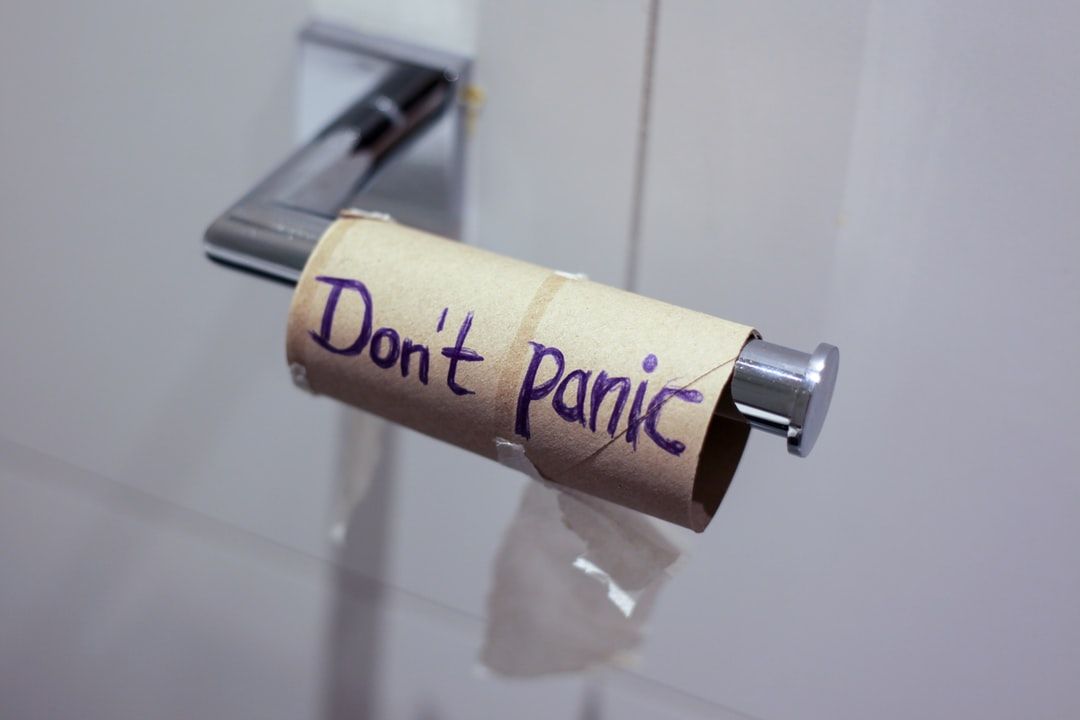 It was havoc, but chaos is not an abyss; chaos is a ladder, and humanity still required a global event to mark the end of an era. That landmark is the COVID-19 pandemic.
Some historians believed the nineteenth century ended only after the First World War. However, after we've experienced the COVID-19 pandemic, I believe we can safely assume that, from a social-humanitarian perspective, the turn of the century happened only after the 1918 pandemic, known as the Spanish Flu:
The First World War, which was ending just as the flu took hold, killed barely a third as many people with bullets and bombs as the H1N1 strain of influenza did with coughs and shivers. — History
I think this pandemic of ours irrevocably marks the end of the twentieth century and turns the tide from the era of technology to a new epoch founded on more humane values.
The ultimate lesson we take from the pandemic is that we cannot face a menacing global event just by closing borders and hiding inside our bunkers until the storm blows away.
COVID-19 relationship challenges
I've mentioned how the pandemic has affected all areas of life, but I mainly focused on our life outdoors.
However, COVID-19 also presented challenges at a more intimate level, namely, regarding sexuality. Not being considered a Sexually Transmitted Infection (STI) because there is no clear scientific evidence about transmission through sperm or vaginal fluids.
COVID-19 can be transmitted through sexual intercourse, as physical contact may increase the risk of transmission. Regardless of the risk, during the lockdown, there were countless reports of people having sex in public places.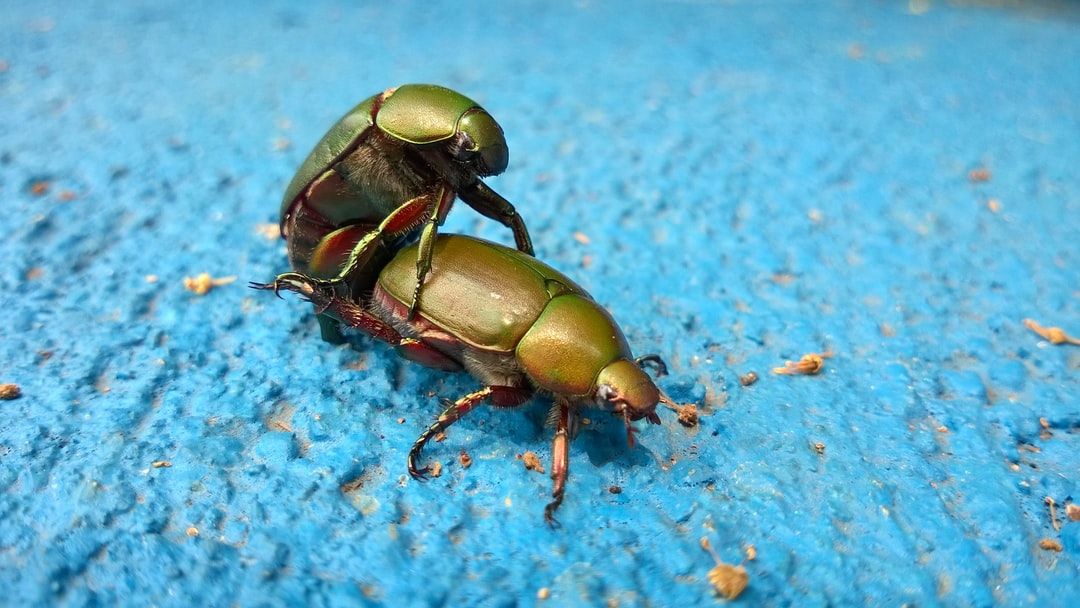 Fear and misinformation rapidly lead to a downfall in sexual desire; even if we were spending more time indoors than before, only people in a relationship could benefit from that. For all the singletons, the pandemic looked like crossing the desert, as going out to meet someone new and have a sexual encounter was no longer an option.
The experience of sexuality presents specific challenges in the exceptional moment we live in:
Limitations to physical contact/intimate contact;

Measures to prevent infection and protect health;

Stress factors;

Constraints and psychological health problems.
Thus the new coronavirus created an invisible barrier to intimacy and, consequently, to sexual activity. Hereunder, you'll find five lustful tips that may help you revamp your sex life in Times of Covid.
How COVID-19 Can Boost Your Sex Life
#1. Become a sex guru
COVID-19 gave us one thing we didn't have before. Suddenly, we had more time, and Netflix alone can't teach everything, even if sex documentaries and sex-inspired fiction series are available on the platform.
Thus, it's time to learn more about sexuality. There's an all-new sexual universe for the taking if a couple is ready to boldly go where no one has been before.
Cuddle around the Kama Sutra or go on a Fifty Shades marathon on the living room floor, you name it, as the sky is the limit, and confinement doesn't mean you can't set your mind free and discover new ways to have pleasure.
#2. Blitz-scale your sex drive
Think about your sex life as a new unicorn startup and take risks while scaling up your relationship. You can use physical confinement to open your mind to new ways of experiencing sexuality.
Take your partner through an online workshop on the art of shibari. Unplug your PlayStation, find new plugs for your sexual games, share your mutual fantasies, and start roleplaying or sexting.
#3. Unmask in the sack
It's ok to be talkative about sex, and a couple should discuss openly any sex-related theme. By doing this, you are stimulating communication that leads to increased sexual satisfaction.
So, please don't be ashamed to talk to your partner and let him know about your wildest cravings. Most of the time, your partner is craving the same thing that you have in mind.
#4. Invest in intimacy
As a couple, you need to understand each other needs and desires. Hence COVID-19 should bring you closer together. Start by making your home a wellness space where you both can share moments of well-being, not only for sexual activities but also to offer emotional support to the other person.
When everything is set, forget about the world around you and turn your partner G-spot into the ultimate cryptocurrency in the sex blockchain.
#5. Embrace any constraints
Accepting that we all experience fear or doubt and possible constraints is key to caring for sexuality and intimacy in the pandemic. If your partner feels insecure about something, you should share your own personal struggles and try to fully understand what's going on to find ways to deal with it as a team.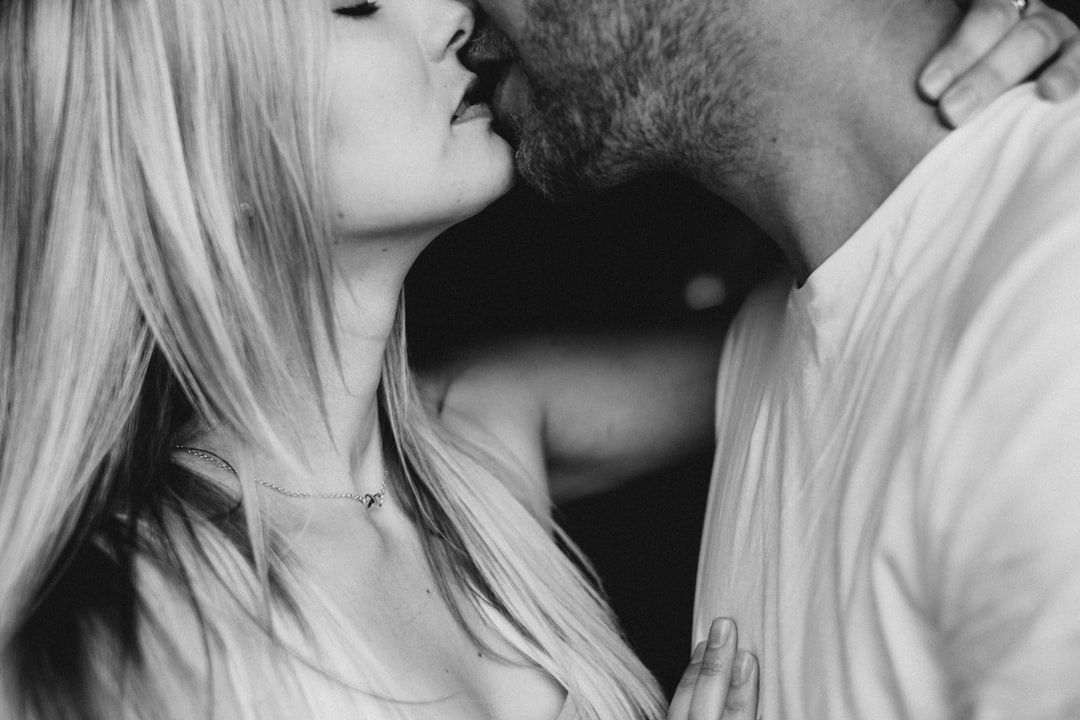 Final Thoughts
Humanity has lived through harsher crises in the past, and we always prevailed against the worst ordeals. Sexuality in times of COVID can be challenging; hence we should open our minds to an all-new horizon of sexual fulfillment.
"She had never imagined that curiosity was one of the many masks of love ."― Gabriel Garcia Marquez, "Love in the Time of Cholera"
___________________
P.S.
Thanks for reading this article and supporting our community of creators here on Tealfeed. Please consider joining my journey across the blogosphere by picking up a thread from my insightful content on Medium or Vocal. Your support is highly appreciated. Till next time, cheers. - Rui
---
Teacher, Mindset-Coach & Digital Disruptor. Founder of Beloved and Chief Editor for Rock n'Heavy: Exploring ideas that leapfrog ahead.
--- ---
Related Articles