5 people who are getting amazing engagement on LinkedIn- and how you can too!
Bring out your notepads, it's time to note down some key-takeaways!
Are you finding it tough to rack up your number-game on LinkedIn?
Still wondering how some individuals get more engagement than the others?
Here are 5 individuals who are getting amazing engagement on LinkedIn and they would be sharing their LinkedIn Journey.
Bring out your notepads, it's time to note down some key takeaways!
FAISAL ANWER on the IMPORTANCE OF ENGAGING WITH YOUR NETWORK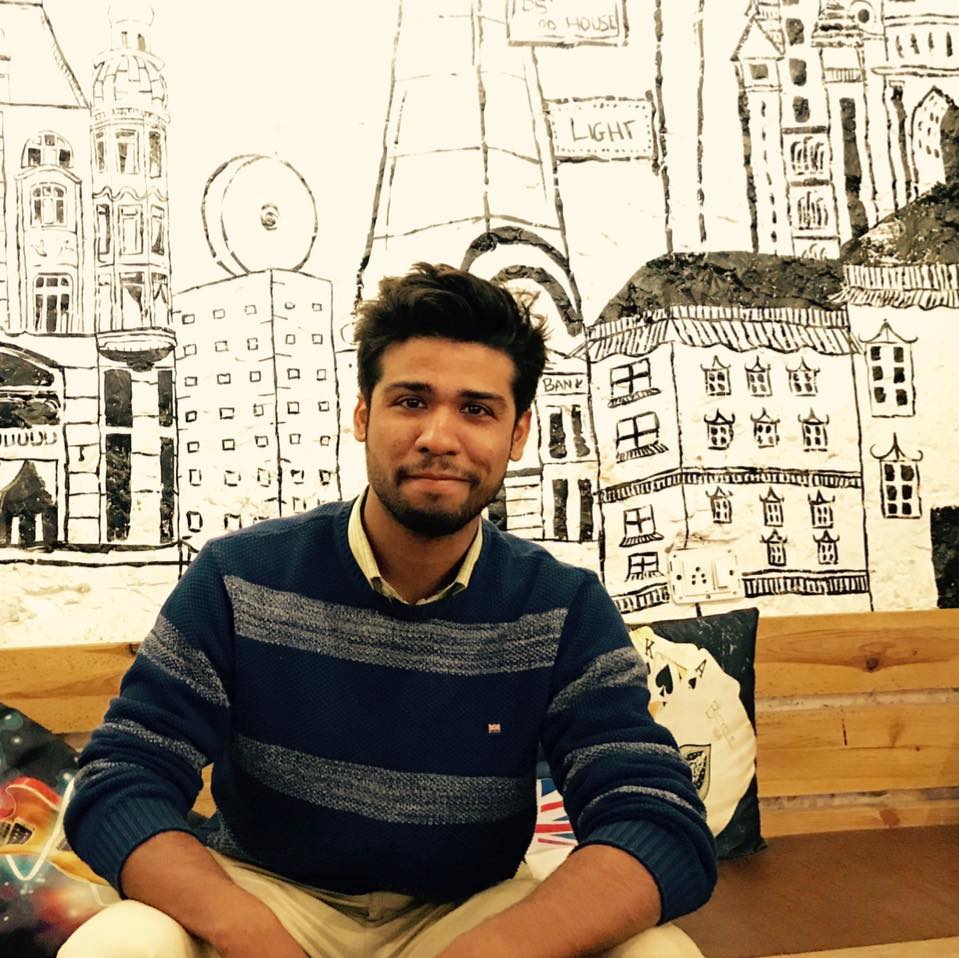 I started off my LinkedIn journey in the month of May. I am a social media marketer, and as I faced new things in my entrepreneur journey, I decided to share more and more with the people on LinkedIn. Slowly and gradually, I started getting traction on this platform.
LinkedIn is a slow game. It is an immensely useful tool for personal branding, and getting your business up and running. I have used it to build relationships with so many people in my network, both online and offline.
To anyone starting out on LinkedIn today, engage with people in your audience, connect with the right professionals and put out daily content. The power of its organic reach is such that whenever I go to any networking event, people recognize me because of my video content. That is the power of this network!
SHREYA PATTAR on the IMPORTANCE OF BEING CONSISTENT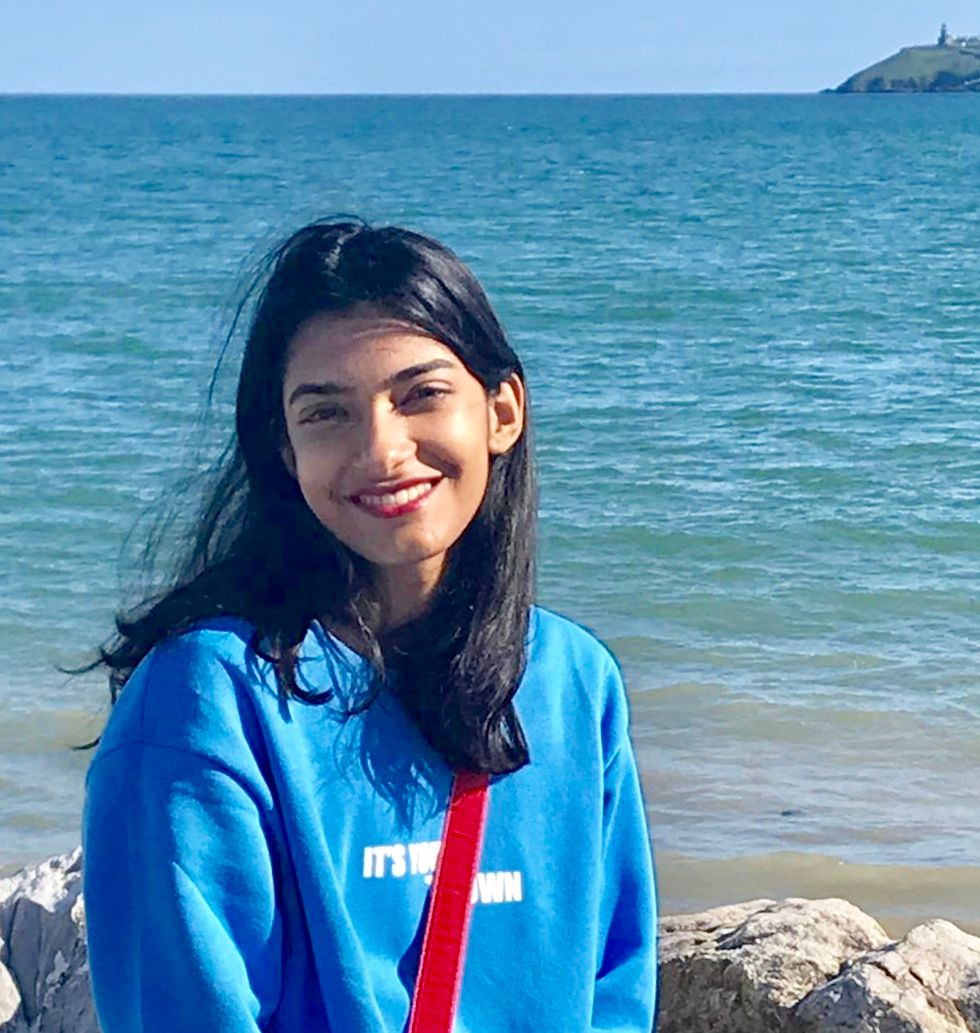 I shared my first LinkedIn post on 24th September, 2018. My first post a simple story about meeting the CEO of LinkedIn, that went viral almost instantly. It got 13k+ likes, giving me a lot of visibility on LinkedIn. Soon, I received messages from people who liked my writing style and wanted me to write for them! That's how I found my first four clients.
My first LinkedIn post kickstarted my freelancing career. It showed me the power of LinkedIn and encouraged me to keep sharing my stories on the platform. I started posting 3 times a week, building up to posting almost every single day. Today, each post I share gets me at least one client. Guaranteed.
What's my number one tip for leveraging LinkedIn? Share content consistently. Be it text or video, forget the quality and focus on the consistency... quality will follow in no time. The most important thing is to be authentic and be real: that's when you'll truly stand out.
SHRUTI KAUSHIK on the IMPORTANCE OF SHARING ONE's OWN STORY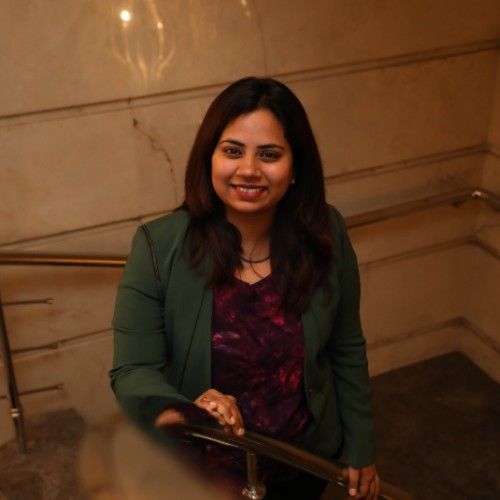 I joined LinkedIn around two months back (active) only; I was with only 2k connections and no endorsement whatsoever. When I started posting I got no traction but I had to keep posting to keep my status active.
To know more about the trend, I observed a few people. But when I used to post like them, I faced ignorance again.
So what worked out?
Only posts that contained my pieces of freelancing journey. People wanted to know more, so they engaged regularly with me and that's what inspired me to go on.
Today, obviously my expectations is to get connected to more clients and get more visibility, but, apart from that, I want people to accept freelancing as a legitimate source of work.
The shady image this industry has is somewhere stopping a lot of well deserving freelancers attention.
My motive through my posts remains to make the struggle of a freelancer visible, acceptable and above all respectable.
When you start to become a voice, every hustle becomes easier and you get all the deserving attention. So no mantra for LinkedIn; this is a people's platform, everyone is looking for inspiration, your one story can inspire anyone, so keep going and keep sharing. Good things will follow eventually
HARDIK LASHKARI on BUILDING TRUSTWORTHY RELATIONSHIPS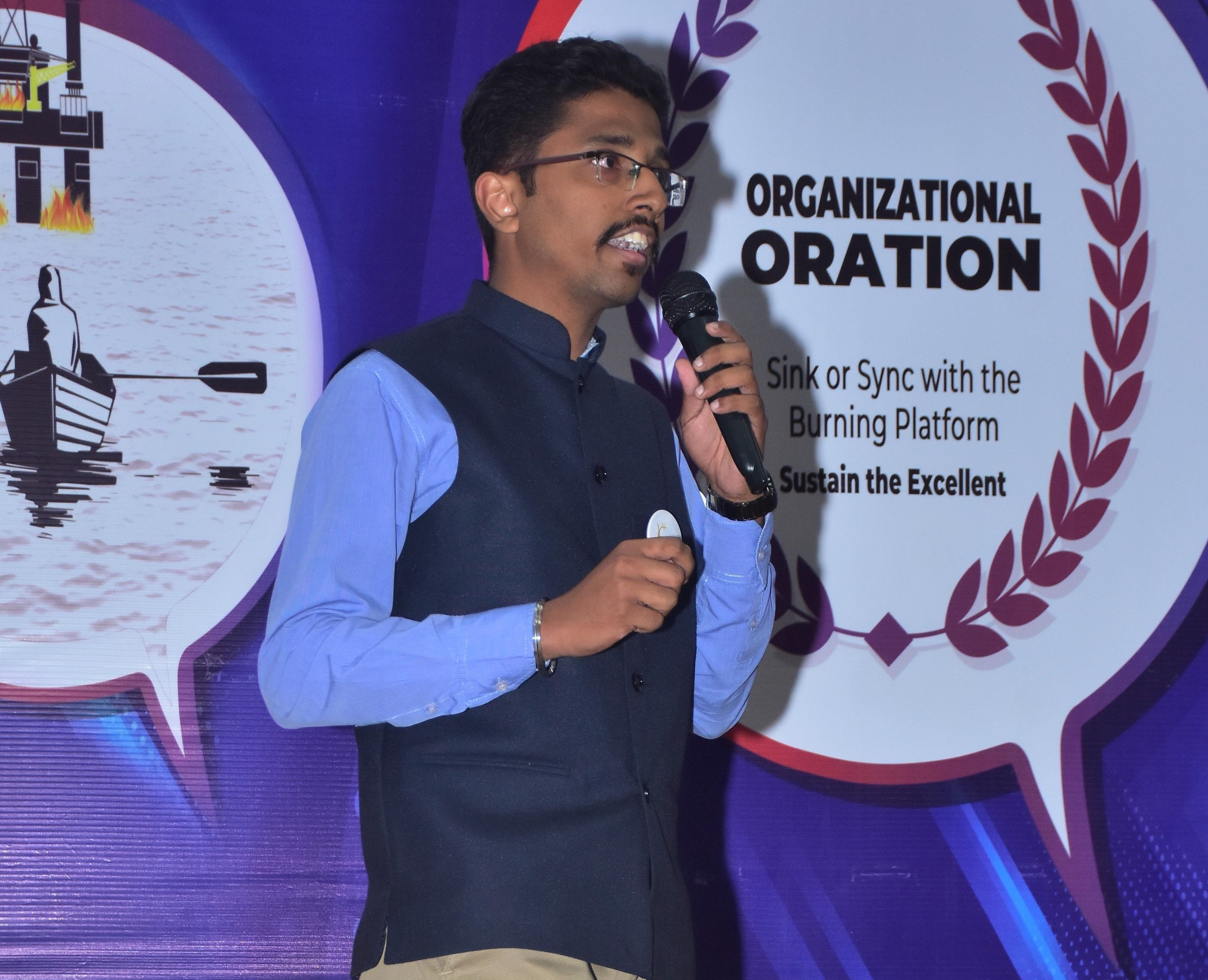 I created my Linkedin profile in 2013 while searching for a few internship opportunities. However, people didn't respond to my messages or connection requests so I exited.
In 2017, I came back on Linkedin to find some freelance writing opportunities. At that time, Linkedin was transforming itself from "a job search platform" to "a content creation platform".
I started following a few people religiously. I would read their posts and comment a few lines including my viewpoint in it. Because of it, my profile views shoot up, people began sending connection requests and started responding to my messages.
Meanwhile, I also started posting relevant, informative content consistently. Now, that's the key.
You don't have a magic wand which you can wave to build your personal brand on Linkedin overnight. You have to show up yourself every day consistently by creating posts, engaging with others and building new relationships.
Linkedin is not a place to get a job or generate some leads; it's a virtual office where you build trustworthy relationships which later help you fetch a job or business deal.
Add value through your posts, build trust and then reach out to your prospects. 'Give n Take' is the most optimum approach to succeed on Linkedin.
RAMESH KUMAR on his 14-year long journey with LinkedIn!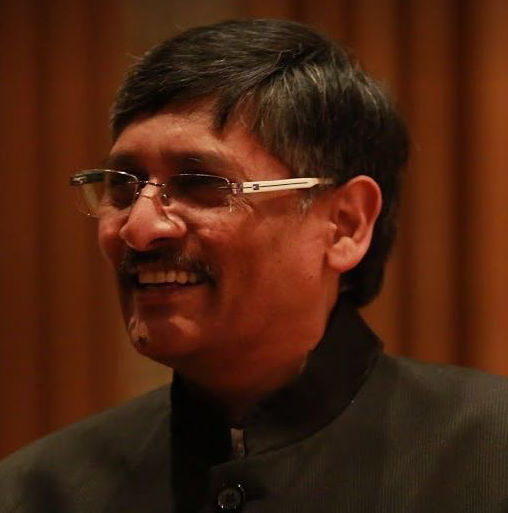 Joining Linkedin!
I joined a start-up in Oct 1999 which was formally launched in June 2000. It was a hectic life as I was busy with many things till 2004-05. We had a major breakthrough in 2004 and got an order to execute in April-May 2005. We successfully delivered and the client signed up for 4 more years. And, I started breathing and started looking at more new technologies. I developed a habit of registering at many websites to explore the site and their business model. One day I come across Linkedin. I joined linked Linkedin on 26 Aug 2005 to explore what Linkedin is all about.
The era of Answers on Linkedin
I am not sure when Linkedin Started Q &A feature, where people used to Post a question and many used to answer and they were rated on the number of Questions answered and number on Answers that were graded 'BEST'. I got attracted towards that Q & A feature and soon got addicted to that. And by 2011-13, I was noticed by many and my answers used to be rated high.
My name used to appear in top 3 Indians. I used to get frustrated at people misusing the feature by simply posting 'I agree' and the system used to consider that as an answer and their 'Answer count' becomes +1. These smart people used to check which question was not answered and would post some random answer and even 'Please clarify more'.
As it was the single answer LI used to automatically grade it as BEST answer and our hero becomes the BEST. Soon, we found people actually not answering anything seriously are the BEST people who answer the MOST NUMBER of questions. Glad that Linkedin pulled off the plug on January 31, 2013, by shutting down 'Answers'. I stopped using Linkedin for some time.
Linkedin Magnet pulls me with 'Article' feature.
I started writing Articles on LI from June 2014. Few people used to read them. On an average 100-250 views were recorded Like they say 'Beginner's luck', one Article "Why I am not an entrepreneur" written on 13 July 2014 was a big hit with 25,556 views. I never thought that many people would ever read my posts. Other than that the average views were between 200-500. I continued posting Articles just to share my ideas and not expecting viewership. And not many knew me.
Noticing 'Posts'
I knew about posts but was not interested earlier as 'Articles' give me a great advantage of not restricting my content flow.
I realised that 'Posts' are more powerful as no one has time to read long articles. The 1300 character limit puts us under pressure to keep it brief and to the point.
I started writing posts in Aug 2017 and I must say, people noticed me and my way thinking/writing. This recognition comes with a lot of responsibility.
The determination:
I decided to post ONE every day irrespective of the situation/day or my state of mind. Once you decide to do, you will do it. And I am glad I am doing it. It is like an addiction to me to post one everyday and engage with all those who comment either supporting my view or opposing it. I agree to disagree with those who disagree.
What Linkedin gave me?
I am using LinkedIn in my personal capacity and do not expect any benefit either to the company where I am working or any personal benefit of someone offering me a job.
It certainly gave me many good friends. I learn a lot every day. Even when someone opposes my view, I realise how to think differently. It gave me the ability to take genuine criticism and also Improve my logical thinking ability.
When someone tags me on a topic, I have three options.
Ignore it as I do not know,
Comment to my best ability, Or
Do some quick research, learn more, and comment on my learning.
More than anything, Linkedin gave me recognition and confidence.
How long I would use?
Linkedin offers good features. But the users abuse the same. They did abuse the Q & A by faking answers and gaming it to their advantage. Now the Linkedin has become a Number game and people with most followers declare themselves as Gods. They would do anything to get numbers. I am honestly sick of so many declaring 'I achieved XXX K followers and want to give back to society'! If they do not exploit job seekers and other vulnerable people who like sheep reply in comments with 'Interested', Linkedin can be better.
For now, I ignore all these negative things and try to share positive posts every day with some humour, some sarcasm and some inner meaning. I hope people love me and accept my posts. I would stop when people stop enjoying my post. It does not mean that I would not use Linkedin!
I love Linkedin and would use it to learn!
LinkedIn is no longer an online resume. It's your digital reputation."
– Jill Rowley
What's your little secret to build up your digital reputation?
---
Created by
Tealfeed Guest Blog
--- ---
Related Articles