5 Reasons Your Kids Should Take Piano Lessons
There are various benefits to learning the piano. It's highly enjoyable, very entertaining, and if you invest time and effort in learning piano lessons, you can even make a career out of it.
There are various benefits to learning the piano. It's highly enjoyable, very entertaining, and if you invest time and effort in learning piano lessons, you can even make a career out of it.
But what you don't know is that for young children, learning a musical instrument can be even more beneficial than you think. The music itself stimulates different parts of the brain simultaneously.
It is an art form that offers more than just good entertainment but is also great for cognitive development in children. Taking up lessons at a young age include improved memory, discipline, self-confidence, and even reading and verbal skills, among so many other beneficial factors that could have positive effects on your child.
So here are the reasons why piano lessons for kids are important & how it contributes to your child's development.
1) Learning to play the piano improves concentration, focus, and patience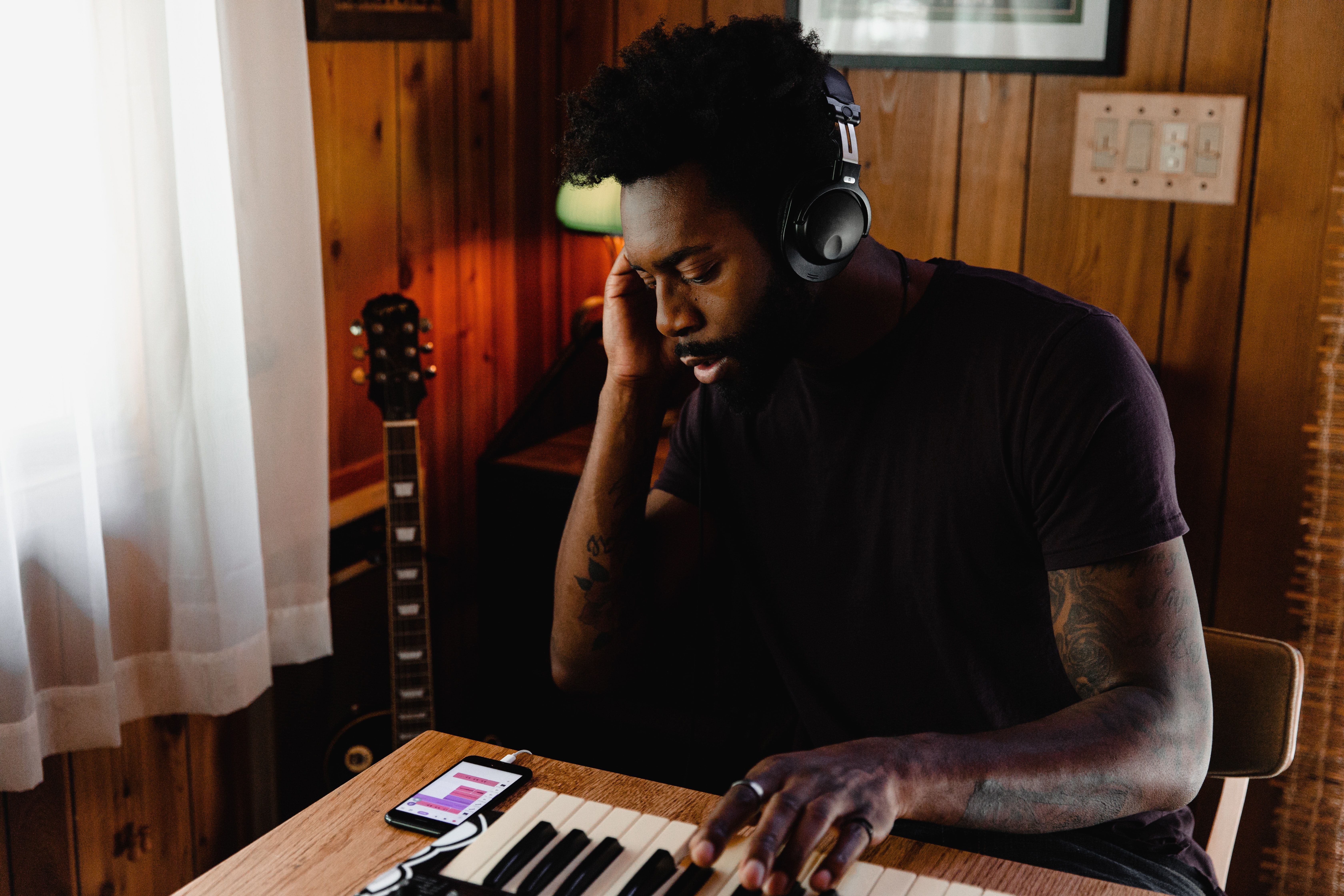 Piano lessons are a great way to challenge children into learning a new set of skills. It's a recreational approach and an alternative to the usual way of being taught inside the classroom.
One of the basic lessons children initially learn is how to read. Essentially, learning the piano is like just like that: learning how to read an entirely new language.
And just like learning a new language, it requires enormous amounts of concentration to be well-versed in playing the piano, as well as focus in learning the right techniques to make it sound as beautiful as it can be.
However, learning the piano is the process which will take time. A person requires lots of practice. That's why you need a good piano teacher who will help you to overcome all these.
2) Piano lessons develop and improve speech, cognitive skills and social abilities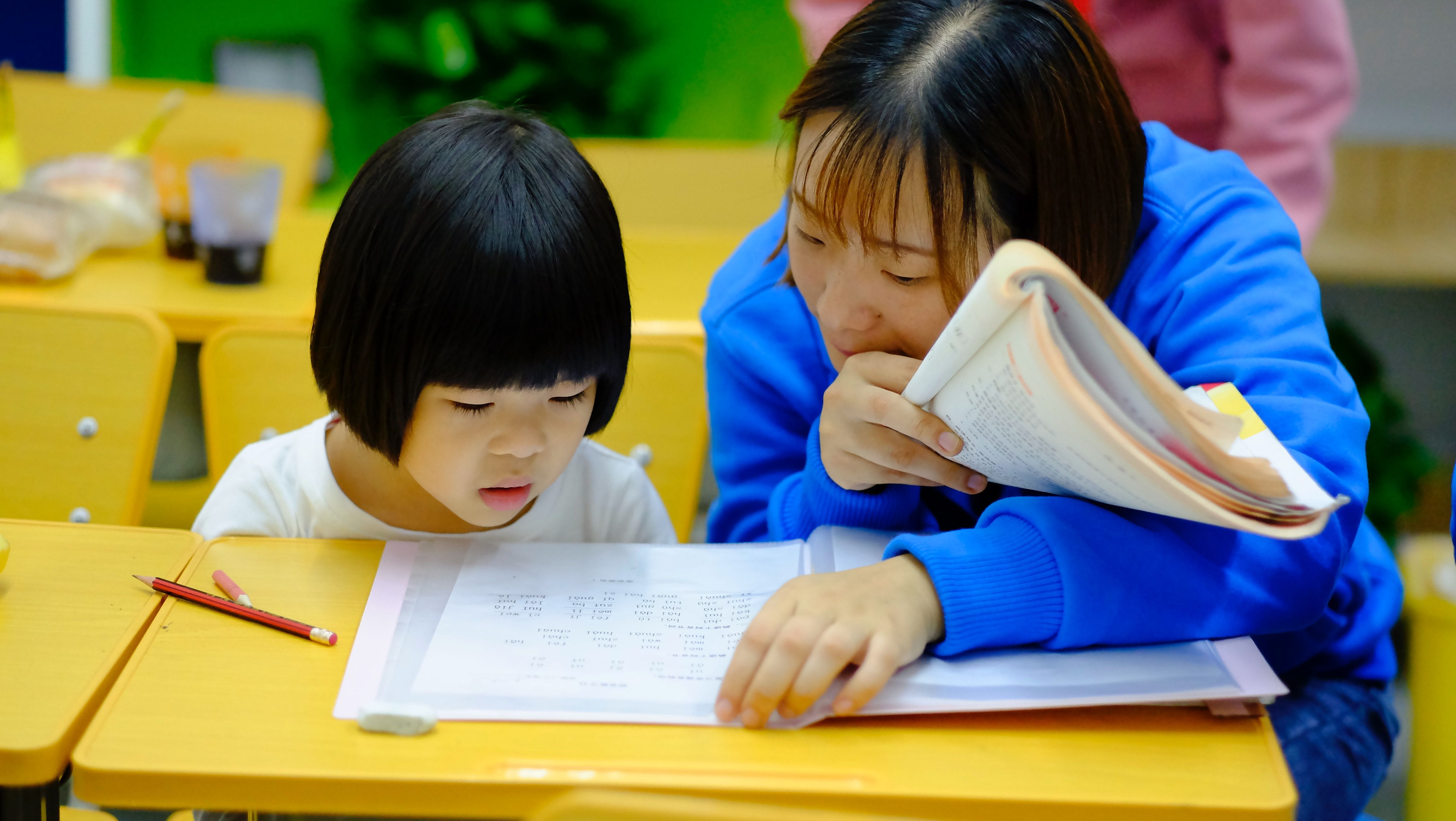 Given the opportunity to learn how to play the piano, your child will start to develop multiple cognitive skills that they can further exercise as they grow up.
For example, developing their memory as they memorize song pieces trains them in developing their memory in other areas as well. As what The Royal Conservatory states, "studying music demands high precision in auditory processing, meaning being almost in tune is barely good enough."
This results in musically trained children being more able to distinguish subtle details of speech, leading to more developed comprehension, improved reading, and also enhances the skill to interpret what other people, children, and adults alike, are saying.
3) Taking piano lessons helps your child do better in school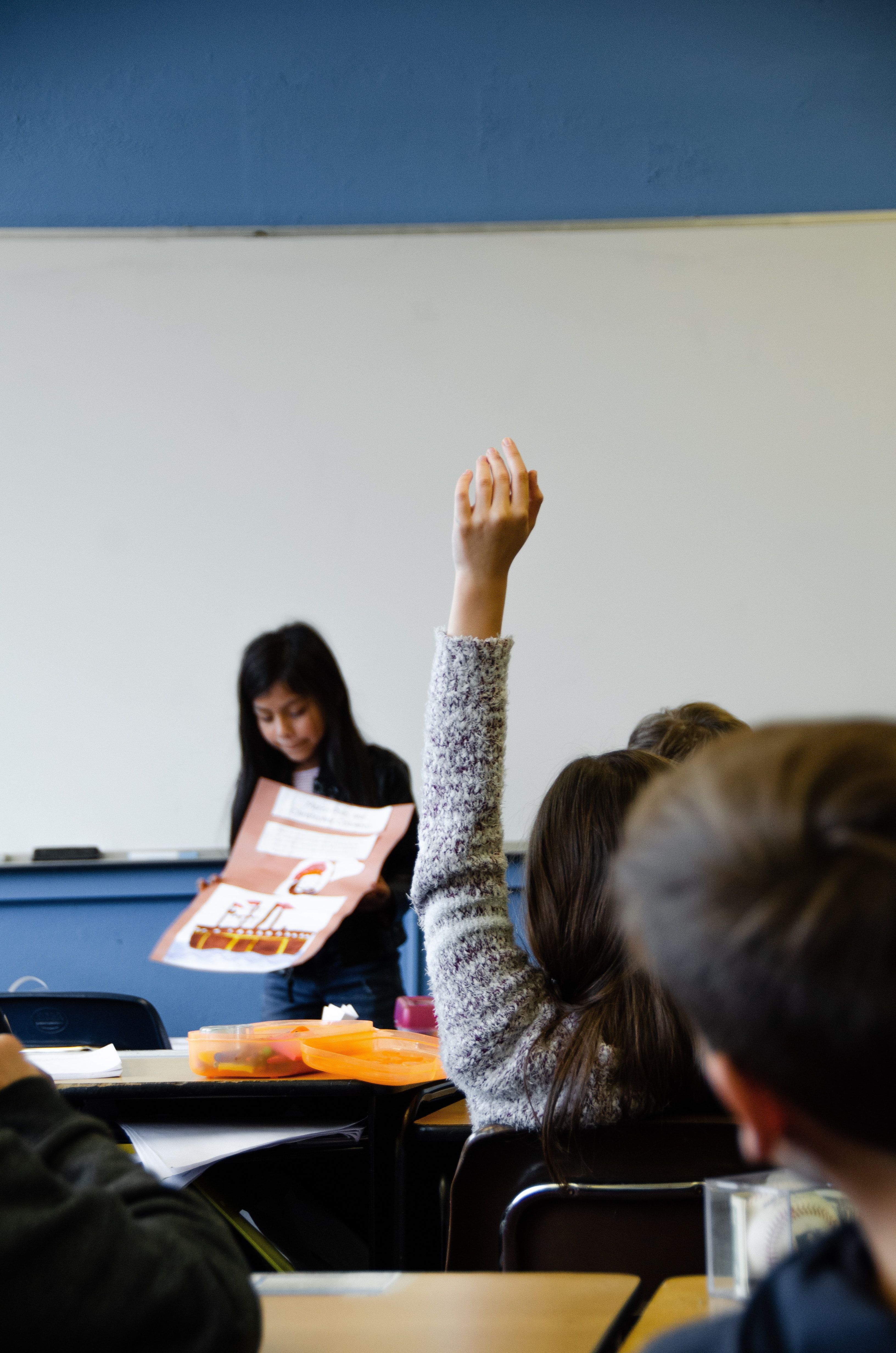 A significant number of music studies have already proven that when it comes to science and math testing, music lessons have had a hand in increasing standard and spatial cognitive development test scores.
Kids who attended piano classes regularly score 35% higher on science and math tests compared to those who don't. In addition to learning the art of concentration and patience, piano lessons can also increase children's understanding of ratios and fractions which is required in studying mathematics, as well as science.
This is one way to help them in their academic learning path, and an option worth exploring if your child is struggling in these subjects.
4) Learning the piano develops good work ethic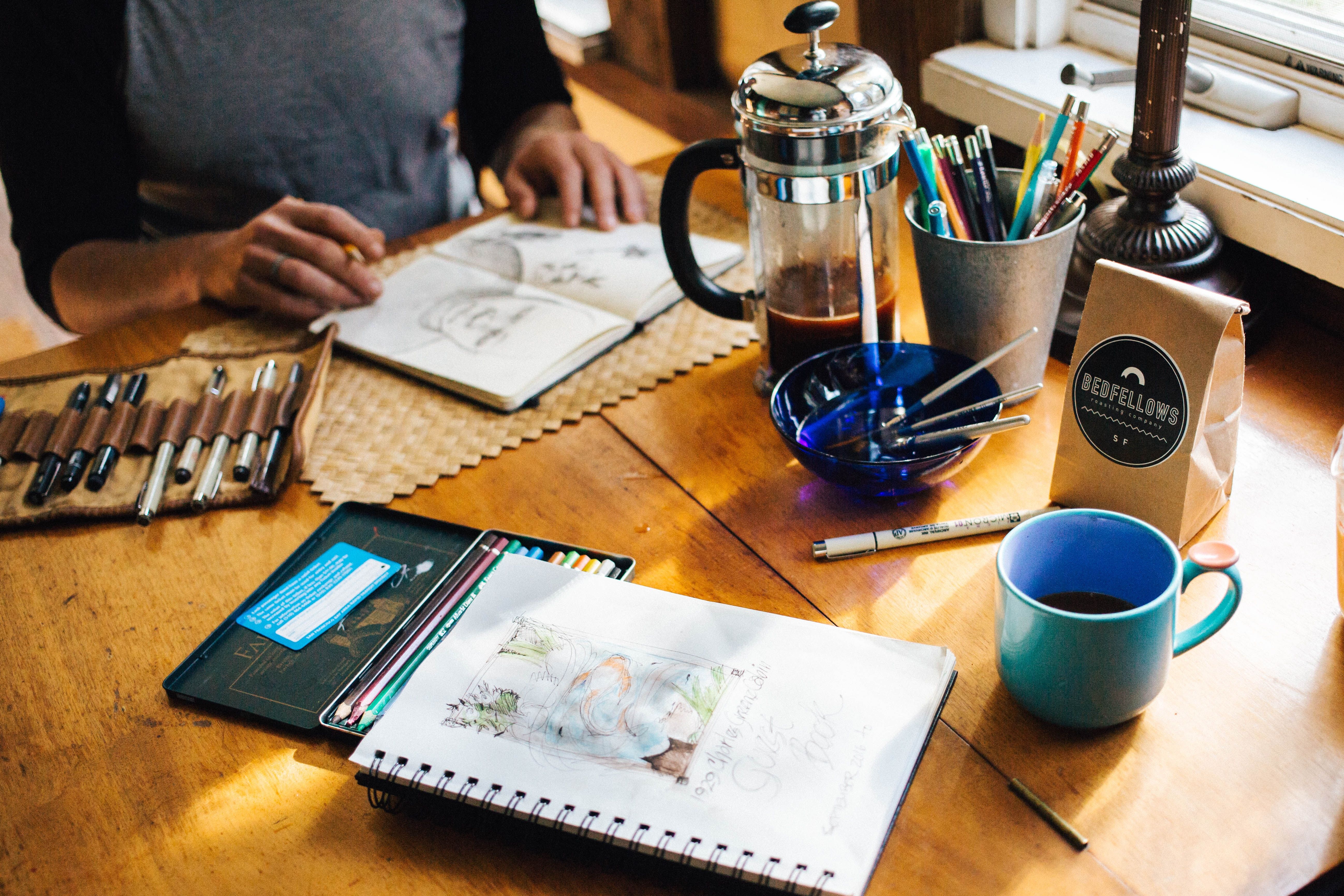 Children, upon learning how to play, need time to prepare for their lessons. Piano classes for kids or adults in Singapore are particular about instilling this kind of discipline in their music programs; making use of practice charts to track progress helps the children set a long-term goal, and guides them on how to allot time to practice modules so they can advance to higher levels, and eventually get to learn the more difficult pieces.
Routinely doing this at a young age conditions them mentally to prepare themselves earlier, and develops in children the type of conscientiousness that is highly correlated with success in school and life. It is a very child-friendly way of learning how to plan well.
5) Playing the piano can be an outlet for stress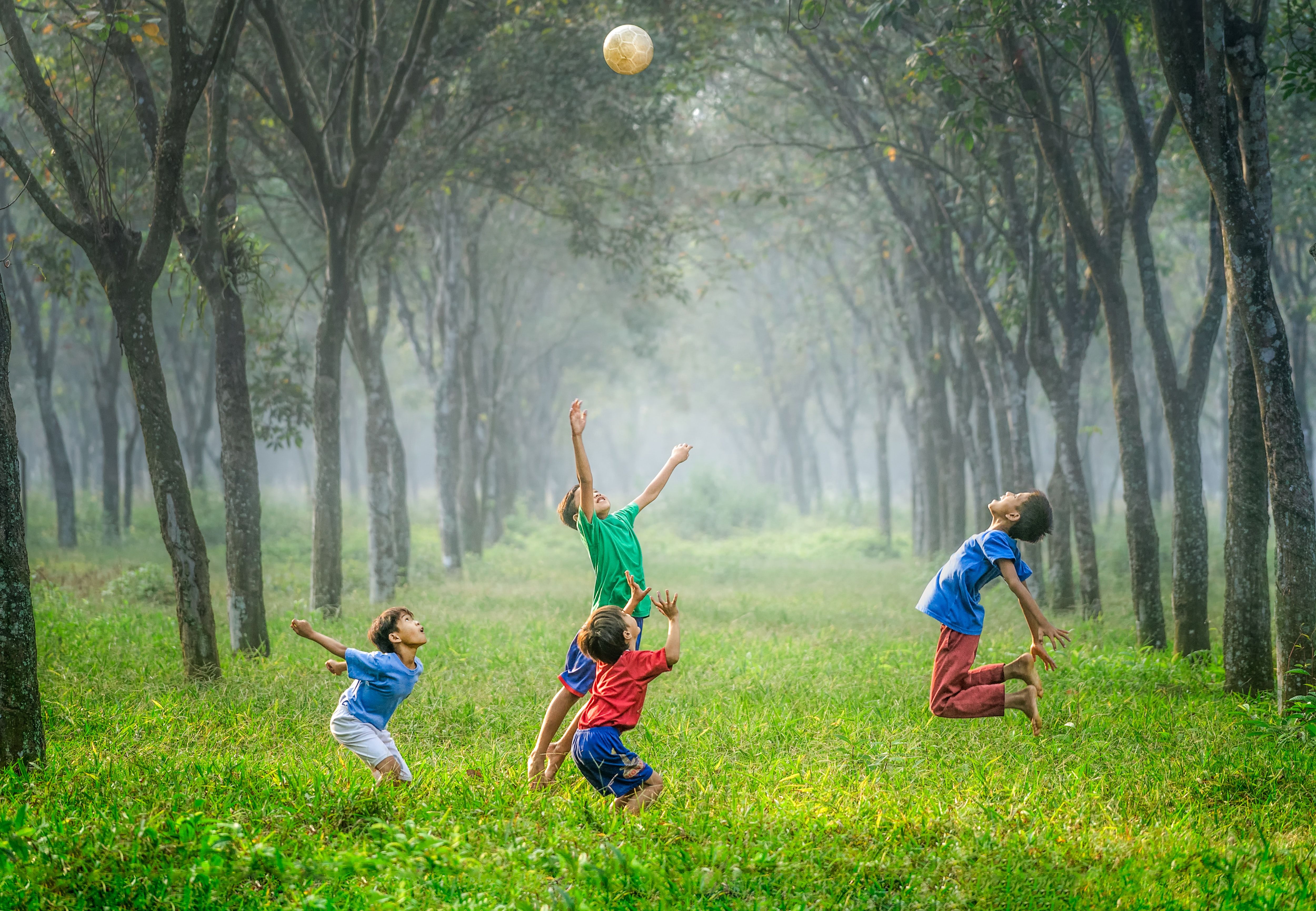 It's no secret that music has relaxing and refreshing effects. And being equipped with the knowledge of actually creating music at a young age accentuates these effects.
Studies have proven that playing the piano helps reduce stress by triggering biochemical stress reducers better than any other creative activities children do.
Quite a few medical professionals have even taken to using the piano as a medium in therapy to help their child patients with attention deficit disorder because of the effects of playing the piano has on the brain.
Its short-term and long-term effects are great for helping clear your child's mind of stress, and their overall mental health. Now that you know the benefits of learning the piano, it can be said that it can be an agent in your child's development.
Not only is it an activity your child can have fun doing during their pastime, but it is also a transformative way with long-lasting effects that can contribute to the betterment of your child.
Music has always been one of the most beautiful art forms that give joy to many, and helping your child hone the passion to create music through the piano will grant them a different kind of self-fulfillment at a young age.
Adeline Piano Studio in Singapore provides private piano lessons to kids, adults and even retirees. They also offer home piano lessons in Singapore. An expert piano teacher will have designed lessons and supporting tests to develop learners' skills through the music they play.
Their programs cater to your level and consist of full practical lessons, theory lessons, including diploma lessons. Therefore, they are the best teachers to conduct piano lessons for all kids, adults.
Help unleash musical potential by engaging your child in piano classes! For enquiries, contact +65 9684 7270 or email enquiry@pianolessonsadelineyeo.com for a consultation.
---
A very simple, well educated who believes in having an adequate balance of modern thinking and respect for our traditions as well as cultural values. Loving, caring, and talkative person who likes to spend time with family but equally, hardworking, as well as ambitious towards his career goals.
--- ---
Related Articles