5 Reasons why you should be in the "Wealth Management" Industry
The Wealth management business is leapfrogging in India. The number of the super-rich or UltraHighNetworth Individuals (UHNI) is skyrocketing.
The Wealth management business is leapfrogging in India. The number of the super-rich or UltraHighNetworth Individuals (UHNI) is skyrocketing. By the most conservative estimates, there is rapid wealth creation happening in India with over 2,50,000 household now having an income of over $1 Million USD – that's approximately an income of over Rupees 7,00,00,000 – Annually!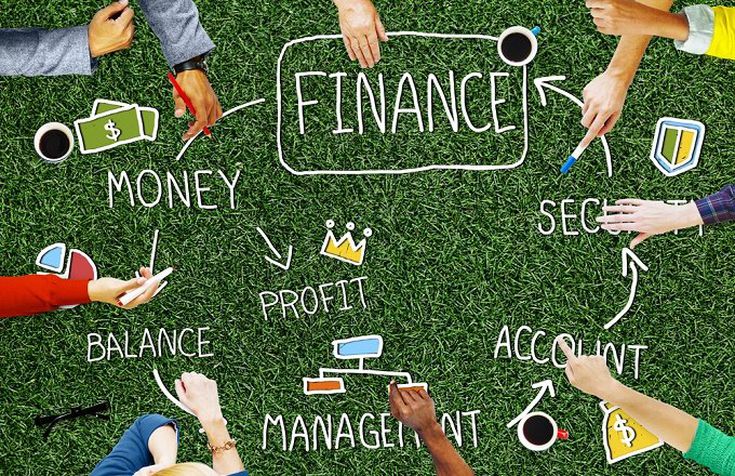 Put in simple terms – Wealth management is managing the wealth of HNI and UHNI individuals. The WM industry provides wealthy individuals with a platform that helps them create wealth, preserve wealth and grow this wealth. The business operates across asset classes, and endeavours to provide the end customer (individual or sometimes a family) with a range of options that help them manage their wealth.
The pertinent question here is – what's in it for you?
EXPLODING DEMAND FOR WEALTH MANAGERS!
In a recent report released by Asian PrivateBanker, the top 25 players in the WM business have a sum total of approx 3500 relationship managers – managing assets of over USD $193 Billion.
There is a need for fresh young blood here – but only the ones with fire in their bellies! Every company in this business is hiring aggressively – across levels. When demand is high – the product is valued! Kartik Kini, Chief Operating Officer at Waterfield Advisors, one of India's most respected Wealth Managers advises young professionals to reach their potential,
This business is a long term investment in yourself. It's difficult for a few years but those who excel are worth their weight in gold. My advice to young professionals is to persevere, gain knowledge and expertise and diligently work on networking – that's the key to success in wealth management.
While demand is high – the need for quality is also intense – if you're good – your gold! If you're average – well there's a place for you but…
MONNEEEYY!
The WM business is one of the highest paymasters around. It needs achievers and overachievers and is willing to pay for it. Acquiring new customers is the backbone of the business and a wealth managers job is 50% Sales – finding the super rich and acquiring them for your company.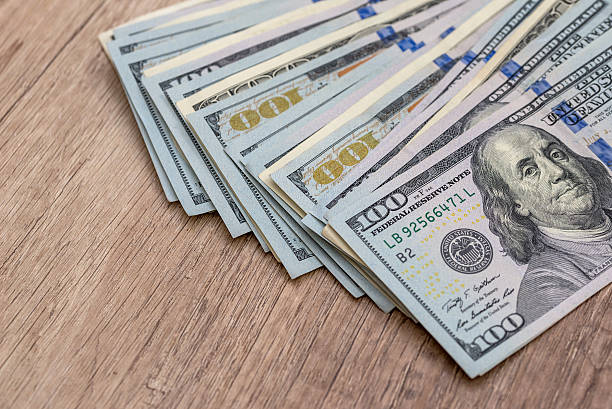 With this tribe experiencing a geometric increase in numbers there is an intense need for quality wealth managers. When the demand is high – the product fetches a great price! The business pays great salaries – and even better bonuses!
However – the downside is long hours, extreme pressure, tough targets and intense competition – it's not for the faint of heart!
LEARNING!
The wealth management business invests money across asset classes – wealth managers need to stay on their toes. They are the one stop shop for their clients – and need to be able to rationally explain equities, bonds, fixed income products, debt, private equity, venture debt, family constitutions, interest rates, REIT's and many more.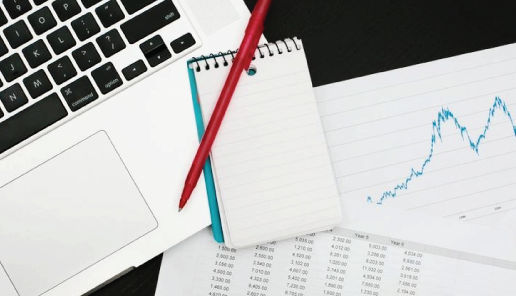 This represents an excellent learning opportunity for you. Gone are the days when WM said to invest in so and so – client today are aware of options and need realistic plans and rationales for investing their money – and you need to be the one who can deliver it – rationally, clearly and succinctly!
This is one business where knowledge really is money – the more you acquire the more you get! Continuous learning is the name of the game…and not just a catch phrase.
IT'S A FAST RIDE TO THE TOP!
The laws of demand and supply state that when demand is high and supply is low – value appreciates. Great wealth managers rise rapidly, it is not uncommon to become a director by 30 and an Executive Director by 35. As the industry is short of good professionals – everyone in the business is highly valued. There is intense competition to acquire good talent – and hence rapid advancement!
THERE'S SOMETHING FOR EVERYONE!
The client-facing end of the business operates on three pillars – Relationship Managers at the front end, middle office managers (Client Servicing) and back office managers (Operations). If your not an "I live for my client type" you could consider other options like "client servicing" or "operations" – both play a vital role in the entire process of wealth management – and offer opportunities for growth and advancement!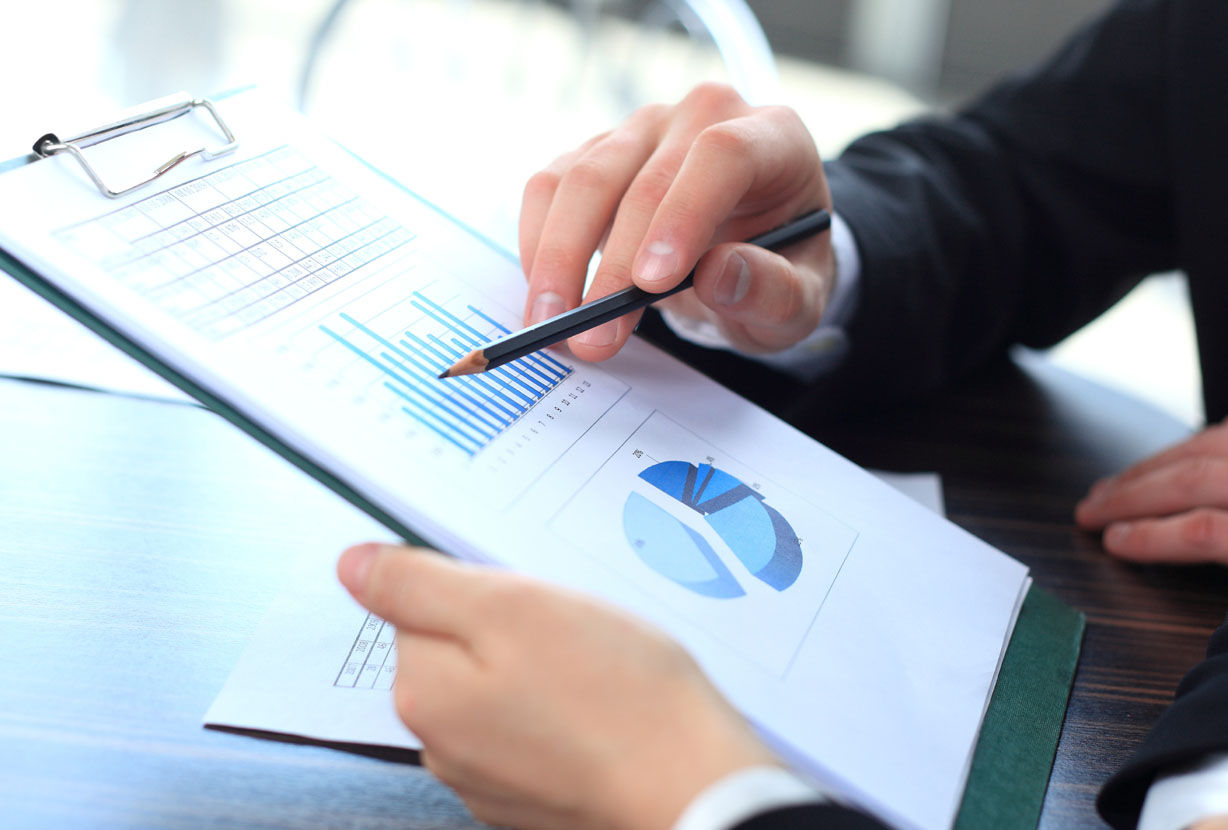 You don't need to be Dale Carnegie and Mukesh Ambani rolled into one – there's something for all of you in the business. The WM business, besides relationship managers, offers opportunities for legal professionals, accounting pro's, back office masters and research professionals!
This is a business driven by trust. Ethics play a huge role in the industry and integrity is the plank you base your career on. So roll up your sleeves, get set and join the wealth management business… it's a roller coaster ride!
---
Created by
Tealfeed Guest Blog
--- ---
Related Articles