5 Rising Social Media and How to Use Them in Marketing
Check out these rising platforms when choosing the best one to fit your social marketing strategy.
Social media platforms are more relevant now than ever before. The worldwide quarantine due to COVID-19 has caused all of us to adapt to the new world of social distancing and travel restrictions. Under these conditions, people are using social media to connect in new and interesting ways. Certain platforms and practices are becoming more popular, like Wordpress autoposter, while old ones are falling behind. In the social vacuum left behind by COVID-19, there's never been a better time for people to reconnect with social media, and a good social media manager is sure to leverage this opportunity.
With another large-scale coronavirus outbreak predicted in the fall, you won't want to miss out on the next social media upsurge and marketing opportunities that come with it. In this article we'll inform you about rising platforms to check out and give you some advice when choosing the best one to fit your social marketing strategy.
Top 5 Platforms on the Rise
1. Zoom
Currently the top downloaded app in the Apple store, Zoom has truly taken the world by storm. Previously used exclusively for online video conferencing, because of the coronavirus pandemic Zoom is now the major means of communication that is replacing Facebook and Twitter. As more people find themselves working from home, Zoom has filled the need for a safe, secure online work space.
Not limited to the work space alone, students and teachers are using Zoom to communicate during lessons, giving students a more interactive online learning experience. Celebrities and podcasters are making use of the free app as well, using it to host conversations and discussions with paywalls online. Why not use it for communication with customers too? More so once it integrates with booking scheduling you can set up on your website. If you do, mind that the platform is more relevant for mid-to-older audience members, the biggest age group to download the app being between 35 to 49 years old.
2. TikTok
TikTok is quickly becoming one of the most popular social media platforms today. Downloaded over 1.5 billion times, it's already the 7th most downloaded app of this decade. A platform that lets you post short videos on a loop, what people love about it are the many features. With it you can add cool effects to your vids like text, filters, and music. Users can make their posts easier to find by adding hashtags to their content.
As TikTok's user base grows to include fashion, modeling, and entertainment, it's a good time to try out the app and learn how to use it correctly. If you find it's right for your business, it's a great way to market to the younger generation, as it's much more popular among generation Z and millennials.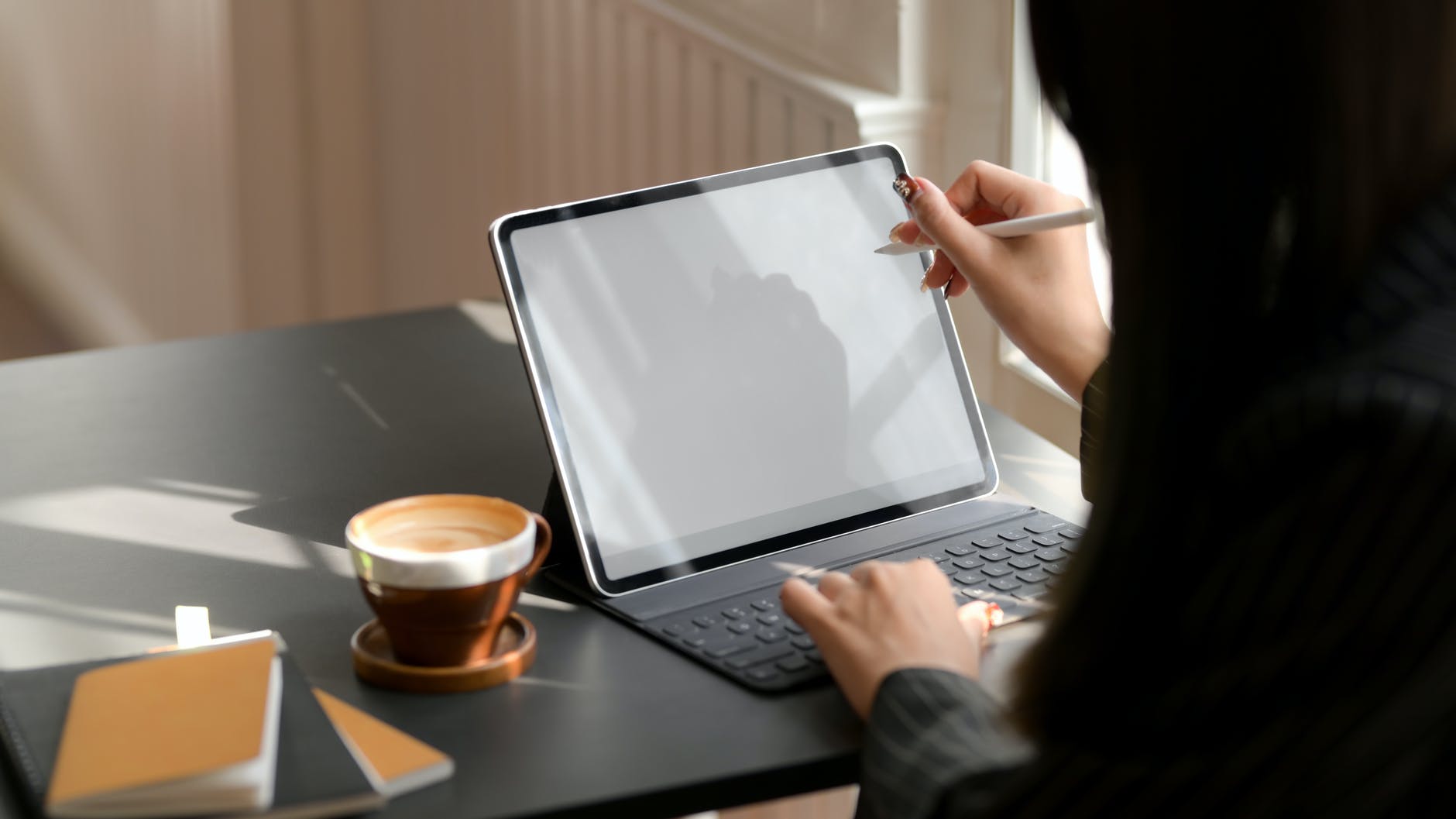 3. Reels
Following on the heels of TikTok's success, Instagram Reels is the Facebook version. After being banned in several countries for suspicions of malicious spyware, including India, Indonesia, and Bangladesh, TikTok continues to receive bad press in the US. Ready to take advantage of an emerging opportunity, Facebook released Instagram Reels only a few weeks ago.
Similar to TikTok, users can post short videos, add music and filters, and complete challenges. Quickly gaining traction in the US, UK, Japan, and Australia, Instagram Reels is set to debut in other countries in the fall. Be sure not to overlook this up and comer when choosing to share quick videos with fun content.
4. Steemit
Much like Reddit but with added cryptocurrency functions, Steemit gives you coins if your post gets a lot of attention. You can share, comment on, and upvote posts on this platform. One of the top social media platforms for cryptocurrency, Steemit is a great example of how a new technology like cryptocurrency can be combined with social media for a winning combination. A niche subject that's growing fast, check out Steemit if your company deals in cryptocurrency.
5. Caffeine
If you think live streaming is a good way to spread your content on social media, look no further than Caffeine - a live streaming platform that also incorporates computer or TV screens. It's a more diverse version of Twitch.tv, a video game streaming service. Backed by increasingly powerful investors like 20th Century Fox, Caffeine is a streaming service worth paying attention to.
Caffeine's success is due to its appeal to younger audiences as a video game streaming service, but there's much more potential for growth. It could be used to market a variety of industries, like news and sports. A streaming platform with a lot of potential, it's worth checking out.
Choosing Where to Invest Your Efforts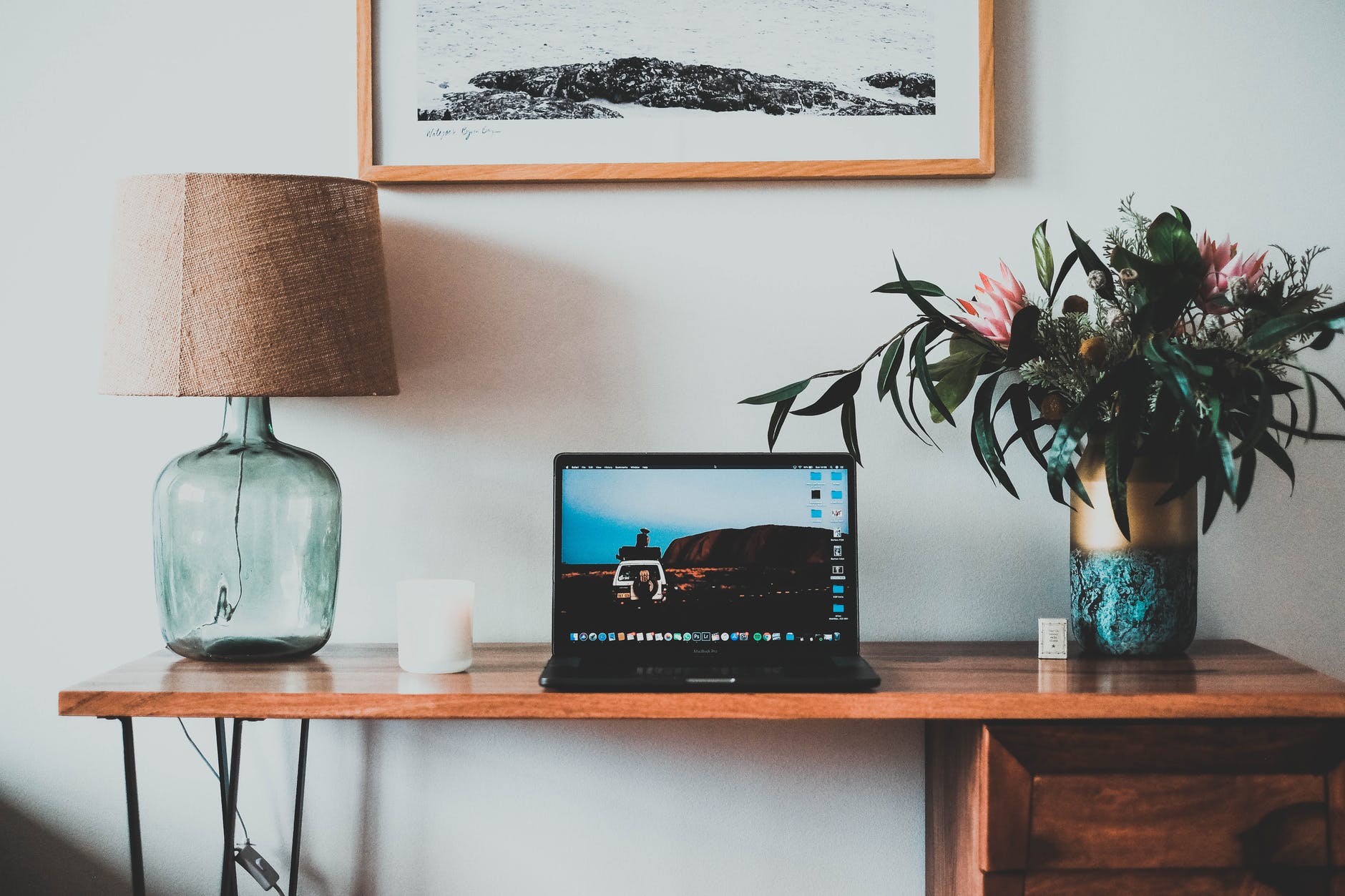 Even if you already struggle to manage several business profiles on social media, starting a profile on another social media may seem daunting. Still, why not use WordPress autoposter to manage all social media in a bulk instead of refusing from new opportunities? The secret to good results is choosing the right fit to complement your social media marketing. To find one, answer the following questions:
Has the platform been mentioned in the news?
A way to check if a platform is relevant or not is to search it in your news feed. If it's getting a lot of attention from different publications, there may be some promise there.
Are similar platforms more successful?
Always check to see how similar or older platforms are doing when compared to a newer version. It may be the case that the older platform is outperforming the newer one, even if there's a lot of buzz surrounding it.
Will my audience know how to use it?
When choosing to try out a new platform, first be sure your audience can use it. Certain platforms like TikTok are more involved and not everyone knows how to use them. If your audience is made up of more Boomers than Millennials, then stick to simpler platforms.
Does it interest my audience?
It may seem like an obvious statement, but different audiences are interested in different platforms. This may be why your brand isn't successful on certain platforms, it isn't right for your audience. If your audience isn't too tech savvy, you wouldn't use TikTok, which requires more technical know-how. Older audiences like simple user interfaces, like Facebook, while younger ones are more likely to use the trendiest platforms. Decide whether or not a given platform will interest your audience.
How can I promote my brand on this platform?
Before creating an account on a new platform, it's recommended to have a general idea of the kind of content you want to post. If you can't figure out how to market your product on a new platform, it's better to wait until you do know. Make a plan on how you want to market your brand and give it a try.
Conclusion
In anticipation of another Coronavirus outbreak in the fall and all the limitations it implies, now is not the time to ignore platforms that connect people. The currently trending platforms mentioned above have the potential to dramatically expand your marketing reach. Stay tuned to our blog to get more advice on the latest social media marketing trends.
---
Sophie Zoria is a passioned journalist writing about tech and marketing trends, mobile apps, and design. Check out her Medium page: https://medium.com/@sophie_65309
--- ---
Related Articles