5 Simple Business Ideas that Requires Little Experience
The truth is, there are so many ways to make money, especially now.
As a person with decades of work experience under my belt, I have seen all kinds of business plans, ideas, and strategies.
I spent years in the motor industry and was fascinated with how many small micro-businesses exist just to serve car dealerships.
Some businesses only tint car windows, and some businesses will get people to stand in queues for you at the motor licensing office.
The truth is, there are so many ways to make money, especially now.
In the last two years, I personally experimented with different ways to make money. I approached small local businesses and offered them simple services for cash.
Most of my ideas worked and helped me to earn a decent living. This was much better than sitting at home, waiting for a response from my last job application.
I want to share with you some of these tried and tested micro-business ideas that do not require much skill or qualifications. If you just finished school or are someone that's looking to earn money or extra cash, then you can certainly try out some of these micro-business ideas:
Social Media Manager
Web Designer
Facebook Marketplace
Online Marketplace Manager
Graphic Designer / Photographer
Social Media Manager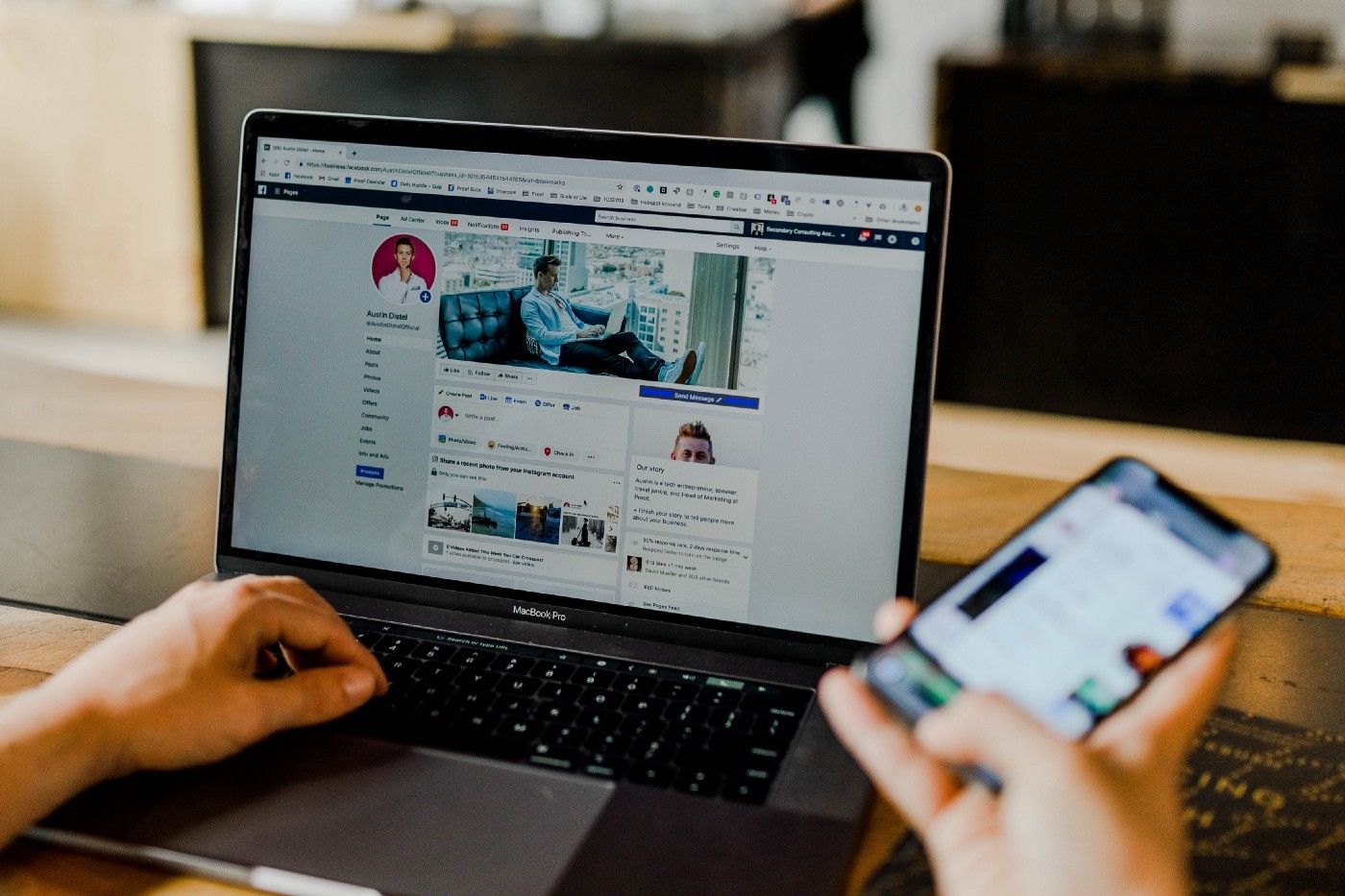 Social media management can turn out to be a very lucrative career. Major brands are killing it on social media. Because of this, they are willing to pay people thousands of dollars to manage their social media effectively.
But you got to start somewhere, and the good news is that small local businesses want Facebook and Instagram profiles. These businesses want to connect with local customers online.
It's just that these businesses do not have the time or the expertise to manage their own social media — This is where you step in!
Approach your local business and offer to manage their Facebook page for a small monthly fee.
For Example, you can charge them $100 per month to create 3 posts a week and respond to notifications and messages.
If you are not confident enough to run a Facebook Page, you can charge as little as $50 per month for 2 posts per week. This way, their expectations won't be that high, and you can gain their trust.
Building a Facebook page takes time, so charging a lot for this service will seem unreasonable for most small businesses. You will have to keep your rates low and advise your clients that they will only see results after 3 months.
Once you are locked in with them, you can then charge them for any other additional services that you can provide, like graphic or web design.
Benefits of Social Media Management:
Consistent monthly income
You can do this part time
Opportunity to offer additional services
Low skill level required
Can potentially lead to a massive career
Web Designer
Web design today is as easy as choosing a template. Want to get a bit more advanced? You can do what I did and install the Elementor plugin for additional customization features.
In other words, building a website is not hard at all, which is why most online marketers handle this all on their own without the need to hire someone.
All it takes is a few boring YouTube videos, and you will be able to create your own WordPress website. If you can figure this out, then you can start building simple websites for local businesses.
The local clothing/sneaker store might want an online catalog. Or the furniture store might just want a landing page with their contact details.
These are easy tasks that can be done within a day, and you can charge as little as $50.
Benefits of Basic Web Design Work:
The faster you work, the more you earn
You can do this part time
More advanced skill required
Can build a decent career
Facebook Marketplace Manager
Every business wants to generate leads. You can help your local business to quickly find leads online by listing their products on Facebook Marketplace.
Its as simple as taking a picture, uploading it to Facebook Marketplace, then chatting with people to convince them to come into the store. You can even ask people for their phone number so that a salesperson from the store can call them.
This works great for furniture stores. Simply upload pics of sofas and dining room sets and watch people respond.
You can charge a small monthly fee for your service and request a small commission on sales made from your referrals.
Benefits of Listing Products on Facebook Marketplace:
Commission based income
No skill necessary
Online Marketplace Manager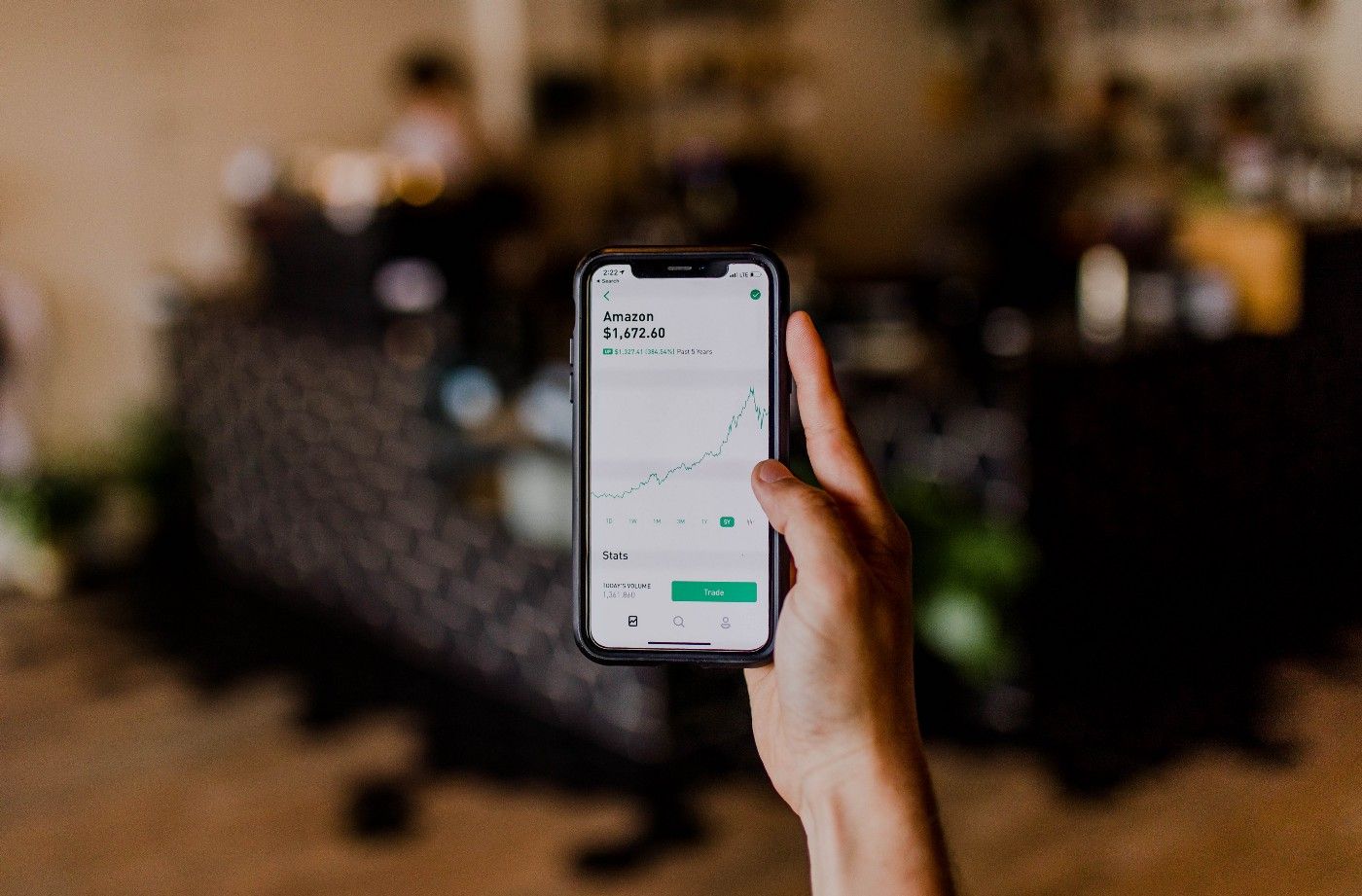 Companies like Amazon allow you to sell your products on their platform. You list your product on Amazon. The website handles the sale, then you ship the product and pay Amazon a cut from the profit.
This is an excellent way for small businesses to gain exposure on a massive platform like Amazon. However, small business owners might not know how to manage sales and inventory on Amazon's seller platform.
You can offer to get products from local businesses onto the Amazon Seller platform. Charge your clients a flat monthly rate for managing inventory, sales, and dispatching.
**I used Amazon as an example here. However, there are tons more online marketplaces like Ali Express and eBay.
Benefits of Managing an Online Marketplace:
Consistent monthly work and earnings
A bit more specialized work. This will be at your advantage as you will not be easily expendable
Can negotiate a commission on each sale
Graphic Designer / Photographer
Every local business wants to make a statement. Even small towns have 5 or more sneaker stores. Their promotion game needs to be on point!
Because of this, small local businesses need someone to design flyers, banners, signs, ads, and social media content. Especially if these little stores are up against larger chain stores.
You can offer these services to your local businesses.
For example, you can offer to take pictures of products, edit them, then post them on social media daily. You can charge businesses a daily/monthly rate for your services because of the scale of work you will be doing for them.
Once you are in and you are doing a good job, then your clients will want additional work done like an advert or flyer design. You can choose to charge extra for this or negotiate a monthly retainer fee if they need regular additional work.
Benefits of Basic Graphic Design Work:
Basic graphic design that can be done on Canva
Can potentially earn a lot from a single client on an ongoing basis
Consistent work leads to a larger portfolio. Your clients Instagram page is your portfolio and can be used to get more work
TL;DR
I personally had tried these strategies when I was out of work, and all of them worked well. I approached small businesses that had no time to do these relatively easy tasks on their own. In all cases, small business owners won't mind paying someone to do an easy task that they don't have time to do.
I eventually also got a few people to try the work mentioned in this article. All of them already had a full-time job and tried some of these ideas in their spare time and were successful in earning a small bit of extra cash on the side.
What do you think of these basic business ideas? Is there any other service that you would want to offer small local businesses?
---
Created by
Jameel Randeree
Advanced Online Marketer, Content Manager, and Writer for vyper.ai/blog This is where I share my most valuable marketing lessons, mistakes, and career goals.
--- ---
Related Articles