5 Simple SEO Mistakes that Can Ruin Your Website's Ranking
Read this article and discover 5 common SEO mistakes that need to be addressed to avoid losing your websites rankings!
---
JAYCILLE MANGARING PE
10 months ago
|
4 min read
---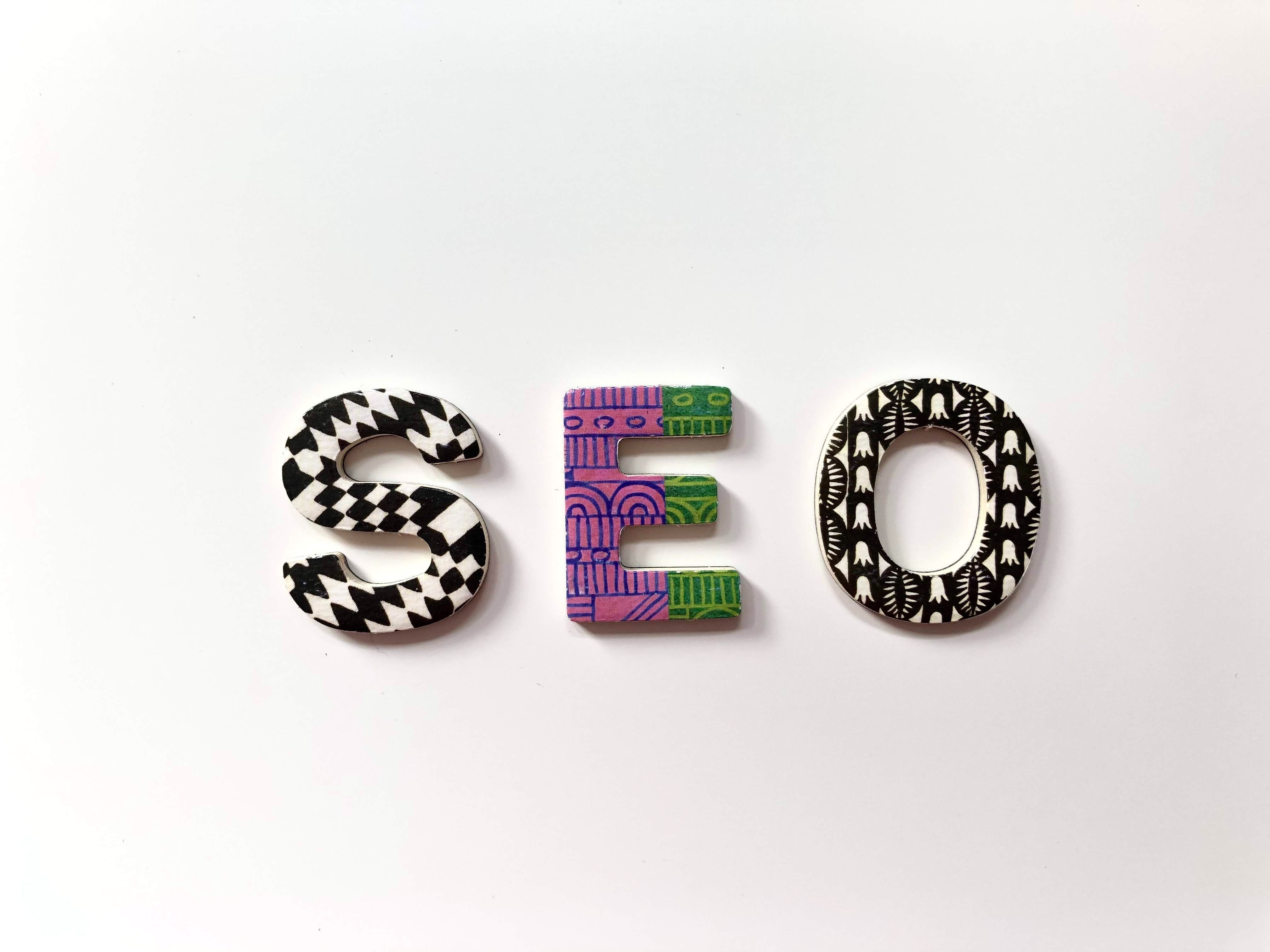 Bringing your business online is a good move, no matter what industry you operate in. Online visibility is essential for any business, as it helps bring in new consumers and keep the ones they already have coming back. Because of the importance of being visible online, you should consider both current and prospective clients in the preliminary stages of your website's design and development.
As a business owner, you need to address a range of SEO mistakes to ensure that your web pages perform well in search engine results. The loss of clients and the failure to maintain growth are just two of the implications of these issues. However, this can be avoided if you have a basic grasp of SEO and can identify the most common SEO mistakes. This article will review some on-page and technical SEO concerns that most websites encounter.
Poor or Low-Quality Content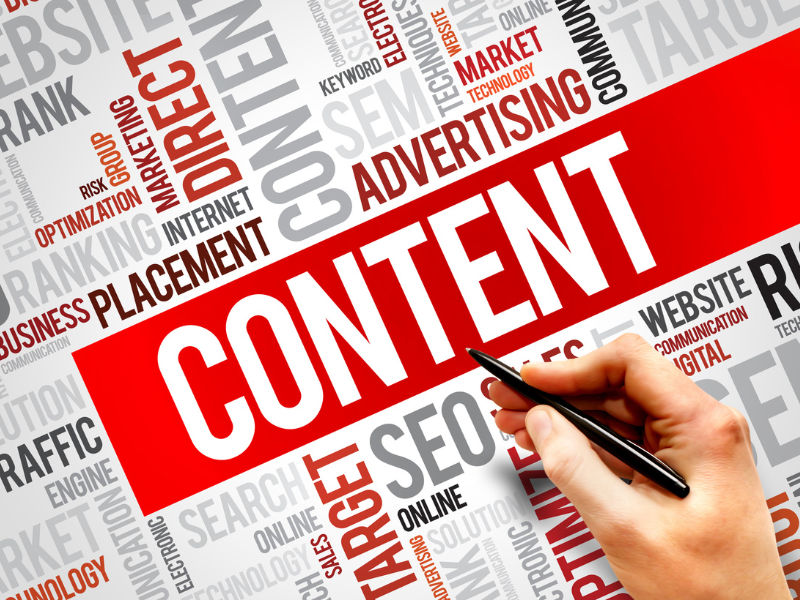 Search engines' objective is to discover high-quality, user-beneficial content on the web. They are built to rank pages according to their relevance to a search request. Several companies nowadays use poor-quality information by pulling out content from their business profiles, PowerPoint presentations, marketing collaterals, etc.
To put it in simple terms, you must understand that these resources were not created with web compliance in consideration and therefore do not adhere to recognized web standards.
Additionally, some need a better grasp of the English language and proofreading to check for double spacing or incorrect usage of punctuation marks.
You can improve your search engine optimization and attract more targeted visitors if you have a blog. Businesses with blogs generate 126% more leads than those without them. It's a natural way to get more people interested in what you're selling, which means more people will ultimately become customers.
Meta Tags Not Optimized (Missing Title Tag, Description and H1)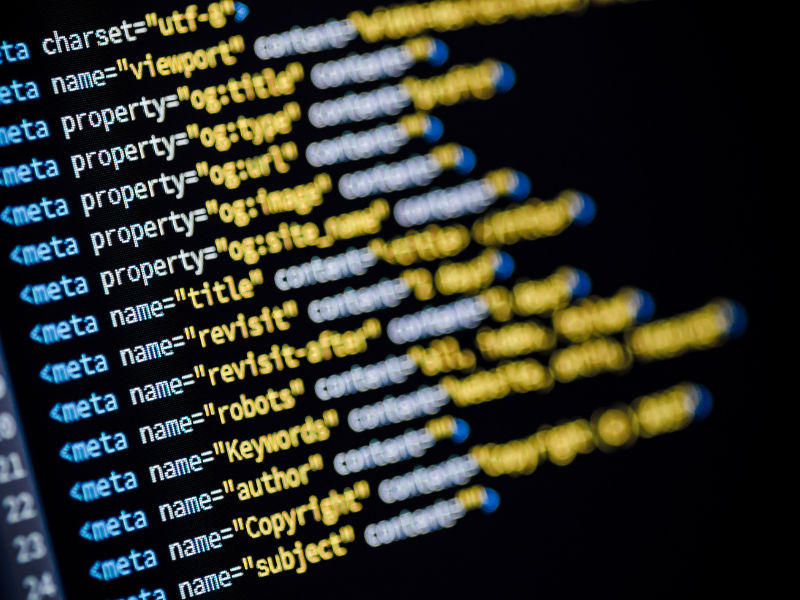 Title Tags

- If you look at the top of any search results page, you'll see a listing of titles. These titles describe what each page is about. This is a crucial part of your website because it is the first thing people see when they use search engines to find information online. Since this is the first thing, people see when they look up a website, it must be visible and relevant to the information on the page. If you don't have one or if it isn't relevant to your page's content, Google will not rank your site highly.

Meta Description -

The purpose of a meta description is to provide a brief overview of the topic found on your website. While they don't directly affect a page's ranking in search results, they are still visible to users. Users will read these descriptions to get a sense of your site before deciding whether or not to visit it. Simply put, a meta description encourages Google searchers to click on your link. It's a chance to boost your CTR, promote your business, and convince visitors that they've found the right page.

H1 Tag or Heading -

H1 tag indicates to search engines and site visitors that this is the main topic and most important information on the page. Using the most relevant keywords on your heading benefits both search engines and visitors. Problems arise in the H1 tag primarily when businesses simply implement "About Us" or "Company Profile" as headers. Your company's online visibility won't improve if you do something like this.
Duplicate Content Issues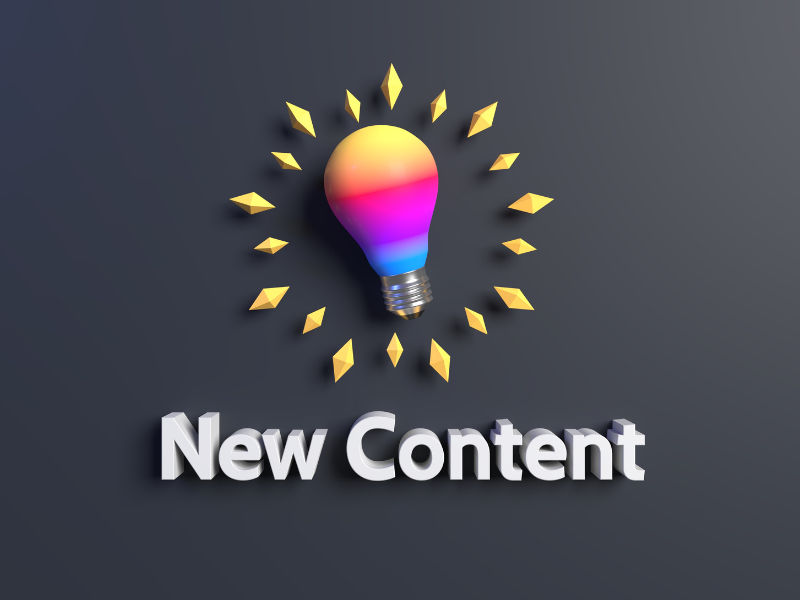 When we talk about duplicate content, we're referring to text fragments that are either precisely identical, exact duplicates, or highly similar (common or near-duplicates).
Duplicate content is normal and unavoidable. One example is using and quoting another article on the internet. Some duplicate content, like this, is not being penalized by Google. However, Google does penalize identical content, resulting in the same effect which is a loss of ranking for your website.
It will not benefit users if you try to edit existing content by republishing it on your site, changing a few sentences, or adding a few new keywords.
Additionally, avoid copying content from other websites. Reusing content from your website is the safest thing you can do to avoid these mistakes and improve your SEO rankings.
Not Being Compatible with Mobile Devices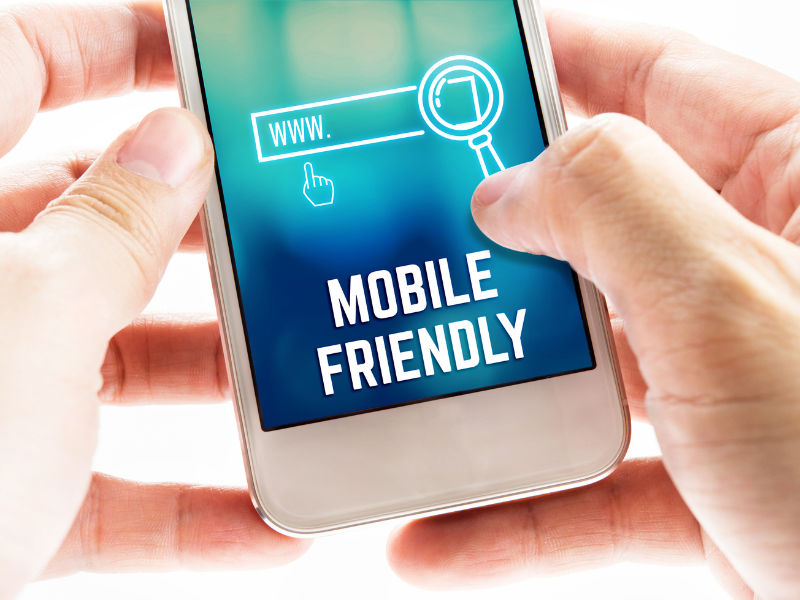 All search engines, including Google, now prioritize mobile-friendly websites. If your website is not mobile-optimized, you should expect a decline in traffic and rankings in 2022. The mobile-friendliness of a website is crucial, among many other factors that affect its ranking.
Create a mobile version of your existing website. Make your website responsive, reduce your picture files, and increase the speed at which your website loads to resolve this issue. It would help if you consider adding a "view desktop version" option at the bottom of your website. Additionally, check regularly how mobile-friendly your site is.
Slow Loading Page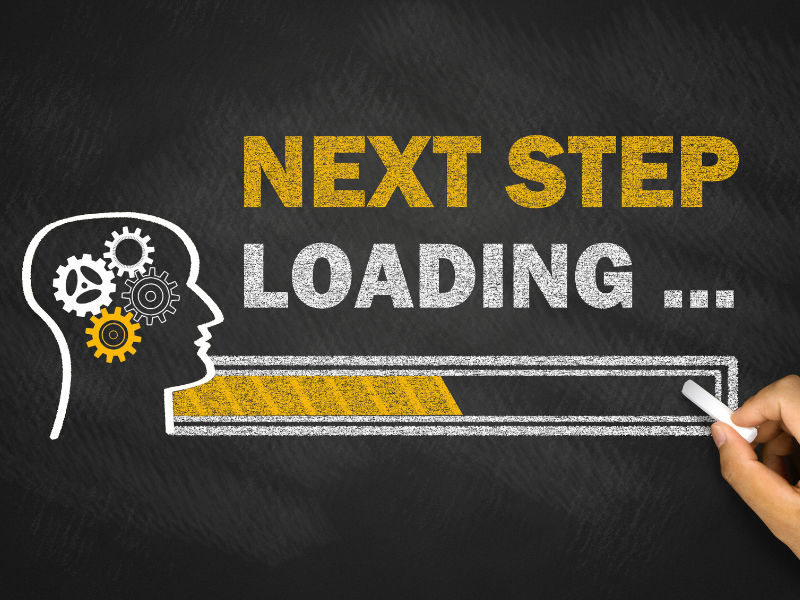 With effect from July 2018, Google has used website load speed as a ranking signal. If your website's page load times are slow, search engines may have trouble indexing your pages. Your website's bounce rate and return on investment (ROI) will suffer if te page loads more slowly than average.
Google created the Google Page Speed tool to test how quickly webpage loads. If you use this tool, you might gain valuable information about possible mobile responsive issues. Use it as a guide for making the necessary adjustments to improve your web page's loading speed.
Wrapping Up..
Your growing online success depends heavily on how well it ranks on search engines. As a business owner, preparing for such problems on your website by knowing about these SEO mistakes in advance is a good idea. You could lose traffic and money if you don't fix the problem immediately. Invest time and money into solid search engine optimization strategies for your online business.
---
Created by
JAYCILLE MANGARING PE
I am a fan of design and web development. I'm also interested in entrepreneurship and writing.
--- ---
Related Articles