5 Things Your Consumers Want You To Know About Your Content
Content is king; the consumer is the kingmaker! With an ever-increasing number of internet users, children have also become major kingmakers.
Content is king, but consumers are the kingmakers. No content has ever escaped the whirlpool of information overload unless the consumers of that content have dragged it out before drowning. This unanimous decision of multiple people to interact with the same content is called engagement.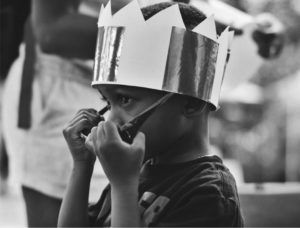 With an ever-increasing number of internet users, children have also become major kingmakers.
'Engagement' has become the benchmark for judging the performance of every text, audio, or video that ventures out to compete in the internet race. It is of even more importance to me because it comes coming up during most of my initial meetings-
"Hi Indranil, I absolutely love your proposal, but can you guarantee high engagement throughout the timeline?"
Well No!
No marketer on this earth can guarantee the actions of us erratic human beings! However, I take conscious efforts that make sure that the content reaches a minimum benchmark to justify the initial investment.
5 QUESTIONS, ANSWER TO WHICH WILL CHANGE PEOPLE TO YOUR CONSUMER BASE
What are these points? Well, let me share 5 questions that I have received from people and the answers which turned them into clients:
1. "HI, INDRANIL. MY CONTENT SEEMS TO HAVE GOOD ENGAGEMENT, BUT I AM NOT GETTING ENOUGH CONVERSIONS FROM THEM."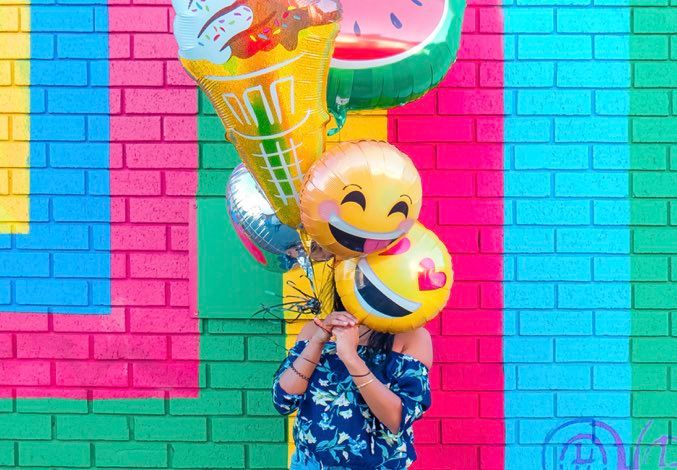 The solution to this problem is straightforward: Humans are a myriad of emotions.
Consumers buy any product or service because of two reasons: either it attracts them emotionally or it solves a problem they are facing. Now, your content may be fun for them to read when they are taking a toilet break but is it touching that emotional string in their heart? Or is it solving a problem for them which will get them to revisit it later in search of the solution? If the answer to both the questions is negative, then how can they differentiate your content among all the noise? If you want more activity on your CTAs, then focus the value proposition of the content towards the pain points or emotional touchpoints of the target consumer.
2. "INDRANIL, I AM PUTTING EVEN MORE CONTENT PER WEEK THAN YOU HAD TOLD ME TO, BUT I AM STILL NOT GETTING THE DESIRED RESULTS!"
A quick scan into the blogs of the respective client immediately highlighted the problem. The quest for increased quantity had taken its toll on the quality. Now, write down the next sentence or imprint it into your brains because it is very, very important:
'Everyone is looking for you to add value, and no one has time for fluff anymore.'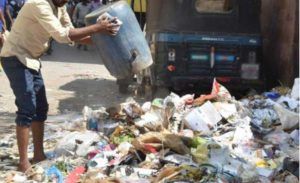 Don't dump content on your consumer like you dump the garbage.
Just because you are putting twenty-one blogs a week, your readers are not going to ignore the drop in quality or the re-use of older articles. If you want to keep your readers happy, you need to keep feeding them valuable content every time they come back. It is easier to do less quantity of content and maintain quality than doing more content with tedious and redundant subject matters.
3. "INDRANIL CAN YOU LOOK INTO THE CONTENT IN MY MAILING LISTS? THERE ARE HARDLY ANY RETURNS ON THE SAME."
One of the major problems with email lists is filtering out the people that are interested in whatever you are trying to sell them. Considering that you have the right target group, the next significant hurdle is not being a salesman!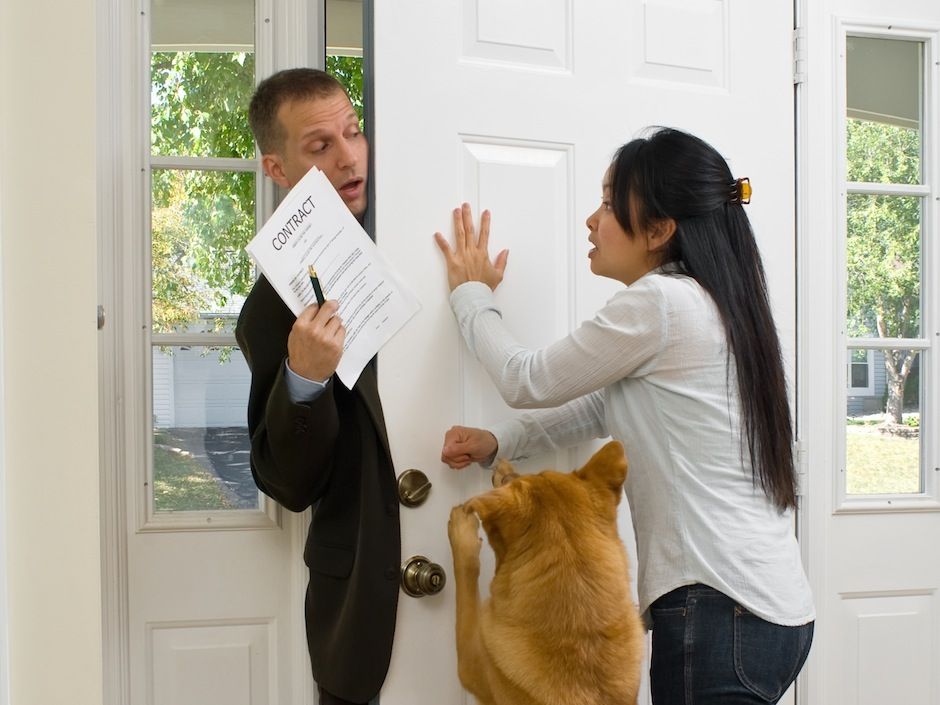 If they see you as a salesman, they are already thinking 'No!'
How many times have we said no without even blinking when a salesman rung our doorbell or approached us on the street.
We have grown sceptical towards advertisements and even more towards people always trying to sell us things we don't need. If the content you put out feels like a sales article, the consumer is almost instinctively looking to jump to the next content. It is always a good rule to start by providing valuable information to the consumer and gain their trust instead of bombarding them with sales pitches.
4. "INDRANIL, WHAT DO YOU SUGGEST SHOULD BE THE SIZE OF THE GROUP WE ARE TARGETING WITH THIS STRATEGY?"
Well, this is not Pokemon Go, and you can't 'Catch 'Em All!' So, aim small but aim deep. Whenever you are choosing the size of your target audience for any strategy, especially content, remember that impact depends on the depth at which your consumer relates to you.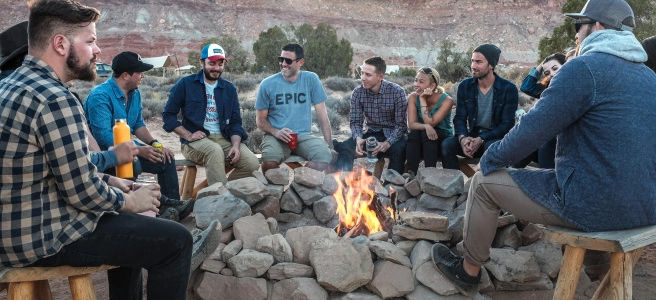 The smaller the group is, the more targeted it can get.
However, the idea is not just to aim at a smaller target group but to make it as homogeneous as possible so that the chance of failure is less. Especially in cases of larger organizations with presence across various cities or countries, localized content almost always outperforms globalized content unless under exceptional circumstances. Opting for a localized content reduces the metaphorical distance between the consumer and the creator of the content by making it more readily acceptable to the former.
5. "HEY, INDRANIL, WHY ARE WE SPENDING MORE TIME, EFFORT, AND MONEY ON MAKING TWO VERSIONS OF THE SAME MESSAGING?"
We are marketers, and as much as we would like to believe it, we are not superhuman. It is impossible to guarantee a response to the content produced. Yes, we take all the required analytics into play and predict the outcome, but it is still a prediction.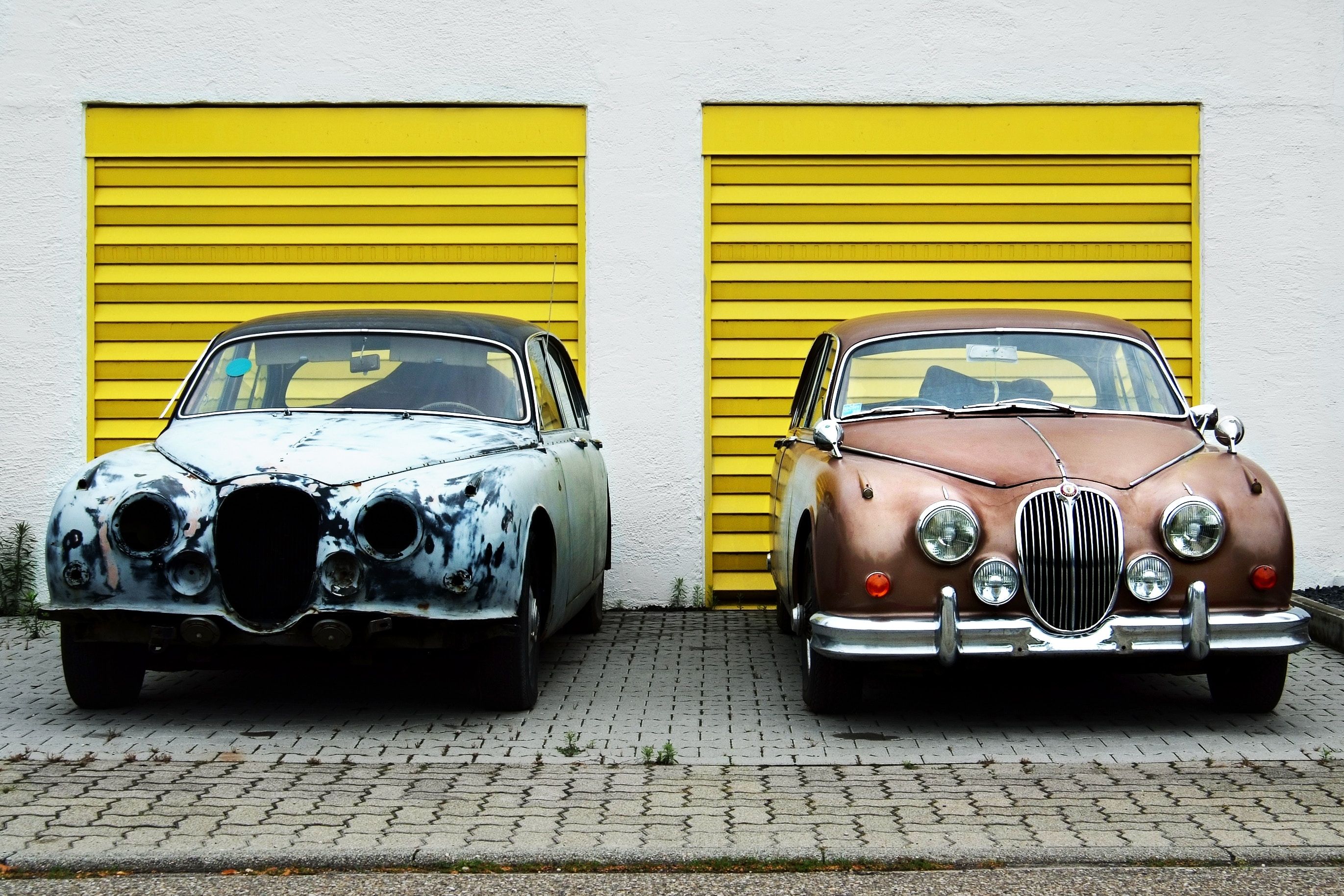 The best solution to a problem like this is to perform an A/B testing. A/B testing is where multiple variations of the same messaging are put in front of different consumers, and their performance is gauged. This technique is incredibly helpful before more massive rollouts wherein simple comparative testing can save a company a lot of resources, money, and embarrassment. In a country like India, this also brings down the risk of adverse reactions from consumers of opposing views.
TO SUM IT UP
Creating content that strikes a chord with the massive collection of random and unpredictable thoughts that run inside a human brain is a daunting task. The five points mentioned above aims to simplify it a bit for you to have a better understanding of the working of the same brain. I hope it helps you draw the attention of the consumers towards all that fantastic content that you are creating!
---
Created by
Tealfeed Guest Blog
--- ---
Related Articles