5 Things I Learned From My First Design Contract Jobs
Make a detailed quote
Since I've graduated my UX/UI bootcamp, I've had the opportunity to work with a few clients via contracted design work. These experiences were great for my growth as a designer because it developed more than my fundamental design skills.
Working with a client enables you to develop crucial soft skills that will aid you in any professional environment. These skills, such as organization, communication, and time-management all require a delicate balance between yourself, your client, and the users you're designing for.
1. Make a Detailed Quote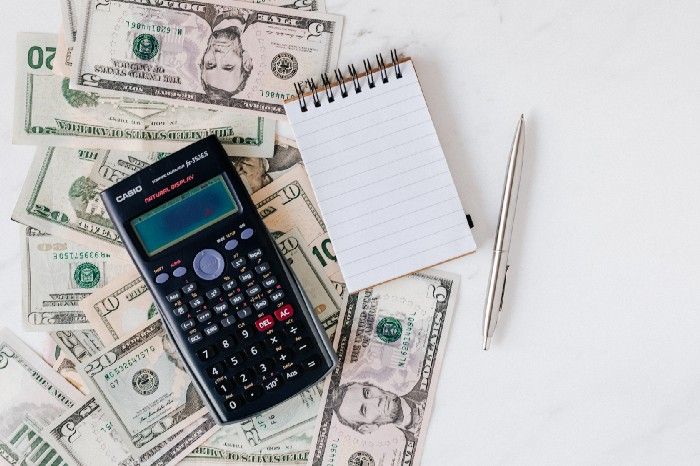 Photo by Karolina Grabowska from Pexels
First things first. Make a detailed quote. This is a crucial step that defines the value of your services. What are you worth? What hourly or project rate are you willing to accept? Many new designers may risk underselling themselves just for experience.
Ensure that you are comfortable with what is being asked of you, and make sure each task is itemized in your detailed quote for the work. A quote sets your project work's scope and it is as flimsy, flexible, or rigid as you define.
2. Make A Contract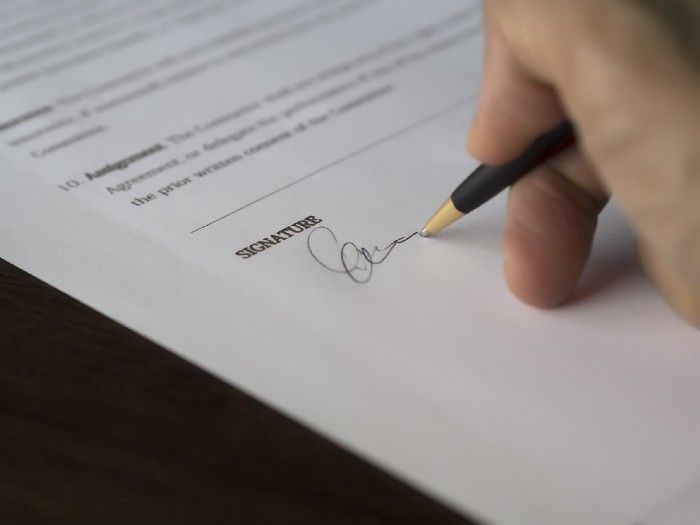 Just like with your quote, making a contract binds you and your client to hold up each other's ends of the deal. For my first few contracts, I used basic templates from DocSketch, which were easy to modify to fit my needs.
This contract is a binding agreement so make sure that you've read it over and that it specifies exactly what you need to be successful. Only you can truly advocate for yourself. A thorough contract can be the difference between getting fair compensation or not getting paid at all.
3. Set Expectations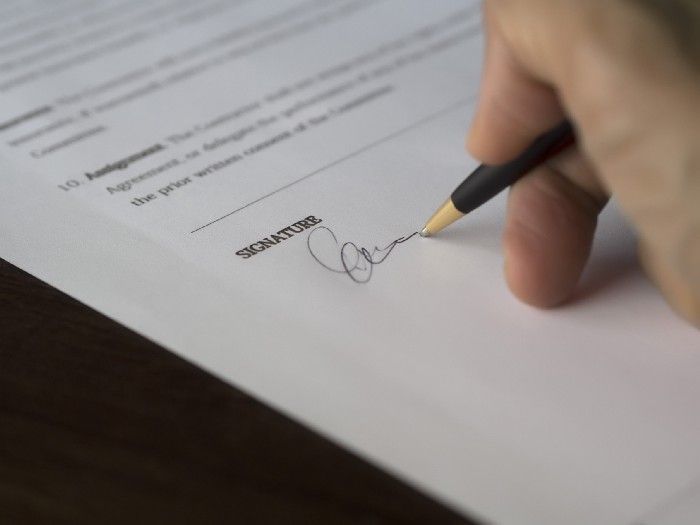 Communicate early and often about your workflow and work practices. Set the expectations on when you will be updating your client and what you will be working on for a given sprint or deadline.
Don't be afraid to speak out and disagree with your client, provided you are doing so politely and respectfully. Your client is paying you for your design skills, so if you foresee bumps in the road, it's important to speak up and let your concerns be known.
Sometimes decisions made may not benefit your users. While such decisions are not always your call, it is your obligation as an empathetic designer to notify your client, since it affects the design/product as a whole. What your client does from that point on is their own decision, but it's worth bringing to their attention.
4. Manage Scope Creep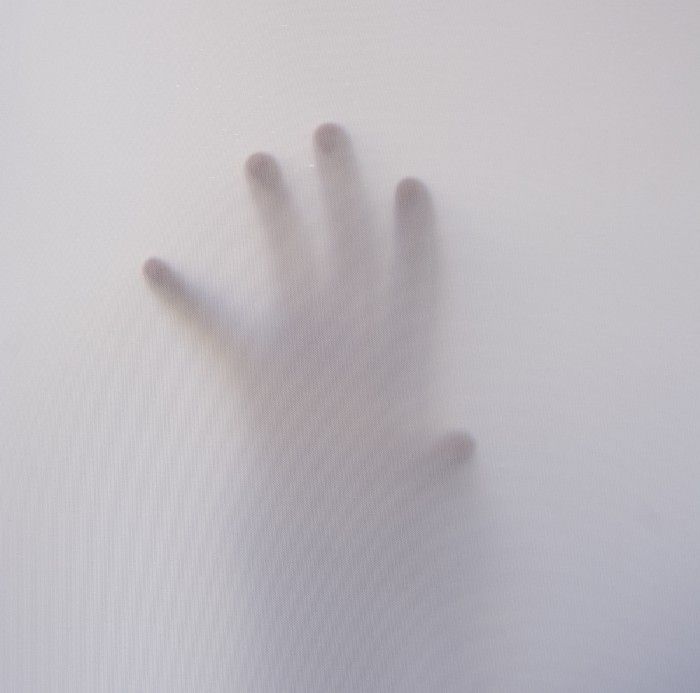 Photo by Pedro Figueras from Pexels
Here's a big one. It's natural to want to please your client and do a good job. However, when a client begins asking for you to do more work than you agreed to, it's important to remind them what is in scope and is not in scope.
What's messy about scope creep is inherent in its name. It creeps up on you. However, when you have a clear understanding of your deliverables and set realistic client expectations early on with your quote and contract, you can avoid scope creep altogether.
5. Use Workshops To Guide Your Client's Feedback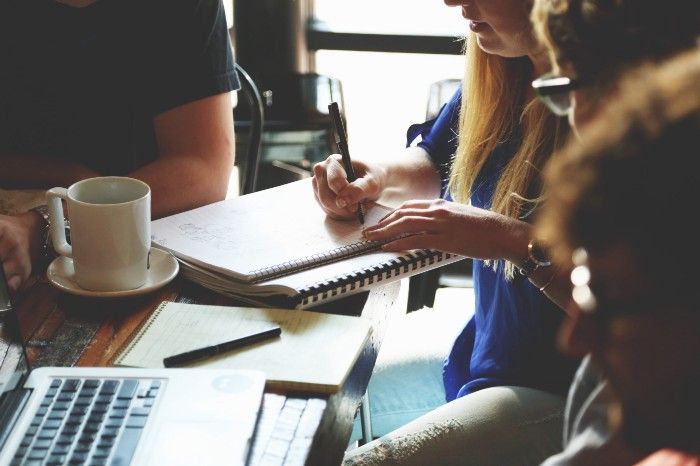 Photo by Startup Stock Photos from Pexels
Lastly, in my experience, an organized workshop is one of the best ways for getting targeted feedback from clients. Presenting designs to a client with merely, "What do you think?" often leads down hour-long, hyper-focused discussions on the color of a button. Conversely, setting up a workshop such as "I Like, I Wish, What If" puts you in the driver's seat, allowing you to guide the conversation of your client's constructive feedback.
This kind of design workshop is perfect for taking notes because each critique is naturally bucketed into what works, what needs improvement, and suggestions for change. These workshops also pair well with an affinity diagram, so take good notes so you can refer to them later!
Some of these takeaways I learned the hard way. However, without those mistakes I would not have the knowledge that has gotten me through my last contract jobs. Hopefully, you can bring something you learned here into your next project, whether it is conducting a design workshop or setting clear expectations in you next client meeting.
---
--- ---
Related Articles