5 Ways Digital Marketing Matches the Zeitgeist of Our Age
Lately, digital marketing has taken the world of marketing by a storm. Not many years back, brands were reluctant to invest in digital channels.
Lately, digital marketing has taken the world of marketing by a storm. Not many years back, brands were reluctant to invest in digital channels. Even if they did, it was a very small portion of their marketing budgets. Today, on the contrary, there are brands who are keen to do full-fledged digital campaigns and not spend a penny on mainstream advertising. Marketing has certainly come a long way from the golden age of TV ads to a data-driven era where we are likely to come across a brand where it's least expected.
Ever wondered what's the reason behind this changing mindset of marketers. What are the secret ingredients of digital marketing, ones that have made it the hottest recipe in the market overnight? A layman's first guess would be: because millennials spend most of their time on digital channels these days.While it is true to an extent, let's delve deeper to understand how technology, analytics and marketing strategy come together to make digital marketing a force to reckon with.
REAL-TIME EVALUATION
In the 'Mad Men' era of advertising, which happens to be the 90s in India, brands allocated huge budgets for their marketing campaigns. They entrusted an advertising agency to come up with one 'out of the box' advertising campaign in every six months. The campaign would then be rolled out with mammoth media spends on print, radio and TV. The end result was mostly a successful campaign, unless it was very poorly executed. There were two reasons behind this. First, there was limited competition from other brands. Second, there were limited mediums available for the audience, so they were bound to consume the ad through one channel or the other.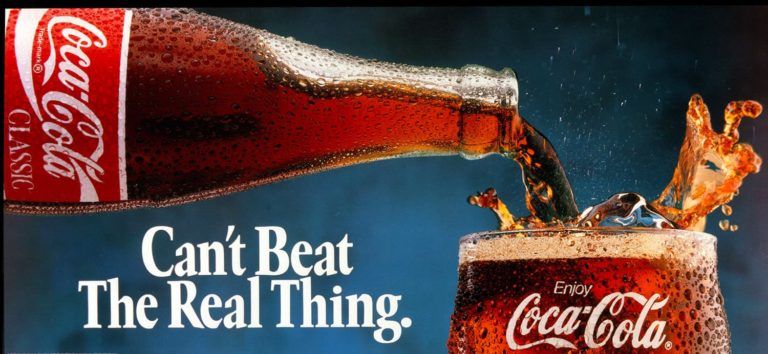 Fast forward to today. There are a zillion brands in every category, with new start-ups sprouting up every day, making it very challenging for marketers to find a way into the consumer mind-space. Add to this the fact that consumers have so many other forms of content available that they hardly ever feel obligated to watch ads, and the task only gets tougher. In that regard, the ability of digital channels to give results in real time allows marketers to be nimble with their marketing strategy.
NATIVE CONTENT
The biggest challenge of advertising is not to look like advertising. With companies striving for organic growth, they are well aware that no one likes to look at an ad that touts the features of their product or service. Instead, they are more interested in building a user base of customers who genuinely value them. In that regard, native content becomes extremely valuable. It is the ability to subtly embed your brand in the midst of content available as blogs, listicles and vlogs on the internet. While it owes its origin to advertorials, digital platforms like Medium and Buzzfeed has made the job a lot easier for marketers today.
MOMENT MARKETING
The ability of social media to generate conversations around the current trends and happenings is phenomenal. The fact that every bad performance by the former captain of the Indian cricket team results in a zillion memes within an hour vindicates this. Being a digital marketer, it becomes very important to capitalise on these social media trends. Amul, for one, is a brand that has been doing it over the years for a long time. But today, social media makes it possible for every brand to generate conversations around topical moments. While Zomato has set benchmarks in this space, other brands are quickly catching up to leverage this big opportunity to engage with their customers.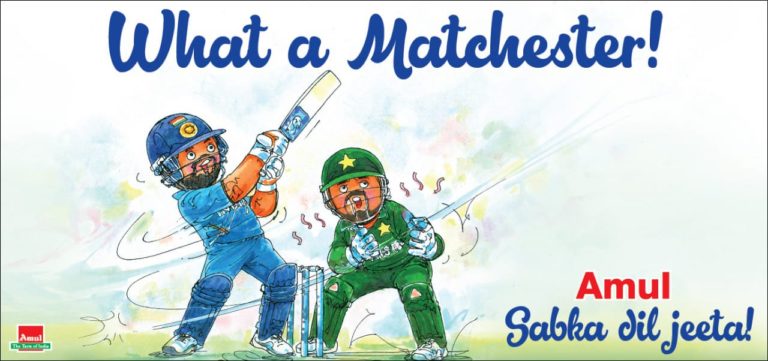 GROWTH AND PERFORMANCE
Everyone who is a millennial has grown up watching TV commercials of soaps, oil and other FMCG goods. But today, a majority of those ads have been replaced by apps and websites. This is because of the intervention of technology in everything around us. Nowadays, there are businesses built on a SaaS product or an app. So, digital marketing is a natural first choice for such businesses because of its seamless ability to be integrated with the product itself. For example, think of Swiggy sending a promotional coupon code on your TV screen instead of an app notification on your phone. Doesn't make sense, right?
DATA MINING
Just like technology, big data has also revolutionised every industry we know of. And marketing is not an exception. There's data available for everything you can possibly imagine. Be it the number of people visiting your website, the number of people who downloaded your app, or the number of people interacting with your post. Furthermore, you have the entire geographic and demographic data of your customers at your disposal, so as to make better choices when it comes to optimising the digital marketing spends of your campaign.
---
Created by
Tealfeed Guest Blog
--- ---
Related Articles