5 Ways to level up your Freelancing Game in the Content Industry
Here are the 5 best ways to leave your mark in this over-crowded content industry.
If you want to create your value in this over-crowded 'content industry' and stand out the best, Cheers! You clicked the perfect link!
The freelancing game is fascinating unless you dive in to get a closer look.
You got the skills, cool.
You can create a badass content that converts, wonderful!
But who knows this, except you?
So, basically, freelancing is not just a snap; it's way bigger. In fact, it might turn into a tough grind if you don't know how to tell the world that a talent like you exists.
That's scary!
But Relax. Take a deep breath and read further.
If you are new to freelancing, I know, my words felt like a shot in the head. But don't worry because you still are to discover the power of "personal branding".
Personal branding is the means by which people remember you. It's more than a trademark or a stunning logo—it is how you present yourself online and offline to potential clients and customers.
Your brand is simply YOU! And as a writer, your 'content' is what is YOU!
Here are the 5 amazing ways for writers to rack up profits of more than imaginable:
1. Your Author Bio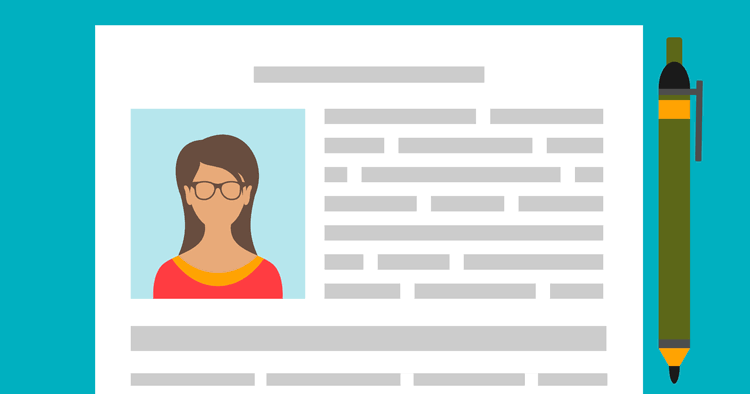 Create a bio that's memorable!
You wouldn't deny if I say that every other writer has a unique style to type down the lines. I am the kind who loves creating fun content (only if you could notice!) but there are others who prefer being geeky, gentle or kind in their tone.
A bio gives your prospects the full access to scan your personality and your way-of-writing. As such, you land clients that were seeking writers with a certain edge because, luckily, you fulfilled it to 100%.
I searched for some interesting bios and here are a few for your reference:
Ex 1: XYZ is an irreverent copywriter and marketer. She's on a mission to stamp out gobbledygook and to make boring business blogs sparkle. Get her blah, blah, course for FREE and learn how to enchant your readers and win more business.
Ex 2: XYZ is a copywriter and content marketing strategist. She loves working with B2B businesses to plan and create high-quality content that attracts and converts their target audience. When not writing, you can find her with speculative fiction, watching Friends, or reading out some soulful poetry at a local open mic.
Ex 3: XYZ was raised in abc city. A graduate of PQR college, she has a B.A. in psychology and art. A bibliophile, she considers herself a professional student, as she has an insatiable curiosity. When she's not writing for newspapers, blogs, or magazines, she splits her time between family, books, and dog-worship, and uses tea to survive all three.
Interesting? So, get going to build a similar bio and let people want to know you more!
2. Your Headshot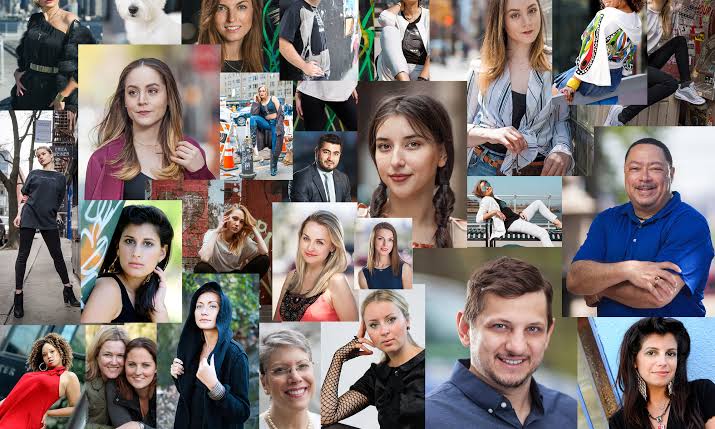 If you didn't know that: showing your face can improve conversions by 95%.
So, what are you waiting for?
Just fit your best picture on your website, social media and also on your email signature (because it makes you look more professional), if you haven't already.
Thinking of how to make a good headshot?
Natural lighting
Clean background
Appropriate clothing
Personable look
And don't be afraid to add some personality in your photo. It could be a trendy-hairstyle or not-so-formal clothing or a Kardashian makeup look. This will make your prospects know the REAL you and also, more comfortable to work with you.
Just get a good headshot this way and see the difference!
3. Your Writing

If you are a writer, it's obvious that once your writing has reached the masses, it will have to market itself on its own. So, the quality you write has a lot to do with how many clients you gain.
I will give you a simple way to get your readers to stick to your text (including the hiring clients):
Charles Bukowski once said, "the secret is in the line". If you get its essence, moving crowds from your couch won't be a big deal.
So, first ask yourself these three questions:
1. What is the primary purpose of any piece of writing I publish online?
To get what I've written read.
2. So, what's the primary purpose of my headline, my graphics, my fonts, and every other part of the content?
To get the first sentence read.
3. And the purpose of the first sentence?
To get the second sentence read.
If you realised the purpose, your content is any day, a super-hit.
However, in a world where you are just one boring line away from losing people, you never know, when you lose them. So, be careful and write one line at a time keeping your audience in mind.
Now, once you know how to write a fantastic piece, start writing it on different platforms. To name a few, you have: LinkedIn, Twitter, and Facebook. You can, in fact, try out some guest posts as well, both free and paid. However, I alert you: getting an approval for a paid guest post is nothing short of a good 2-3 days hustle. But the hustle is worth, anyway!
4. Work the offline World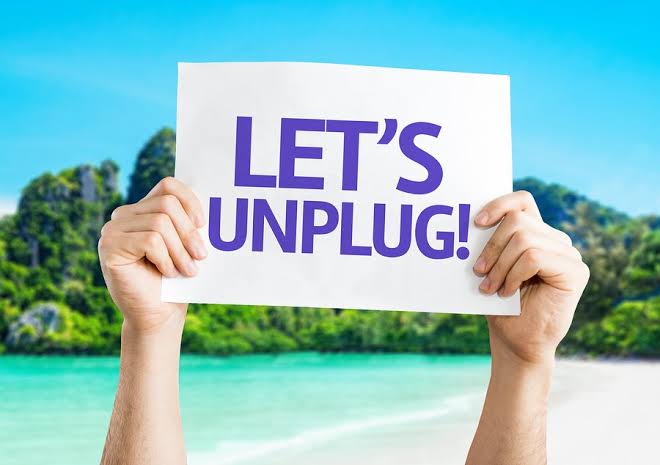 "Personal branding isn't bound to the internet."
When you leave your home and interact with people around town, make sure you maintain a positive and professional appearance in keeping with your personal brand. Also, try to keep an eye out for potential clients.
If you make a good impression, they'll be more eager to look into your services—and hire you or refer you to someone who will.
Easy, right? So, go out and meet the people around. After all, a human touch is more welcomed than a digital meet-up.
5. Consistency Is Key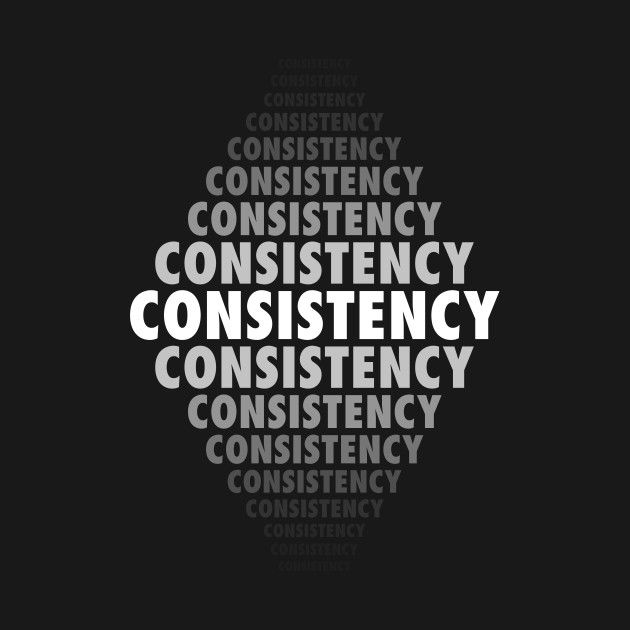 One of the key components of successful personal branding is to stay consistent. Clients will start recognising your brand once they've encountered it several times. And, if you change your image mid-stream, clients will get confused, and ultimately not trust you.
I can absolutely understand your love for procrastination, but once you stop showing up online, your brand will be lost in the crowd of millions out there.
So, be consistent to market yourself, no matter what. Prioritise branding over all the other chores of your busy life. Prospects will definitely follow!
Bonus Tip: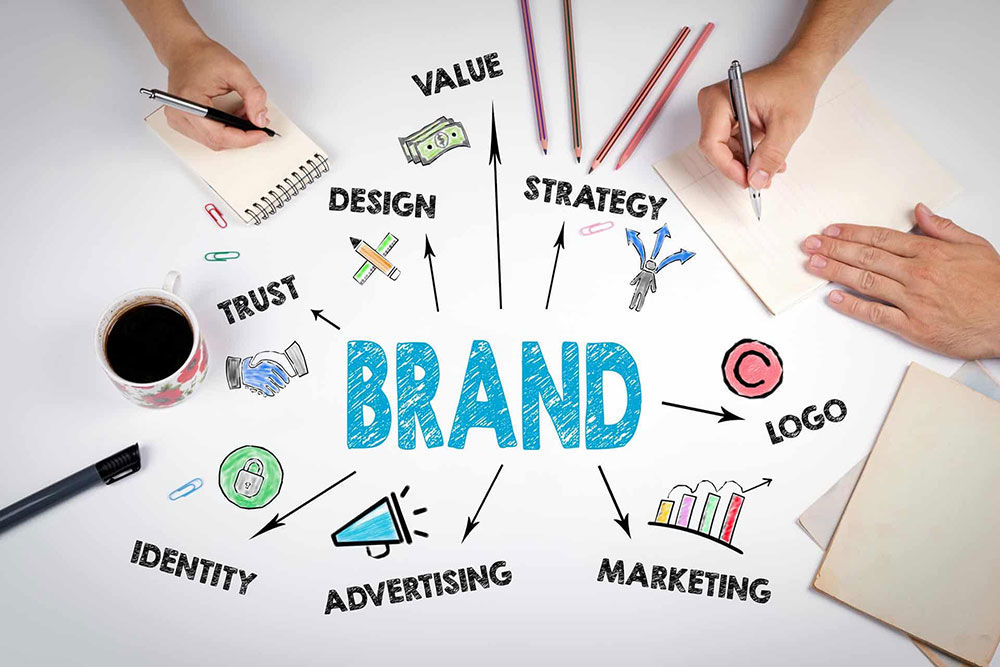 I, now, know about personal branding. Good enough!
I will also follow all the steps to market myself. Great!
But…
How shall I define the unique personality of my brand?
Well, here's my quick process to define your brand's personality. On a piece of paper, write down three positive adjectives that:
• you think describe you.
• you want your clients to use to describe you.
Now it's gut-check time.
Gather a few of your closest friends that you can trust. Ask them to do the same activity, giving you three descriptive adjectives based on the personal brand they feel describes your freelance business.
After that, show them your words, compare, and see if they agree. If they also used similar words to describe your freelance personal brand, then you're already on the right track!
So, know your brand first and then step out into the market. Follow all the tips religiously and see how the results amaze you!
HAPPY BRANDING :)
---
Created by
Aishwarya Mahapatra
--- ---
Related Articles