6 things to keep in mind while starting a fashion startup!
Fashion buying today is more social than ever, it is a highly competitive market yet exciting in nature.
The fashion apparel industry has significantly evolved, particularly over the last 20 years. Digital innovation, rising globalization, and changes in consumer spending habits have catapulted the fashion industry.
Catering to a large customer base that is accepting the changing global trends, it is interesting to see fashion startup coming up in the industry with innovative concepts to bring consumer centricity and enhance their shopping experience.
Fashion buying today is more social than ever, it is a highly competitive market yet exciting in nature.
To start a fashion brand you have to know about designing aspects, fashion trends, understand the market and use the latest technology to bring consumer centricity and enhance their shopping experience.
Here are my top 6 points on starting a Fashion Startup:
ACE WITH RIGHT CO-FOUNDER
Fashion brand requires more than just an idea, it requires skills in designing, marketing, communicating with customers and the list is endless.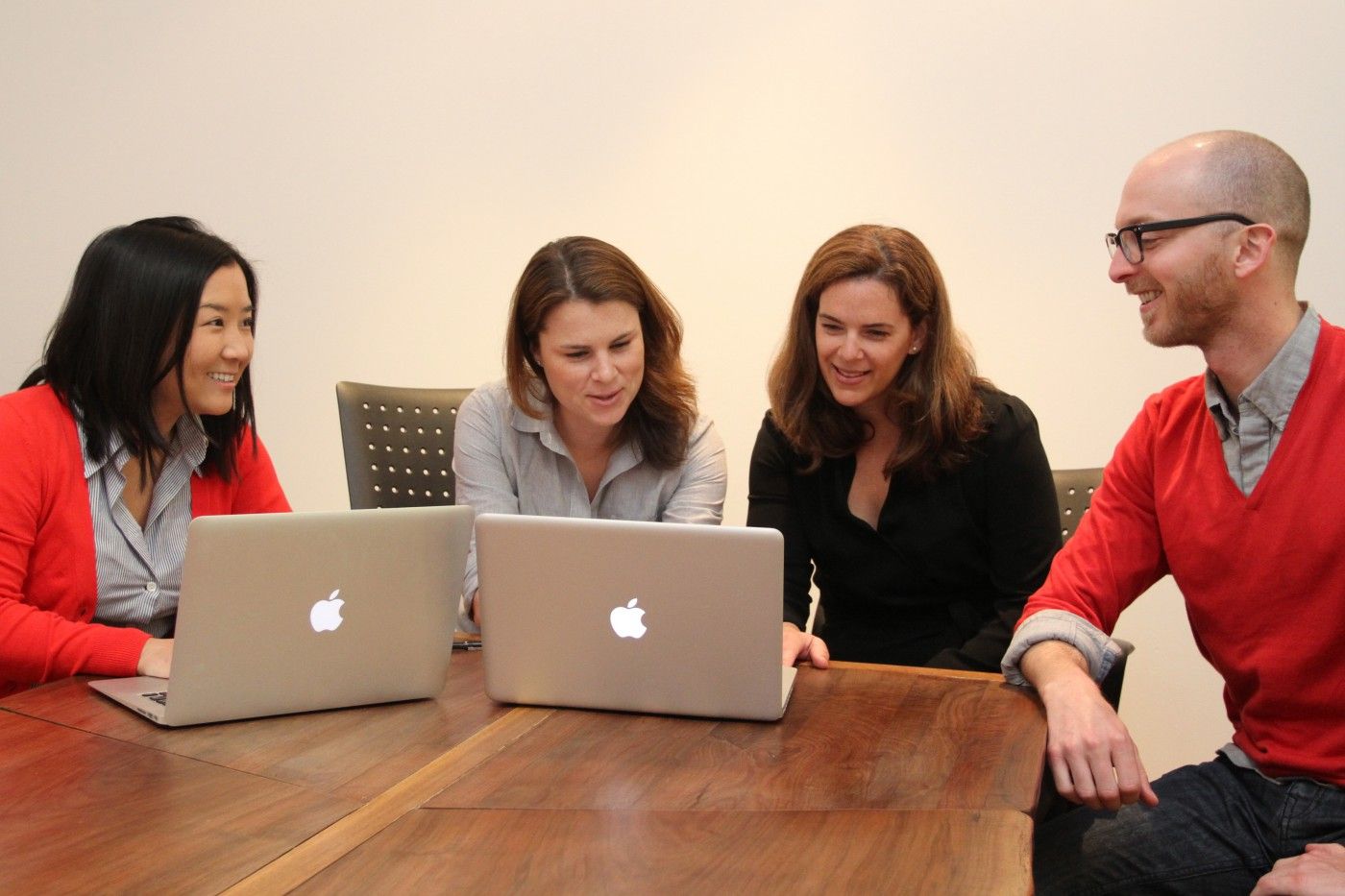 As we build HILO DESIGN – A fashion tech startup, I take care of the marketing & technological aspects so it's very important to have a co-founder – with immense design knowledge. Fashion is a diverse world in itself with its ever-changing trends.
The co-founder should have the expertise to cater to these aspects of the evolving fashion industry.
Fashion is about showcasing your styles and images from the primary mode of content marketing for fashion brands. Pictures show consumers what they are buying. The text tells them why they should buy it. This turns each item from a mere showpiece on a virtual shelf to a must-have.
But yet again, content is just not your photos or images of the product, it's communicating your brand story through multiple strategies. For example –
You may have an engaging blog, cool photos and interesting behind-the-scenes intel, but all should gel as part of a coherent content marketing strategy.
KNOW YOUR MARKET WELL
Customers, suppliers, competitors are a few characters that make the market. But these three are the pivotal characters that can define the success of the business.
The ever-changing fashion trends have given rise to new-age customers with varied demands and willingness to try different products.
Getting to know what your customers like, how much they are willing to spend, what they enjoy, will give a better understanding of what the brand has to provide them.
This will enable to translate the product into something that will sell in the target market.
CHOOSE THE RIGHT TEAM
Starting a business is no easy feat. When the business begins to grow you realize doing everything on your own is just not sustainable. That's when you need a passionate team who take responsibility and work towards the vision.
Building the right team is the utmost thing. For a fashion startup great mix of designers, marketers, retail and techie are required.
Building a fashion brand is not just having the right designers but also the team which takes the products to market, establishes partnerships, publishes what a brand does.
PACE UP WITH TECH
Today technology boosts the reach to the customers like never before. Technology helps to scale design, make a brand reach more people and engage and sell users across the world.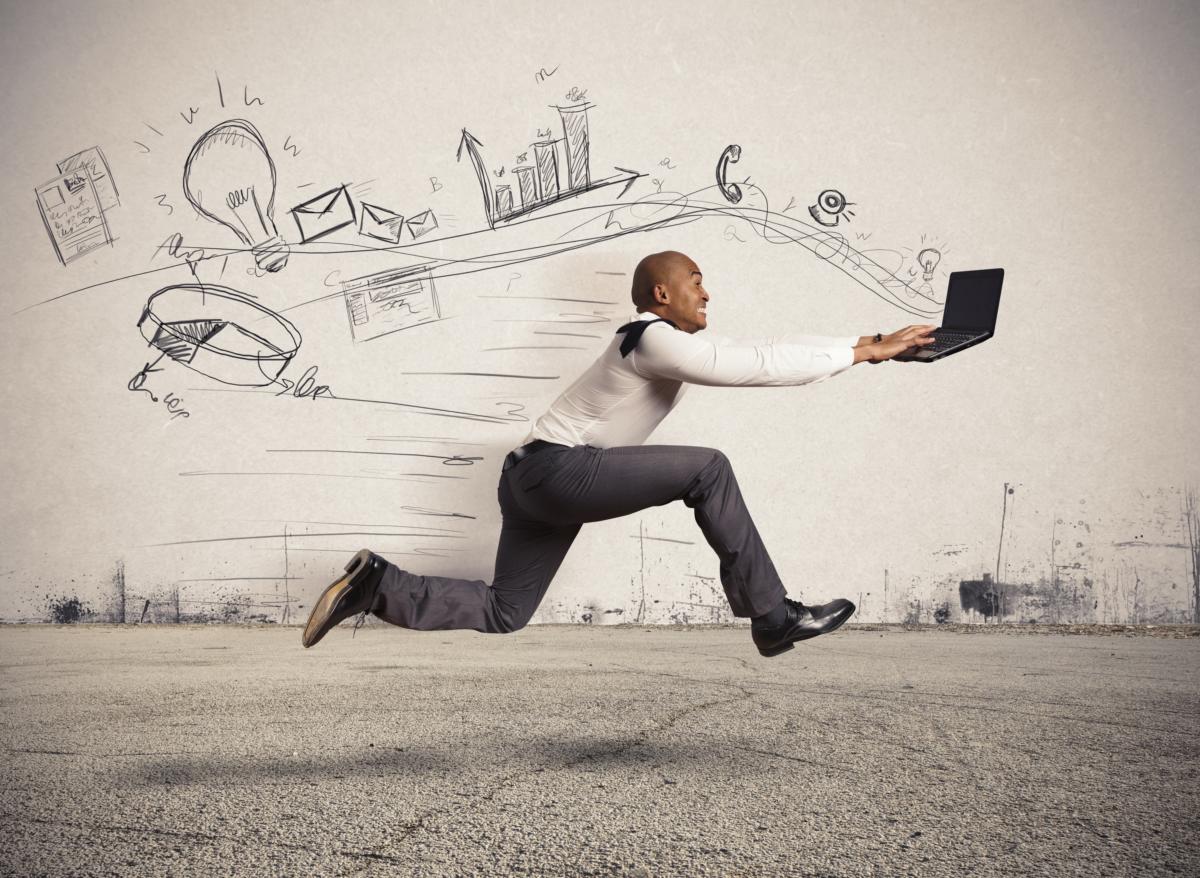 Building a great experience for your consumer is mandatory in today's convenience-driven market.
From building websites to being available in all social media – A brand needs to do everything to improve the customer experience and cater to their needs.
NETWORK THE RIGHT WAY
This is an effective and inexpensive strategy for promoting business growth at your initial stage. Networking helps you to meet like-minded people and can form your initial user set, they can assist you in promoting your brand.
When you meet new people and collaborate with others you raise your visibility. More people start to hear about you and the awesome work you do. This turns your perceived value to potential clients.
THE CONCEPT BEHIND HILO DESIGN
What if, in just a few clicks, you can have an envision of what you will look like for your big day and get exactly that: An outfit that is specially curated and crafted with an expert designer, letting you create your own personalized fashion statement. Custom-made designer outfit for every occasion, styled to suit your personality, giving you immense comfort to rock every outfit you wear.
That is what Hyderabad-based, custom wear startup HILO DESIGN has set out to do, but with technology at its centre. Be it a wedding, big corporate event, or even just a makeover, HILO DESIGN gives you the luxury of having a custom-made, personalized style and make a Fashion statement every day.
---
Created by
Tealfeed Guest Blog
--- ---
Related Articles