6 Tips to Create a Strong Social Media Content Strategy in 2022
Content strategy in social media consists of planning, creating, and implementing content on multiple platforms. . Here's how you can create a social media content strategy in six simple steps
---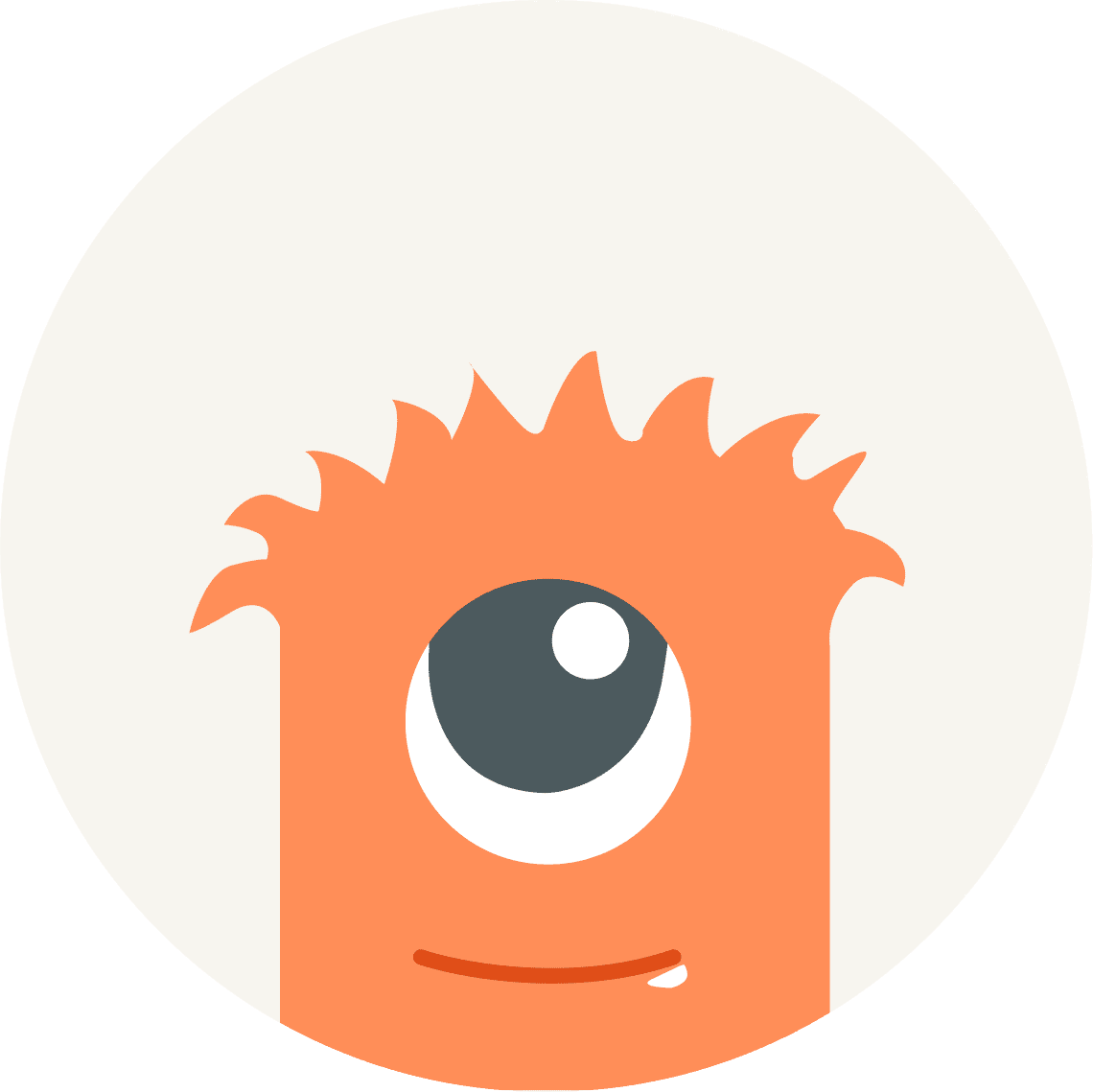 ---
Content strategy in social media consists of planning, creating, and implementing content on multiple platforms. Your social media approach is more likely to be successful if your foundation is robust. Once you've gained confidence, start small and work your way up.
Social media experienced a year without precedent in 2020 as the pandemic forced people indoors. Platforms for social media have replaced traditional sources of knowledge and communication.
This guide shares how to develop a robust social media content strategy in six simple steps: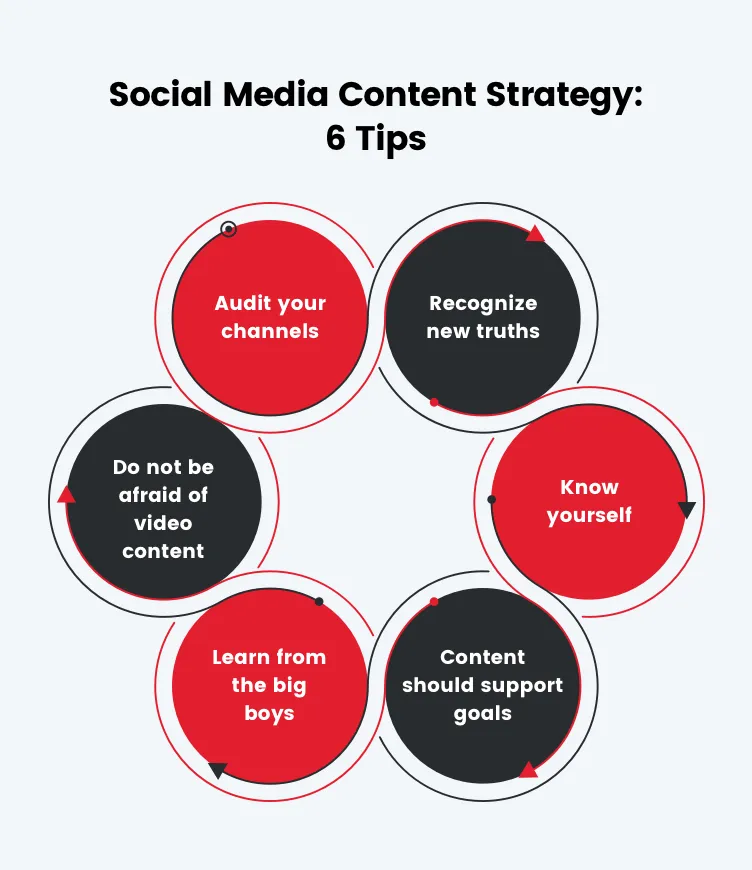 ---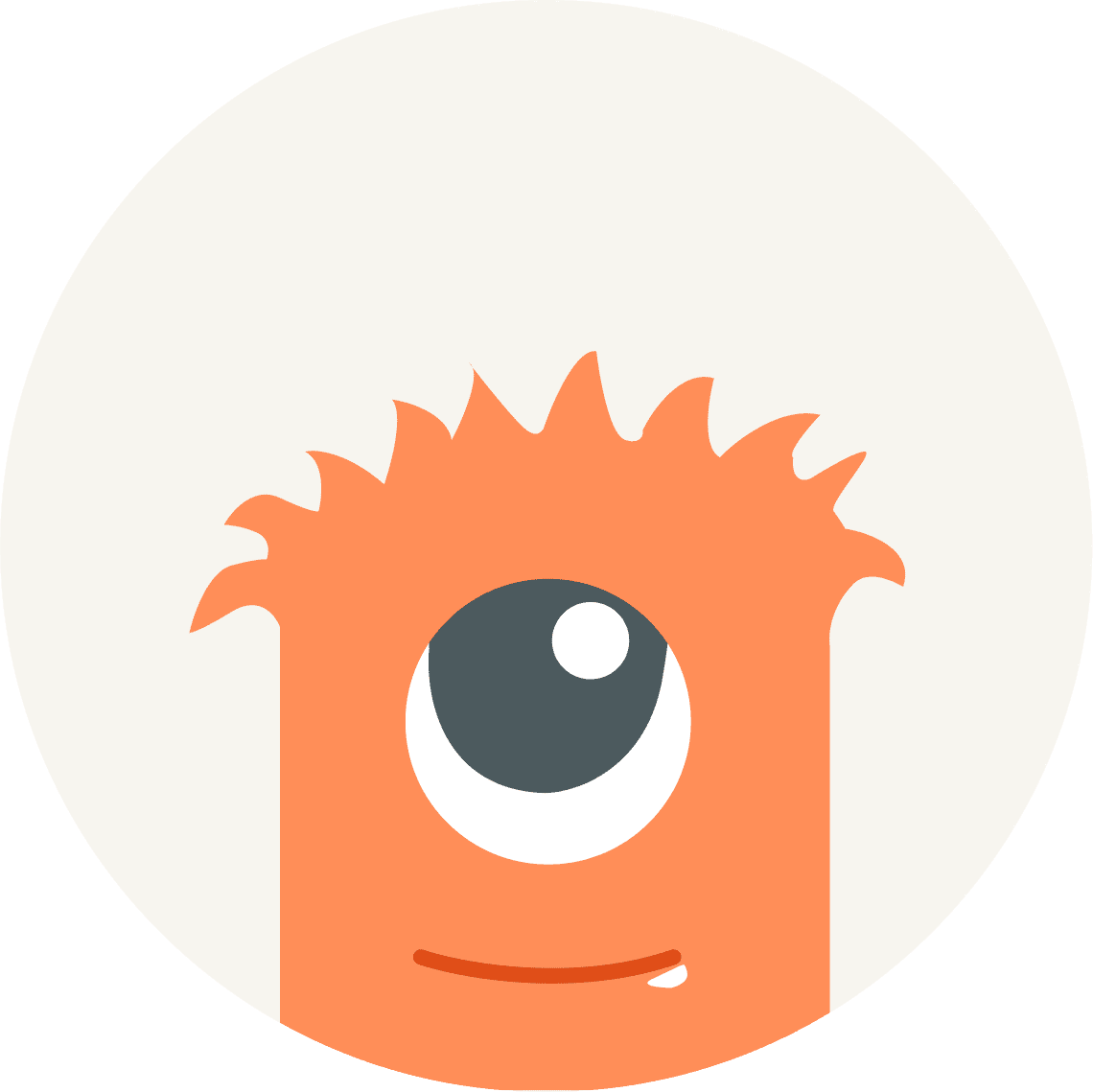 www.SocialSellinator.com - Top Social Media & Digital Marketing Agency
SocialSellinator is a full-service digital marketing agency for startups, small and mid-size B2B/B2C businesses. Our clients benefit from increased brand awareness and leads created by our data-driven approach to social media marketing, content marketing, paid social media campaigns (PPC), and search engine optimization (SEO). Visit www.socialsellinator.com for more.
--- ---
Related Articles