6 Tips To Let Your Product Images Do The Talking
Design helpful product-listing pages on ecommerce sites by displaying images that are large, consistent, specific, dynamic, and inclusive.
---
Mike Wilsonn
10 months ago
|
3 min read
---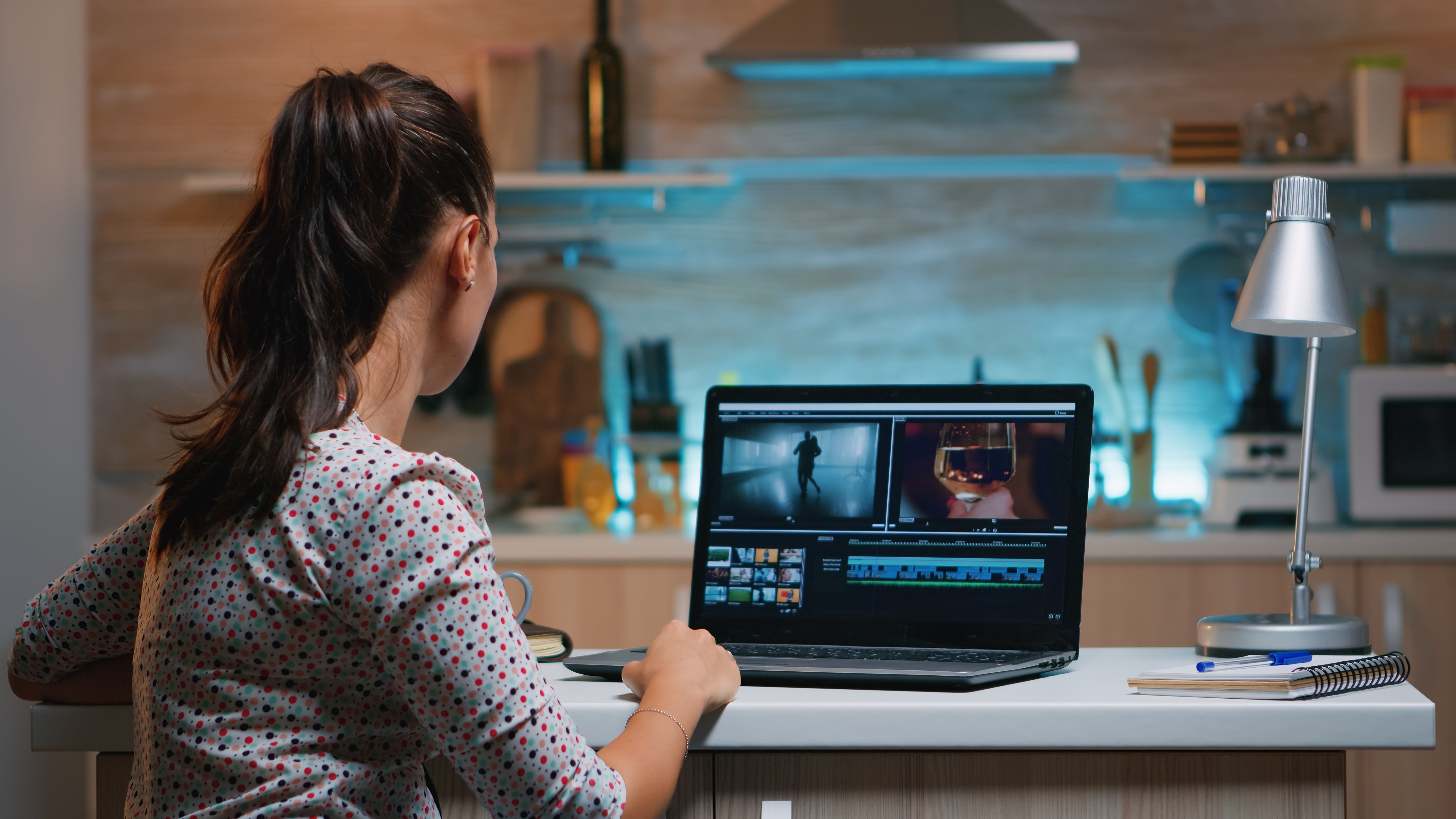 As an eCommerce seller, you need to cut through the noise and ensure that your products grab the visitors' attention. Luckily for you, it is very much possible with the help of visual aids. If implemented right, they can contribute to your conversion rate quite substantially. The intent must be to educate your customers about your product via images, which would require you to include all the possible details in the first place. This would not only reel in more customers but would also help in reducing the return rate. All you need to do is up your product images in a way that actually appeals to the customers.
Here's how you can use product images to get the most out of your eCommerce store:
1. Let the buyers zoom in
Simply including product images without the coveted "zoom in" option is mainstream. Buyers want to examine each and every detail of the product before making a decision. Including high-resolution images that allow the buyers to zoom in must be a priority. Make sure that the image resolution and clarity is maintained while zooming in.
2. Use more than one image
Most eCommerce sites allow a fair number (usually 9-12) of product images to be included in a product page. This can be a great opportunity to display your products from all the possible angles. Include as many images as allowed and show different sides of the product, preferably in all the colors it is available in. You can even include a product video for better clarity.
3. Quality is a must
Product images won't be of much use if their quality is poor. To perfect your product photos, capture your product right, to begin with. Using a white background is recommended as it showcases the product details in a clear manner. Besides good photography, image editing is also important. With the help of editing techniques like product image masking, image enhancement, background removal, image cropping etc., you can get the best possible images, and persuade more customers to buy from you.
4. Go for a 360° view
Gone are the days when 2D images were your only option. You can now include 360° product images to let customers view your product from all the possible angles in one shot. These images are the closest thing to physically viewing a product in an actual brick-and-mortar store, which is why they offer unmatched clarity to the customers.
5. Show how your product can be used
Your customers are able to interpret your product better when they are able to visualize it being used. You can easily do that with the help of your product photos. For example, if you're selling a skater dress, instead of putting it up on a hanger, share a picture of a model wearing the dress. This way, your customers would be able to understand the context of your product better.
6. Don't forget about mobile users and the SEO
Most of the online shoppers now access eCommerce sites via mobiles, smartphones, and tablets instead of just desktop. To ensure a good user experience, it is important to optimize your product photos for mobile devices. You must optimize them well so that they don't hinder the page load speed. Use verified product photo enhancement techniques to ensure better visibility on mobile devices. You must also optimize your images for the search engines by using appropriate alt tags and keywords in image naming.
Tip: You can either enhance images as a Do-It-Yourselfer or hire Virtual Assistant for image editing and enhancement..
The first thing that a customer notices about your eCommerce product listing is your product image. Being an important part of your online store, your product images, if taken seriously, can help you a lot in increasing sales and garnering a good customer base for your products. Think like a buyer to analyze what they're looking for in product images and then, try to incorporate all of those things into yours.
---
Mike Wilsonn is a digital marketing enthusiast and works as a Content Strategist in SunTec India. With 5+ years of proven experience as a writer, he has written compelling content on diverse topics including technology, travel, digital publishing, data, among others. Combining his rich experience & expertise. https://www.suntecindia.com/
--- ---
Related Articles