7 Best Practices to Build Your Own Team (BYOT) Remotely
Here are 7 best practices to build your own team (BYOT) remotely that will help you build and manage a remote team of software experts to increase productivity
---
Ace Infoway
9 months ago
|
1 min read
---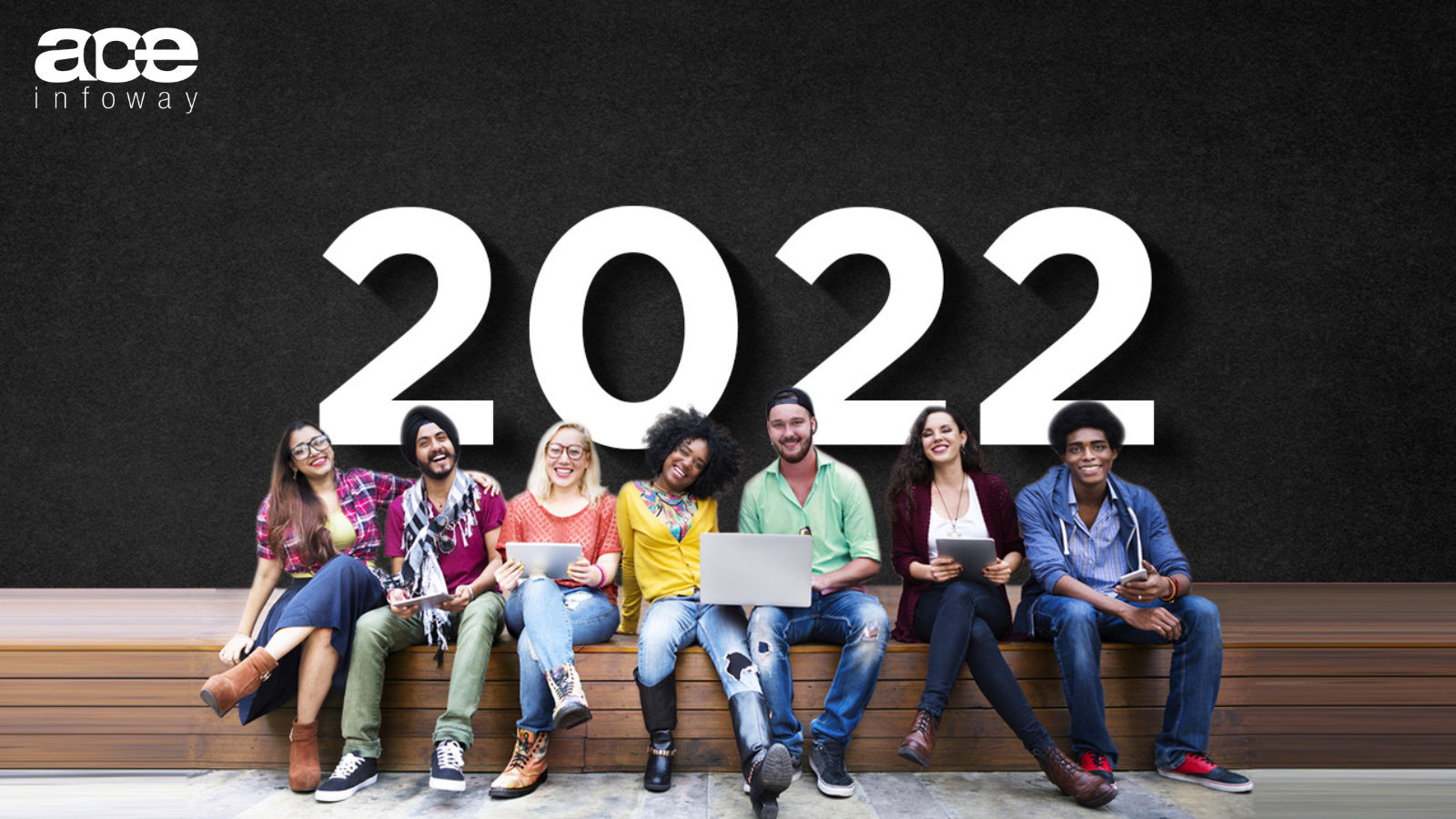 The future of software development is remote.
Businesses worldwide have grabbed this opportunity to hire the best fits across the globe, for their envisioned software development projects.
But, hiring and managing a remote team is not as simple as going to a job fair and asking around.
You need to understand their requirements, hiring tools, management tools, online testing, and more.
1) Understand the project requirements
2) Be smart to select the right fit
3) Beware of the potential pitfalls
4) Utilize the hiring tools
5) Validate expertise before onboarding
6) Utilize project management software
7) Communication is key
There are many ways to communicate your software development concept, but one of the most important is to make sure that everyone is on the same page. This means providing a clear and concise explanation of what you want to achieve.
The technology in software development changes very fast.
The way we work has evolved tremendously over the last few years, and there are many new trends emerging every day.
Building a remote team has become a new norm especially when it comes to software development.
This blog will help you understand how to build and manage a remote team of software experts to increase productivity: https://bit.ly/3ADU7Qm
---
Ace Infoway has been helping small and medium enterprises, agencies, and startups since 1999. Over the years, we've emerged as a preferred "GO-TO" technology partner for our customers in their digital transformation journey. We provide web and mobile app development services to business enterprises with the right tactical approach to reach their target audience. We help businesses solve their unique challenges and stay ahead of the competition by providing inventive technology solutions.
--- ---
Related Articles