7 Best Social Media hacks to promote your Small Business!
Social media is a tough game to play. But in my studies of social media, I have found that there is a sure-shot way to win the social media game.
Social media is a tough game to play. But in my studies of social media, I have found that there is a sure-shot way to win the social media game.
First, what is the major problem small businesses face?
With the current batch of online tools, it can become difficult for small businesses to promote their businesses online. There is Google. There is Facebook. There is a TikTok now.
And small businesses lack the resources that bigger brands have access to.
So how to get about it? How to make sure your social media game in at par with the big brands like Coca-cola and McDonald's.
Here are some of the top 7 ways to promote your business on social media:
CREATE CONTENT
Look at any startup that has succeeded in the last decade. You will see that all of them created content for their audience. Content on social platforms is how you create noise. And the more noise you create, the more interest you generate amongst your fans. Platforms like Facebook, Instagram, Twitter, Podcasts, Youtube, LinkedIn…even Reddit are all enormously powerful when it comes to distributing content.
UNDERSTAND CONTEXT
Just because something works on Twitter doesn't mean it will work on Instagram too. Twitter is more conversational while Instagram is much more image/video-centric. When people post the same content everywhere, it is just lazy content promotion! Rather, understand each platform to its core and create content for the audience on these platforms.
FACEBOOK MARKETING
This is perhaps the strongest marketing tool of this decade. Facebook marketing helps you reach the right demographics very easily. And ever since the acquisition of Instagram, it has become an advertising powerhouse! Facebook advertising also lets you retarget your audience with your marketing and your offers. The result, a massive rise in sales numbers when it is done well. For sure a game-changer, Facebook ads are still highly underused.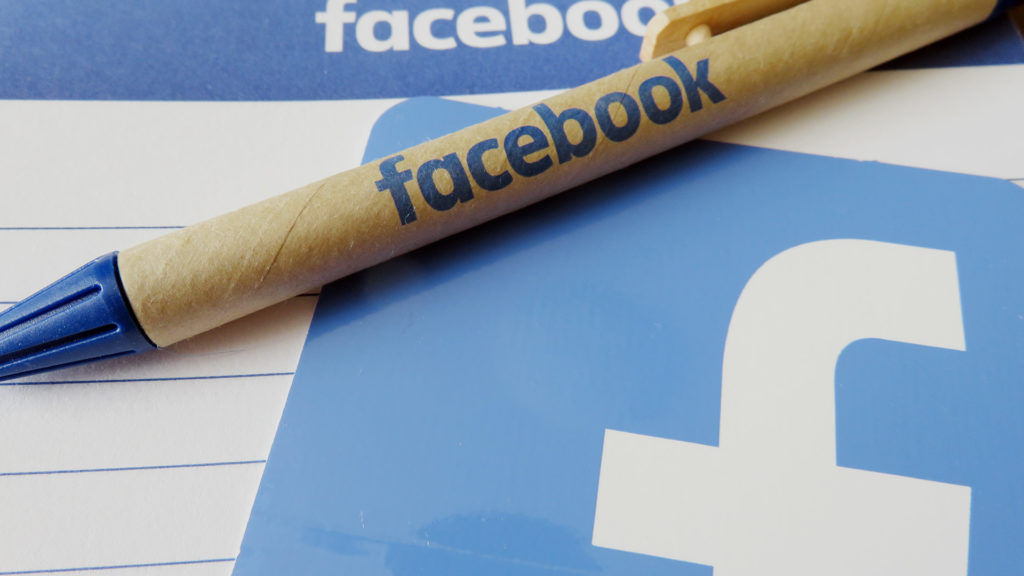 RISE OF INFLUENCER MARKETING
This is something that small businesses need to pay special heed to. Ever since the explosion of Instagram as a social media marketing goliath. Ever since Youtube became a career option. Ever since TikTok became insanely famous, there has been a rise in the number of social media influencers.
India's own home grown influencers like CarryMinati and Bhuvam Bam, are good examples of the stardom influencers achieve. Now, your job as a small business is to assess which influencer is the best one to collaborate with for a paid sponsorship.
Influencer marketing is the perfect growth hacking opportunity in 2019. Additionally, it works for all niches. All you need is an account followed by a good number of people and has high engagement. You can check the engagement of an influencer's account by using Social blade.
Getting these people as brand evangelists will surely help you reach a mass audience. Get paid shoutouts from influencers and you will see massive growth in your business.
INVEST IN PERSONAL BRANDING
Last but never least, personal branding is the king in 2019. The reason I love VaynerMedia is not that it is a powerhouse in the agency but because I am a huge fan of Gary Vaynerchuk, the man, the legend, who rose to fame due to social media personal branding. Choose a platform with enormous organic reach, say LinkedIn, Quora or even Youtube, and create content consistently. Other than that also collaborate with other businesses and content creators to spread your reach to another audience!
SCALE VIDEO CONTENT
This is the age of video content. If you aren't putting out your videos out there, as organic content or as paid content, you are missing out a lot. As internet penetration increases globally, and data costs go low, people will watch more videos online. The sheen of a beautiful Instagram post is over.
You have many chances of success by posting videos consistently on Facebook, Instagram, Youtube, Twitter and even LinkedIn. In these videos, you can talk about yourself. Your life, what business, the problems you want to solve. Find new and innovative ways of increasing your reach and slowly you will see that your audience becomes receptive to your ideas and your face!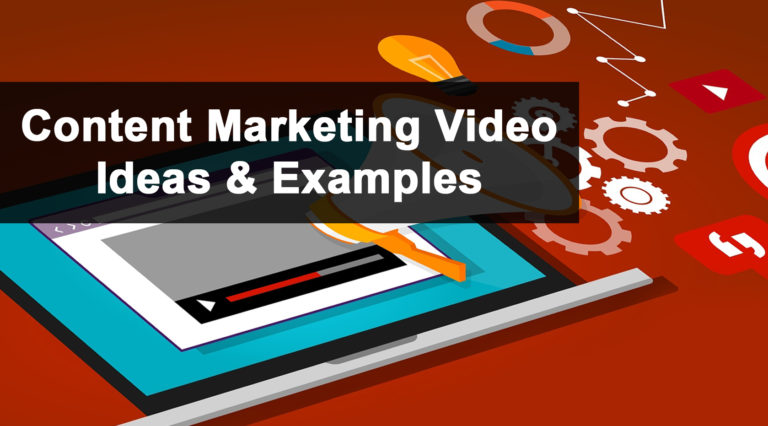 COLLABORATE WITH OTHER BRANDS
This is a sure-shot way to success. Collaborate! Guest post on a blog, get on an Instagram live with others, appear on podcasts of other people, the list is endless. It will help you reach out to an already established audience of the brand.
CONCLUSION
Social media is the perfect venue for small businesses to show their creative side and generate sales out of engagement with the audience. These seven would be my Go-to social media hacks!
---
Created by
Tealfeed Guest Blog
--- ---
Related Articles