7 Digital Marketing Tips for Small Business Owners
15 years ago, digital marketing wasn't used to be considered a preferred career option. Those were the blooming years of social media, websites etc.
15 years ago, digital marketing wasn't used to be considered a preferred career option. Those were the blooming years of social media, websites, and online shopping portals. Web designing and development prowess were extremely valued back then.
Five years fast forward and the world witnessed a sudden bash of increasing needs of online marketing professionals.
Without a doubt, that era was the golden period of SEO and everything that happens during something's high-demand time happened – be it research, development of various methodologies, and the emergence of world-renowned online marketers such as Neil Patel.
Today when almost everything we put our eyes on, seems to be connected to the internet and the number of potential viewers has grown to billions, world wide web has become a primary ad platform for most of the big players.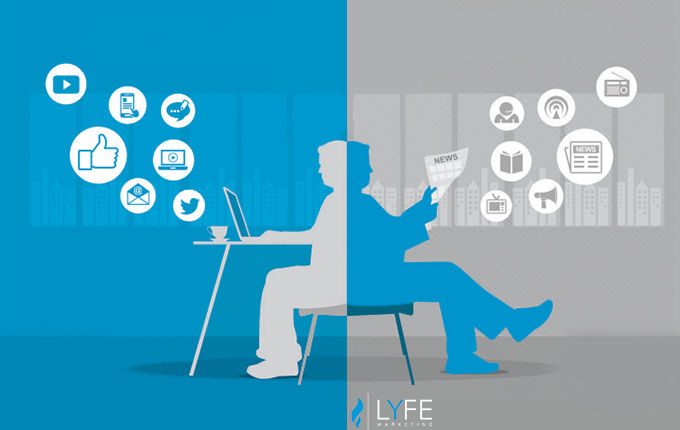 Along with large-scale businesses, small-scale startups have started to invest heavily on different ad platforms including search engines, social media, and content-enriched channels.
There are both plus and minus factors in throwing money on online ads. Though the plus ones outweigh the minus ones by a high leap. Many a time, an ad might be shown to a fake social media profile owner and that will be a waste of money.
But what works like a magnet in the online world is, its capability to effectively target a person who is actually looking to buy a similar product or service. It increases the chances of sales by a good proportion.
The angle by which I see the online platforms is, it is going to become a necessity in the upcoming two years or three. It's cheaper and the targeting is better, so there's no point for small business owners to avoid it and instead go with offline branding and marketing means which in turn are way too expensive.
Competition is expanding by two or three folds every other month and if small business owners are looking to survive in today's digital age, they need to learn the following 9 digital marketing tips:
1. CREATE A BUSINESS WEBSITE
The good thing about having a website for your business is you win the trust of your potential customers without even knowing. Finding your website online with all the info on your offerings directly conveys to a person that your business is genuine. Multiple presences over the online platforms confirm a business's identity.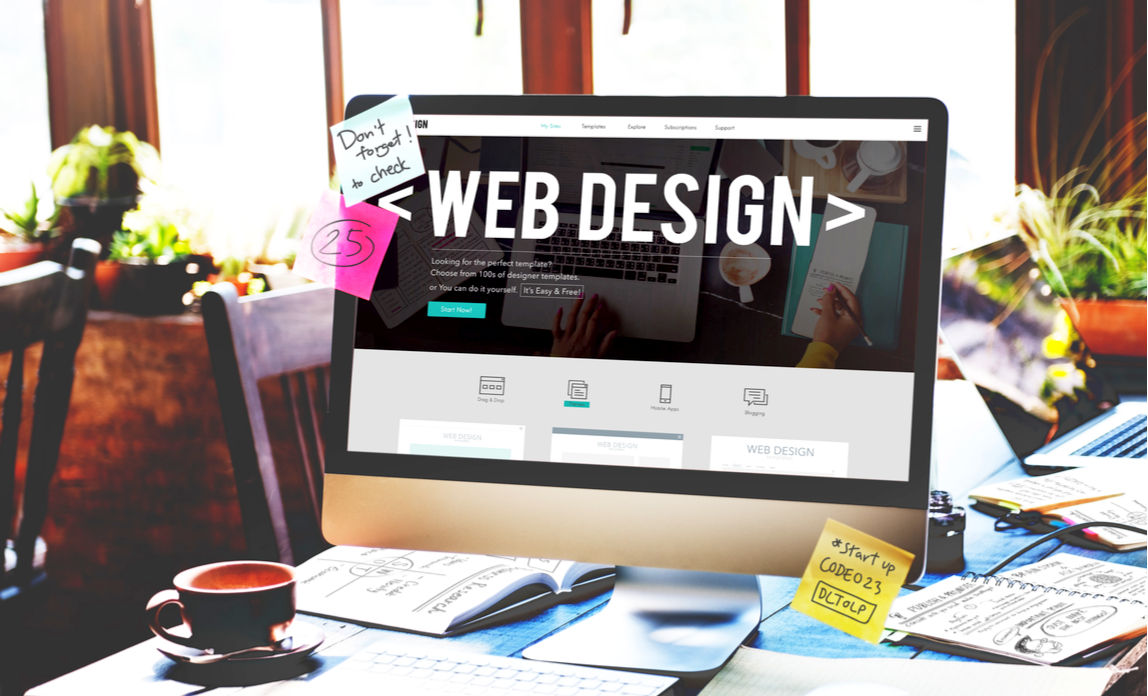 No matter if your budget is low, you don't need to compromise with the quality or appeal of your website. You can even download a theme from free from WordPressor any other web 2.0 website. However, a premium theme costs some extra bucks but that worths it.
2. GOOGLE MY BUSINESS
Google My Business is simply creating your business's account on Google itself by putting in all the contact info. It especially includes the name of your business, opening & closing time, contact numbers, location, relevant photos and much more.
Once completing the account, Google sents a verification later to the address you have provided. After the confirmation, if any person searches Google for the info you have provided, the complete business details are shown in the right panel of the SERP. Same can be done for other search engines such as Bing, and Yahoo.
3. SOCIAL MEDIA
Social media is really important today. Search engines usually put a business' social media profiles on the top of the pages if searched by the name. That not only serves the purpose of keeping your competitors for ranking for your company's core keywords but also for lead generation.
Did you know Facebook, Instagram, and Linkedin have become secondary lead generation platforms for several businesses?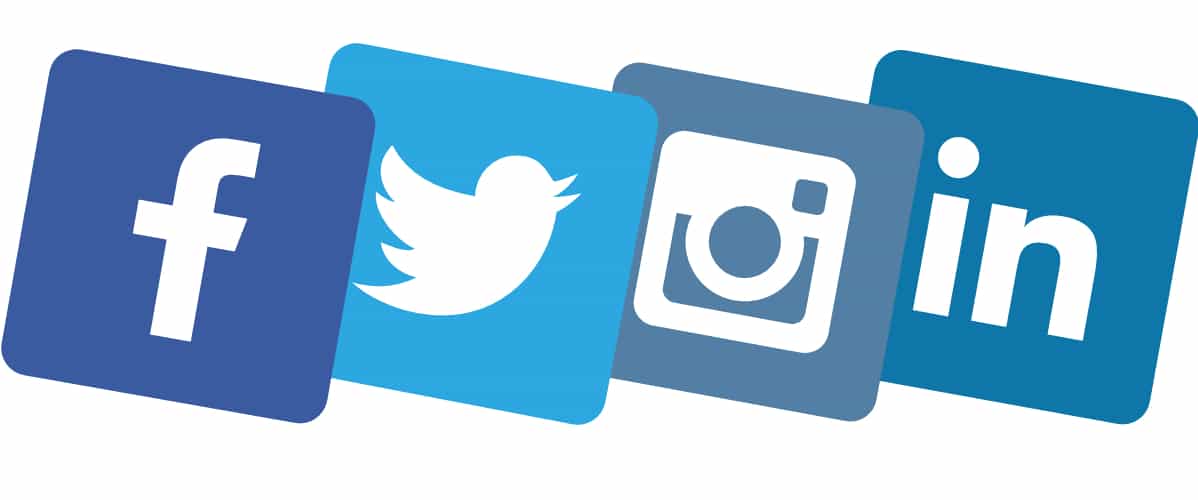 4. CONTENT MARKETING
Content marketing that is constant always serves effectively regardless of the type of your business. Hire good content creators for your website and pour out at least 5 to 8 fresh blog post for your business. The agenda of these posts must be creating content that helps and engages the readers in an effective manner.
5. REVIEWS – DON'T FORGET THEM
It is never easy for a small business owner or a startup to play and win the offline game big time. Undoubtedly, offline branding and marketing is so expensive and filled with uncountable resistants.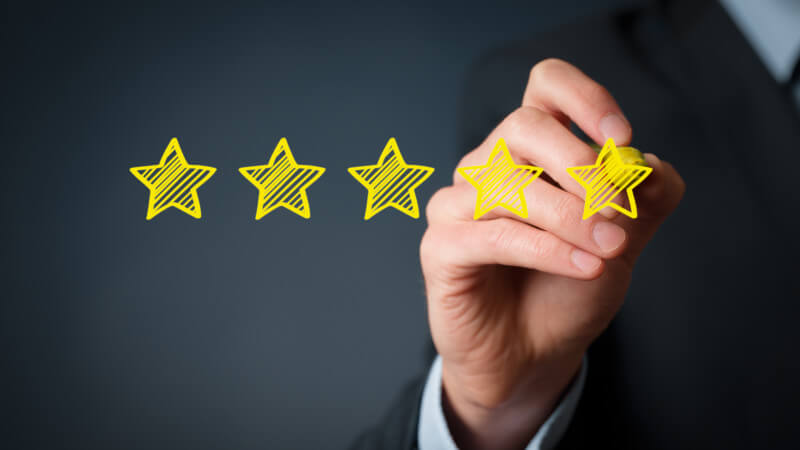 Opposite to that, you can take a leap as big and as targeted as you wish in the online landscape. If you have a good marketing team and a small budget to reach your target consumers, there will be no stopping for you. Hence, make your presence strong by asking your satisfied customers to review your company on Google as well as other social media platforms.
6. EMAIL MARKETING
Email marketing is not as expensive as it used to be several years ago. You can now get millions of people's data for a few bucks. However, the software or online services you are going to use may hit your pocket a bit harder.
But for small businesses, I don't think that the monthly cost of email data and blasting software will cross more than $50. Even today, email marketing is considered as the top way to retain customers for the long term and generate new leads.
7. PAID ADVERTISING
It may gonna hurt – no matter how great content you are producing or how creative your social media posts are, your growth will be limited. Organic growth has been reduced by social media platforms to almost zero. And that's probably good for them because that's exactly how they earn money.
There have been debates against such actions of Facebook and other social media platform. But of course, we don't have the time for that. We have to go with the flow if we want to save our time. And there's nothing better than paid advertisement in that scenario.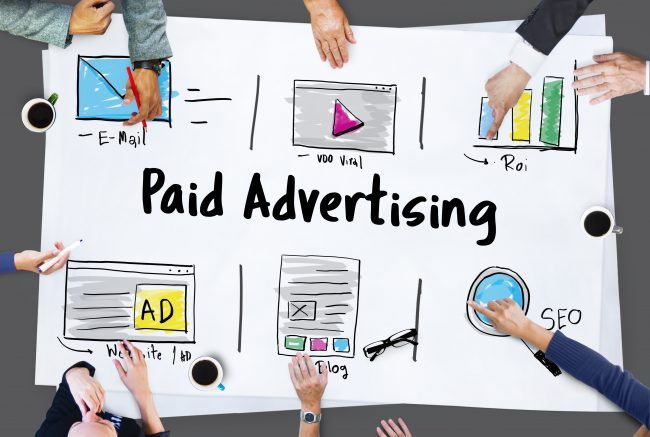 After wrapping up all the aforementioned tactics, slowly start shifting towards the world of organic SEO. Thanks to Google, when it comes to the search engine, organic & high-quality content is still valued there.
Leave the top 3 or 4 paid results on the top of the search engine result page, the rest all results are organic and most trusted by the customers. Whether you decided to carry out all these said steps all by yourself or through a team, make sure you leave no stone unturned.
---
Created by
Tealfeed Guest Blog
--- ---
Related Articles