7 HACKS OF LIFE- "CHANGE YOUR HABIT, CHANGE YOUR LIFE."
"Do I really need self-development?? Can personal development be for anyone? ""How to wake up early morning"."How to get the most out of me."
"Do I really need self-development?? Can personal development be
for anyone? ""How to wake up early morning"."How to get the most out of me.""How to make my day more productive."
If you have these questions in your mind, then this article is for you.
We all want to change, but no one wants to take action to make that
change happen. We are dreaming to change overnight, without any hustle,
but if you want to get something you must have to lose first. Here I am
presenting 7 rules to make your life more effective and productive.
The way to get started is to quit talking and start doing so let's get
started-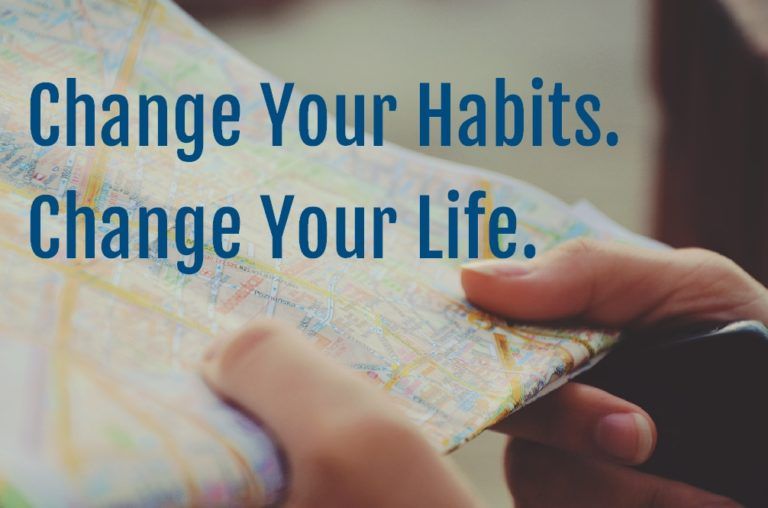 RULE 1
"BE THANKFUL FOR WHAT YOU HAVE INSTEAD OF COMPLAINING ABOUT WHAT YOU DON'T"
GRATITUDE – "Be thankful for what you already have, while you pursue
all that you want."
You can never get more without showing gratitude for what you have.
Practice Gratitude every day to improve your emotional health with
feelings.
ADVANTAGES – Practice gratitude every day will dramatically improve
your emotional state. Doing so will make you and your life better.
HOW TO PUT IT INTO ACTIONS – You can do it by writing 5 blessings for what you're grateful. You can use your phone, journal or a simple
notebook to write it down, but do it with the utmost feelings. Practice will
bring them forth eventually. The more you do, the better it gets and the
better your life gets too.
RULE 2
"SET GOALS AND MAKE PLANS TO ACHIEVE IT"
GOALS – "Setting goals is the first step in turning the invisible
into the visible."
The way to achieve anything is to set a goal and make plans for it. Life
without goals and plan is like a ship that has set sail without any
destination.
ADVANTAGES – Goals are the quickest way to get it and serve as a daily
motivation.
HOW TO PUT IT INTO ACTIONS – Set S.M.A.R.T goal (Specific, Measurable, Attainable, Realistic and Time-Specific)
You need to first figure out the goals you would like to accomplish. To
do this, sit in a quiet place for 30 minutes without any distraction with
pen & paper, phone or PC whatever suits you. Make a list for each and
everything you want to achieve in life, including goals for each area
of life like family, friendship, health, emotions, finances, career and
spiritual. Once your list gets done, decide the specific time to achieve
each goal and mention the same next to each goal you listed. Now, it's
time to use S.M.A.R.T philosophy. State each goal in the present form.
RULE 3
"BELIEVE IT TO SEE IT"
VISUALIZATION – "Whatever your mind can conceive and believe, it can
achieve. Visualization can be the factor to encourage you to pursue your
goals until you accomplish them."
When you visualize your goal with strong feelings, you are halfway to
your goal.
ADVANTAGES – Visualizing your goals remove the walls constructed of
disbelief, fear & negativity and fill you with positivity.
HOW TO PUT IT INTO ACTIONS – The best way to visualize your goal is to fix a specific place where you will not be distracted. Sit straight,
breathe in and breathe out. Once you get relaxed, close your eyes warmly
and imagine your ideal situation, whatever you want it to be. Use all
your senses to visualize with positive feelings and happiness. The best
time to do it is right after waking up before stepping out of the bed.
You can visualize your entire day in detail just like you want it to go.
RULE 4
"VOICE YOUR AFFIRMATIONS"
AFFIRMATIONS – "Whatever we plant in our subconscious mind and
nourish with repetition & emotion will one day become our reality."
When you speak whatever you want in your life with strong feelings and
positivity, it's already yours. The words you speak affect your life.
You always get what you attract. Saying positive affirmations brings
positive things to you.
ADVANTAGES – Our thoughts create our actions and our actions create
our reality. Practice affirmations daily alter the beliefs about
ourselves and we think more positive about ourselves. Every time when
something puts you down, you can use an affirmation to pick you up. It
can be hard & awkward to start, but when you say something positive and
truthful about yourself to you, you are more likely to move in that
direction.
HOW TO PUT IT INTO ACTIONS – The best time to do this is after waking up and before bed. You can affirm whatever you want in detail with
positive feelings. You can also make a list of affirmations for each
area of your life and whenever you find yourself in a bad mood, you can
refer to that list. It will give you a sense of satisfaction and
happiness. Saying affirmation with strong emotion is more powerful than
saying the affirmation normally.
RULE 5
"MOVE IT OR LOSE IT"
HEALTH – "Maintaining good health should be the primary focus of
everyone".
The most important part of life which we must care about is our health.
We should exercise daily and have healthy food. One who thinks that
they don't have time to take care of their health fell ill soon? If we
are healthy, we can do anything but if our health is not good if we are
not healthy, we will not be able to do anything whatever it is. 76% of
rich people do exercise every day.
ADVANTAGES – The benefit of doing exercise every day and being healthy
is you will have an abundance of energy; stamina and productivity will
rise automatically.
HOW TO PUT IT INTO ACTIONS – Your goal should be to exercise at least three times a week for 30 minutes minimum. You can do jog, walk,
running, skipping, anything you like.
· Start Slow – You can start with 5 minutes then add 5 to 10
minutes and so on. Give time to your body to adjust.
· Warm Up – This will get your blood flowing and loosen your
joints.
· Stretch – Stretching your body after working out will
reduce soreness & stiffness later.
· Be Consistent – Drink lots of water, avoid junk food and
eat 3 meals a day filled with protein, veggies and grains. Make sure you
consistent with your habit.
RULE 6
"THE MIRACLE PRACTICE"
MEDITATION – "Go within every day and find the inner strength so
that the world will not blow your candle out."
In the world of chaos and clutter, meditation provides inner peace and
reduces anxiety.
ADVANTAGES – You guys are aware of exercise for the body, but have you
ever thought that your brain also needs exercise. Practicing meditation
is the exercise of mind which gives inner strength, peace, lower the
blood pressure and reduce anxiety. It also helps in building a strong
immune system, strengthen your mind, improve concentration and keep us
more focused.
HOW TO PUT IT INTO ACTIONS – To do meditation, morning time is best. Start with 2 – 3 minutes, then try it for a longer period. Here are a
few steps you can follow :
· Sit comfortably on the floor, you can even choose your
favorite cushion or meditation chair.
· Close your eyes gently and start breathing in through your nose
and out through your mouth.
· Make no effort to control the breathing, simply breathe
naturally.
· Give your all attention on the breath and the body movements
with each inhalation and exhalation.
· Notice your chest, shoulder, rib cage and belly.
· Do not panic if your mind wanders while meditating, it's
natural and tries to back your attention on your breath. Let your emotions
come and go without clinging to them.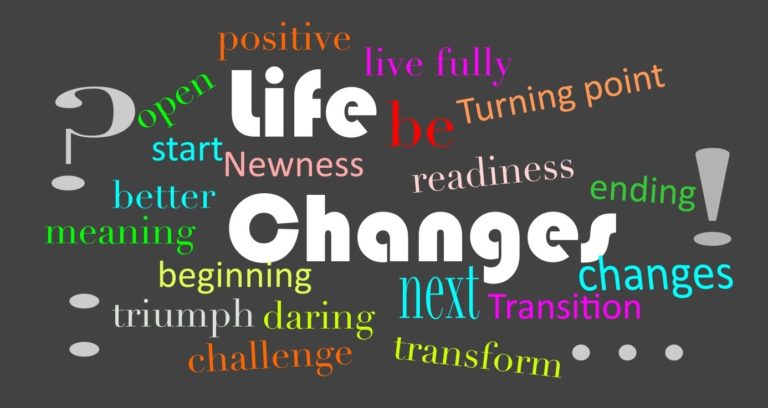 RULE 7
"MAKE IT MORNING RITUAL"
MORNING HABIT – "Every morning starts a new page in your story. Make it a great one TODAY"
A morning ritual is simply a routine you do day in and day out. How you
start your day decides how you end your day.
ADVANTAGES – Waking up early morning and get things done when others are sleeping gives you an abundance of happiness, energy, confidence & satisfaction. A good way to wake up early morning is to get up 15
minutes earlier from your usual time for about a week and then keep
reducing it until it becomes your habit.
HOW TO PUT IT INTO ACTIONS – To make your day better, have a pre-morning routine to get out of your bed faster. Once you wake up, immediately do these 3 things:
· Have a glass of water.
· Brush your teeth.
· Wash your face.
These 3 things will help you in waking up enough to get other things done efficiently. After that, do meditation & exercise. Make a habit of reading and keep your journal where you can plan your day to make your day more productive. Read your goals every morning to keep your priorities fresh on your mind.
DO VISIT: http://www.avsar.co/
The three steps to success are knowledge, strategy, and action. Action is the only way to get success.
"You don't have to be great to start, but to be great, you must start.
-ZIG ZIGLAR
---
Created by
Tealfeed Guest Blog
--- ---
Related Articles