7 Important Questions You Should Ask in Your Next Code Interview
And find out if a company can make or break your career. Image for post
Have you ever desired to run away from a situation so quickly that you are willing to temporarily "give up" on expectations for your future?
It happened to me. With my last developer's job. I was desperate for change after I landed my first ever contract as an employee for a software company. That first experience proved to be truly awful. It was about something called body rental consulting.
Basically, other companies need developers, and your manager sends you all around the city doing interviews for such companies until they find you suitable for the needed role.
I often changed workplaces(while still being the true employee of the original one). With zero access to benefits, company culture or just a guaranty of the quality of my next workplace.
I was desperate to change, and I did it.
It was a great moment at first, but then my second experience also proved to be quite disappointing. The company culture was non-existing, so as the possibilities to grow or the slightest benefit.
And it was my fault. I had settled for that company without any proper researches. I hadn't asked any important questions about my future role, responsibilities and success as an employee for them. I felt like I got deceived from them. Yet, I'm sure 80% of the fault, in that case, was mine.
Don't get me wrong on this, please.
You can never be sure of how some people will reveal to be after a while you know them. If a company is lying to you or they're exaggerating what you can really expect from them. But you can try to prevent such a bad and delusional experience like mine.
The following is a series of questions you should ask during your next coding interviews. To try to get as close as possible to the reality of that company, to see it as a whole entity and get a sneak peek of your possible future.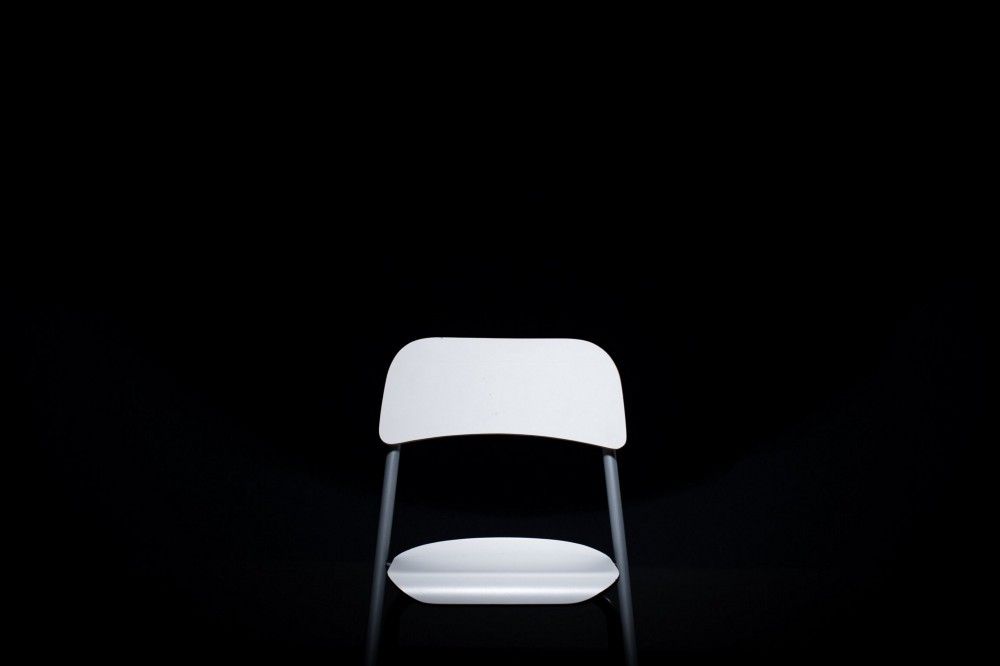 Photo by Daniel McCullough on Unsplash
#1 What Will My Typical Day Look like inside the Company?
"How we spend our days is, of course, how we spend our lives." said Annie Dillard.
And you want to make sure you will have a true, comprehensive grasp on what your life will be like in that company.
What will be your daily task and roles?
What is the schedule of the day? Will you have meetings?
How is the work organized? Does the company use any agile technique?
Learn this and discover if a company has clear in mind what your daily role will be for them and if that suits your need and expectations.
#2 What Does Success in This Position Look Like?
There's nothing worse than such a lost in translation between you and your partners in a job. They expect something different from you than what you thought. And so you will never be able to truly satisfy that need. The perfect recipe for emotional office discontent.
Ask this question and find out what soft and hard skills are expected from you. How will they be measured? Will you have the occasion to receive feedbacks and be correctly integrated inside the team?
#3 Is There Room for Professional Growth?
I've been what many people would call a job hopper in the last three years. I've never been around in a company for more than one year. But now that I've found a place that I love, I want to make sure I will be able to grow.
Will I be able to grow from a junior position into a senior one?
Will I receive formation from senior developers?
Do you offer courses, training, conference tickets for me to be informed and trained?
#4 What Are the Company's Values?
Integrity, fun, commitment to the customers. These are all possible core values a company might embrace. Try to find a company with the values that you are looking for because that's when a true drive for great work will come alive.
I suggest you check out this platform called key values. It helps you find out companies that respect a set of core values and culture you specify.
#5 Who Will I Join as My Team Peers?
This is a great question since your manager will probably have more insights about your possible future team members. It can give you insights into the team accomplishments and the personal skills of every member.
Moreover, you can get a sneak peek of the relationship between human resources/management and developers in the company. And how much importance is put on personal relationships in that workplace.
#6 What Is the Technology Stack Used?
Ah, yes it's the latest
It's very modern and top of the edge you know
I hate imprecise and generic answers like this. Especially from a manager or team member. The tech stack is a very important part of your next job. Is it the one you wish to work with? To grow with or to learn?
Make sure you know what you might end up working with and if the expectations on the tech side are aligned on both sides of the interviews.
#7 What Is Your Favourite Part About Working Here?
This a very open-ended question. Intentionally designed to let the other side of the interview talk. Just that, simple talking and opening themselves about what they truly like about working for the interviewing company.
Is it because of the benefits?
Is it because of the core values?
Is it because of the projects?
Let them talk and get an invaluable piece of information from what's really like working in that place.
Bonus Stuff to Look For
In the world of constantly sharing, it's quite easy to find a great deal of information about a company online. Following you can find a list of things I like to check before even accepting an interview or not.
Of course, keep in mind that some companies like FAANG(Facebook, Amazon, Apple, Netflix and Google) don't truly need a presentation. But these resources apply for the 99% remaining.
Company's website looks, feel and clarity of the information presented. A bad website isn't going to bring anybody anywhere.
Is the company constantly looking for people in their hiring section? This can give me a hint of whether they're growing or not.
Is the job posting clear, without any crazy requests and defining the company's core values and culture?
Do I have videos, images of the company's offices?
Are their glassdoor reviews good?
Are people actually remaining in this company?
The social presence of the company. How they deal with marketing and what image are they portraying of themselves outside.
Reviews of the product they're selling, and how they deal with clients.
Did they receive any awards, special mentions or worked with other top companies?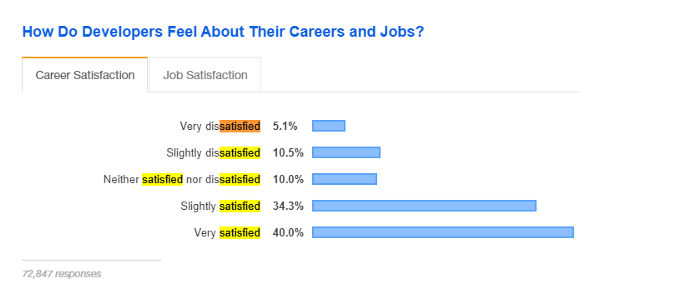 Finding a developer's job is hard. And finding a good one is even harder. Discontent is spread between many people in the industry. Watch your steps, and when you can, make sure to truly be sure about your possible future company. It can make or break your career and overall satisfaction.
— Piero
---
--- ---
Related Articles