7 Perks of Working in a Startup you will Love
One year ago I decided to join a Startup to start my professional life . There were some obvious perks  that were worth trying off. Let's discover them all together! 👇🏻
And the main reasons you should try working for a Startup.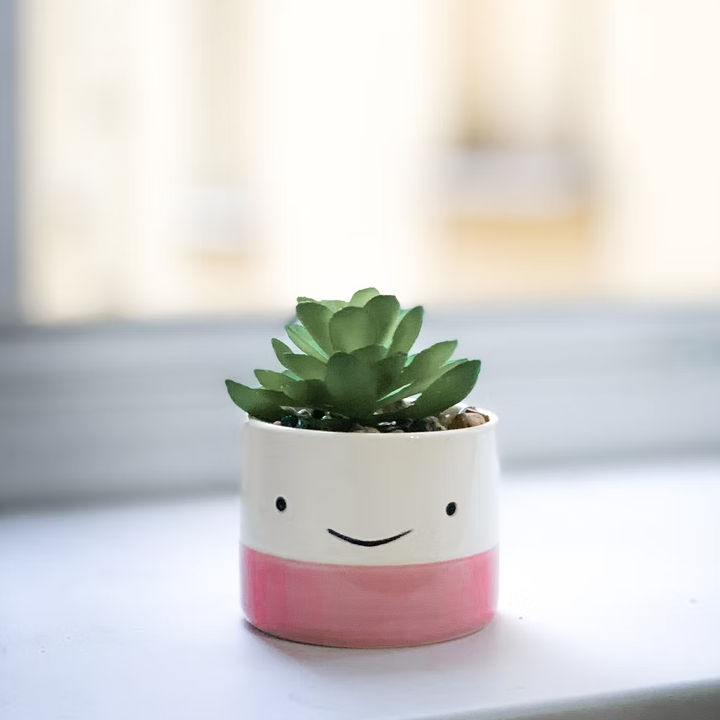 One year ago I decided to join a Startup to start my professional life — as I was just a recent graduated out of college. From all the options I had at the moment, I decided that the Startup world is where I wanted to be. There were some obvious perks — cons as well, of course — that were worth trying off.
To be honest, I just changed my job recently. However, my time working for a Startup did payoff. Even though it is an open secret that most Startup jobs will not pay you as well as any other bigger — or older — corporate, working for them offers different types of rewards:
An incentive-based system that isn't based on dollars, but rather in skills attained and opportunities seized.
Let's find them out together!
1. You'll be able to do a lot of different things.
Whereas more established and corporate organizations tend to have a chain of command in which ideas must flow through, Startups allow — and even encourage — their employees to take their ideas directly to the top.
Startups are usually companies that do not present a really defined structure. This might sound weird to some of you — yet, it is one of the main perks of working for a Startup. This lack of structure — usually caused by the few amount of employees that this companies initially have — allow employees to try out a wide variety of fields and be familiar with different branches of a company that in an ordinary coorportation would not be possible to.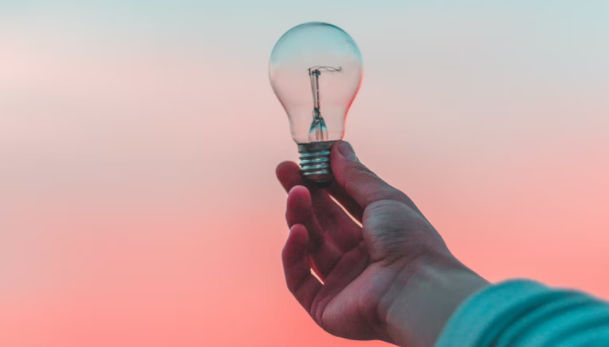 This range of possibilities is especially beneficial for more creative individuals who regularly come up with exciting innovations that they want to share with their team or other departments — out of their own.
In my case, I started working for a small team of 3 people in the Operations Analytics department. There I had the chance to work closely with Customer Experience, Marketing, Communication and Expansion. I've had the chance to try and be involved in tasks that were totally out of my scope —and I learnt so much from them.
One of the biggest complains from colleagues who started off directly in bigger — more structured — companies is that they were usually stuck with their main tasks.
This will not happen under no exception in a Startup — and given the case you are working for a Startup and this really happens to you… my friend, you better find a better one.
2. You will be given more opportunities!
Another great perk of working at a startup is caused by the often minimal supervision that employees work under as well. As Startups usually are made up by few employees, supervision is more difficult to spread across each department, which means workers are usually not only allowed — but encourage — to contribute to the progress of the Startup.
Startups are the perfect beginning as usually offer to their workers an ample opportunity to show off their knowledge and skills in a way that contributes to the development and success of the startup — and have a direct impact on the whole structure.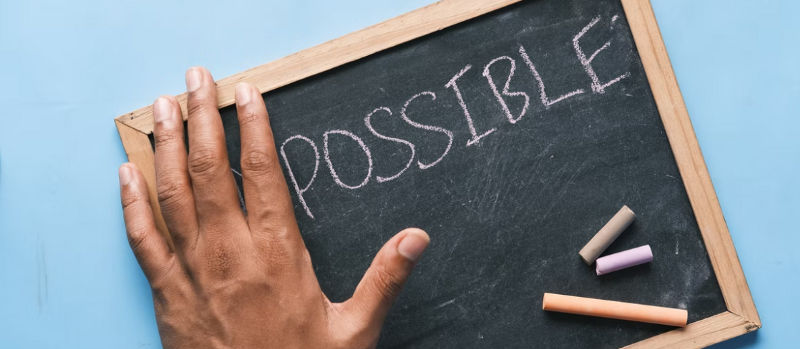 This minimal supervision allows workers to grow way faster — and freer.
My data analyst job evolved really fast — I had been only for a month in Reby when soon enough, I was already in charge of all the data pipeline of the Customer Experience department. More opportunities always lead to more learning — and to further improvement.
When starting in a bigger corporate, micromanagement is usually one of the first thing to face. Responsability comes slowly — and usually on the cost of having to work on boring stuff for a long time.
I know that if I would have sought out a smaller position at a higher-paying and recognizable tech company I would still be reading through the slush pile of submissions.
3. You will start with some responsability
People working for a Startup are typically more involved in the growth and evolution of the company asyour actions do have direct impactto the success of the company — hence realizing how important is to do thing properly. This means that with a great power comes a BIG responsability.
With such small teams, it is most likely there are not many people in the company who has the same skillset as you, approaches problems the same way or has the same perspective. You will be the ultimate responsible for everything you do.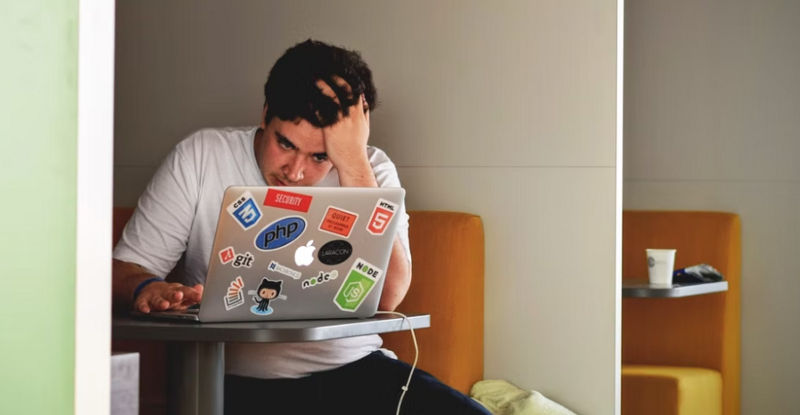 Being the responsible for the Customer Experience data pipelines was a great chance — however it carried a lot of responsability too. Any problem was under my charge. This pushed me to be more versatile, more reliable, and more productive than in any other project I'd undertaken — in other jobs or at any time during school.
At a bigger company, I might not have been given the same opportunity or had an entire company rely on the work that I did. Was I the most important part of the team? Certainly not. But was I an integral part of it? For sure.
4. Your work will be recognized (as will your failures).
If I've learned anything from watching TV shows and movies, it is that if you work at a big company, chances are that all of your hard work is going to be ignored by the boss or someone else is going to snag the credit.
But I bet you already know for sure that in a Startup, this is totally the other way around! Being less people also means it is nearly impossible not to notice a job well done or to give credit where credit is due. If you succeed, the small team will recognize it instantly, and all this praise and glory will be yours. On the flip side of that coin is that it's also really easy to see when you've screwed up.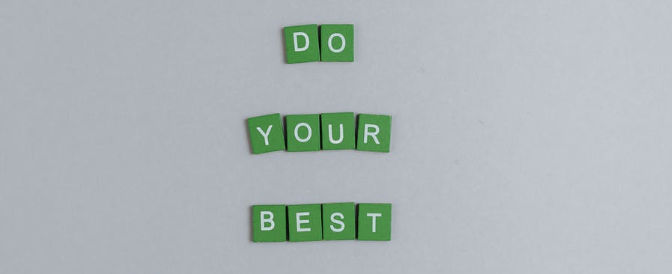 When working in Reby, I had a few successes. Getting to improve our fleet performance, optimize our Customer Experience indicators and metrics among others. Every single success was deep gratifying. I commit some mistakes as well, but as failure is easier to notice, you'll make sure to eliminate mistakes in order to avoid disappointing your colleagues.
At a bigger company, I might not have had the same recognition. As both opportunities and responsability are hard — and slow — to get, recognition is the last thing to be confered. And this can be quite frustrating.
And when the rest of the team says "We couldn't have done it without you," you can be confident that they mean it.
5. You will learn from true innovators.
People who start their own business have a different mental and professional mindset than those who have never gone off to create something of their own. Entrepreneurs are defined by seeing a problem and thinking of an innovative and original way of addressing it. Because of this innovative nature, entrepreneurs are some of the best people to learn from.
The way they assess problems, how they are constantly finding solutions, and how are driven to make the most out of their time and work.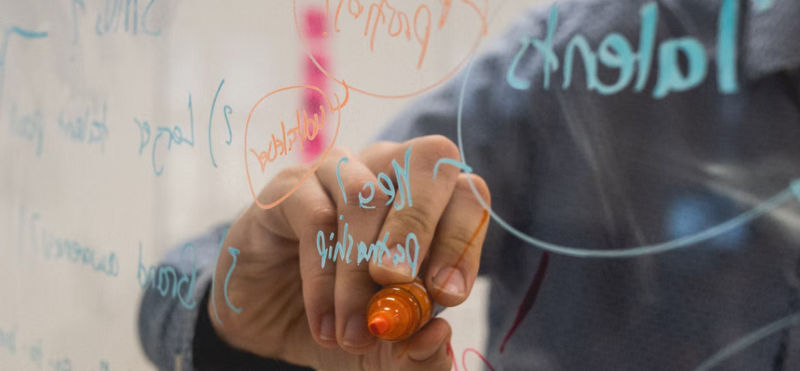 While working in Reby I met so many people that were incredibly good at their fields. My direct boss taught me how to really structure queries —it sounds easy and obvious, but believe me, most companies do not have any clue about how to do this.
My daily tasks were completely changing as soon as some important event happen — this continually challenge me and my colleagues to assess different problems and to think out of the box. This has allowed me to have a wider appreciation for the different avenues that exist for finding solutions.
Innovation is more than creativity. It's action and reaction, solving problems in a new, enlightening way. Every successful startup has true innovators, and if you find the right ones, you'll learn plenty.
6. You'll work in an awesome atmosphere.
Also, because startups often have significantly fewer employees than other companies, the founders and leaders of the startup tend to put more effort into ensuring employees are happy at work.
Most startups present really lax protocoles: no desscodes, no burocracy, no fake behavior. You can really be YOU and just work in a really friendly and cozy environment.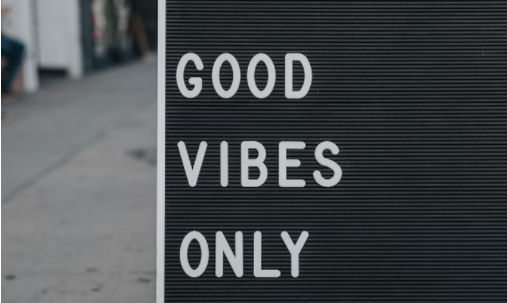 Startups often provide their employees with several benefits to keep their employees satisfied and ensure work satisfaction is at its peak. Common benefits offered by startups include:
Free drinks and food at work

Free gym memberships

Discounts on services or goods offered by the startup

A casual environment in which to work

Flexible hours and work-from-home options

Pet-friendly workspaces

Shorter work weeks
7. Working for a Startup is worth a whole lot
Maybe more important than any other benefit of working at a startup is the realization that hard work, creative thinking and tenacity are worth a whole lot.
Once you've worked for something tangible, something you can touch, feel, or use, you really begin to appreciate personal ownership.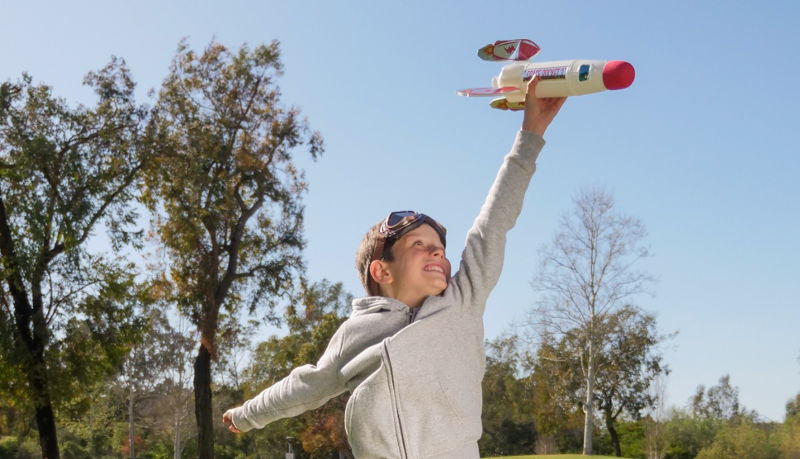 At a startup, that natural wish to be self-sustainable is magnified and multiplied, triggering the do-or-die attitude that is often the difference between success and failure.
Working at a startup and spreading the news of your team's product, a product that you helped bring into existence, instills the value of that ownership and gives you pride in your work.
Working at a startup also means that you and your small team are the only ones responsible for your success. And this is precisely the greatest motivation there is. To be cut off from relying on others to provide for you will undoubtedly surface skills and a determination that you didn't know you had.
And that's an empowering place to be right out of school.
Feel free to share your thoughts and random musings in the comments! ✨
---
Follow me on Tealfeed to stay tuned and receive my content. I promise it will be unique!
---
Some other nice articles you should go check out! :D
So today I woke up and I started to think about my whole professional life. I started wondering if I would find the correct path for me — and if I would ever find that DREAM JOB everyone is pursuing and everyone is trying to get. It seems our life is not fullfiled without it — but that is completely unreal. I am 24 — and I still do not have anything figured out. I do not know what I want to do for the rest of my life yet, I still do not know what is my dream job — or even what does it remotely
Jeff Bezos founded Amazon in 1994. Twenty-seven years later, he is one of the richest people in the world and Amazon is one of the biggest - ever known - companies . Amazon's core business strategy is built on a single premise: Focus on the things that do not change. Even though the premise is really simple, itcan be used to improve our life and lever our Growth. Let's discover together how to do this! :)
---
Trying to find me. Still no idea where did I go. A little bit of everything but data science and engineering. Not an expert, but still trying! :D
--- ---
Related Articles