7 Reflective Questions Every Leader Should Ask
Ask these questions while you prepare for 2021
"It's time to slow down in 2020 so that you can speed up in 2021"
2020 admittedly was a very challenging year for all of us, especially for you as a leader. Managing client expectations, managing teams remotely and trying to grow your business – all this must not have been easy for you.
There were times when you felt completely exhausted and overwhelmed. Stretched in all directions, right?
Yet, you are here today. You managed to survive and thrive. You managed to come this far. Well done !! Give yourself some credit. But as we all know, it is not over as yet. 2021 is around the corner.
If you have not done as yet, now is the time to slow down. Pause and reflect. And to be clear, I am not talking about taking breaks in between work.
I am talking about deliberate and intentional time to truly reflect - how far have you come this year and where are you headed for? The keywords are deliberate and intentional.
Here are 7 powerful questions you should ask yourself and your teams as you prepare for 2021!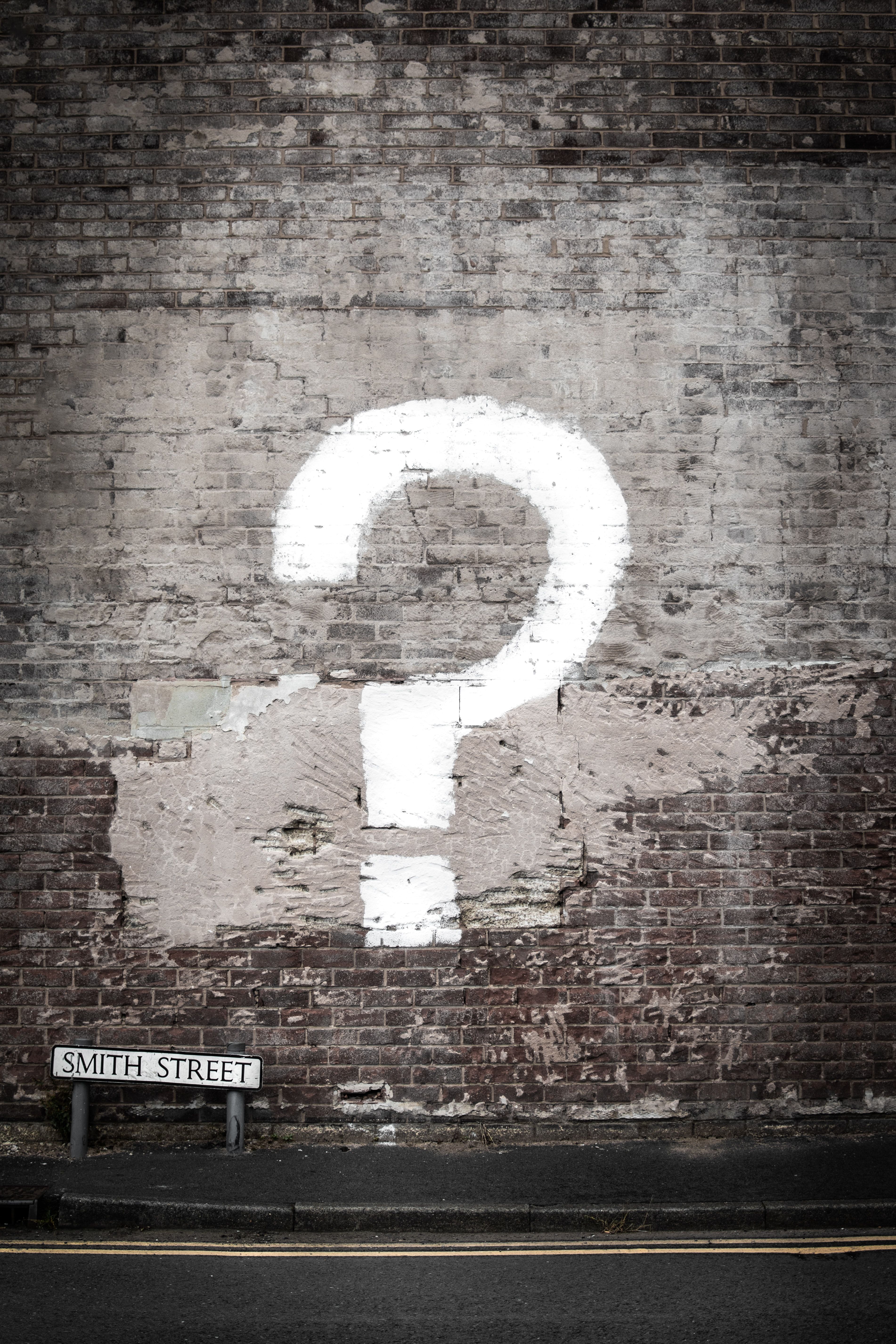 1. How far have you come this year?
It has not been an easy year for you, your teams and your business. But it is important to recognize and acknowledge this difficult journey.
What have you been able to achieve individually as well as a team? How did you manage to accomplish it? What kept you going?
2. What have you learnt during this journey?
This year has taught us so many lessons about life and about survival. So, go back and reflect on your journey and experiences.
What have been your biggest learning this year? About yourself, your teams and your business. Especially things which you were not aware of before.
How will you carry these learning forward in 2021?
3. What is that you could have done better?
Hindsight, as they say, is 20/20, but it is important for you to be honest with yourself. Was there something you could have done better or more of?
If yes, what stopped you? How are you going to take this forward?
4. Where are you headed?
If things don't change and you continue to operate the way you currently do, where are you and your business headed for? What is your default destination currently?
This is important to understand what needs to change.
5. Where do you really want to go?
This is truly an intent question. What is that you truly desire? What is your vision for yourself, your teams and your business?
What is that you truly want to achieve as a leader?
What will people remember you for, when this crisis is over?
6. What else can you achieve or create?
This is where you have to step out of the known and step into the unknown. Something you have not thought till date. If you had all the resources and no limitations, what else would be possible?
How can you make it happen in 2021?
7. What needs to change?
By now you probably know where you are and where you really want to go, so it's time to take action.
What do you need to do differently in 2021, for yourself, your teams and your business?
How open are you to change?
Asking yourself these 7 reflective questions, as a leader, is the key to moving forward with a growth mindset.
_______
If you feel overwhelmed or anxious about the future or if you want to lead with clarity & confidence, let's talk. Book a free consultation by clicking HERE
---
"A Ship's Captain turned Investment Banker turned Leadership Coach." That's the best way to describe my professional journey. "I help CXOs in change management so that they can become future-ready and show up powerfully at work." That's the best way to describe what I do as a professional. "Proud father of 2 awesome boys. A blogger. A painter. 4-times TEDx Speaker." That's the best way to describe my personal life and other interests.
--- ---
Related Articles