7 things to absolutely avoid for an interview
Interviews can be daunting and intense.The feelings of anxiety,insecurity and fear are gripping and may wither away your chances of reaching the acme of success
Interviews can be daunting and intense. The feelings of anxiety, insecurities and fear are gripping and may wither away your chances of reaching the acme of success.
Regardless of the experience, field or gender, the fear of failure is invading and prevalent.
However, meticulous preparation and planning can trigger the catalysts of sailing through these overwhelming events with flying colours. You don't have to be an expert, but follow elementary rules of personal positioning and striking communication.
Garnering experiences from experts around the globe coupled with scientific research, the following facets if taken care of, can embolden the probability of cracking your dream job!
THINGS TO AVOID FOR AN INTERVIEW
1. INAPPROPRIATE BODY LANGUAGE
Non-verbal communication is empowering and imperative to emit the right attitude. Fidgeting too much, avoiding eye contact, constantly looking at the watch, crossing arms, fiddling with things- actions you must avoid during the interview.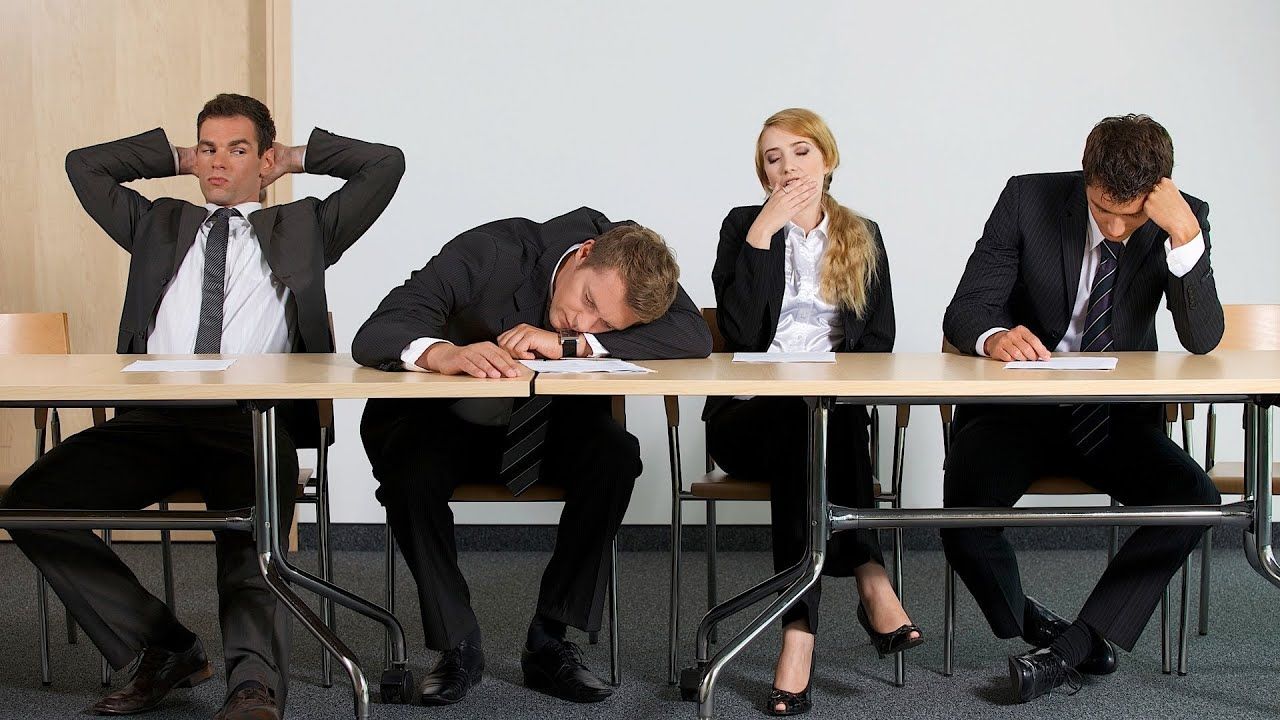 They emanate distraction and lack of interest. Maintain composure and take deep breaths.
2. TELLING LIES
There is a wide difference between presenting your accolades and skills in an articulate manner and straight up making achievements that you can't account for. Dishonest behaviour is an epitome of disability and lack of commitment. Don't beat around the bush if you don't hold an expertise in the questions being asked.
3. APPEARANCE
Every organisation has its own culture and rules to abide by. While dressing casually at some organisations is acceptable, formal attire is coercion at many.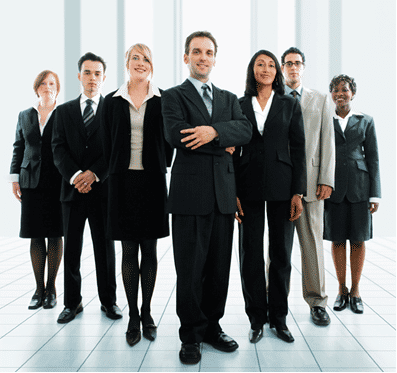 It is best to ask the recruiter about the preferred demeanour and dress to impress!
4. BEHAVIOUR AND VERBAL COMMUNICATION
Well, you might be a connoisseur and excellent in your field, but constant gloating can put off the interviewer. The conversation must be engaging and thoughtful. Exuding the right attitude intertwined with a humble tone and bright smile propagates positive energy and diminishes discomfort and altercations. If you disagree with an opinion, try to provide reasoning and logical explanations than promulgating the ingrained beliefs, you had about the topic being discussed. Do not have disdain or conceited attitude.
5. NEGATIVE CONTENT
Do not indulge in condemning the practices at your previous organisation. Talking about abominable events can ignite an embarrassing situation and incite a negative attitude about your personality. Do not badmouth.
6. POST-INTERVIEW EVENTS
Following up for a feedback or a status implies you are hitched and interested. Do not discuss salary or employ benefits until an offer has been placed.
7. LACK OF RESEARCH
We live in a scenario constituting humungous competition for remarkable jobs. Not researching the job or the organisation can be devastating.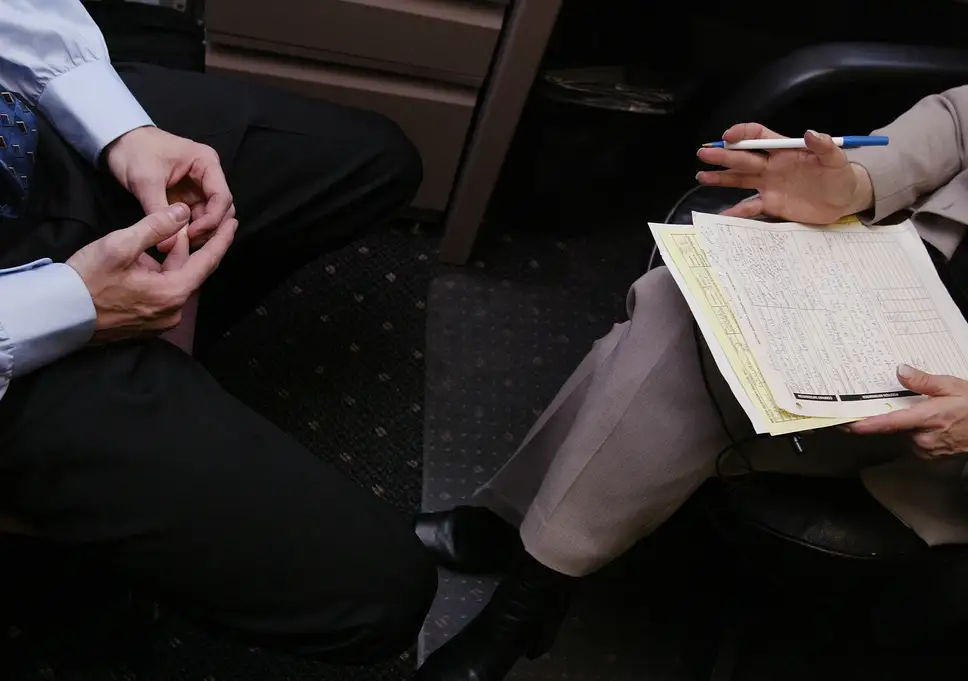 Forge and build skills that can align you apart from others, and how your dexterity will help in contributing to the augmentation of the organisation.
---
--- ---
Related Articles