8 Reasons Why Your Blogs Not Getting Traffic & How You Can Improve It.
This will help you to improve your traffic to your blog.
Blogging can be fun if you are passionate about your niche or topic but if you are not getting desired traffic it can be frustating .Here are possible reasons that why you are not getting traffic to your blog or website.
1. It is the initial stage : - It need patience you will not have thousands of people turning up the next day to read your blog if you have only just started . Its a journey ,will take time.
2. Keywords suck :- If you are using a headline that doesn't meet some of the basic princile of SEO and which is not demanding it won't performe well . For that you can usè ubersuggest or SEMrush .
3. Not posting frequently enough: - If you want people to become regular reader of your blogs then you need to be consistent . Post regularly and consistently . In that way you can build a loyal readership.
4. Search Engine Optimization :- Google will send traffic to your website if you have optimized your blog for search engines . You need to learn the importance and how to optimized your website . You have to work on On-page SEO and off-page SEO .
5. Bad content:- If you are not writting the content which are trending either not using trending content formate . You are posting boring or irrelevant content. It is not hard to change that if you are listening to your audience and helping to solve their problems and may be even entertaining them .
6. You are not specified:- If you are writting about everything and not focused on a niche . Write thè blogs that are specifically about one topic or niche . Know your market and stick to it .
7. You are not utilizing social media platforms :- One of the strength of social media is its power to get your content out to other platforms and channels where your audience is hanging out . So put your videos to YouTube , post articles to Facebook , Twitter , Quora and Linkdin .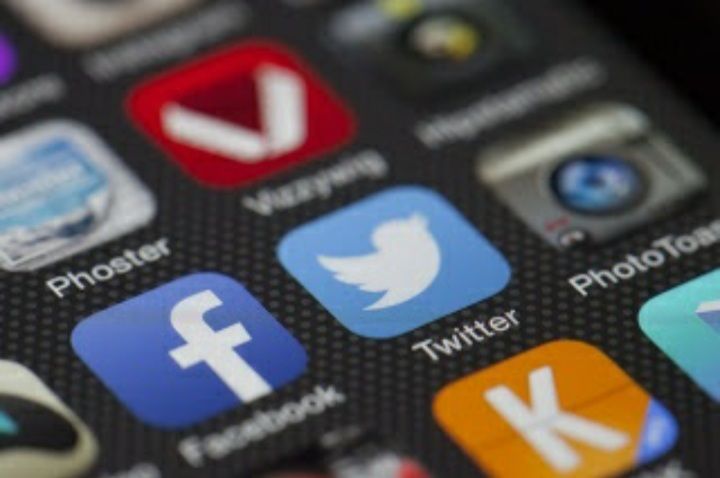 Go to where your potential audience is . Facebook having 600million users.
8. You are not engaging with others :- Comment on other's blogs go for interview with top bloggers or successful people either online or in person . Ask to be a guest blogger . Take advantage of the people's networks.
---
I am a Digital Marketing Professional , Blogger And Quora Marketer. Am actively involved in Blogging, Podcasting And IT activities. I love to share experimented and quality tips and tricks on Digital Marketing .
--- ---
Related Articles