8 Tips for Marketing
Create unique content
Before Going on I want to mention that most of this article I was able to write thanks to my colleague and friend, Head of Marketing Department of Fnet Sona Madoyan.
What is especially important marketing trends? When developing a marketing strategy, you always need to take into account the specifics of the industry; requirements, and specifics of potential buyers. In addition to all this, you always need to follow the news and a few important "marketing rules" that are relevant at all times.
So, what to do?
1. Be smart spending Marketing budget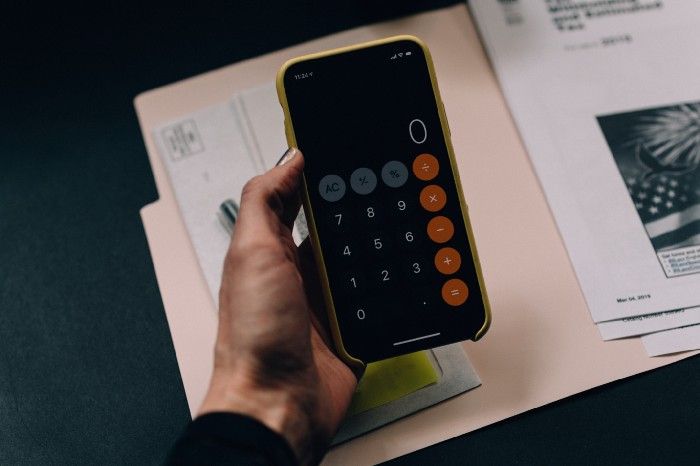 Photo by Kelly Sikkema on Unsplash
Since the marketing budget is largely insufficient to take advantage of all the ways and means fo) implementation of marketing goals, it is very important not to focus the entire budget on one direction, but to diversify it.
You need to choose the means and ways that are most effective and show results faster. And to evaluate the effectiveness of the chosen path or advertising tool, you can use the ROAS (Return on Ad Spend) indicator.
2. Create unique content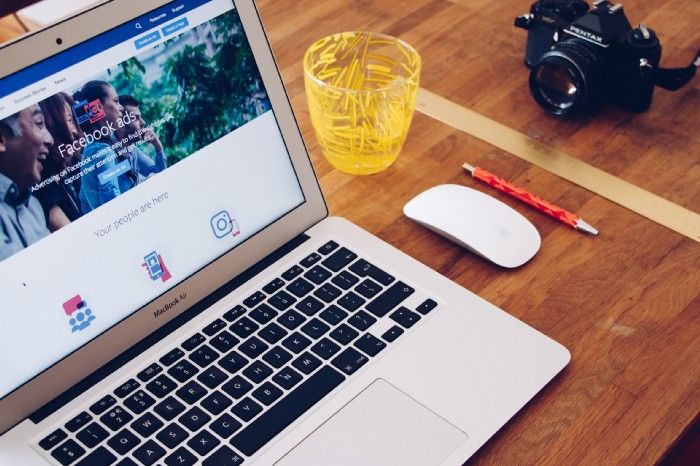 Photo by Will Francis on Unsplash
Focus your forces on content marketing and create original content, especially giving preference to video content.
As the famous marketer David Baba would say․
𝐂𝐨𝐧𝐭𝐞𝐧𝐭 𝐦𝐚𝐫𝐤𝐞𝐭𝐢𝐧𝐠 𝐢𝐬 𝐥𝐢𝐤𝐞 𝐚 𝐟𝐢𝐫𝐬𝐭 𝐝𝐚𝐭𝐞. 𝐈𝐟 𝐚𝐥𝐥 𝐲𝐨𝐮 𝐝𝐨 𝐢𝐬 𝐭𝐚𝐥𝐤 𝐚𝐛𝐨𝐮𝐭 𝐲𝐨𝐮𝐫𝐬𝐞𝐥𝐟, 𝐭𝐡𝐞𝐫𝐞 𝐰𝐨𝐧'𝐭 𝐛𝐞 𝐚 𝐬𝐞𝐜𝐨𝐧𝐝 𝐝𝐚𝐭𝐞.
3. Combine online and offline strategies
Photo by Campaign Creators on Unsplash
Even though the usage of digital platforms and being active in a digital environment are prioritized. You need to reach the audience in several ways and inform about your product/service.
It is also important to use offline tools. And it is very important to properly and effectively combine online and offline marketing strategies: they must be long-lasting and additional.
4. Gamify the offer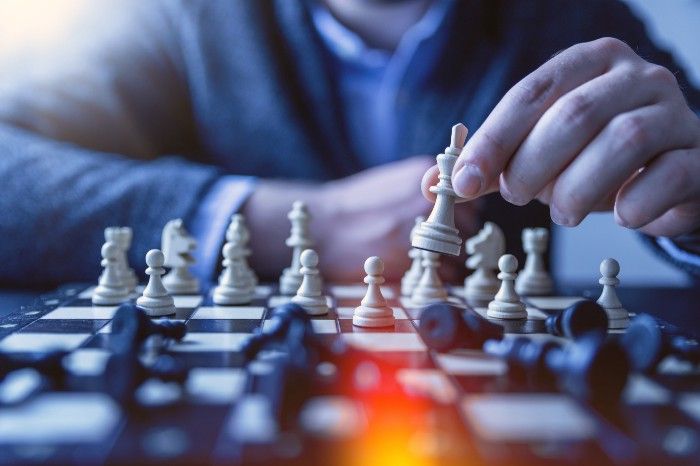 Photo by JESHOOTS.COM on Unsplash
Another important trend to follow is Gamification. It is probably no secret that almost always interactive, critical, and useful content provides a wider audience. And because people like to compete with each other through games, it may provide more engagement.
5. Consider each generation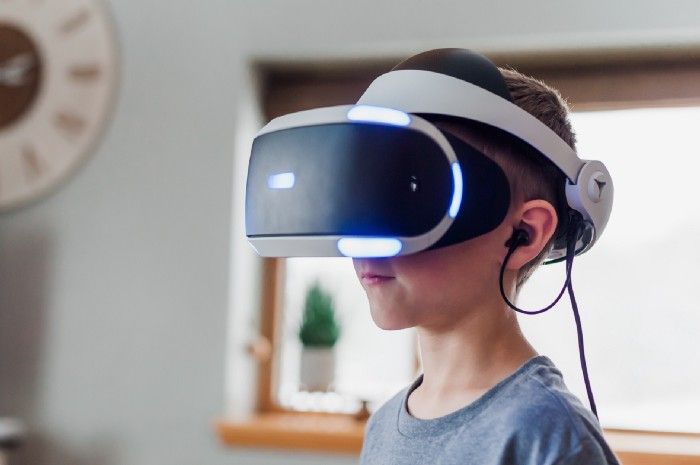 Photo by Jessica Lewis on Unsplash
Generation Z (as the digital generation is often called) is the youth that created and will continue to create demand. Therefore, except for specific goods and services, in all other cases, it is extremely important to follow generation Z, since marketing and product trends are built by this generation, and products (goods and services) must be formed in accordance with their expectations.
6. Find more partners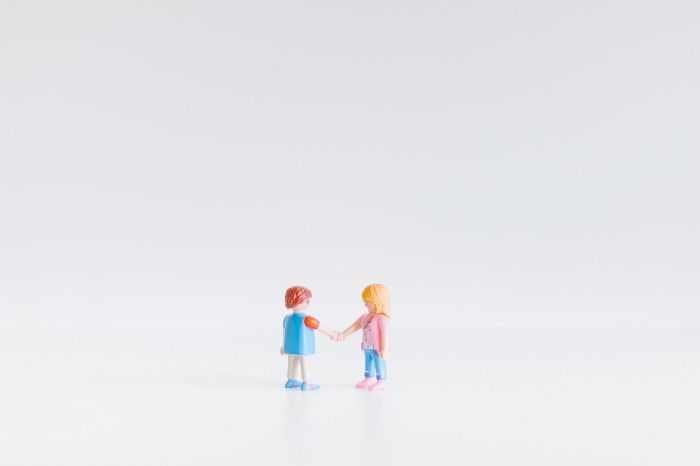 Photo by Paweł Czerwiński on Unsplash
Creating partnerships and relationships with companies in different areas can lead to synergy. By combining your audience with partners and other resources, joint marketing activities with lower costs can bring the greatest results.
7. Customize your offer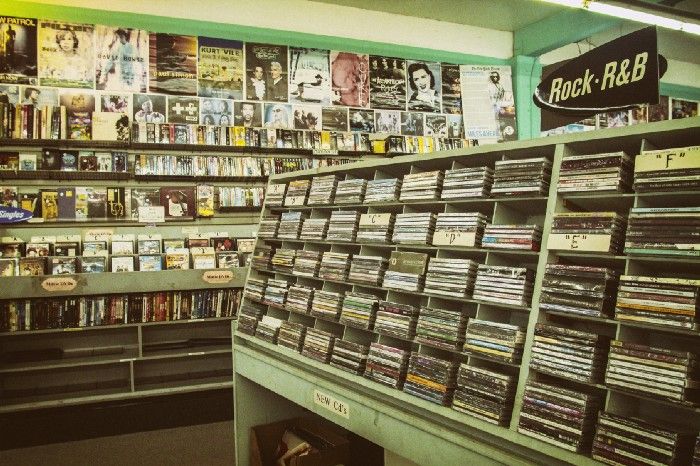 Photo by Mick Haupt on Unsplash
The offer of any product or service must be segmented and personalized on a behavioral basis. Try to make an offer in such a way that everyone who receives it is sure that this product or service is for them.
8. Direct all funds to promote sales
Photo by NordWood Themes on Unsplash
Despite the divergence in views and ideas, and structure of some companies, Marketing and Sales department are like brothers working towards the same goal. Sales is a part of Marketing, and Marketing is a component of Sales, and it is important to aim your marketing strategy at stimulating sales.
I'll elaborate on the issues concerning marketing-sale relationships in other articles.
Thank you very much for reading this article, hope you've enjoyed it. Special thanks to Sona Madoyan, Head of Marketing Department of Fnet, for making this article possible.
---
Created by
Daniel Danielyan
--- ---
Related Articles