8 Triggers To Make Your Audience Share Your Content
Back in 2010 when I was in high school I started my first blog. As I had little to no idea about what blogging is, I used to post random stuff.
Back in 2010 when I was in high school I started my first blog. As I had little to no idea about what blogging is, I used to post random stuff. Sometimes it was a journal or sometimes pictures of my favourite celebrities. The blog generated 5-10 views per month (including family and friends).
To make my blog a hit and get maximum traffic, I started to explore more and more ways of getting people to visit my blog. And that's how I came to know about how powerful a weapon can social media be in terms of generating traffic.
But is having a blog with content enough to make your posts shareable as much as possible?
No!
You need to have worthy content along with some triggers to make people share it. But why triggers when the content is worth sharing?
Over 4 million blog posts are published every day but how many of them get a considerable number of shares?
Just a few, right?
Now imagine you took 4-5 days to write an article of about 3000 words. The article was full of knowledgeable content and insights. However, it just got about 50-60 shares. Isn't that annoying? To make people share your content, you need to push them to do so. Want to know how?
Here are 8 Triggers To Make Your Audience Share Your Content!
WRITE TO SOLVE A PROBLEM
First things first, your content will not be shared by people unless it is useful enough. People love informational posts that solve a real problem.
Try to answer the queries of your targeted audience through your posts. Make it useful for your audience as much as possible.
USE SHORT AND CRISP PARAGRAPHS
A properly designed content allows people to-
Read the entire piece.
Reduces the bounce rate.
Link and share content.
None likes to read a lengthy piece unless it is broken into tiny paragraphs. Tiny paragraphs are easy to digest than those long paragraphs. Use 2-3 sentences in every paragraph. Also, use headings as much as possible.
ADD INFORMATIONAL IMAGES
According to research by Social Media Examiner, when people hear information, they're likely to remember only 10% of that information three days later.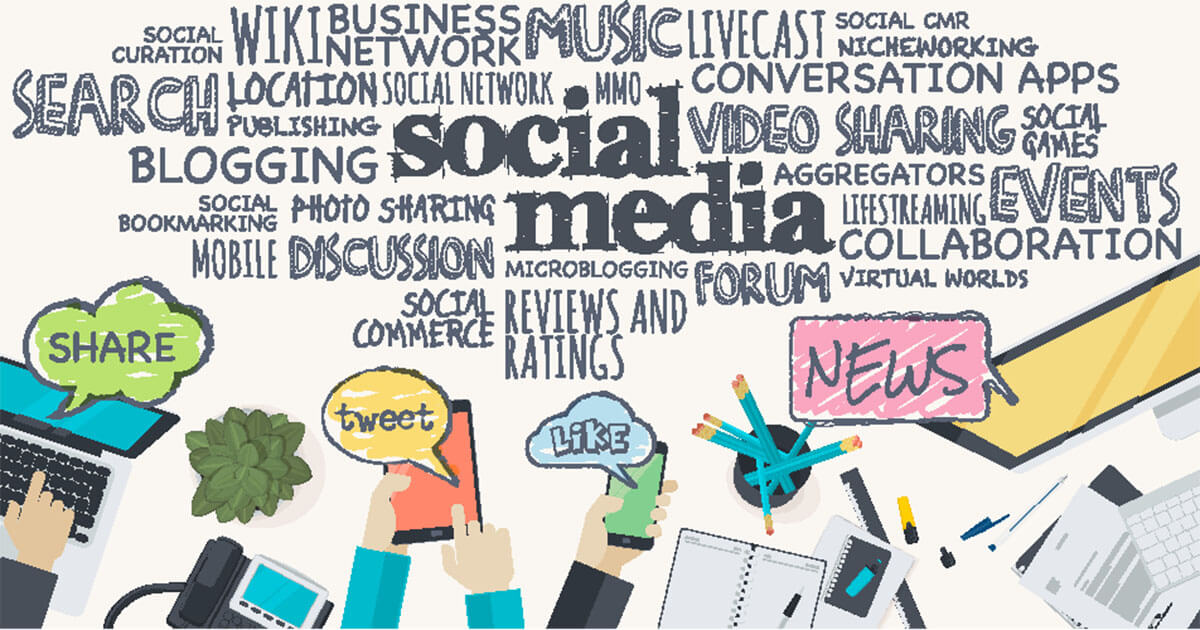 However, if a relevant image is paired with that same information, people retained 65% of the information three days later. (Source)
A great way to excel this trigger is by adding infographics into your articles.
USE VIDEOS
The same research reveals that 80% of marketers use visual assets in their social media marketing. Video (63%), alone, has also surpassed blogging (60%) in usage as a social media marketing asset.
CONNECT WITH YOUR AUDIENCE
People love to connect with the human side of yours and if you want to connect with them too, you need to tell a story.
Recent research suggests that by telling their brand story properly, companies can increase the value of a product or service by over 20 times.
Share your story with your audience and make them connect with you. The more they relate to your story the more are the chances of sharing it.
COLLECT OPINIONS
While this isn't a direct trigger, yet it can help you to get your content more shares.
Ask influencers from your niche to provide you with some of their tips and tricks. Once you get it to add it as a quote in your post along with the name of the influencer.
In this way, you can leverage the fanbase of the influencer to gain traffic on your post and hence get more number of shares. Easy, isn't?
CONTENT-LENGTH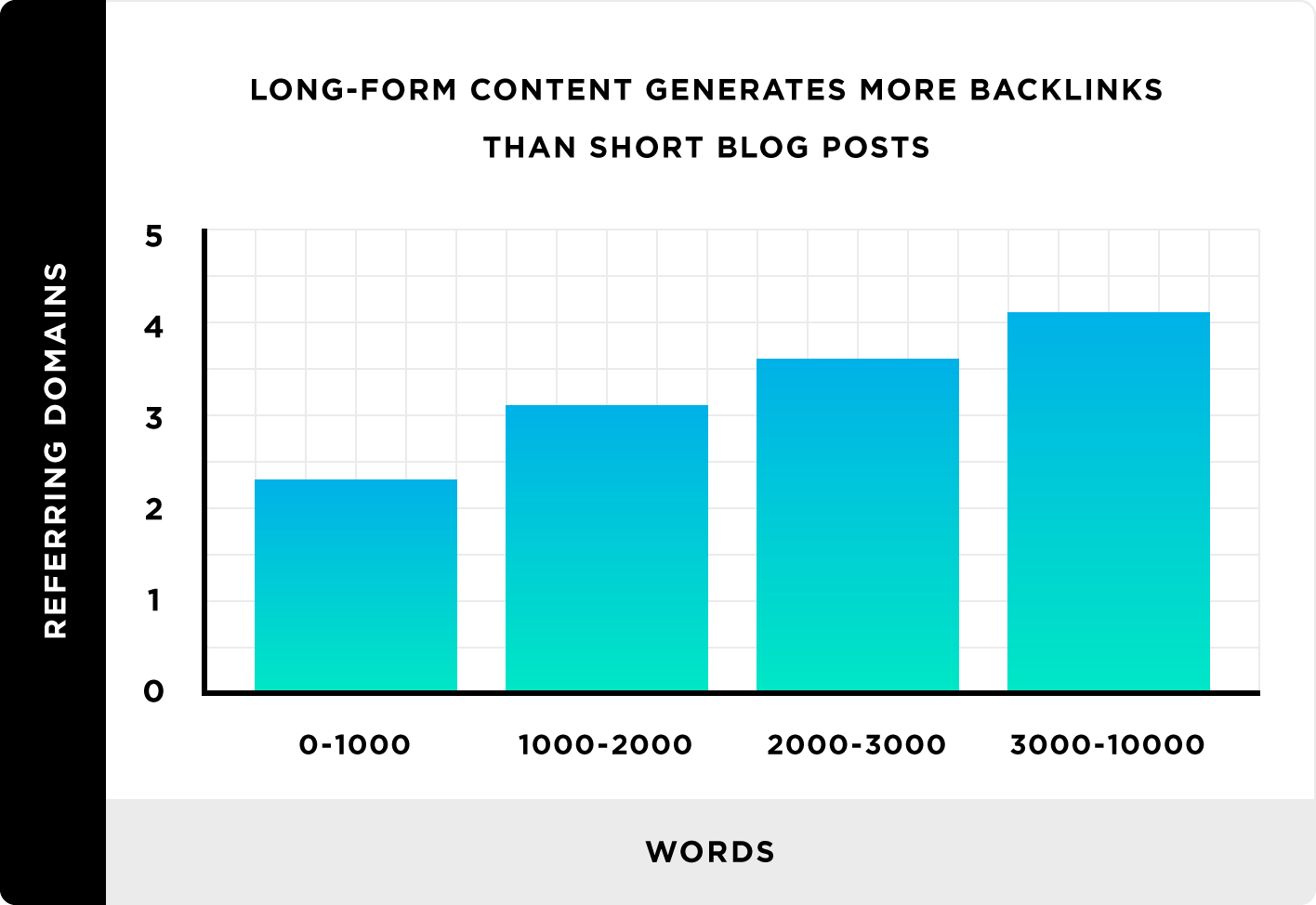 As per a recent survey by BuzzSumo, long-form content gets a considerable number of shares in comparison with shorter ones.
Do you know why?
Long-form content generally provides you with a more comprehensive solution to your content than a short one. Which in result boosts its value and makes it more shareable.
To get more number of shares, create posts that are between 1000-2000 words, suggests Brian Dean.
ADD CALL-TO-ACTION
You can't expect someone to do something unless you ask them to do so. Adding a call-to-action is the best way to push your audience for sharing your content.

Once your audience finishes up reading your piece, just answer to their – "What should I do now?" with "how about sharing this piece?".
Add a little conclusion that asks them to share your content. And this simple trigger will help you to get thousands of likes.
To Wrap Up:
Social media has become one of the most powerful marketing weapons today and if you want to leverage it to the fullest, you need a little smarter than the rest.
Use the aforementioned triggers to make your content more shareable. And if you liked the piece, do give it a thumbs up by sharing it with your network.
---
Created by
Charu Mitra Dubey
Charu Mitra Dubey is a content-creating and marketing expert for B2B SaaS companies. Currently, she leads the content marketing team at SmartLead and SmartWriter. She was awarded as one of the 50 Most Influential Content Marketing Professionals in 2019 and has been featured on websites like Entrepreneur, Convert, Hackernoon, and more. You can explore more about her work on her website. You may also connect with Charu on LinkedIn and Twitter.
--- ---
Related Articles