8 Ways to Promote Your Ebook Without Touching Your Wallet
How to promote your Ebook without touching your wallet.
Tips and tricks to put your hard work into the limelight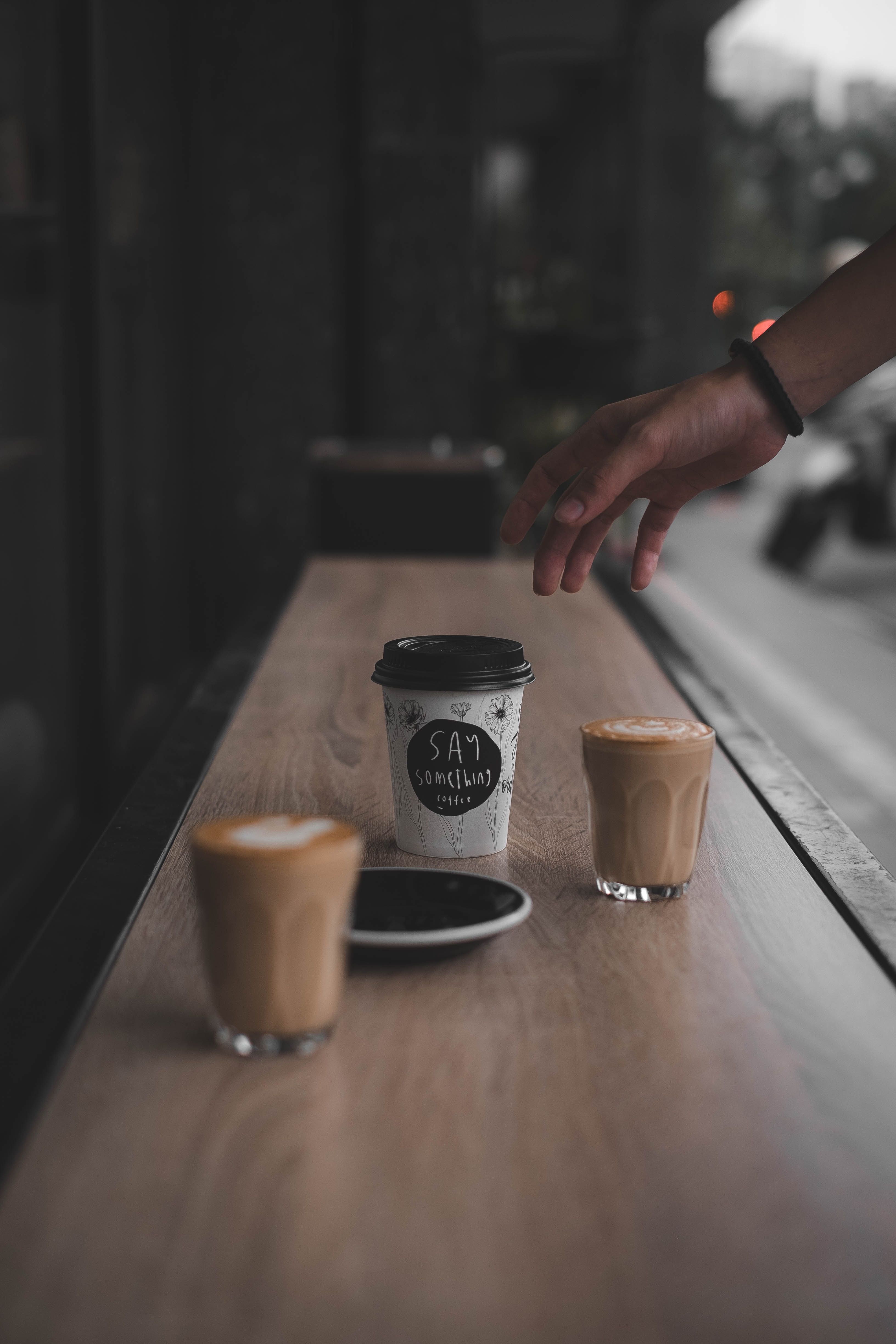 So you just wrote some quality content. You created an excellent cover and spent hours on end building and writing your eBook. Now you need to know how to put your hard work into the limelight.
Marketing Your Ebook
Create a landing page
The best way to begin marketing your eBook is to have a good landing page for it. If you already have a website, great, build an extra page specifically for your eBook. Wishpond is a great way to make a high-conversion landing page.
Build a popup
You know those little popups that some websites have? I have a love-hate relationship with those. Sometimes they can be seen as annoying and can cause frustration, but they've also proven to be a great way to get conversions.
Opt for the least obnoxious version if you choose to add one of these to your website or landing page. You should be able to tell if your audience responds well, but sadly, it's a trial or error method. Those who already have a loyal audience will see the most significant return.
Give some away for free
Who doesn't love free stuff? Use a couple of free chapters as the incentive to subscribe to your email list. Use some content (the introductory chapter, for example) as the long-form content for Linkedin and Medium.
Repurpose your content
The best way to get your content out there is to repurpose or repackage it in some way. You can create a SlideShare upload using some quotes or takeaways from your eBook. Create a summary infographic on Canva or Venngage. You can also use Flipsnack as a great way to repackage and market your eBook on your website.
Take advantage of Amazon
Amazon has some fierce competition, and so it's a little scary to publish on this site. But if you're publishing for exposure and ad revenue, you can publish on Amazon for free and end up on numerous free eBook mailing lists that you apply for, getting you to hundreds of thousands of potential readers.
Email leads
This one is super important. If you can build an email list from a significant following, you'll be able to market your eBook much easier. Mailchimp is a great way to start an email campaign, but if you're using website hosting like Wix or Wordpress, then they have options to build and monitor your email list.
Use free tools
There are plenty of free tools online that you can use to promote your eBook. My favorite is Viral Content Bee. The whole concept of this tool is, 'You share my posts, and I'll share yours.' Basically, you build credit by sharing other's content on your social platforms and then put your eBook out there and sit back while others promote your eBook for you.
StumbleUpon is another excellent way for your eBook to go viral. But for that to happen, you need to have a good following. Follow people in your niche, like and comment on their posts, and share your supporting content once you can gather an audience.
Just like StumbleUpon, Scoop.it is a dedicated content discovery platform and a fantastic place to build exposure for your eBook.
Use Reddit and Quora
With more than 1 million communities (aka 'subreddits'), Reddit is easily one of the most powerful places to perform targeted promotions. You can share the link to your landing page or write some description with the text post option and post the link.
Quora is similar to Reddit, and so you can use this one as well to promote yourself. I would use both of these platforms to build authority and gain trust. People go to these sites for answers, not to be bombarded with CTAs.
It's perfectly fine if you can't afford to advertise your eBook. The internet is an enormous place, and there are literally hundreds of free ways to grab people's attention.
Take some time out, prepare a spreadsheet, and outline all your promotional activities. You may not be able to undertake all the ideas I mentioned — but try to ensure that your reach isn't limited to one single platform. Think carefully about your ideal reader so that you don't miss any opportunities.
While cashing out to Facebook and Google does get the job done, you've probably spent weeks or months creating your eBooks, so cut costs to create the same result — maximum publicity. Happy promoting!
---
--- ---
Related Articles