9 mistakes first-time HRs should avoid to become successful
People remain under the impression that Human Resource Management is one of the most mediocre streams of study, and anyone can become an HR manager.
When I was a management faculty, students who opted for HR used to feel like underdogs in front of their Finance and Marketing counterparts!
Sounds funny, isn't it?
Yes, people remain under the impression that Human Resource Management is one of the most mediocre streams of study, and anyone can become an HR manager. And then comes a day when all their misconceptions are removed; the day they start managing the Human Resource.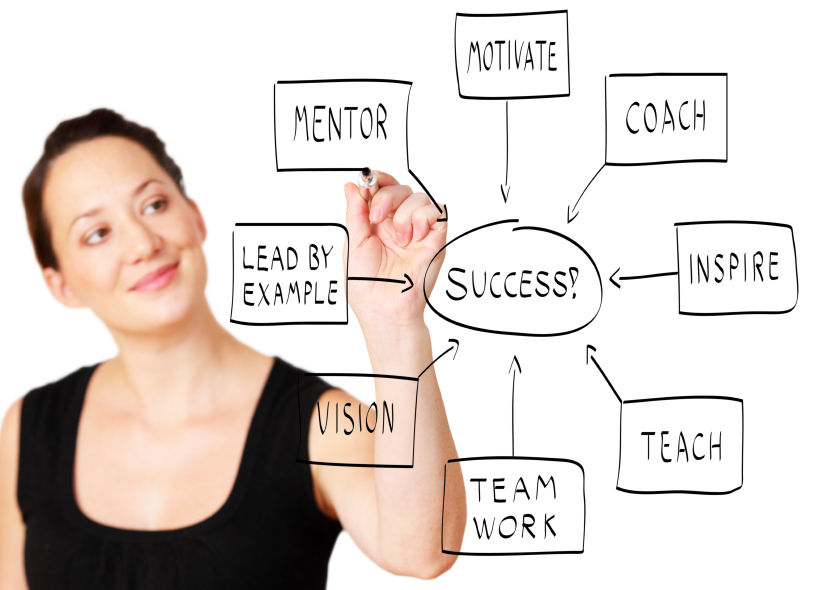 Be a successful HR manager. Image: YouTestMe
Of course, you are handling one of the only inputs in the business who can think on their own!
Mind you, rest all business resources are tangible!
Brian Tracy, a famous motivational speaker says, "Intellectual capital is the most valuable of all the factors of production."
So, this blog post is dedicated to one of the hardest working species in the business: Human Resource Managers.
Being an HR manager is like sleeping on the bed of thorns! You can't afford to commit mistakes as it might influence your success in the long run.
Let's look at some of the grave mistakes HR managers commit and why they should avoid them in the first place.
UNDERESTIMATING ONESELF
HR managers often think that they do not have any role to play in the mainstream of the business. This is the point of origin of all further mistakes.
If you think your department merely exists to fill the gaps; you are typically wrong! You are responsible for nurturing and maintaining the intellectual capital, and thus you should first adjust your orientation.
MAKING BUDDIES AROUND
We are human beings, and we love to socialise. But some people have the habit of making friends at the cost of professional ethics.
However, being an HR practitioner, you can't cross the boundaries. Your lenient attitude may damage your image, thus allowing people to take you for granted.
LEAKING CONFIDENTIAL INFORMATION
Human Resource department is entrusted with the complete profile of the employees. Moreover, they are also the ones who have the right information about the company's actions. Some people play nasty and pass on this information to wrong ends.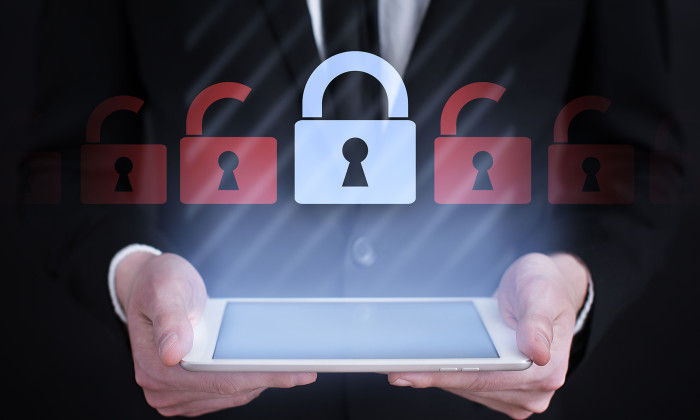 Keep your data confidential. Image: Human Resource Online
As an HR manager, you can't take the risk of engaging in this unethical task. It is your ultimate responsibility to ensure the sacredness of data confined to you.
DISRESPECTING EMPLOYEES' SOLITUDE
Sometimes, we forget the limits and pass hurtful comments and taunts to people whom we do not like much.
However, as an HR manager, you can't interfere with an employee's privacy just because you are not at good terms with him. Disclosing a sensitive fact about him in front of his co-workers may cost your job.
FAILING TO RECOGNISE EMPLOYEE DIVERSITY
Diversity has become an integral part of the modern workplace. Despite knowing its importance, some HR leads do not plan accordingly.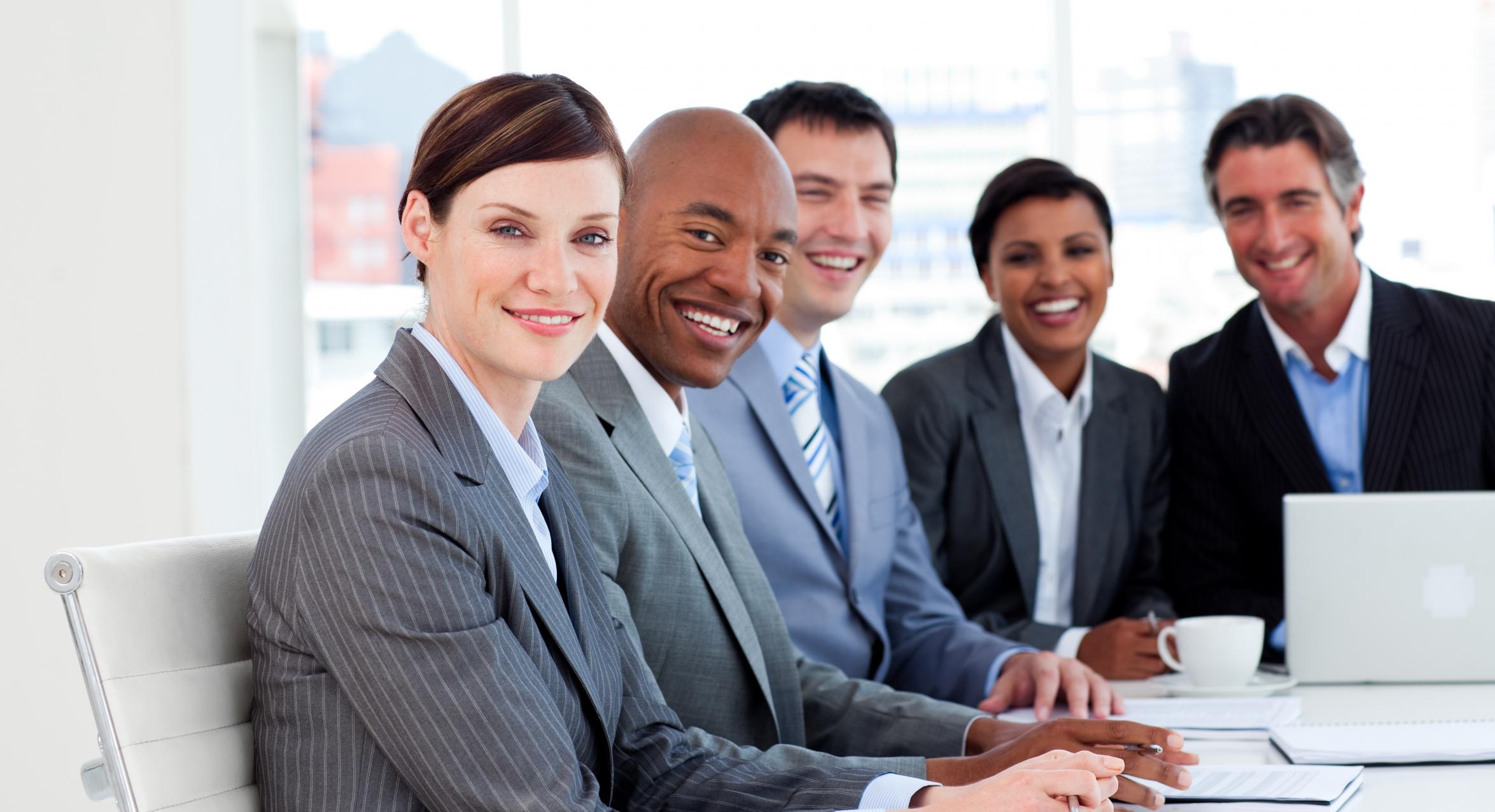 If you fail to address diversity-related issues efficiently, you may end up answering to the management for increasing turnover rates. It is your job to inspire people while acknowledging that they are different.
IGNORING THE STRATEGIC IMPORTANCE OF HR
Human resources are the drivers of performance. HR managers sometimes overlook the role of robust policies, standard procedures, training programs, legal compliance and performance management in creating highly satisfied manpower.
While practising HR, you must focus on bringing altruistic policies on board to create a value-driven workplace. If you fall short of comprehending the contribution of human resources to the organisational growth, you need to revisit your approach.
FORGETTING TO ALIGN RECRUITMENT PROCESS WITH CORPORATE GOALS
Recruitment is the first step that shows the competency of an HR manager. Some practitioners delegate the process droopily!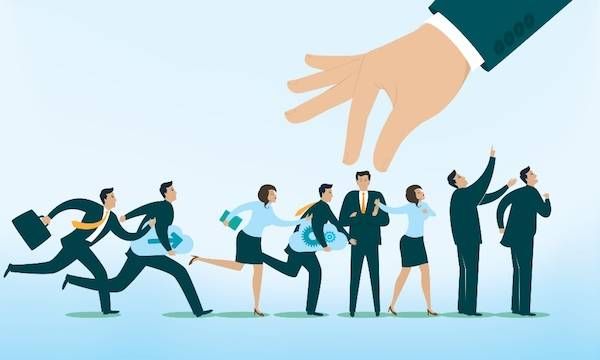 If you think recruitment is not your job, think again! Recruitment brings the right people with the right mindset for the right outcomes. Not focusing on strengthening the recruitment process to meet the strategic goals is your crucial mistake.
DISREGARDING THE IMPORTANCE OF CONTINUOUS LEARNING
We are living in an era that witnesses innovations daily. Ignoring them can be a deadly mistake. HR Professionals assume that they do not need upgrades!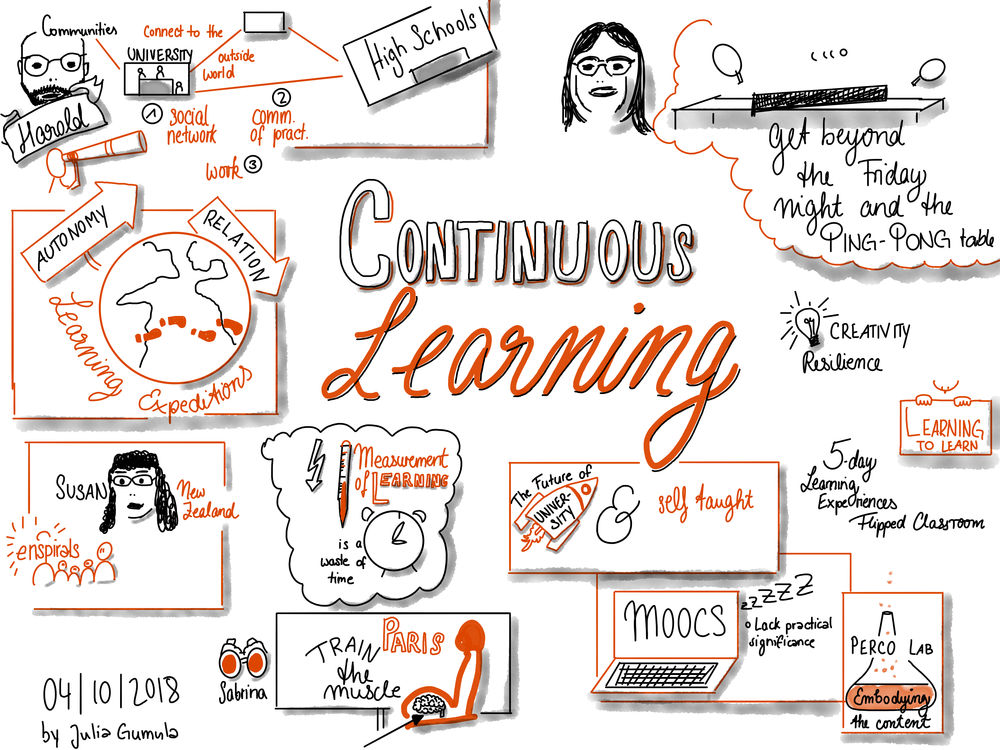 If you are still stuck with the conventional methods; it's time to wake up. Open yourself for new knowledge that can be harnessed to manage the human talent in the modern landscape.
CLOSING THE EYES TOWARDS COMPANY CULTURE
A positive culture reinforces the performance of human capital. Some HR professionals do not bother even if the work culture doesn't resonate with the company values.
Being a vigilant HR practitioner, you can't turn a blind eye at it. If you do not exert efforts in improving the culture, you may lose star performers of your company.
As you can see, the mentioned above blunders are capable enough to put your career in jeopardy, period.
So, what is your success recipe as an HR manager? I am sure it is made up of some do's and don'ts. You are welcome to share your experience and add more to the list.
---
--- ---
Related Articles