Abundant Blessings
Just think about it.How many people do you know that have a daily ritual that they exercise every single day, 24/7, and 365 days per year.
---
JASON CIANFLONE
5 months ago
|
2 min read
---
"Abundance is a process of letting go; that which is empty can receive." - Bryant H. McGill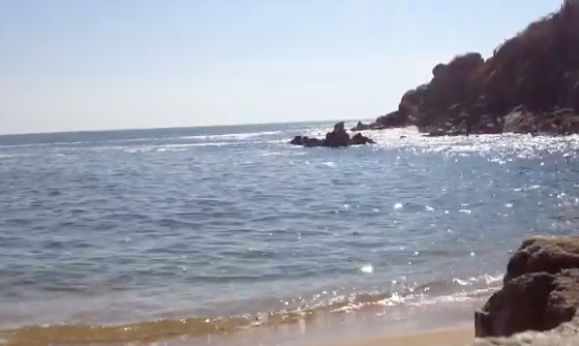 "Instead, I have an abundance mentality: When people are genuinely happy at the successes of others, the pie gets larger." - Stephen Covey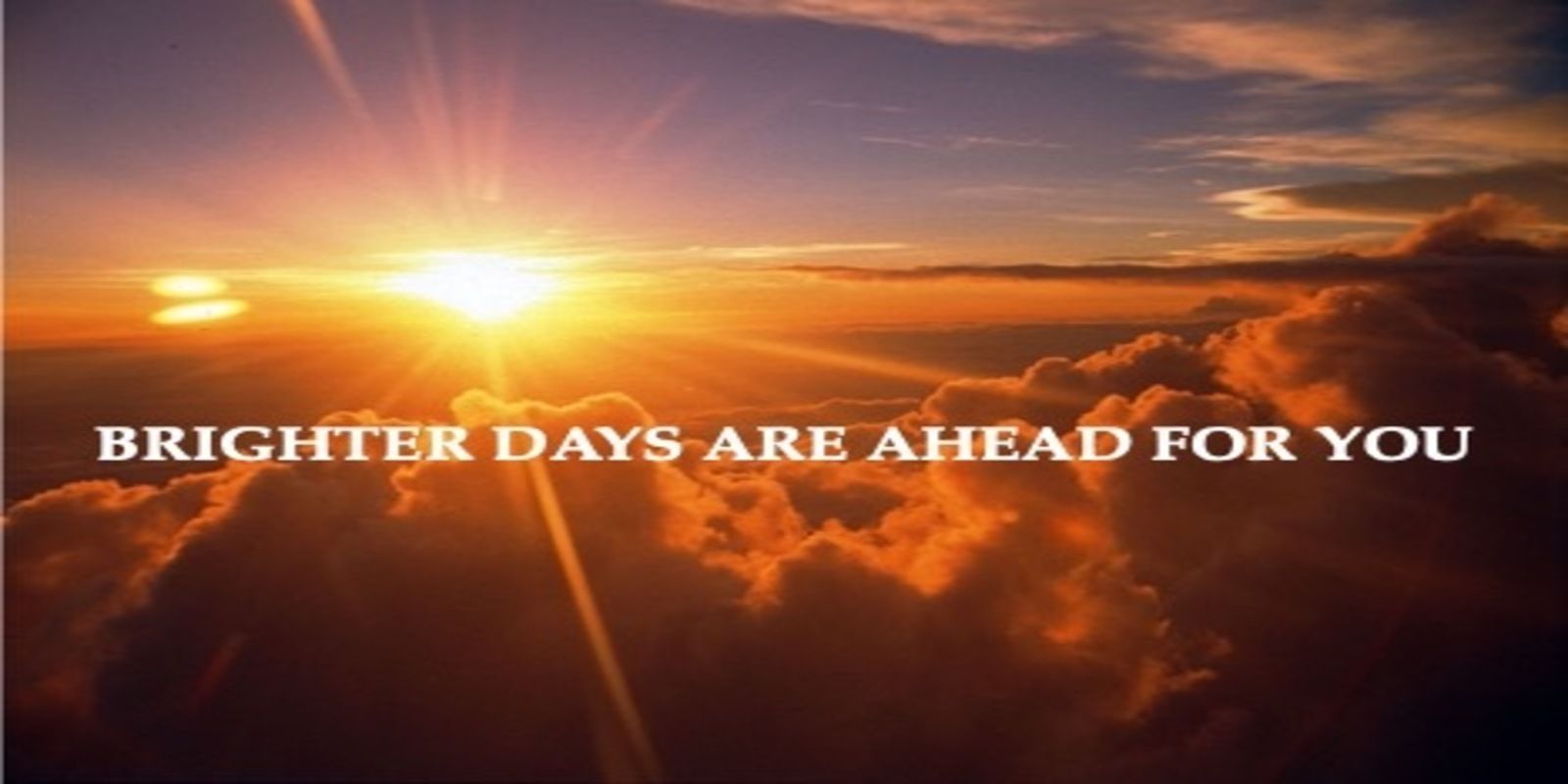 "Don't spend your time chasing blessings. Chase God, and the blessings will chase you." — Joyce Meyer
BRIGHTER DAYS ARE AHEAD FOR YOU PUBLICATION
Tuesday November 2, 2022
"And all these blessings shall come upon you and overtake you." — Deuteronomy 28:2
Blessings are chasing you.
Be open and receptive.
James Allan was absolutely on point with the following.
"Tempest-tossed souls, wherever ye may be, under whatsoever conditions ye may live, know this: In the ocean of life the isles of Blessedness are smiling, and the sunny shore of your ideal awaits your coming. Keep your hand firmly upon the helm of thought. In the bark of your soul reclines the commanding Master; He does but sleep: wake Him. Self-control is strength. Right Thought is mastery. Calmness is power. Say unto your heart, Peace, be still!"
This incredible piece of literature inspired an audio it that is located at this link.
https://www.youtube.com/watch?v=Q8OV0vCFdq0&list=PLWFVnzhyBHbyd5lMn_Slp9vKVoyiSR-Oe&index=33
The effort that you take in developing your daily ritual of praising God will pay huge dividends to you in the upcoming years.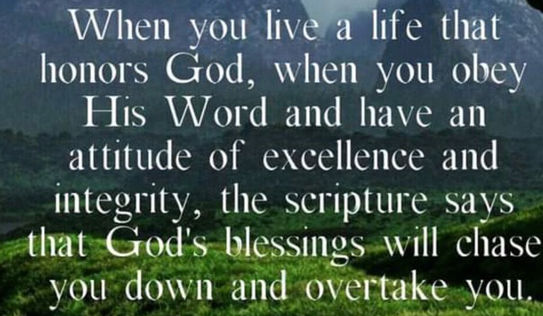 Just think about it.
How many people do you know that have a daily ritual that they exercise every single day, 24/7, and 365 days per year.
It's all in Psalm 91."
"Because thou hast made the Lord, which is my refuge, even the most High, thy habitation;There shall no evil befall thee, neither shall any plague come nigh thy dwelling. For he shall give his angels charge over thee, to keep thee in all thy ways." — Psalm 91
Create a daily ritual that resonates with, your faith, your goals, dreams and aspirations.
Blessings! (Copyright 2019 Mini Bytes For The Brain Book Series Lockdown)
YouTube Channel
https://www.youtube.com/channel/UCaIXpBB4lO7S9IGw60zz9mg
Linkedin
https://www.linkedin.com/in/jasoncianflonebrighterdaysareaheadforyou?trk=people-guest_people_search-card
BRIGHTER DAYS ARE AHEAD FOR YOU PUBLICATION
Jason Cianflone Texas — BRIGHTER DAYS ARE AHEAD FOR YOU (Publication c2019) Mission — Spreading the good news and spiritual knowledge to all of God's Children
COPYRIGHT DISCLOSURE
"All rights reserved. No part of this publication may be reproduced, stored in a retrieval system or transmitted in any form, or by any means, electronic, mechanical, photocopying, recorded, scanning, displaying, modifying, republication, republishing, posting on any website, platform, social media, RSS feeds or otherwise without the prior written permission of the publisher or author." — Copyright 2019, BRIGHTER DAYS ARE AHEAD FOR YOU PUBLICATION, Jason Cianflone — (Texas)
DISCLAIMER
While the designers, contributors, and author have used their best efforts in preparing this publication, they make no warranty or representation with respect to accuracy or completeness of the contents of this material and specifically disclaim any implied warranties of merchantability, finances, personal or medical remedy for a particular purpose. It is further acknowledged that no warranty, of any kind, may be created or extended by any written sales materials or sales representatives.
The advice and strategies contained herein might not be suitable for your situation and do contain risk including the risk of loss. You should always consult with a financial, medical, or legal professional where appropriate before undertaking any action and users of this material assume all risk. Neither the designers, editors, contributors nor the author shall be liable for any loss of profit or any other commercial damages, including but not limited to financial, special, incidental, consequential or other damages.
---
Created by
JASON CIANFLONE
Brighter days are ahead for you (Publication c2019) Mission — Spreading the good news and spiritual knowledge to all of GOD'S Children (TEXAS). "Life is like a long winding highway filled with curves, bumps, detours, and roadblocks. It doesn't always have to be so stressful if you keep this four letter word top of mind. FIRE. Fantastically, inspired, raw energy. This word coupled with faith releases incredible results beyond words." - Jason Cianflone
--- ---
Related Articles