Amazon Alexa- The best assistant for IOT?
A glimpse into the future of Alexa the voice assistant
Amazon Alexa, known simply as Alexa, is a virtual assistant developed by Amazon, first used in the Echo and the Amazon Echo Dot smart speakers . It is capable of voice interaction, music playback, making to-do lists, setting alarms, streaming podcasts, playing audiobooks, and providing weather, traffic, sports, and other real-time information, such as news. Alexa can also control several smart devices using itself as a home automation system. Users are able to extend the Alexa capabilities by installing "skills".
But what makes Alexa different from other smart speakers or virtual assistants out there? That would be a huge driving force like amazon with their huge pockets and deep connections plus ability to influence a good number of developers to come on board for developing for Alexa , a well versed tutorial for budding developers , incentives and their student influencer programs.
Alexa developers , especially in India get incentives starting from a schwags like Tshirt to playstation 4 , Bose audio devices , gift cards etc for developing skills for Alexa's platform. They have partnered with best teachers in the industry to create a thorough tutorial on youtube which lets you get started quickly with your first skill out in under an hour. They are also running a student influencer program where they teach the best talent in the country to teach budding .
Along with easy to make skills Alexa is the most widely spread AI assistant with plethora of devices that support Alexa like echo dot , echo show, echo studio , echo plus etc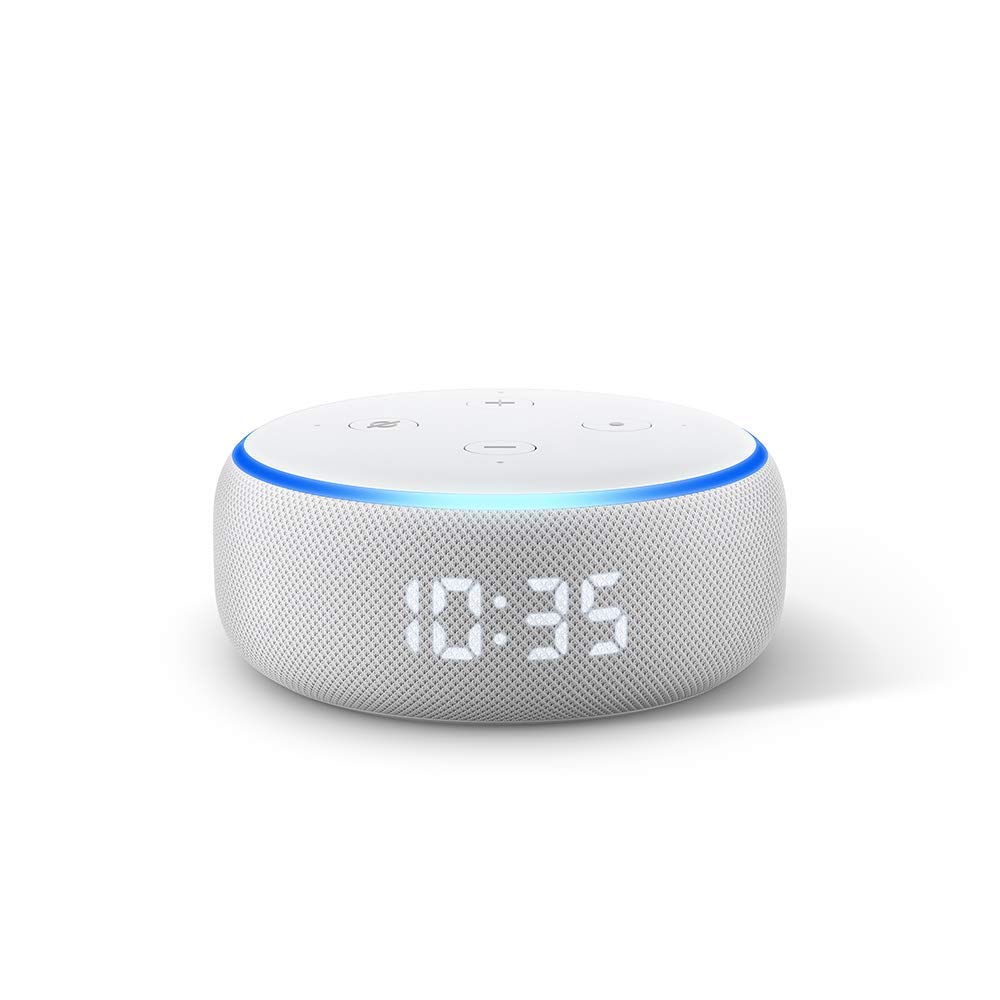 Alexa's influence in IOT's future is undeniably huge with a barely 1000Rs and small wall adapter device supporting Alexa it is the most accessible voice assistant. The scope in being an Alexa developer is also undeniable with a JSON centralized development model that accepts python and JS as native languages and Amazon's own AWS providing the lambda function to run it there don't seem to be many things stopping Alexa from succeeding.

But there is a dark side to Alexa's increasing popularity ie the monopoly it can create, the privacy issues it brings. With amazon basically controlling a big chunk of the internet with its cloud services, the data it possesses is limitless and as the famous internet quote says if it is free u are the product is what concerns me for the future.

---
--- ---
Related Articles