Analyzing Hard Data Gives You Good Insight to Your Success
"Content marketing is a commitment, not a campaign." That's the motivation to use social media analytics for translating data into effective execution.
Analytics help paint a complete picture of how far you've come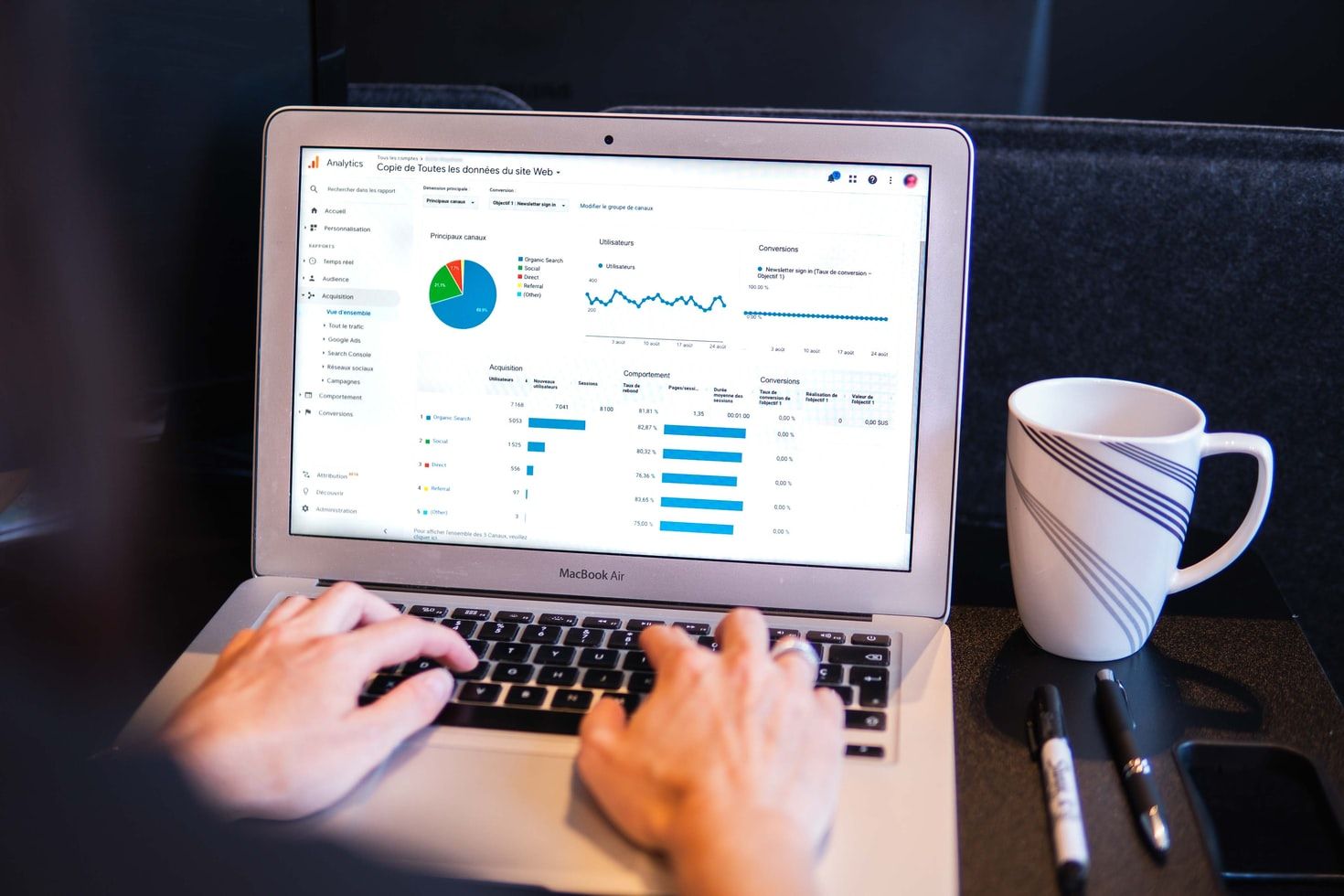 "Content marketing is a commitment, not a campaign."
Those words have stuck with Daniel Odaka, a digital marketer since 2015. He's worked with companies like The New Vision and fireworks advertising offering digital advice, along with brands like Pepsi Ug, Mirinda, Mountain Dew and Mastercard Foundation.
He brought his broad experience to Africa Tweet Chat where he talked about social media analytics and translating numbers to effective execution.
Truth lies in the data
Knowing how to use info gleaned online will help businessesblog.markgrowth.com
Every day Odaka monitors specific metrics on social media.
"I track reach, engagement, following and impressions," he said. "However, your reason for using social media will educate the metrics to follow. If it is for awareness, then reach and impressions are it. If you are looking to engage, then engagement is it.
"Tracking based on a purpose is very key to avoid collecting a lot of data you will not use," Odaka said. "Conversions are important. It's amazing that for each brand or business, conversions look different. For some, it is a sale, while for others it is a sign-up."
Certain types of social media content converts best.
"This varies depending on the platform," Odaka said. "On Twitter, opinions with humor backed with a video or GIF will get more people to act. On Facebook, an informative post with a still image works. Instagram favors short videos showing aspirational content."
Putting Data Into Context
Data by itself is useless until turned into information.
"You have to put the data into context that is valuable to your brand or business," Odaka said.
"For example, you got a reach of 500,000 in November," he said, breaking the data into context:
How many are female versus male?

Where are they located?

How old are they?

How many people were reached versus last month?

How many of those reached this month were reached last month?
Valuable lessons lead the way to digital success
Early blunders can haunt your business for a long time to comemedium.datadriveninvestor.com
Odaka has seen many businesses make common social media marketing mistakes.
"Often, businesses make decisions based only on social media information instead of insight," he said.
"Information is great, but it is not the end product of analytics," Odaka said. "After information, you derive insights. Then you derive recommendations. Insights are the 'Why' of analytics. That is where the decisions need to be made."
Analysis Based on Goals
Another misstep is chasing vanity metrics without defining goals well in advance or knowing how to evaluate and interpret the metrics you're trying to measure.
"Many businesses look at the social media analytics information as the execution roadmap," Odaka said. "Yet, that is just one step to it."
Top marketers know how to turn analytics to success.
"You need to understand the process and be intentional with what you want for your business or brand," Odaka said.
Create from your heart, not the analytics
Genuine content keeps the reader enthralledmedium.datadriveninvestor.com
He breaks the process to turn analytics into success into four points:
Data creates information.

Information gives insights.

Insights give recommendations.

Recommendations become effective executions.
Odaka has seen a couple successful social media campaigns.
"The first is the Volvo XC40 WhatsApp Test Drive campaign," he said. "The company used insights from trends to create a campaign that rode on content. It was fun, unique and effective."
"The other is the British army's recruitment drive to get more millennials to enlist," Odaka said. "They used content to preach belonging and make the army an attractive job. The campaign has been refreshed every year since 2019."
About The Author
Jim Katzaman is a manager at Largo Financial Services and worked in public affairs for the Air Force and federal government. You can connect with him on Twitter, Facebook and LinkedIn.
---
Created by
James L Katzaman
Jim Katzaman is a charter member of the Tealfeed Creators' program, focusing on marketing and its benefits for companies and consumers. Connect with him on Twitter, Facebook and LinkedIn as well as subscribing here on Tealfeed.
--- ---
Related Articles